This 1,100 HP C5 Corvette Z06 will make you cover your ears
The culprit is a naturally-aspirated V8, in case you were wondering
Its engine spins to 9,500 rpm and cranks out 1,100 horsepower without the help of forced induction.
There's a sea of boosted cars out there, taking the streets or the drag strips, but only a few truly stand out. Yet with great power comes great responsibility, so Eddie Blackwell's Corvette had to be fitted by the best in the branch.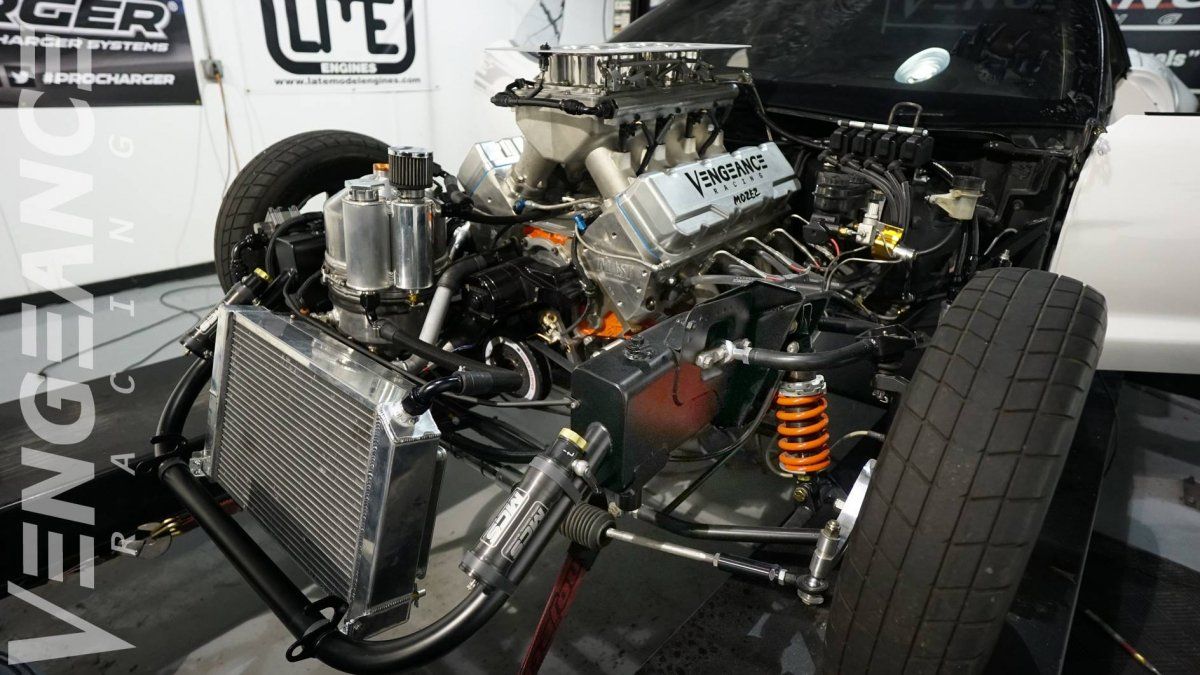 Enter Vengeance Racing and their monstrous naturally-aspirated (!) 7.4-liter (451 cu in) Chevy LSX engine, a gem of a powerplant that changed the car's mechanical equation completely. According to its makers, the motor has been imbued with Mast Motorsport Mozez canted valve cylinder heads, dual throttle bodies and a ProEFI engine management system.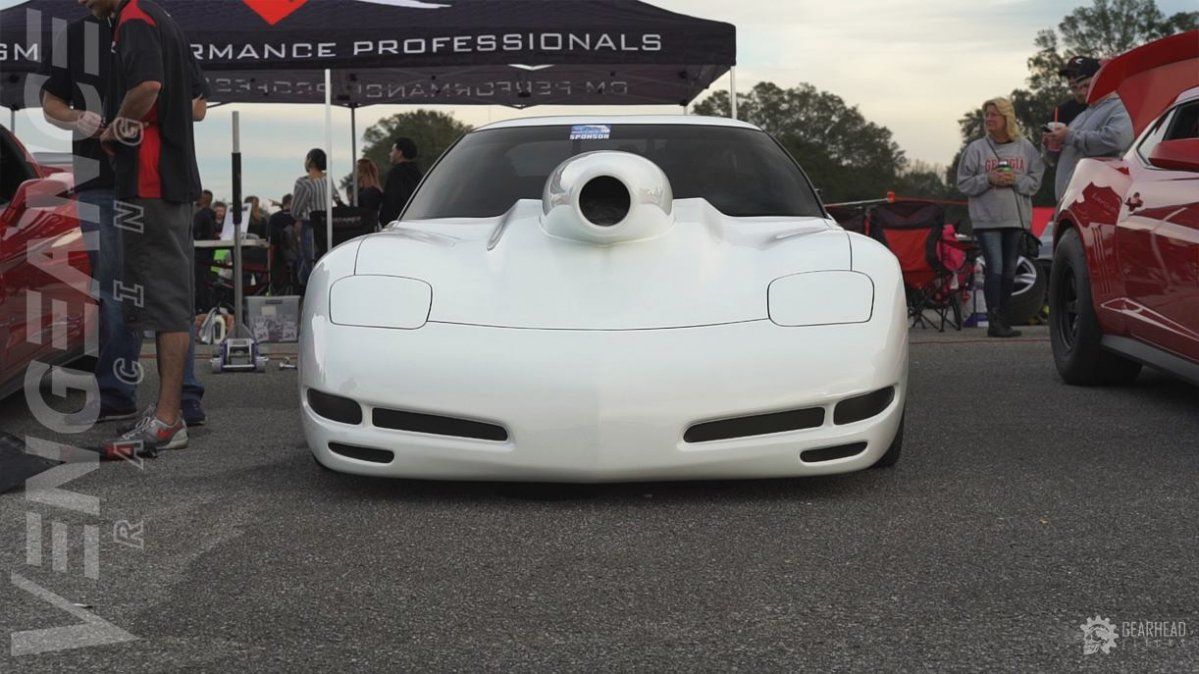 Keeping tabs on the waterfall-massive levels of PPG sequential transmission that features a carbon clutch and an RPM differential. Simply put: insane. And the best part: it is not just for show. This Vette means serious business as it just set the record for the fastest naturally-aspirated LS car on the 1/2 mile after being clocked in at 194.2 mph during the WannaGoFast event in Ocala, Florida.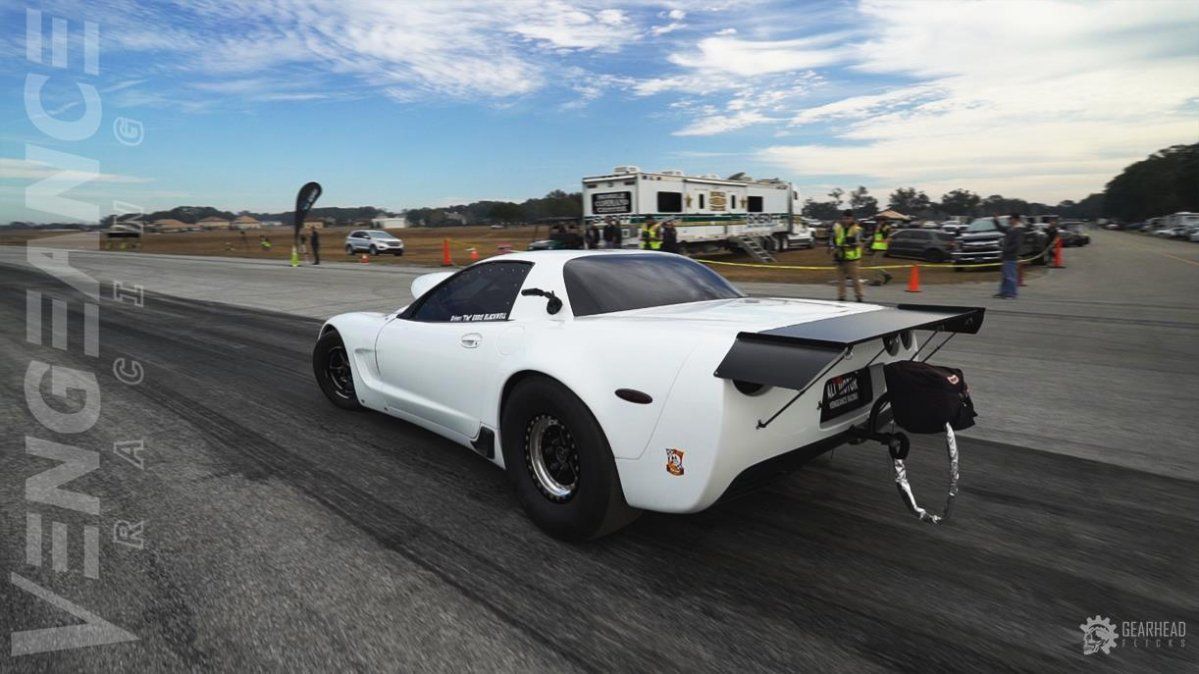 But it's the ravaging sound you really want to hear:
Also, here's everything we know about the incoming 2019 mid-engined Chevrolet Corvette C8.
via Road and Track