They call it "Sanity"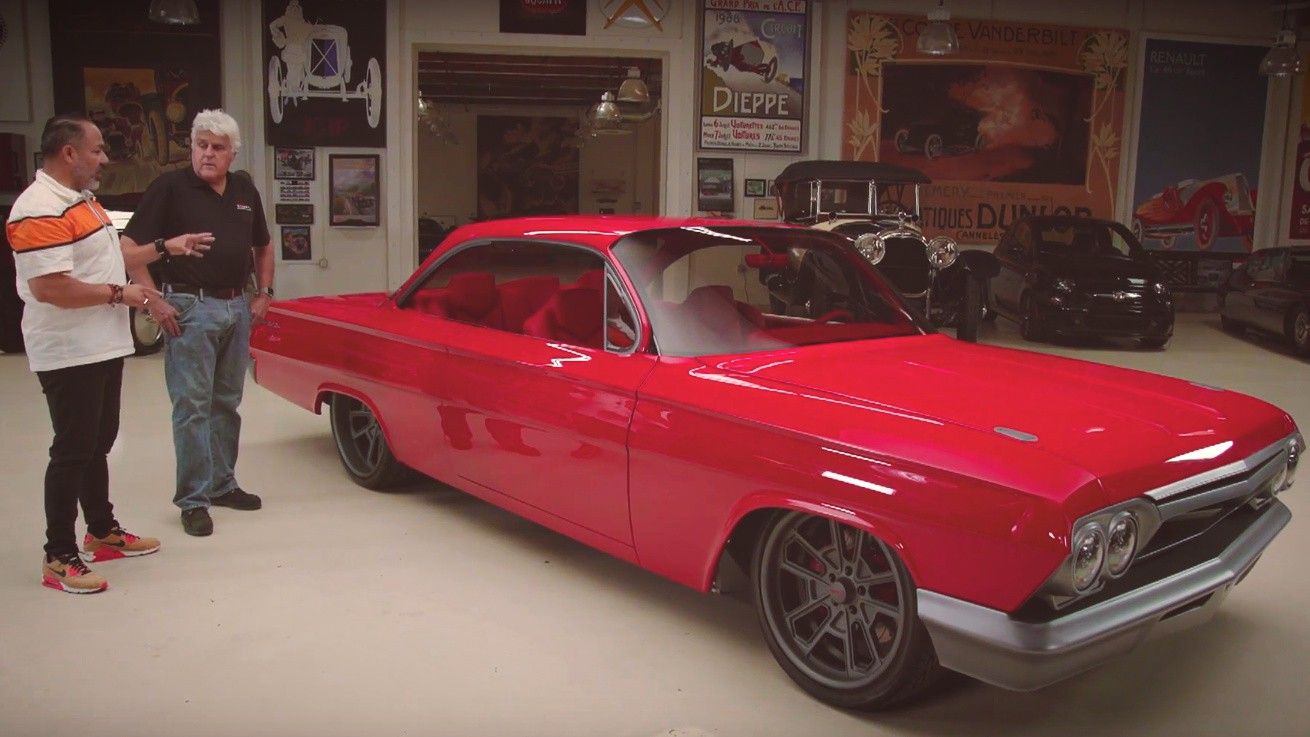 Have you ever looked at certain paintings and thought that they must be pictures when in fact, the artist behind them did such a meticulous job in creating them that it fools the eye? If yes, you'll get that feeling again very soon.
Meet Ralph Holguin and his custom 1962 Chevrolet Bel Air nicknamed Sanity. After dropping school, Ralph began living in the lowrider scene but at the same time wanted his work to set him apart from what other were doing at the time.
Now, Chevy only built around 5,000 bubbletop-roof, two-door Bel Airs and one of them (a Chicago-based model) reached the hands of Ralph, who took the liberty to add his own flair to it. The result: a custom Bel Air that's cleaner than an operating room's floor, both inside and out, built over the course of six months.
And speaking of the inside, all you see in the cabin was made by hand in Ralph's shop. Oh, and under the hinged hood hides a 6.2-liter LS3 V8 cranking out 555 hp. So, don't you even think about calling it Lipstick, because this Bel Air packs a hefty punch. Consider yourself warned.
You can discover all its quirks in the video below.