We can't help but pay our respects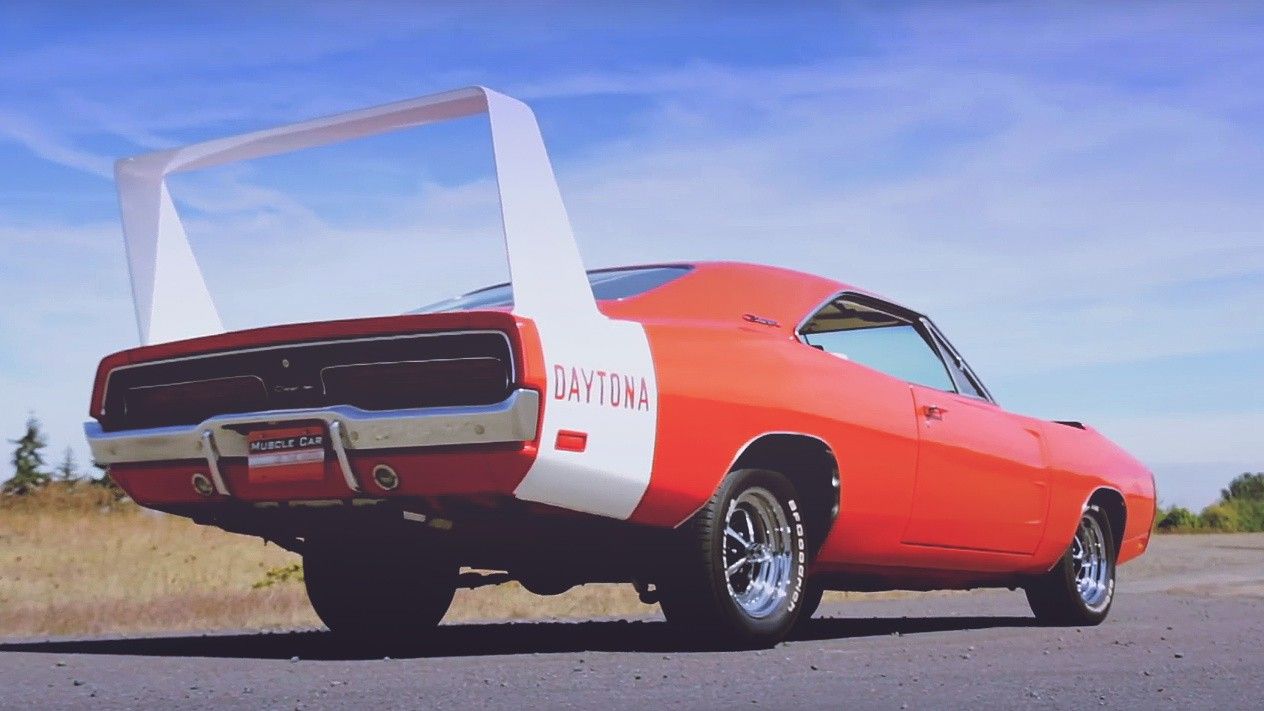 One can argue that the 1969 Dodge Charger Daytona 440 is basically a car attached to a massive wing and they wouldn't be wrong. However, there's more than meets the eye with this muscle car.
It's hard to believe many Charger Daytonas were forgotten in Dodge dealerships because people wouldn't buy them, despite the fact that the car's roots were deeply sunk into NASCAR racing.
It was about that time when Dodge engineers understood that even though the V8 engines available for the Charger Daytona were powerful enough, the muscle car needed better aerodynamics to complement the grunt.
Sure, the 23-inch tall rear stabilizing wing wasn't that hard to spot, but compared to a regular same-period Dodge Charger, the Daytona was a different aero animal also thanks to a front nose cone, A-pillar covers, and fender extractors.
With this brief history lesson in mind, we'll leave you in the company of the video below, which looks at a pristinely restored 1969 Dodge Charger Daytona 440.
For those of you who appreciate a more modern take on drag racing, here's the 2018 Dodge Challenger SRT Demon in all its devilishness. But be advised, it comes with a hefty set of restrictions.