This 520 HP Ford F-150 Raptor truck got a hefty dose of German flair
And a nice colour scheme as well
Although a factory-spec Ford F-150 Raptor pickup truck can move mountains as it is, a few tuners ventured on the road of turning it into an even more extreme machine. One such firm is Hennessey, but today we'll be focusing on Geiger Cars and their Raptor EcoBoost HP520.
Right, so if this is not a 6x6 VelociRaptor nor a VelociRaptor 600, what is it? Well, it's Geiger Cars' take on the Ford F-150 Raptor.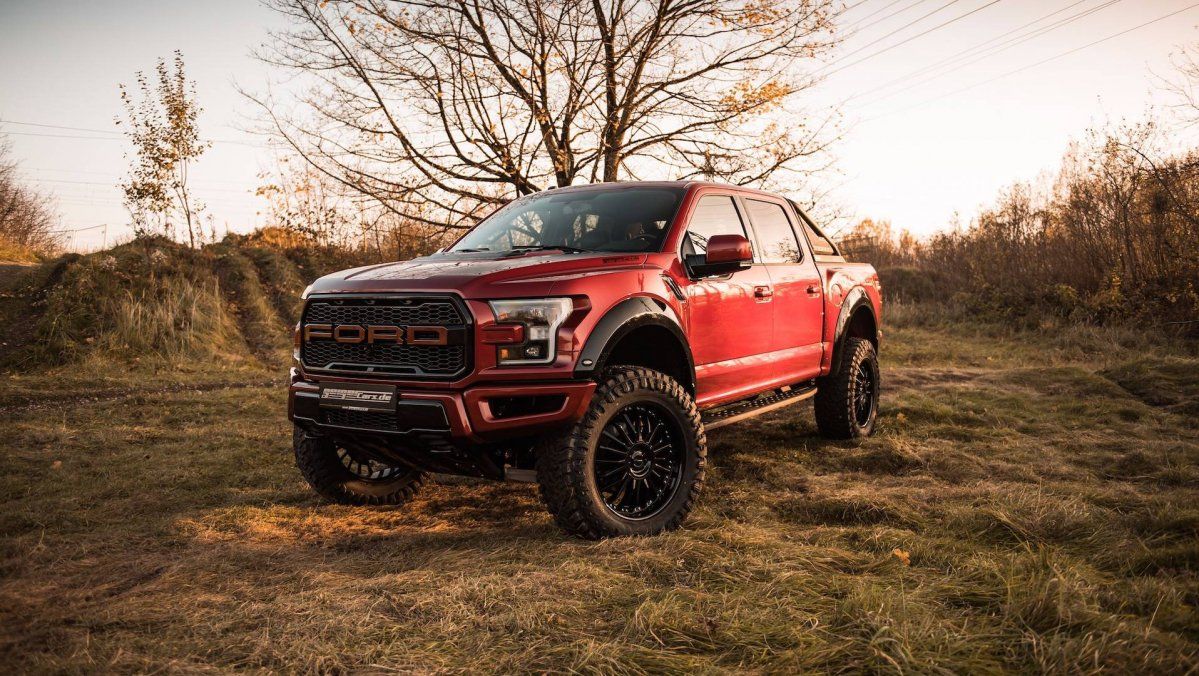 For those of you unfamiliar with the German tuning scene, Geiger Cars is a tuner based in Munich that's been known for modifying American cars: Chevys, Fords, muscle cars, pickup trucks, you name it, and they've probably tweaked one.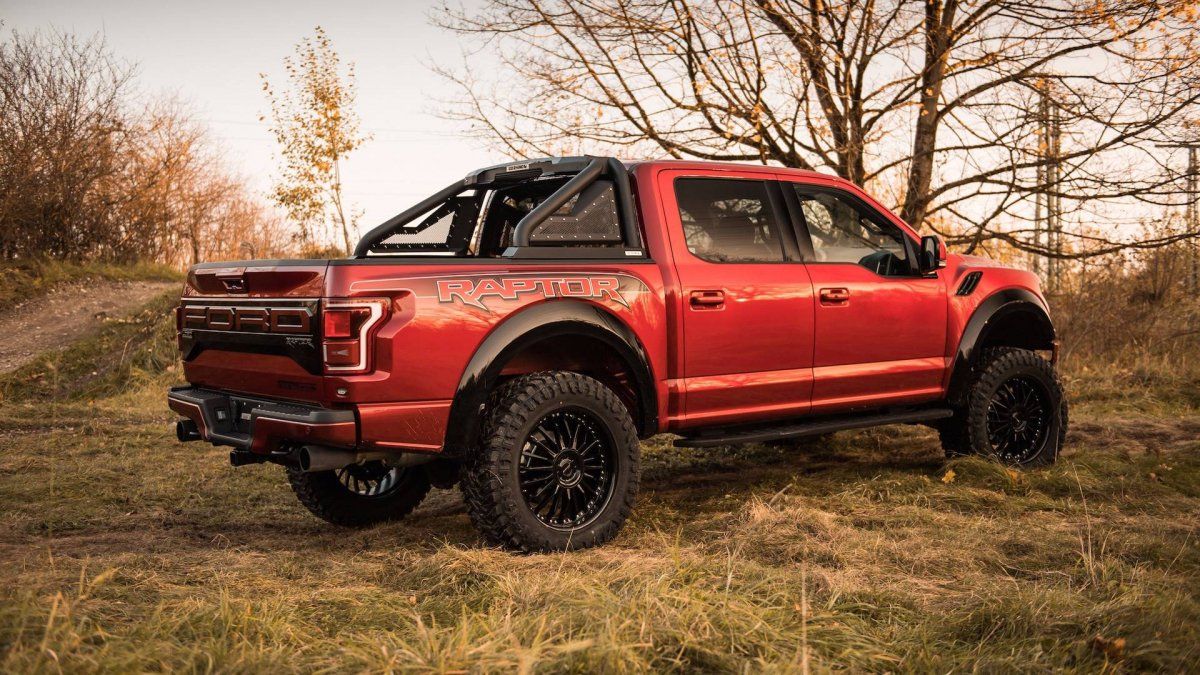 For the Raptor HP520, just as the name suggests, Geiger upped the power output from 450 hp to 520 hp together with providing a lift kit that raises ground clearance by four inches.
On the engine tuning side, Geiger fitted a new air intake and tweaked the ECU through the magic of remapping. According to motor1, the conversion has a price of €124,000, which is roughly $148,000.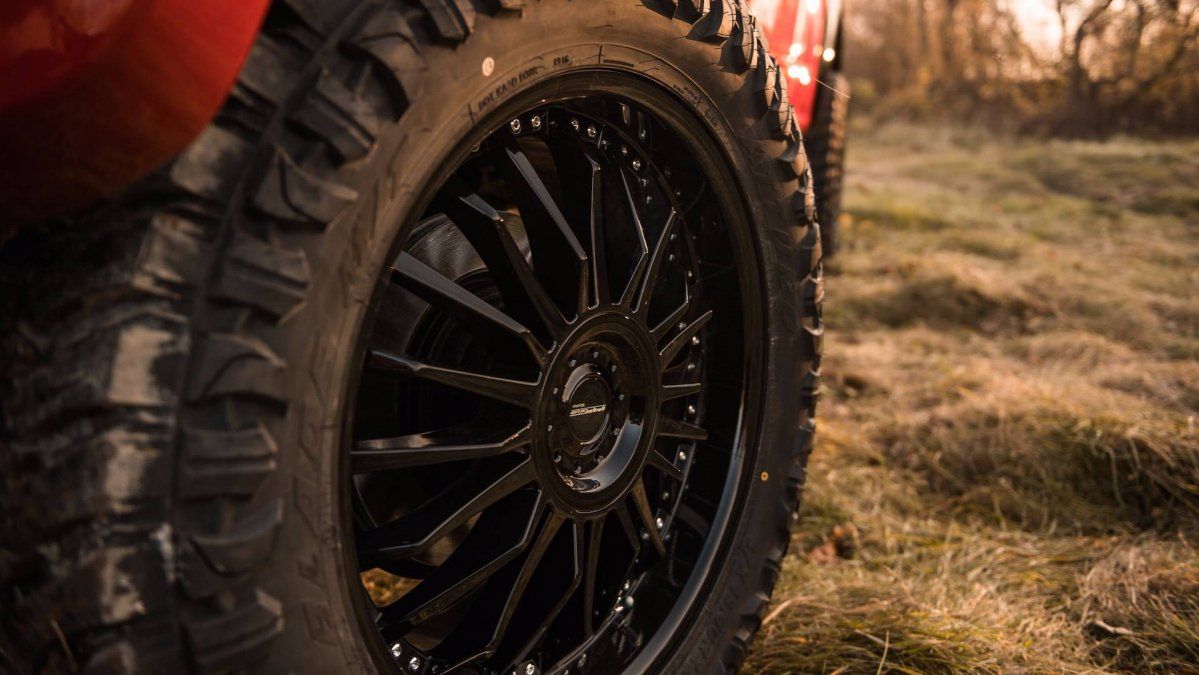 Moreover, for those not planning to use the Raptor HP520 for agricultural purposes, a Luxury package is on the table for $9,345. Some of its goodies include a premium audio setup, 360-degree-view camera, sat-nav and the lot.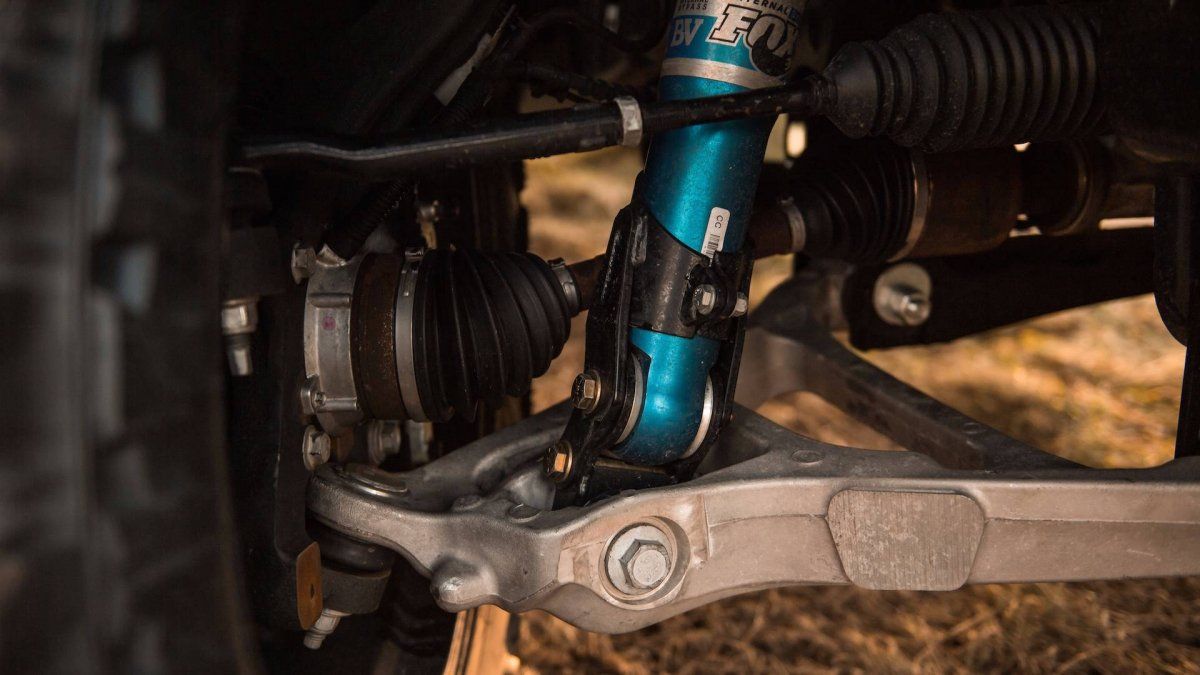 In other related news, it was revealed a while ago that the Raptor badge is also going on the 2018 Ford Ranger. Here's everything we know so far on that topic.