Is also has a hefty price tag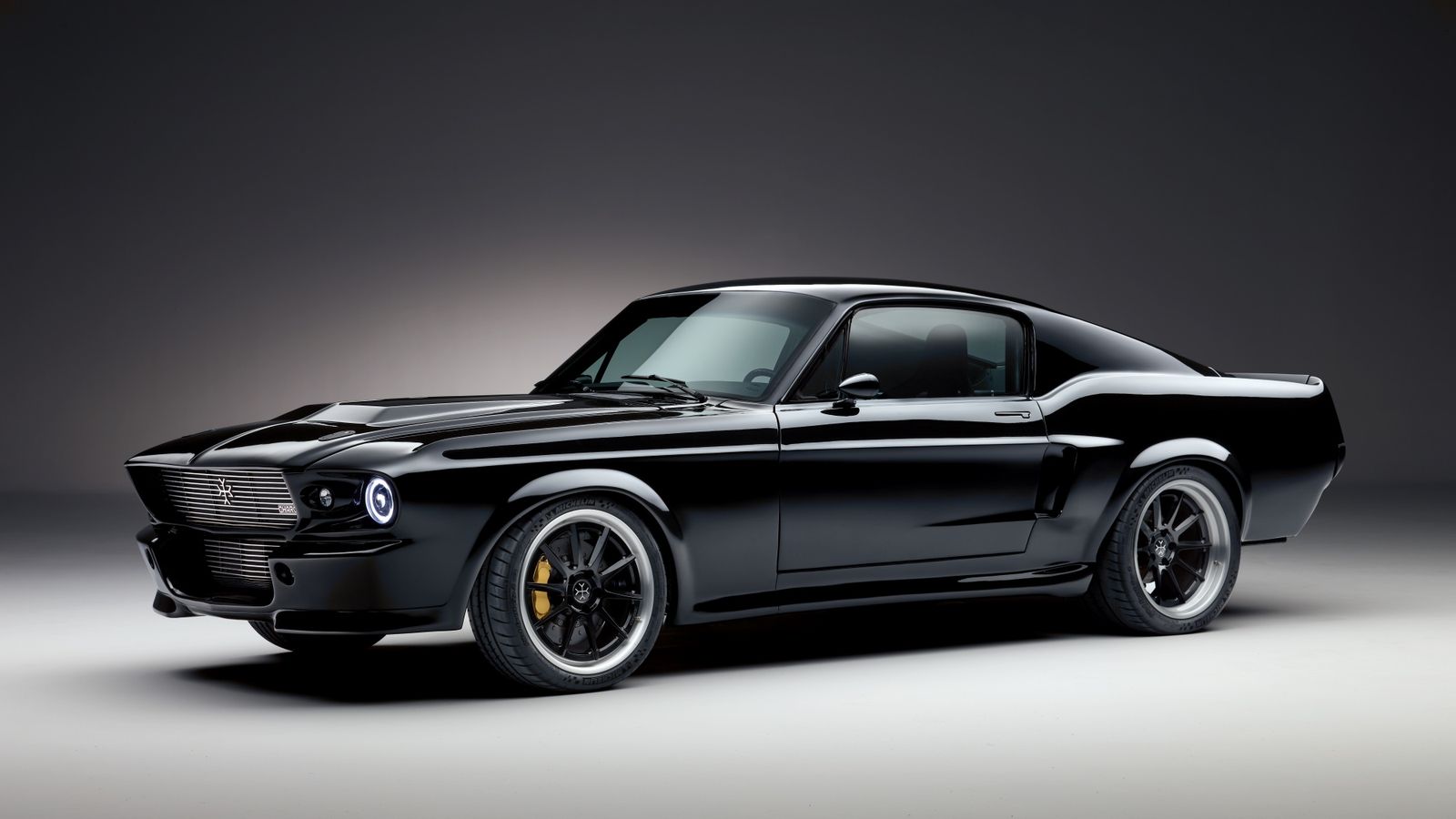 Charge Automotive, a London-based company, is offering this blacked-out, 1967-style Mustang fastback.
There's a catch. Instead of the rumbling V8, this version uses a 536 hp electric powertrain. The prototype of the Charge electric Mustang will make its debut at Goodwood Festival of Speed.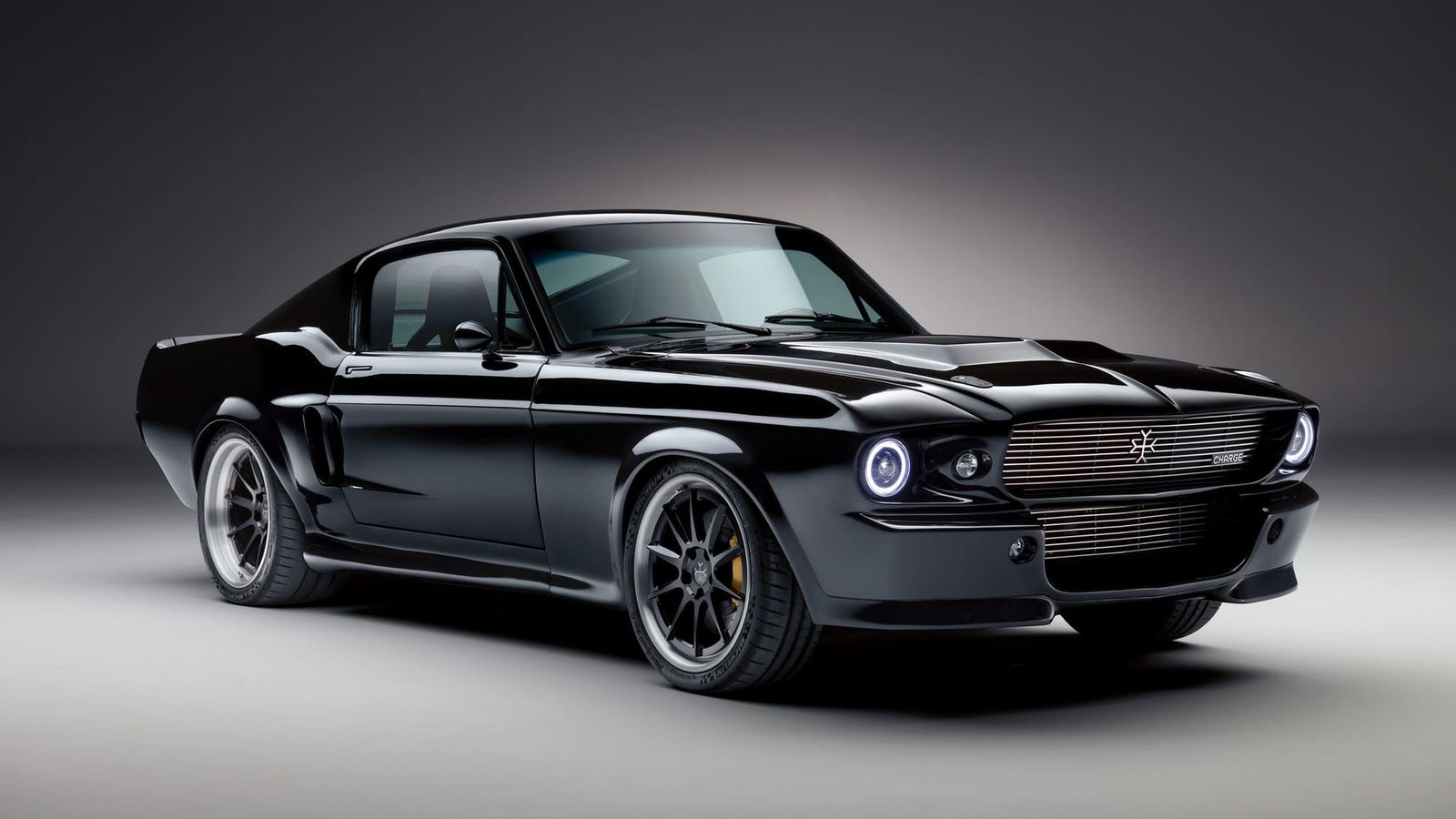 "We redefine great classic cars with advanced electric technology while preserving their iconic design," the automaker says on its website. "We believe in an emission-free future while giving ultimate performance to epic auto legends."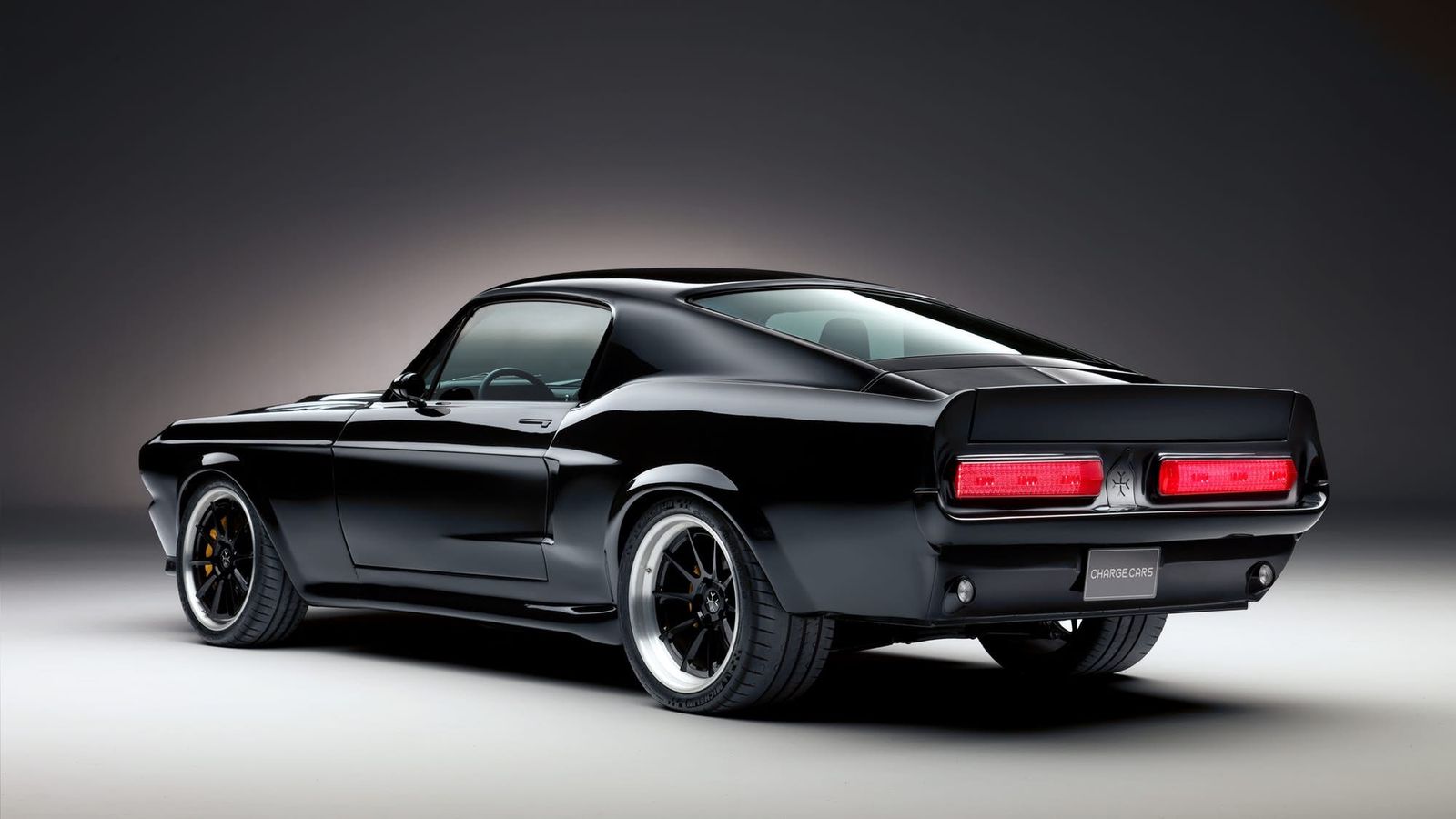 The electric Mustang starts in life as the shell of a normal Mustang. The British company adds a two-level grille, some modern lightning and paints everything black.
Then adds the electric powertrain. An electric motor is fitted for each wheel and a 64-kWh battery pack is good enough for a 200 miles range (322 km).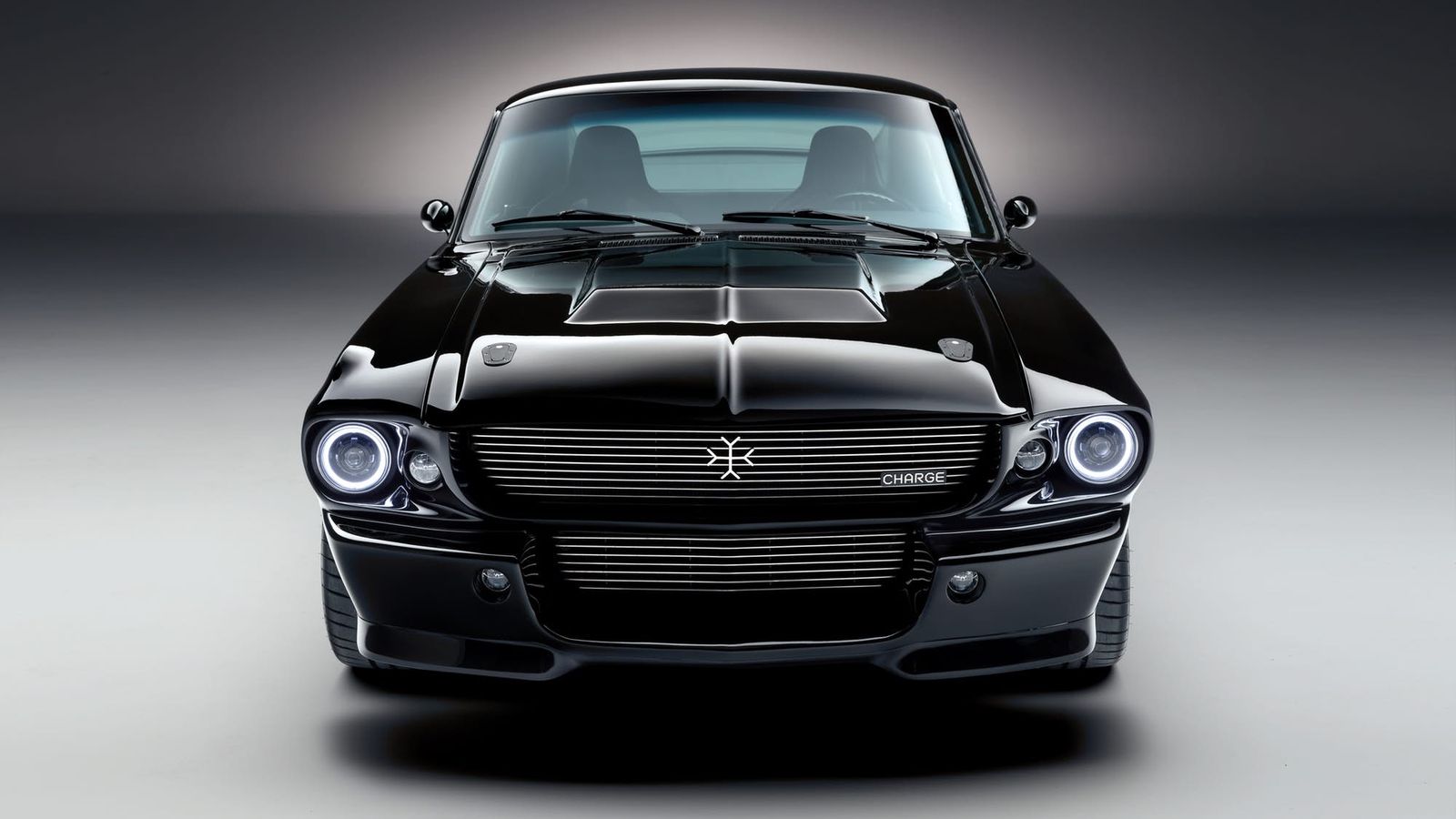 Inside, the classic Mustang look is upgraded into the modern era with glossy carbon trim and a fully digital interface.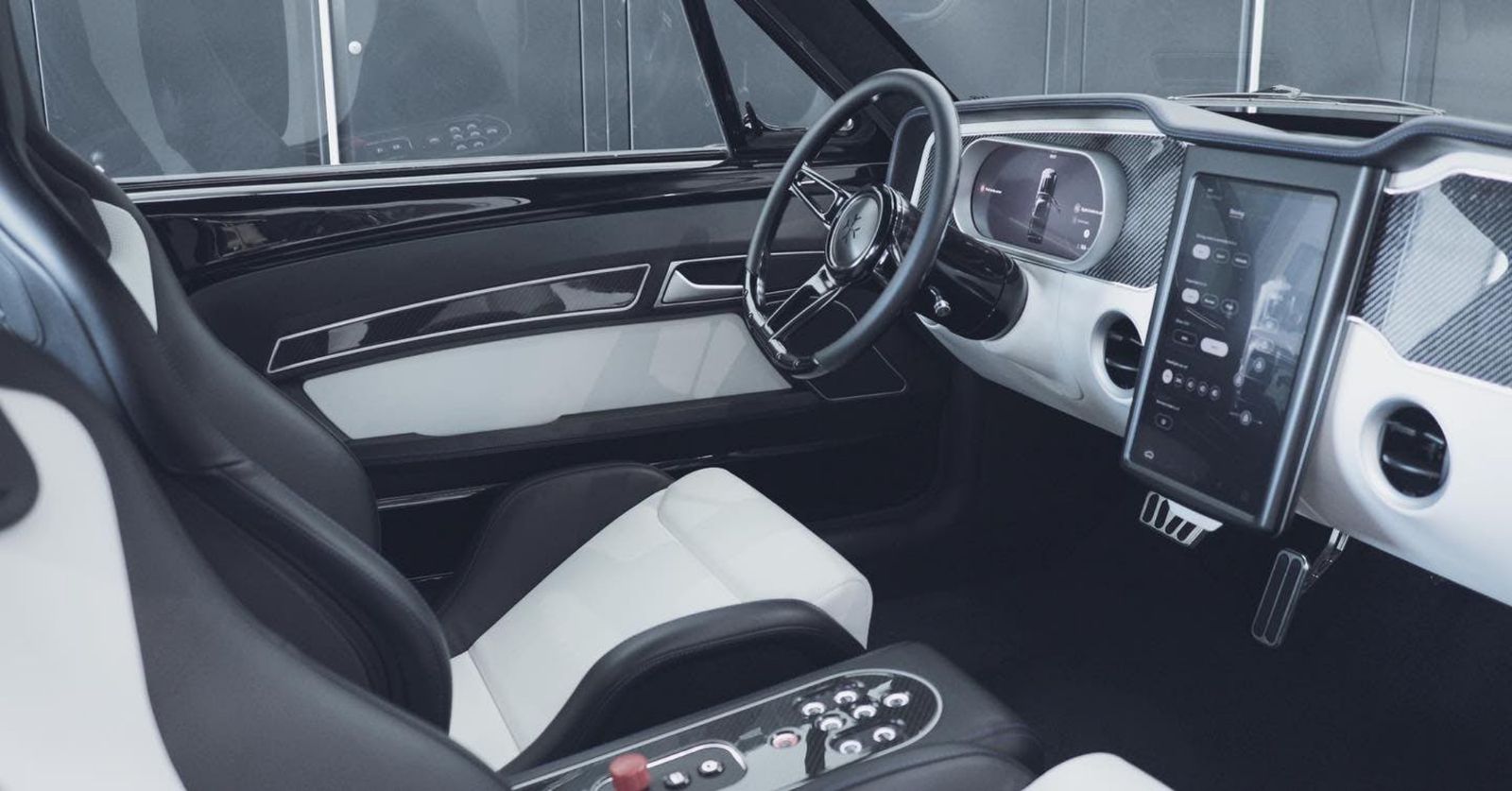 All this has a price tag of £300.000 (approx. US$382,250). Charge Automotive will build only 499 units and you can reserve yours on the Charge website.