It is also FIA approved, so you can actually do track days with it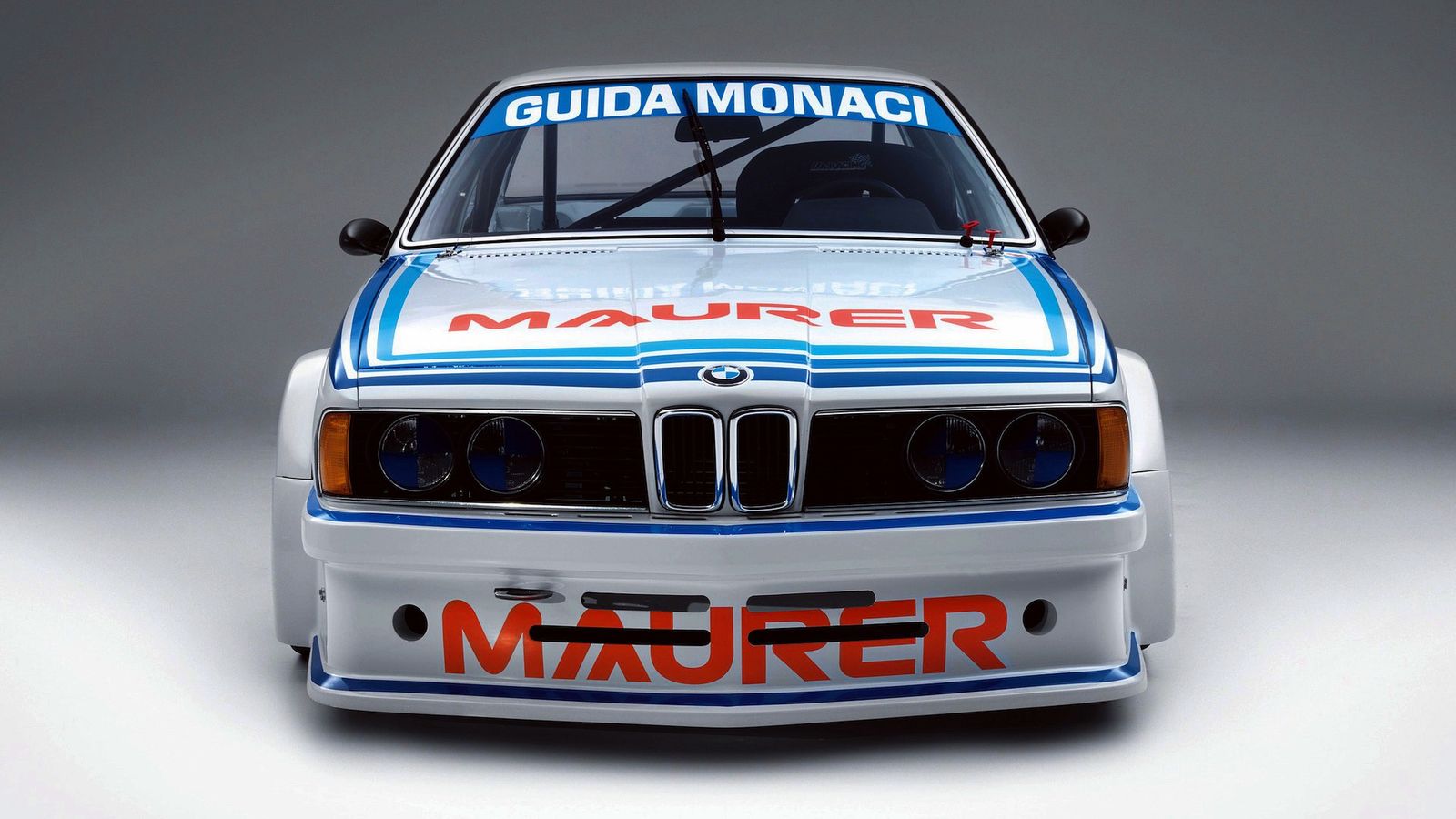 BMW has a rich history in the European Touring Car Championship (ETCC), and the 635CSi is one of the honorable members.
From 1981 to 1986 – when it has been replaced by another icon, the E30 M3 – the 635CSi won three ETCC championships.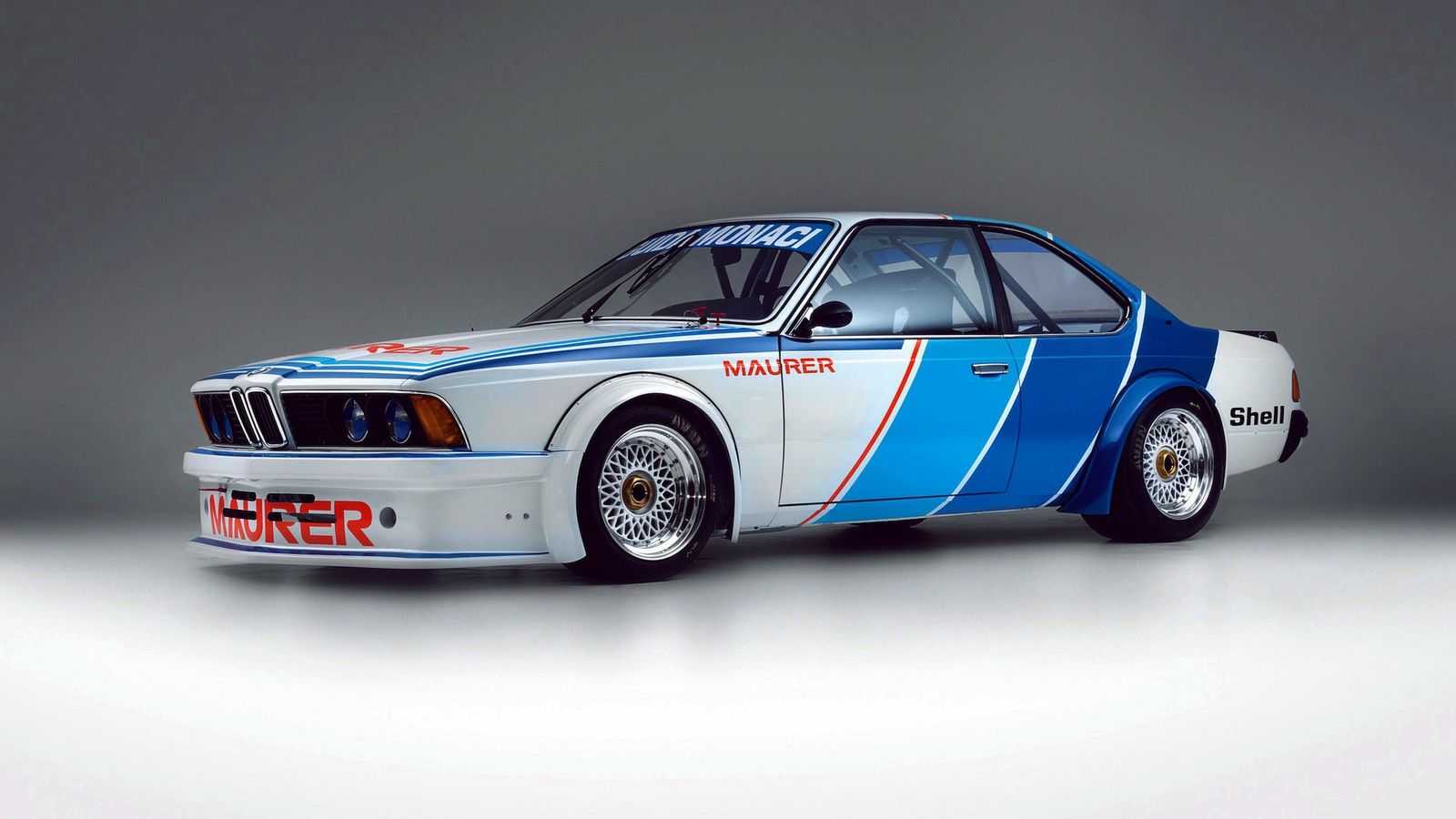 The car you see above is a tribute for Dieter Schmid's white-and-blue runner, first seen in 1981 at the Grand Prix of Brno.
Its creator put a lot of effort into making it look as close as possible to the original, and the only thing that's different (not that you'd tell without knowing) are the cross-spoke rims.
Besides that, everything features OEMs and other equipment ETCC required in the '80s. We don't know how much it weighs, but we'd guess is not a lot heavier than the 1981 635CSi's 2,425 pounds (1,100 kilos).
Under the fiberglass hood there's a 3.5-liter naturally aspirated inline-six packing 330 hp, mated to a five-speed Motorsport Getrag gearbox. We aren't told how fast it is, but put together the power output and the weight, and you can safely presume it's painfully fast.
We know, instead, how much the creator is asking for this FIA-approved 635CSi Group 2: €175,000. That's $190.000. That is a bargain.