But that's not important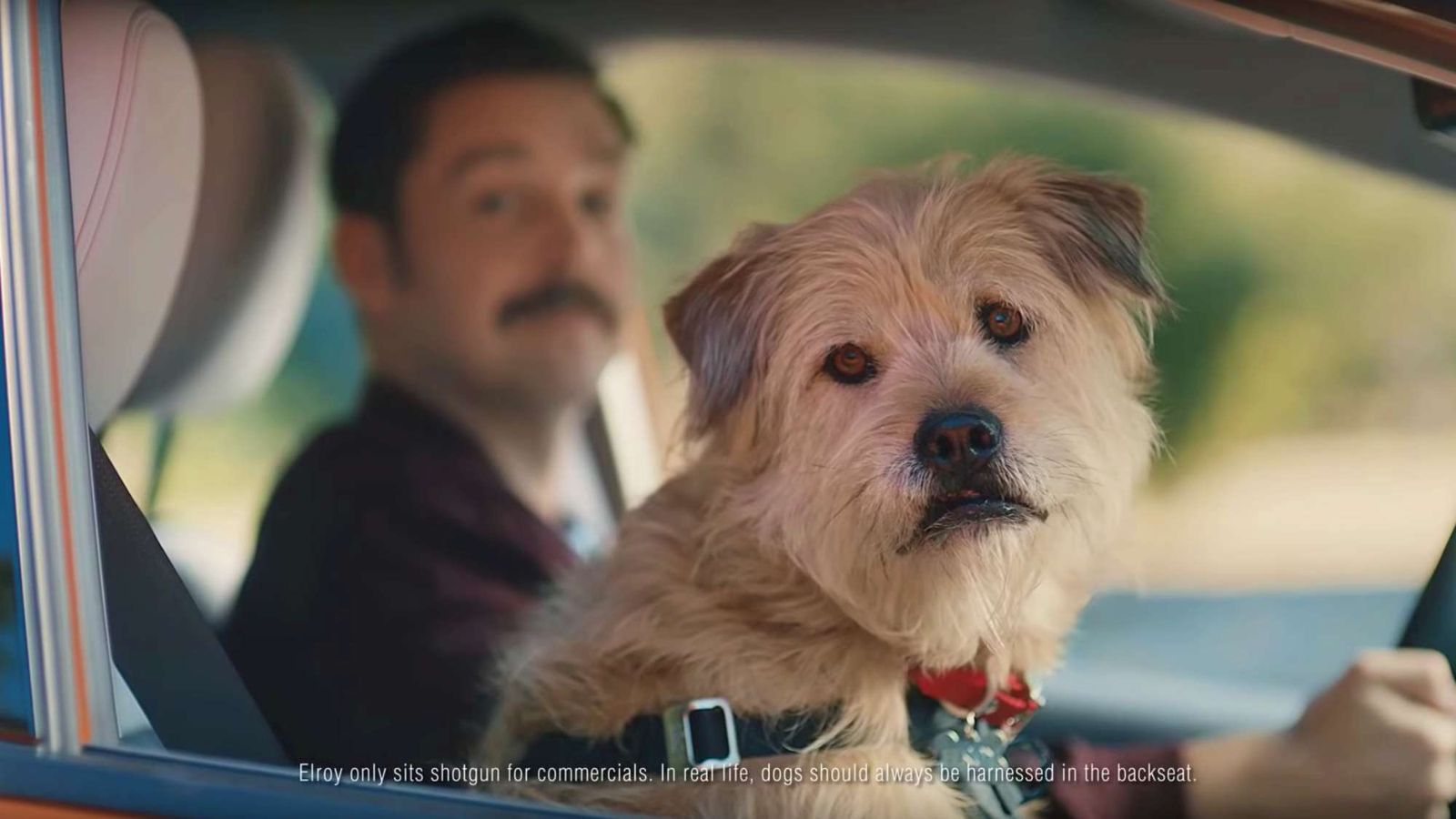 The automotive electric movement is stronger than ever, with carmakers investing tens of billions of dollars into the transition to battery-powered mobility solutions. All that people need now is a better charging infrastructure and awareness. This campaign is set to check them both.
The 30-second long video is called 'JetStones' and it highlights the contrast between the conventional means of personal transportation and the cleaner, smarter battery-powered ones. As the name suggests, it uses two popular cartoon themes (both created by Hanna-Barbera): 'The Flintstones', set in the primordial Stone Age, and 'The Jetsons' who live in the future. If you're a cartoon fan, you'll find this choice brilliant, as 'The Jetsons' is actually a futurized version of 'The Flintstones'.
"The JetStones campaign is just the beginning of our work to educate and demonstrate that electric vehicles offer a full array of features that customers expect, and they are totally fun to drive," said Richard Steinberg, senior director of Green Cities, Marketing and Communications for Electrify America LLC, a subsidiary of Volkswagen Group of America.
[NativeAd]
Electrify America's plan is to spend a total of $2 billion dollars over a 10-year period in Zero Emission Vehicle infrastructure and awareness. The JetStones campaign — created by the Deutsch advertising agency — is part of that bigger picture.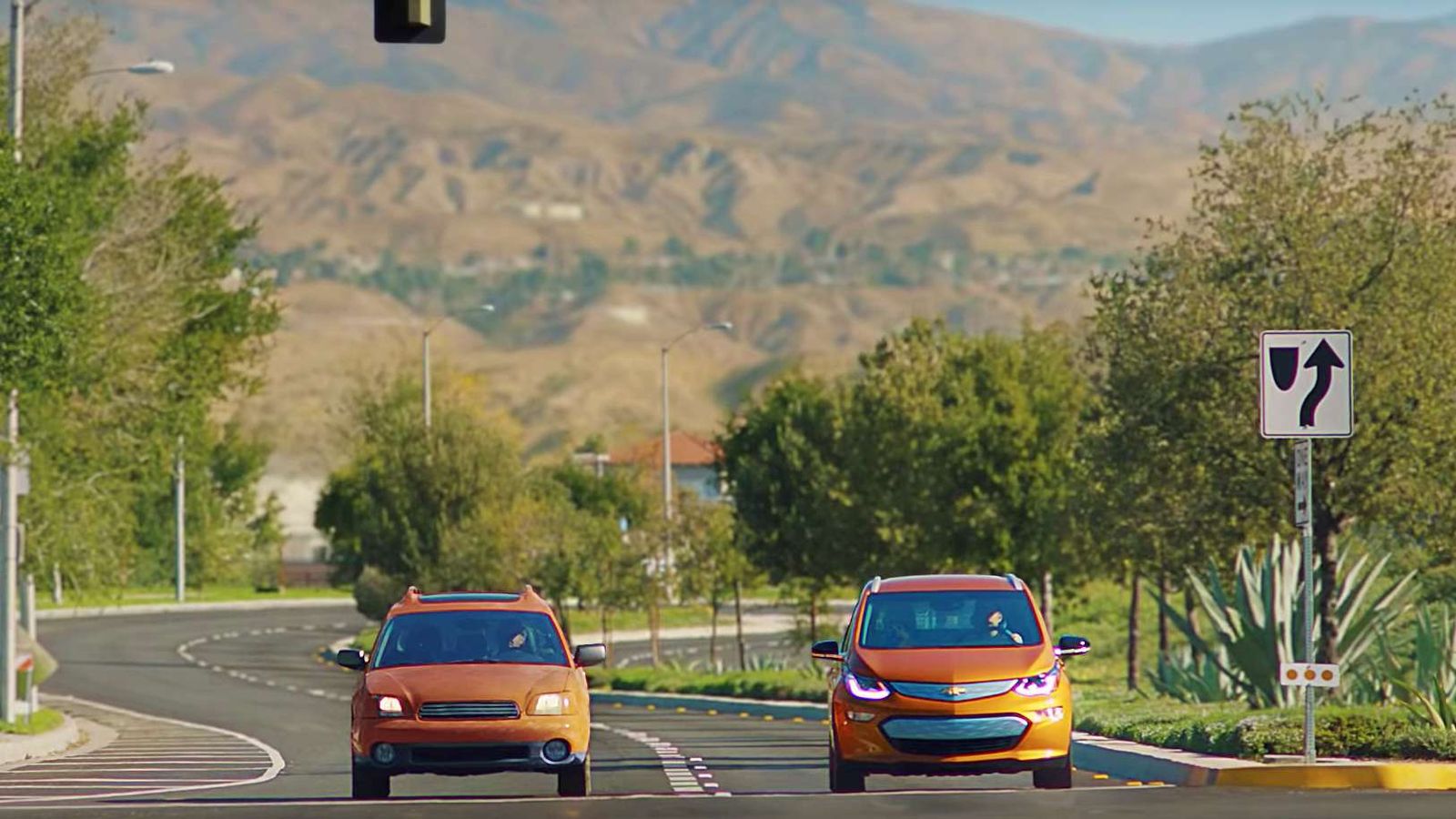 Although the most visible car in this spot is Chevy Bolt, the campaign is brand-neutral, featuring electric vehicles from six different manufacturers. We love the idea of awareness and education, we love the commercial, but we keep worrying about the fake solution of electrification, given that the United States of America's main electricity generation source (62%) is fossil-based. The renewable sources account for just 17%.
SEE MORE: The electric cars are going to change the industry forever