Will replace the defunct Chevrolet SS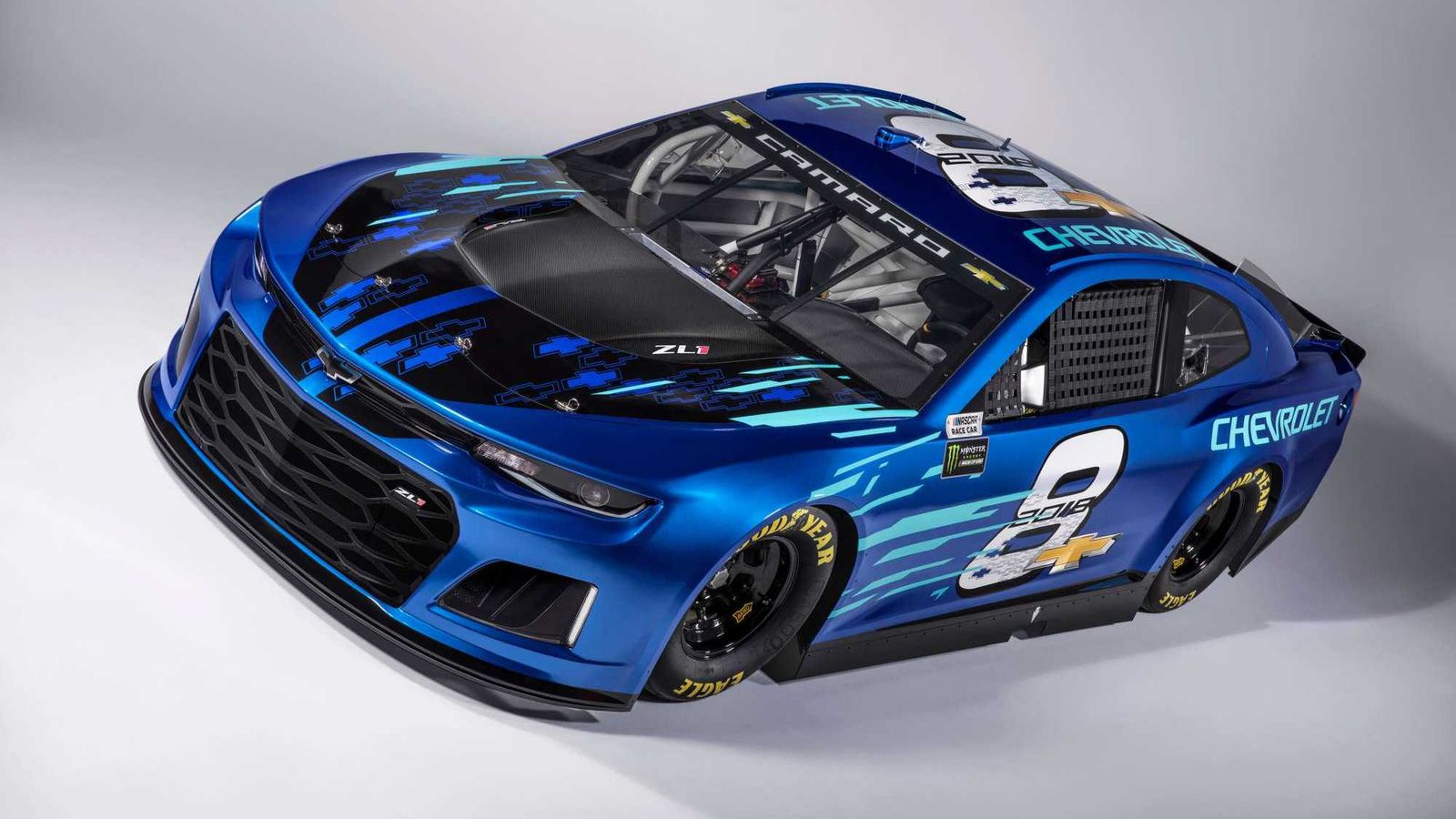 Chevrolet has chosen the Camaro ZL1 as donor for the race car to compete in the upcoming Monster Energy NASCAR Cup Series.
The golden bow tie manufacturer was forced into going for the Camaro ZL1 after it discontinued the SS performance sedan earlier this year.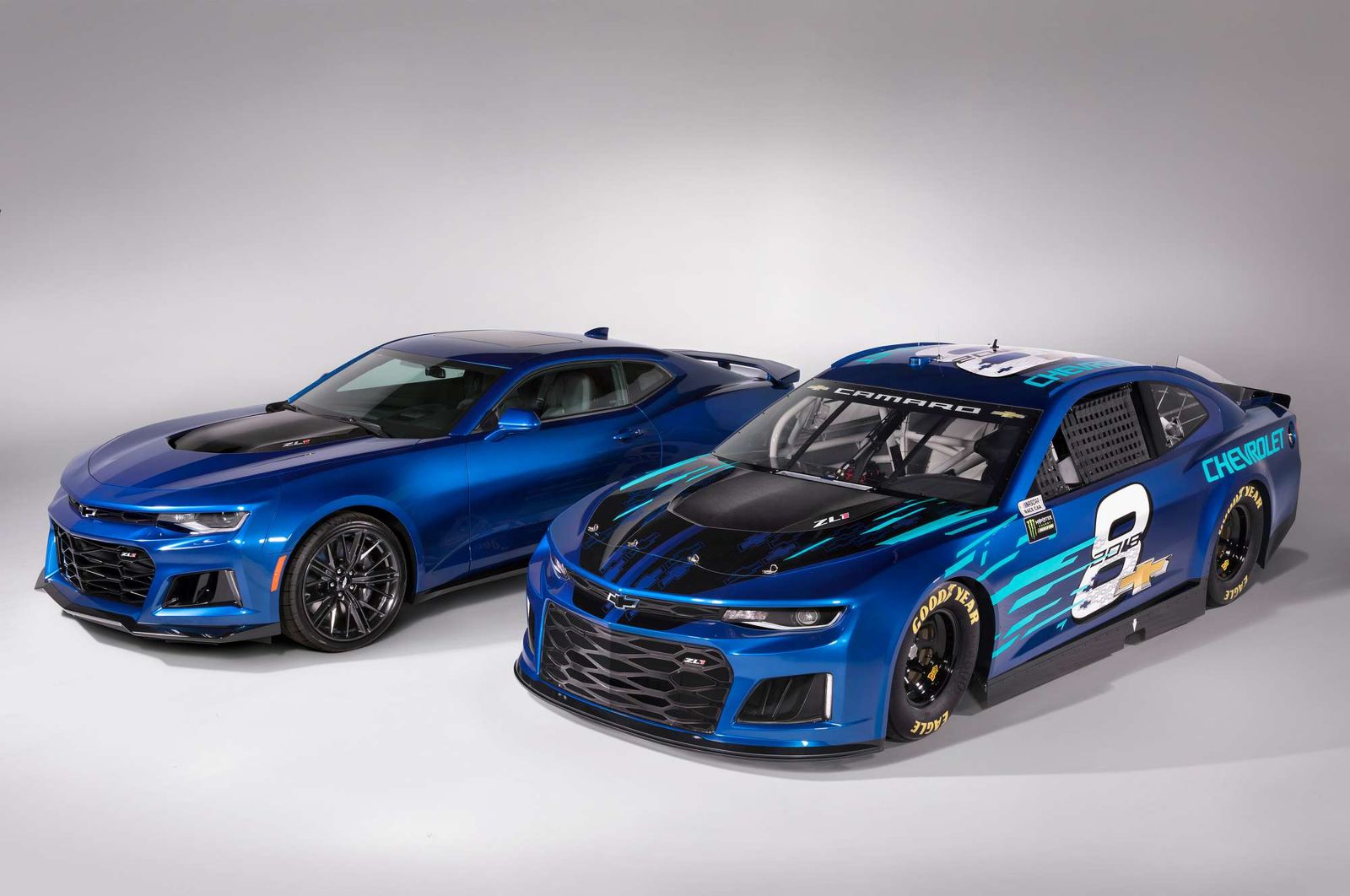 Of course, Chevrolet's new NASCAR racer has nothing to do with the street-legal Camaro ZL1 – except maybe for the aero-optimized front end – because we're looking at a radically altered car.
According to the competition's requirements, its has a tube frame, sheet metal body, and a race-bred V8.
Still, it looks awesome, and it wears a livery that includes the #8, which was Louis Chevrolet's race number.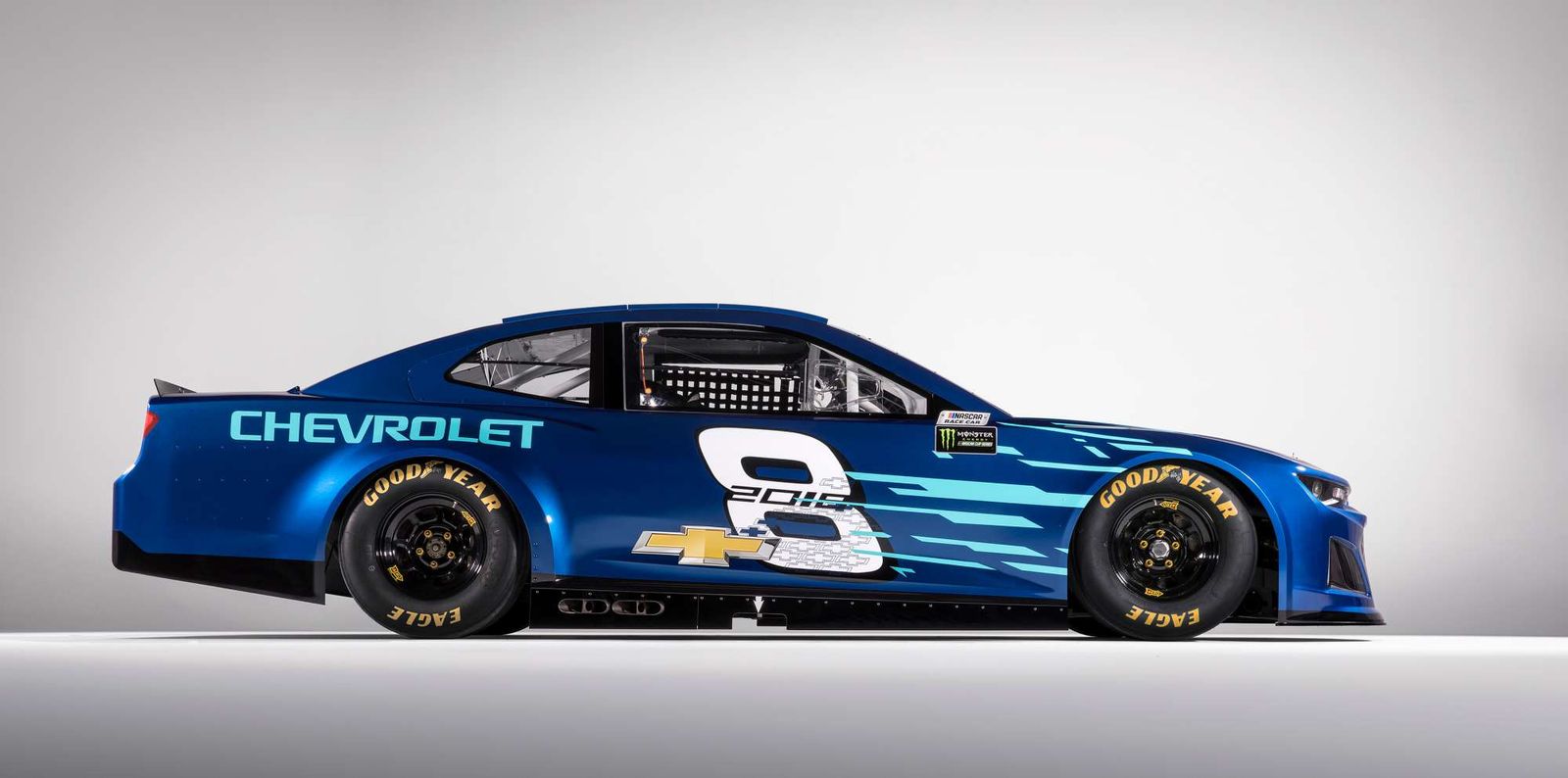 In case you didn't know by now, Louis Chevrolet was a brilliant mechanic and race driver. Here are four amazing cars made famous by the Swiss-American entrepreneur.