This classic Mini Electric is probably the coolest car at the New York Auto Show
No, MINI hasn't got into restomodding, it's just a one-off show car
This year's New York International Auto Show might as well be called the New York International SUV Show since most of the debuts are SUVs and crossovers.
However, there is a hidden gem at the event: the classic Mini Electric show car. Built by the British automaker to herald the arrival of the brand's first mass-produced EV in 2019, the tiny vehicle combines the iconic design of the original Mini with a very contemporary all-electric powertrain.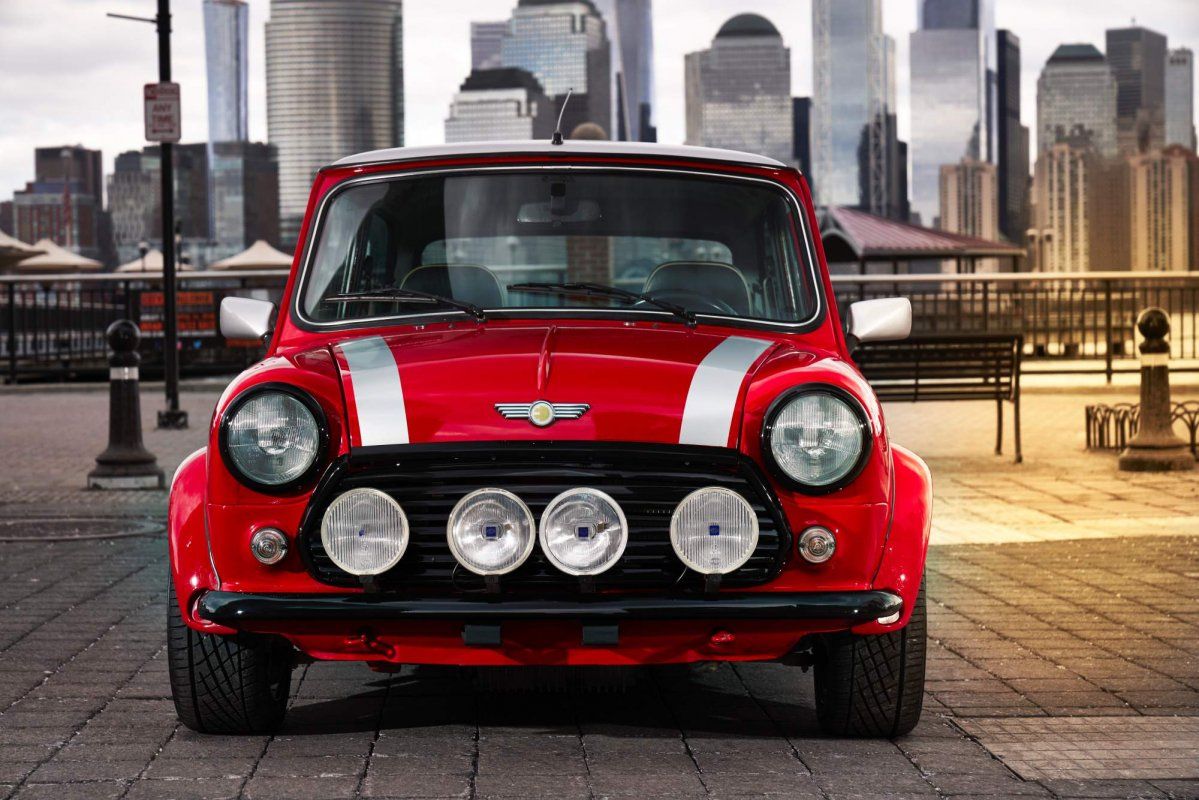 A one-off effort, the classic Mini Electric is based on a late example of the original Mini Cooper that has been carefully restored and upgraded mechanically.
The show car combines a red exterior paint with a contrasting white roof and characteristic bonnet strip for a sporty look. It also features the yellow MINI Electric logo in the brand emblem and on the wheel hubs, as well as on the rear fenders.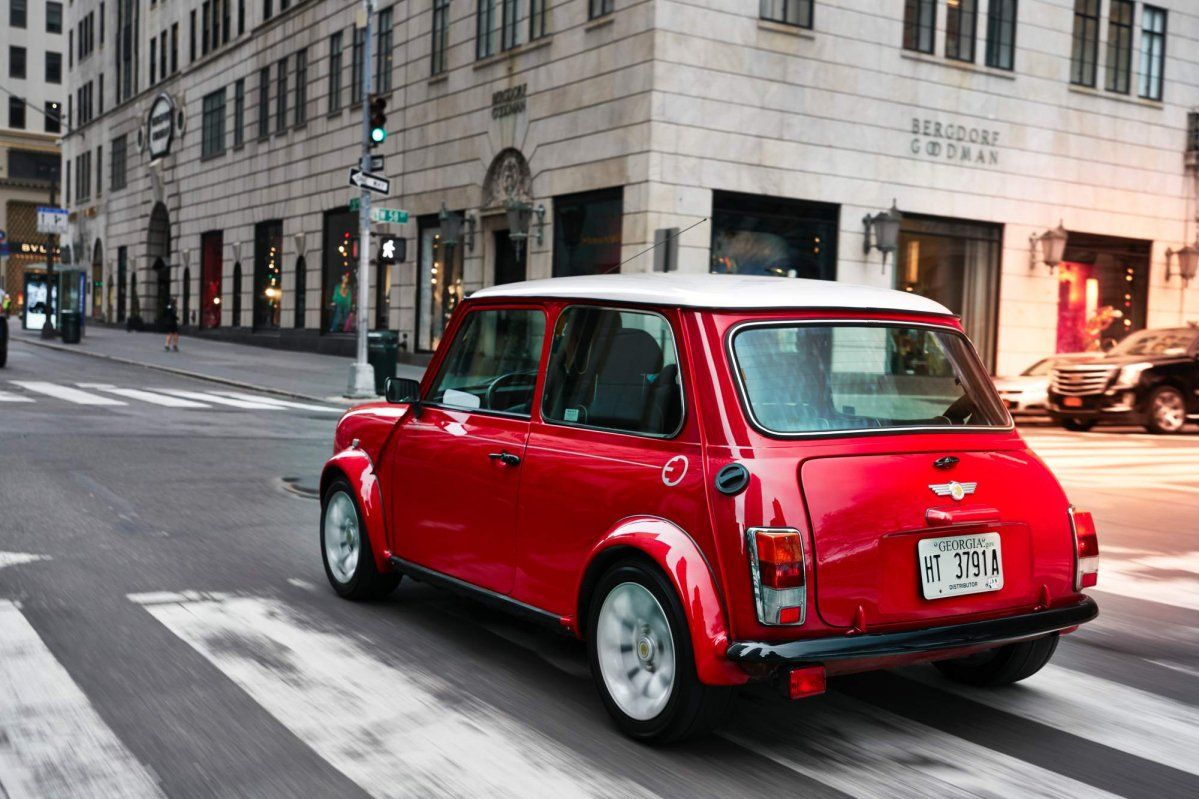 MINI doesn't reveal anything about the car's electric powertrain, but it says it offers "spontaneous power" and that it gives a new dimension to the car's "unmistakable go-kart feeling." Our guess is the classic Mini Electric uses the same electric motor and battery pack as the MINI Electric Concept, which debuted at the 2017 Frankfurt Motor Show. Unfortunately, all the company was willing to disclose about that study's drivetrain is that is features a "powerful" electric motor.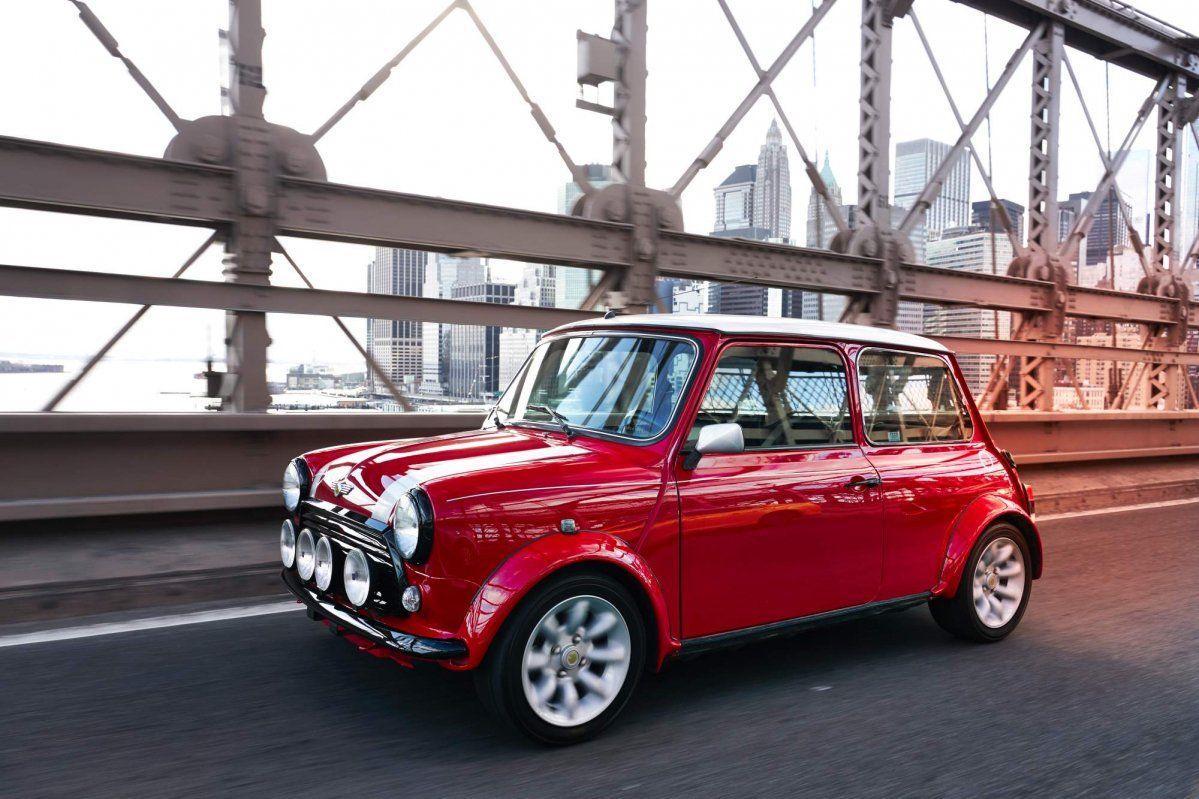 MINI's first all-electric vehicle will be based on the 3 Door and will be produced at the company's Oxford plant next year when the brand will celebrate the 60th anniversary of the classic Mini. The production model will borrow design cues from last year's MINI Electric Concept.
READ MORE: David Brown Mini Remastered is a $120,000 restomod build