This cute Nobe 100 almost made us forget about the Morgan EV3
In our books, that's the highest achievement for an electric car so far
Mention "electric vehicle" and everyone will think either Tesla (for practicality), or Porsche Mission E (because "Porsche"). No one dares to sell an electric vehicle created exclusively for fun and lifestyle yet, we guess that's still reserved for the combustion engine. No one, but Morgan.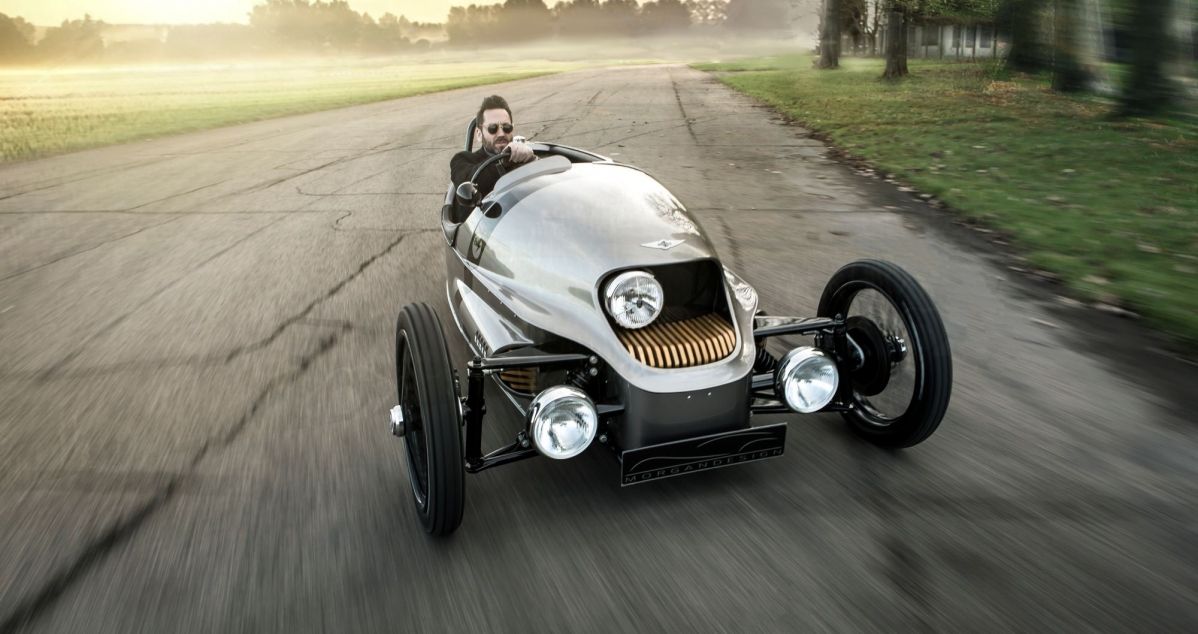 The Morgan EV3 — the all-electric version of the Three-Wheeler — is, in our books, the electric car everyone needs to have, for this world to be better. Not only it's eco-friendly and incredibly good-looking, but also a lot of fun. If you're the nostalgic type, you probably get us right now.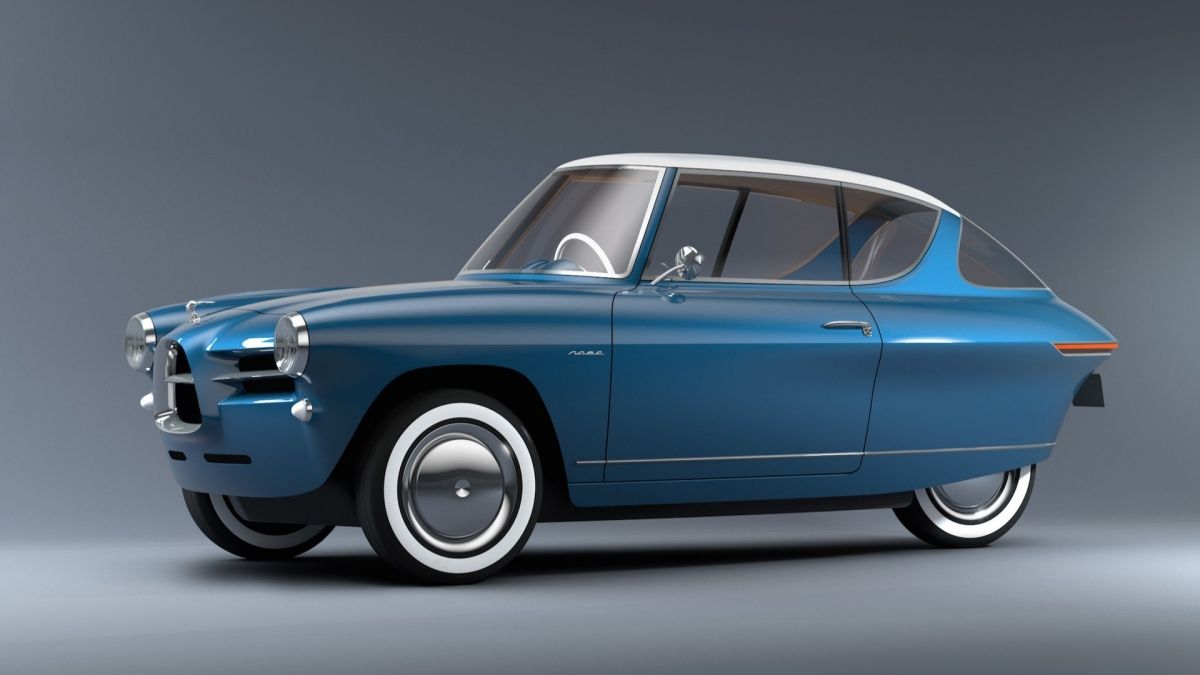 Getting to the matter at hand, meet Nobe 100, an Estonian electric vehicle sporting the same neo-classic vibe as the Three-Wheeler, only with an extra dash of "cute." The start-up project needs to raise €1m for the Nobe 100 production to happen, a small sum considering all the goodies this car brings.
Besides it looks just like the cutest interwar retrofit, Nobe 100 is one hundred percent eco-friendly, and here we're not talking just zero emissions: all its parts are reusable. On paper, it's a trike, a convertible one at that.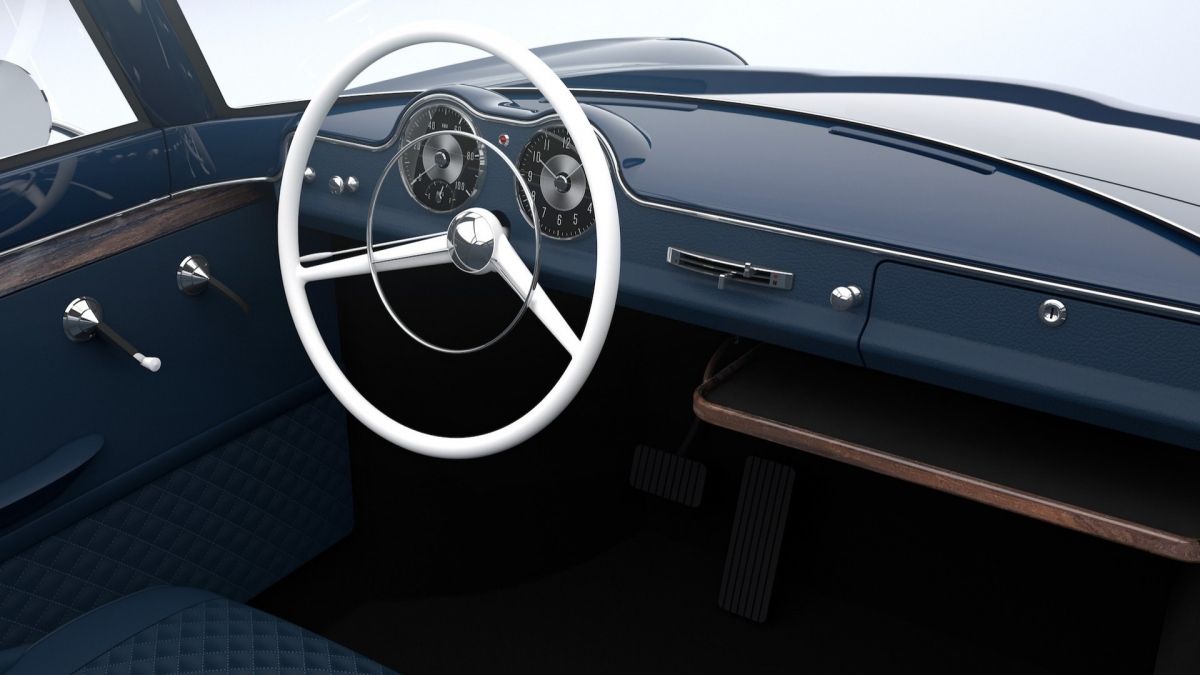 It doesn't say what motor-battery setup it runs but we know it's an all-wheel drive, it promises a 137-mile (220-kilometer) range, and can go as fast as 68 mph (110 km/h). What more can you ask from this cute bundle of automotive joy? You can help this dream come true by joining the cause, here.
SEE MORE: Jay Leno drives the incredibly wonderful 2017 Vanderhall Venice
via Motor1