This E-Type UK project reminds us the magic of restomodding
It may not be cheap but it's definitely worth it
The Jaguar E-Type is known as the most beautiful car ever made, something that nobody's afraid to say out loud even to this day, some four decades after its birth.
And although the aesthetics can age beautifully it doesn't mean the whole package stays as pleasant as in the beginning. But that's what restomodding is for.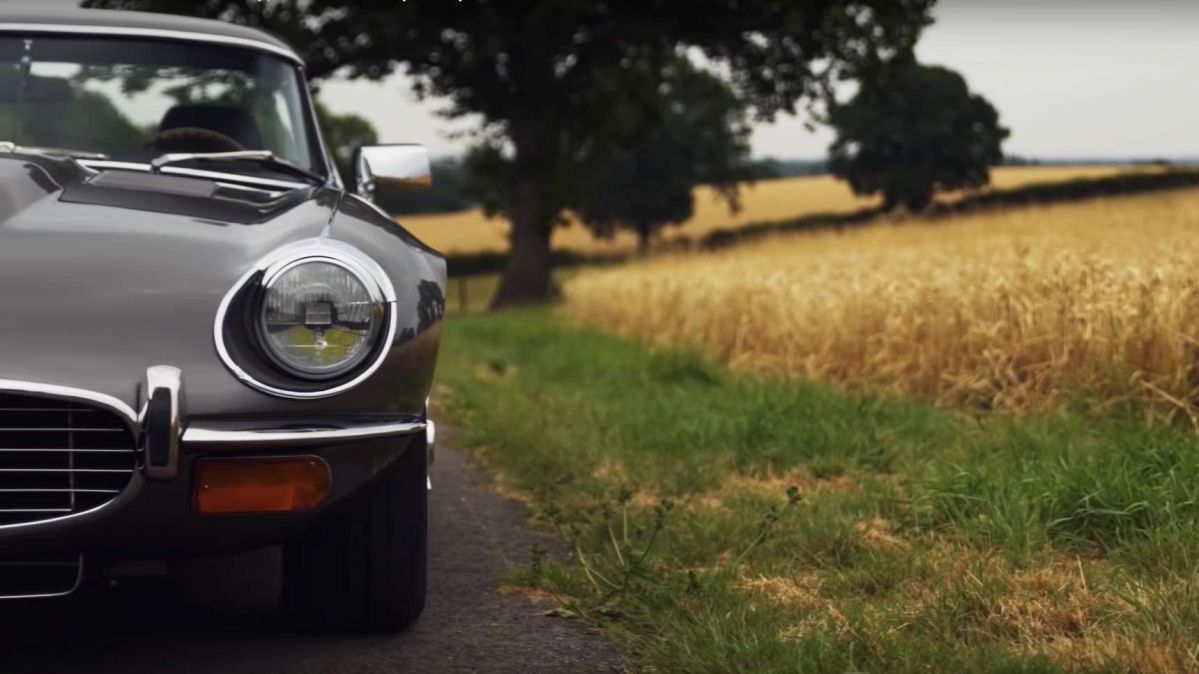 In this six-minute long video from Carfection, we learn about the Mark III E-Type, a grand tourer that, by today's standards, might be "a bit big, and a bit lump, and a bit 70's-ish." We also meet an E-Type UK restomod commissioned for a client who wanted a sports car for long journeys — one that's comfortable and, most importantly, reliable.
So the British beauty you're going to see below has all the modern amenities (air-conditioning, Bluetooth connectivity, comfortable seats with proper bolstering, etc.), plus some mechanical updates: the 5.3-liter V12 has grown to 6.1 liters (and some 350 horsepower) and has been linked to a new, more potent five-speed gearbox. Adjustable suspension and LED headlights are also on the list.
Although the clip's title says that the custom E-Type is worth every penny, it doesn't say just how many pennies are required for this works. We'll just assume it's expensive enough.
SEE MORE: Singer created maybe the craziest car so far and forgot to tell the world about it