It's a mix between a Mustang and a Gallardo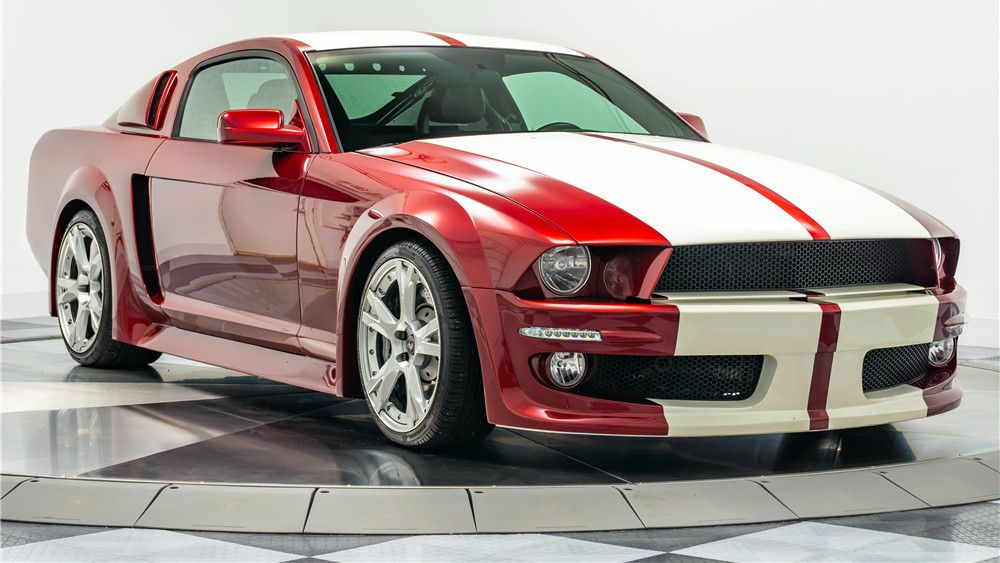 In the market for a custom 2007 Ford Mustang? Search no more, because this contraption has Lamborghini bits and bobs both inside and out.
Or should we say, $700,000 worth of Lamborghini bits and bobs? The whole running gear comes from a Gallardo, so there's a 5-liter V10 engine hiding in there, while the exterior is obviously cladded with Gallardo body panels here and there.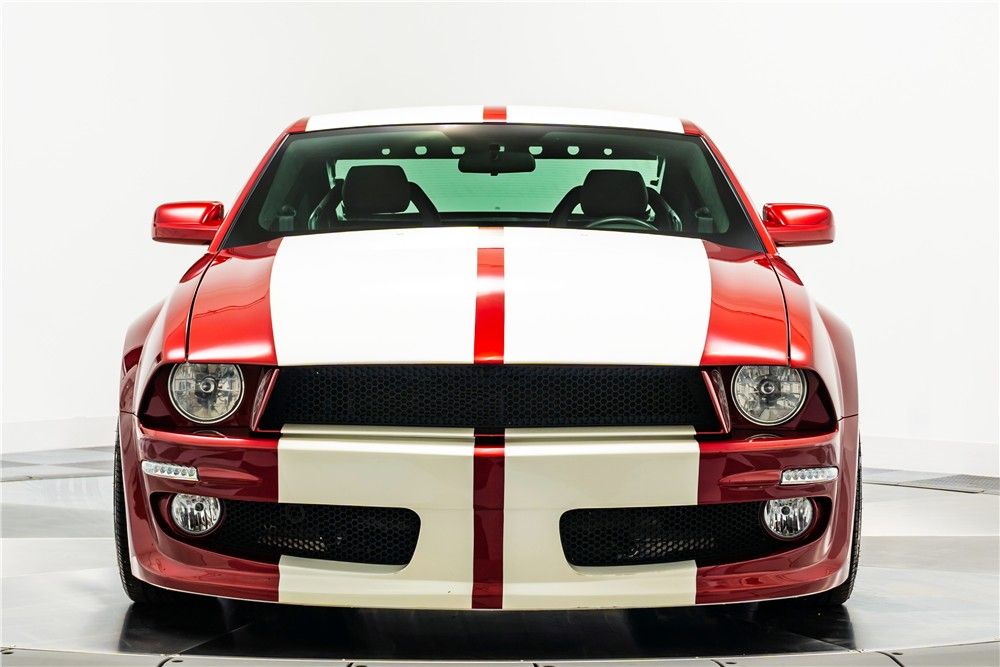 Bolted to the V10 is a six-speed automatic transmission said to have just 2,564 miles (4,126 km) under its belt. Oh yeah, about the name – as you've probably figured out, it's a nod back to Ferruccio Lamborghini's agricultural beginnings.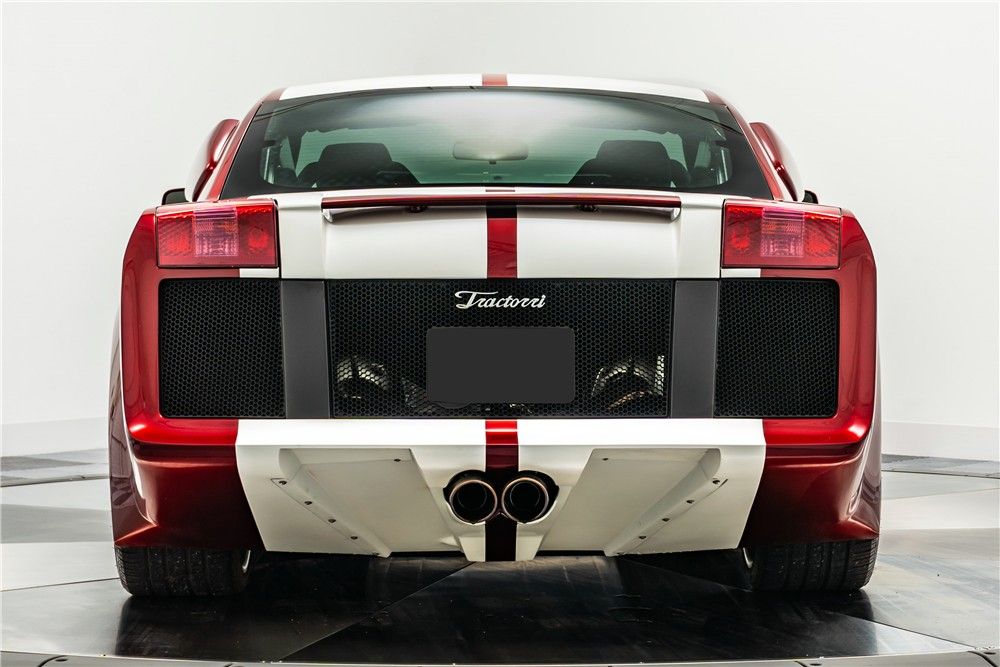 Lamborghini, however, is not the only manufacturer that unwillingly donated parts to this show car, as it also features Porsche 911 Turbo turn signals.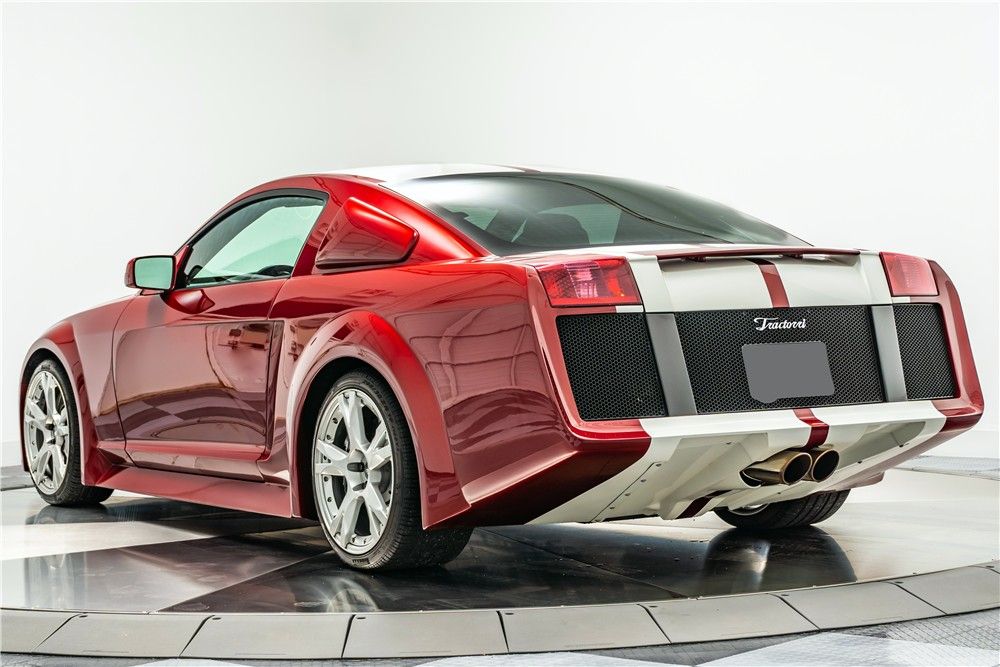 If you're considering placing a bid, the auction card mentions that the car can be serviced at any Lamborghini dealership or marque specialist.
SEE MORE: Lamborghini Huracan Performante Spyder is a symphony for the senses