This fully-functional Lego Technic 4x4 drift wagon is wonderfully elaborate
Your good ol' Lego Technic build with a twist
Hinting at a Lego-moulded Audi RS6 Avant quattro, this toy features serious hardware that you don't usually get from Lego's Technic division.
We're at a loss when it comes to what should we start with. Should it be the amount of detail infused in the Lego'ed wagon - notice Audi's four-ringed logo neatly replicated on both ends - or the mechanical hermetics hiding under the red plastic frame?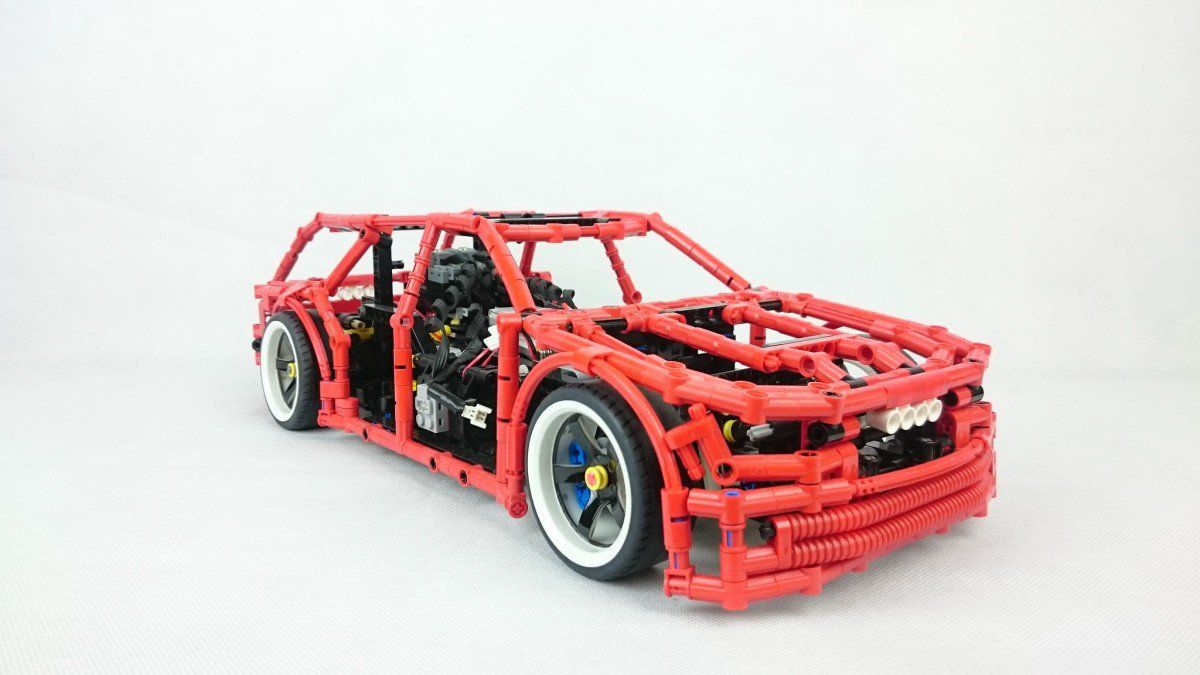 Needless to say, what you see here is not an official product, which kind of makes it even more intricate and impressive. In line with the car industry's electrification trends, there's one electric engine powering each axle.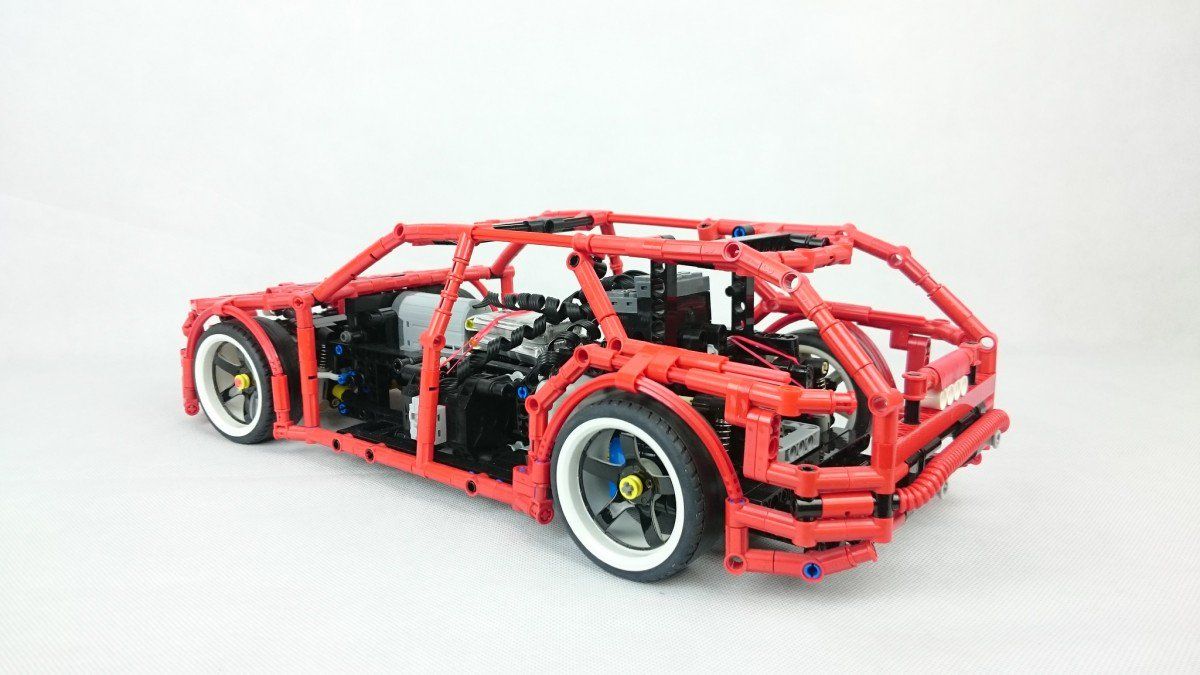 These are puzzled together with a servo motor for steering and one Lego-issue M-Motor for braking. But there's a trick: according to its maker, the brake is applied on the rear cardan-shaft which in practice acts more like a handbrake, thus allowing the rear end to slide to enable sharper turns. Or drifts, since we're at it.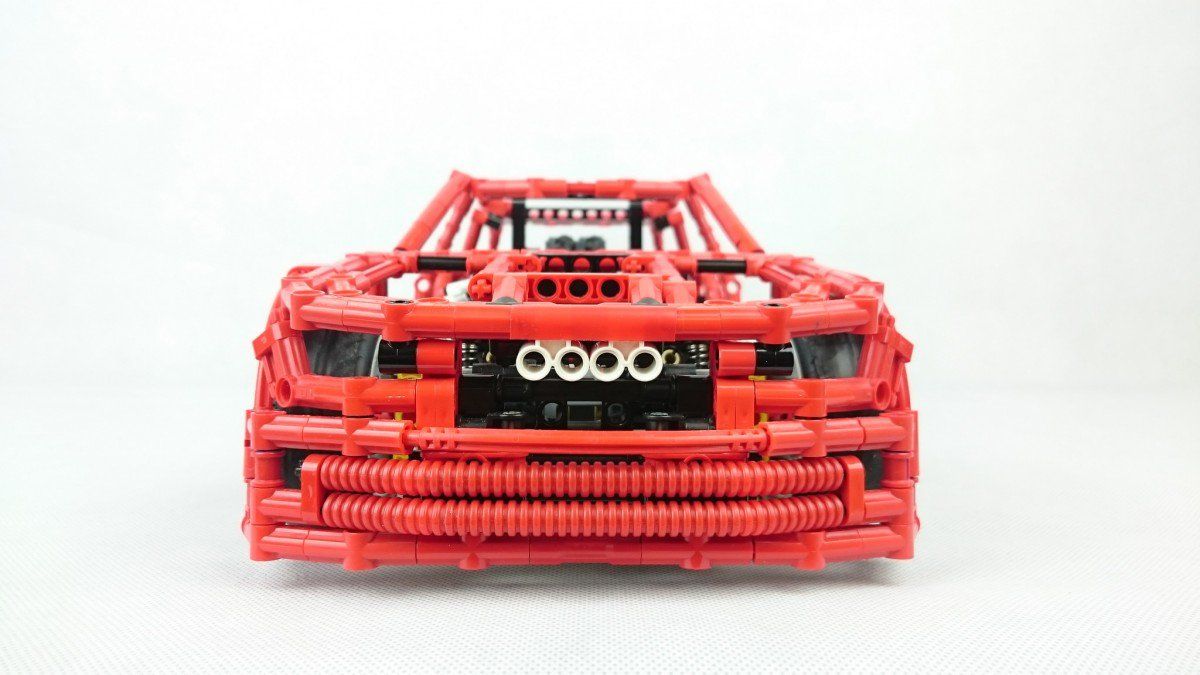 Add the offset wheels, and the lack of doors - not very safe, this feature but Lego men are made of plastic, not living human tissue, so we'll let that slide - and you get a one-off set that's bound to warm the heart of every Lego aficionado out there.
Photos: Attika Moc, Flickr