This guy is building a Lamborghini Countach replica and it's awesome
You know, because it looks like the Countach, but drives properly, like a modern car
You've already heard the story of how the Lamborghini Countach is the quintessential pin-up poster supercar, and I'm sure you've also heard about how it's not that good to drive due to controls and really average performance. This replica being put together for Davide Cironi therefore sounds like it's going to be the best of both worlds - retain the look of the original, but provide a good, modern and safe driving experience.
We can't tell if the chassis is scratch-built or modified from a donor car (we're quite sure it is a modded version of an Alfa 166 chassis), but what we can state is the fact that Cironi will be using a rather interesting power plant choice - an Alfa Romeo 2.0-liter V6 turbo which you normally find under the bonnet of the Alfa 166 Super.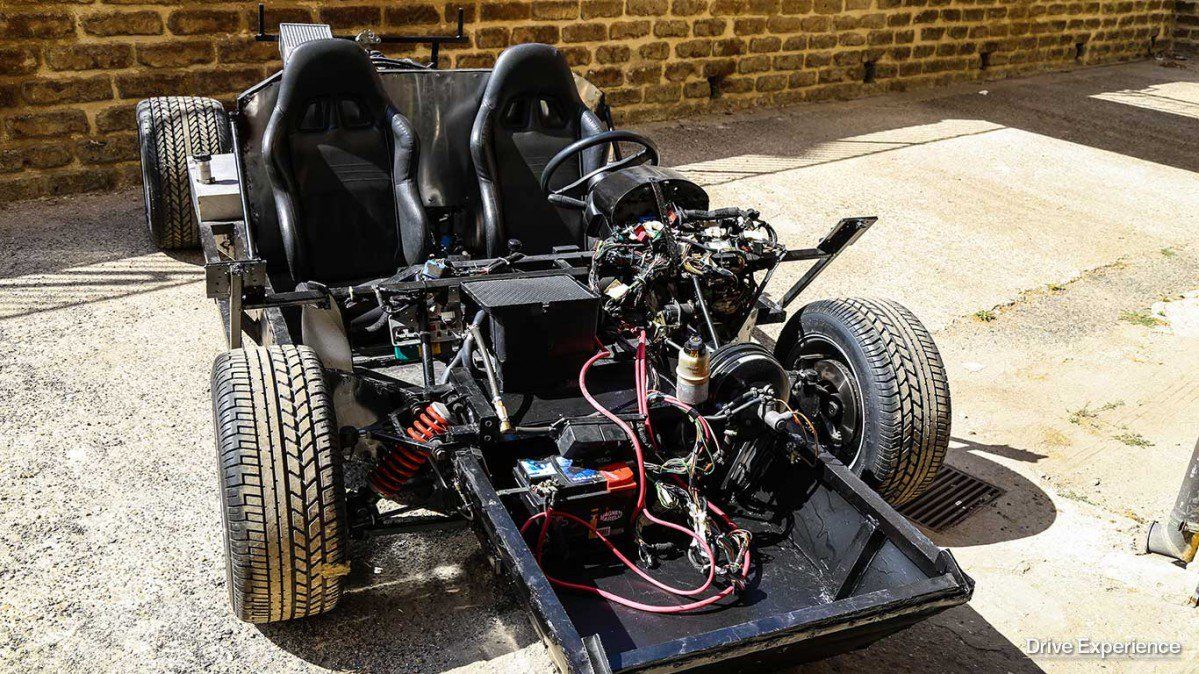 It looks like a labor of love with this project, and it's really no easy feat to make a car like this from scratch - it has taken over two years to get it to the state where the chassis is ready to be married to the fiberglass body. Now even if it's far from ready, it already looks enticing.
Follow Davide's blog to see the project's progress.