This Hummer H1 is prepped for the track, packs 800 hp and 1,500 lb-ft
They call it the Track Titan
A track-oriented Hummer? Sure, that looks pretty feasible, except nobody thought of that so far. Oh, wait, Mil Spec actually has one.
What you're about to see in the photo gallery is a 1987 AM General HMMWV – or a Hummer H1 that's carrying a mental spec and mods list. Silly us, we thought the Humvee was designed to punish rough terrain and go anywhere.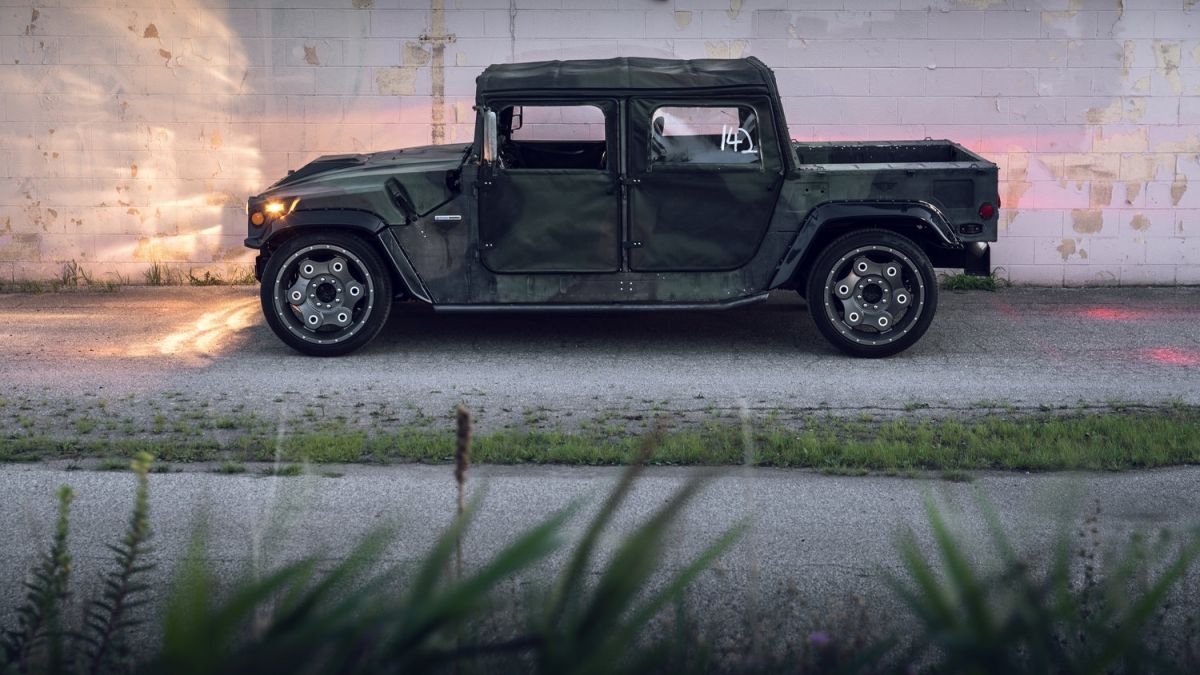 Well, it was created for that, but Mil Spec's twist involves a radical concept that's track-ready thanks to a reworked 6.6-liter Duramax diesel motor making 800 hp and 1,500 lb-ft.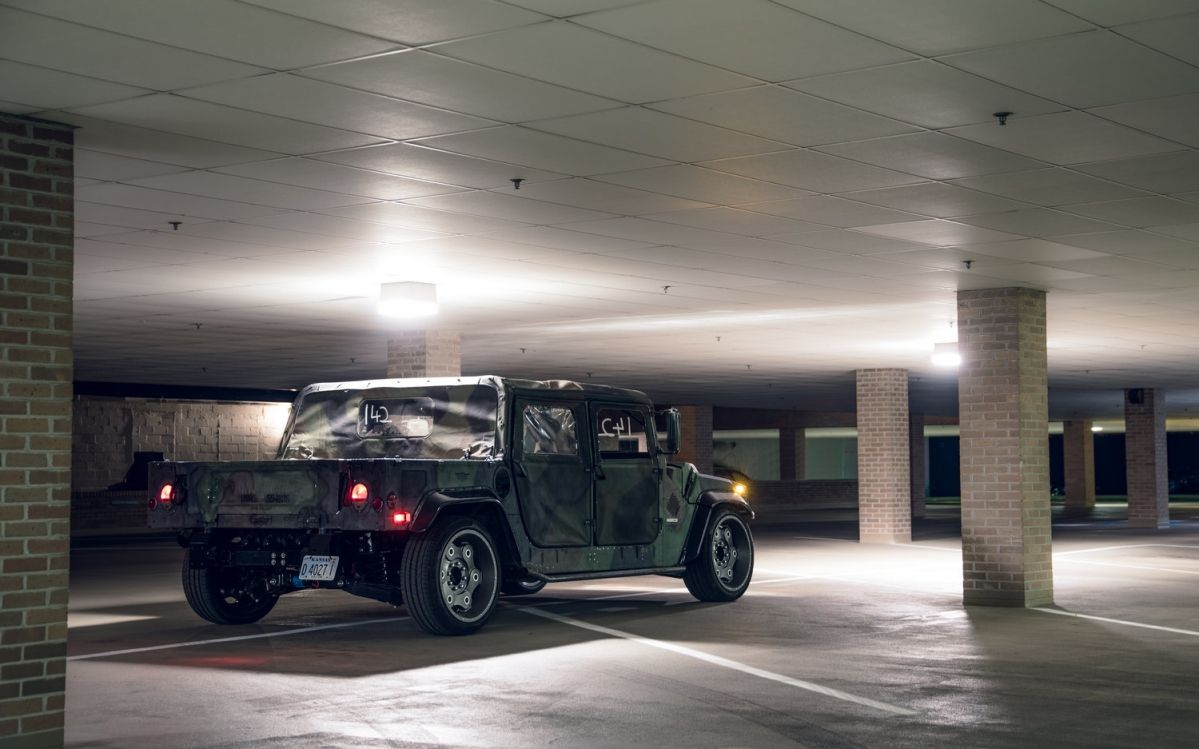 Moreover, the Track Titan – that's how Mil Spec calls it – features a completely new suspension geometry, it sits 7 inches closer to the ground and has a stiffer chassis. Stopping the rhino from crashing into innocent watchers is a braking system with six-piston Wilwood calipers that bite into vented and slotted rotors.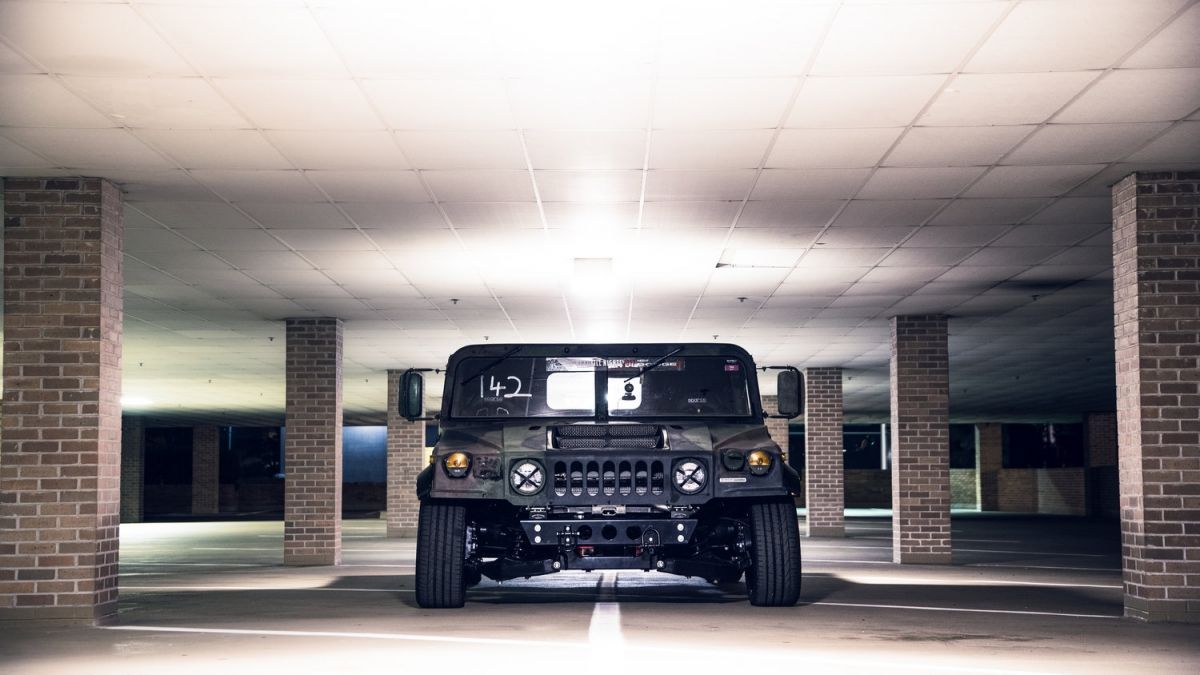 Here's the thing, though: it gets even more insane, as Mil Spec fitted their creation with a locking differential. Complementing it is a plethora of safety-oriented gear like a roll bar, Sparco racing seats, and even an engine kill switch.
And this is were we admit we're lost for words.
SEE MORE: Hennessey Goliath 6x6 is a toughened-up Chevrolet Silverado Trail Boss