This is Miss R, Xing Mobility's 1,341 HP electric supercar with Lego-like battery
For now it's only a prototype, but the production-ready car arrives next year
Cramming one Megawatt of power inside a supercar is no walk in the park, although Koenigsegg made it look easy with the One:1. Now Xing Mobility wants to do the same with an all-electric supercar.
Meet Miss R – no, not the next Bond girl – but a rally-inspired supercar prototype created by Taipei's Xing Mobility startup and already touted by its makes as the world's first electric supercar blessed with "on-road and off-road capabilities."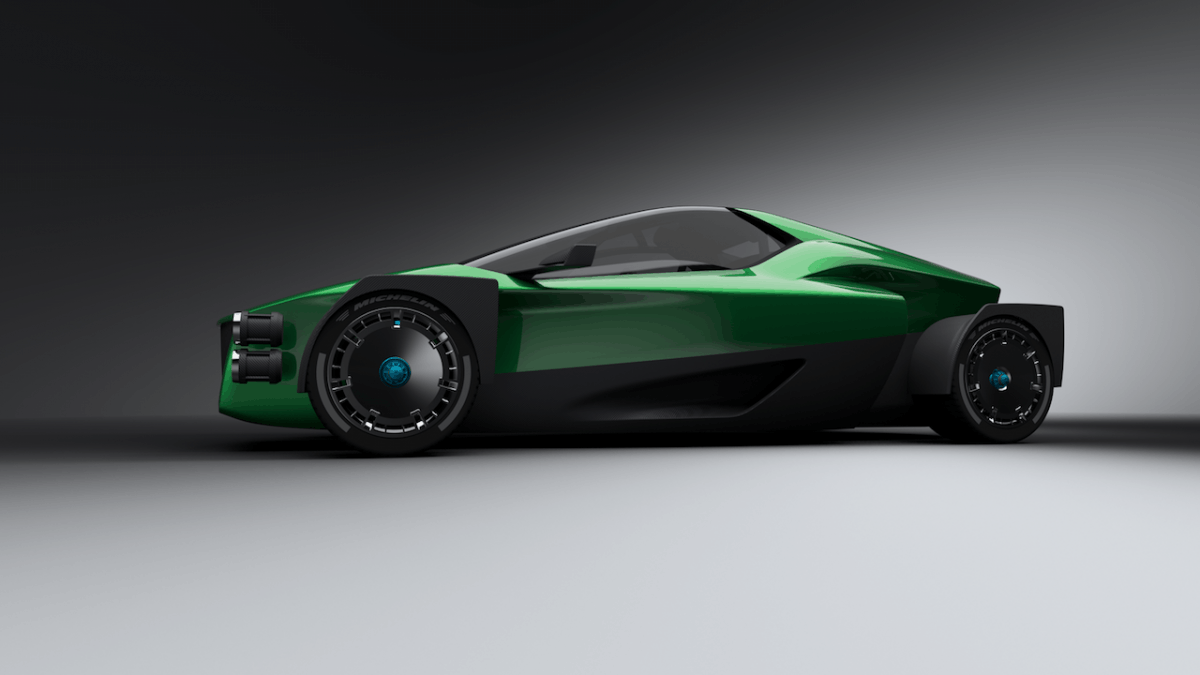 We can't comment on that, but for what it's worth, there's a lot of technology going inside the Miss R. For starters, it uses four independent 350V electric motors and four-wheel torque vectoring that would allow it to obliterate the 0-100 km/h interval (0-62 mph) in 1.8 seconds. Suck on that, Tesla Roadster!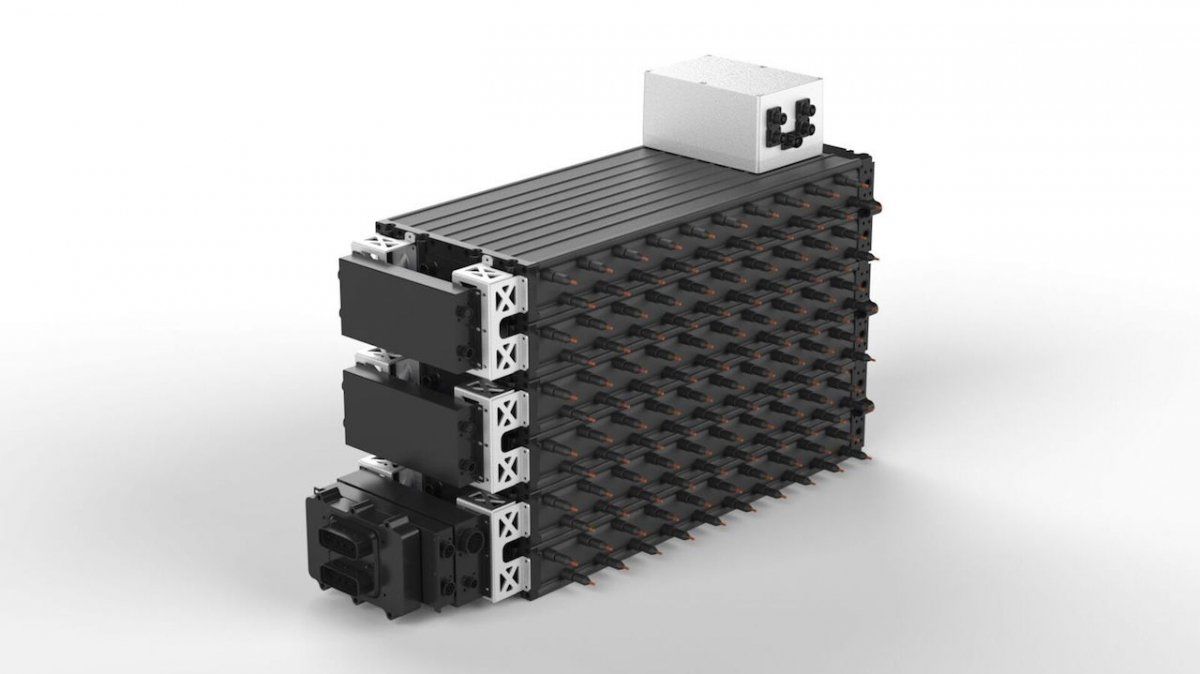 "Miss R is the embodiment of the paradigm shift of EVs surpassing traditional combustion-engine cars in both performance and capability. The core idea behind the prototype is to achieve game-changing performance levels and driving experiences that are otherwise impossible to achieve in a gasoline-powered vehicle."

Royce YC Young, Xing Mobility co-founder and CEO.
Top speed resides above 270 km/h (168 mph), but the supercar's beauty lies somewhere else. Namely, in the battery pack. It is made out of Lego-style stackable modules housing 42 Li-ion cells immersed in 3M Novec 7200 cooling liquid.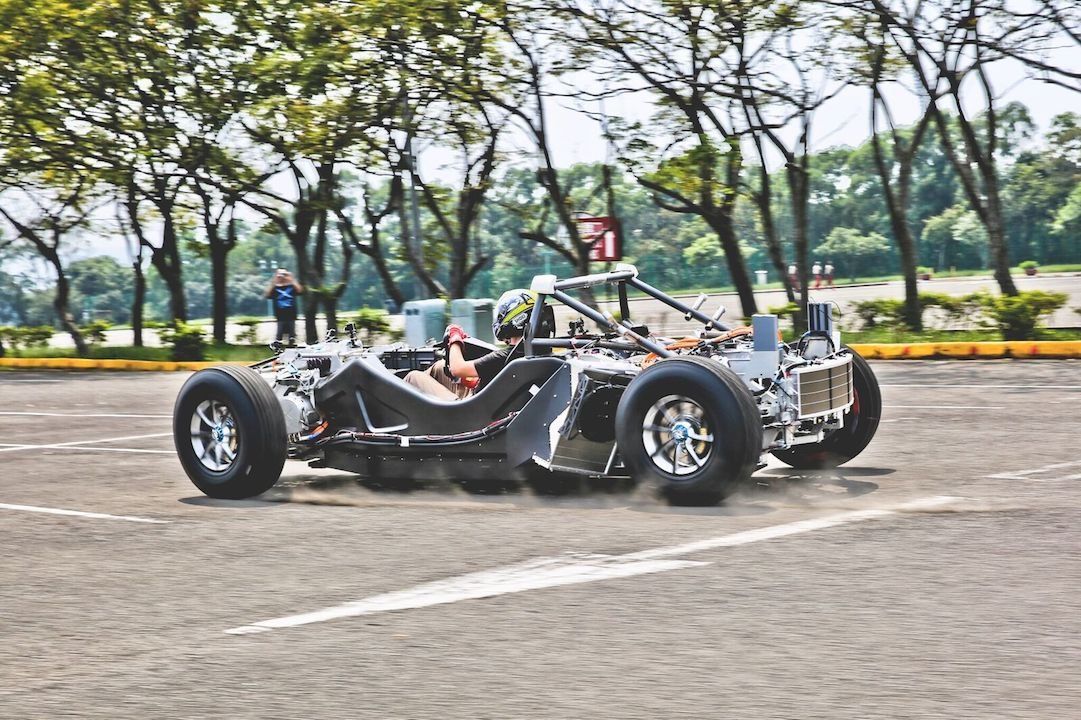 What's more, Xing's battery tech is very versatile and has been already used globally for various means of transportation – from city buses to scooters and construction vehicles.
Fancy a good ol' supercar? Here's the SCG 004S, built in America and animated by a 5-liter V8 good for 650 hp.