You might be surprised, it's not a supercar, nor a Dacia Sandero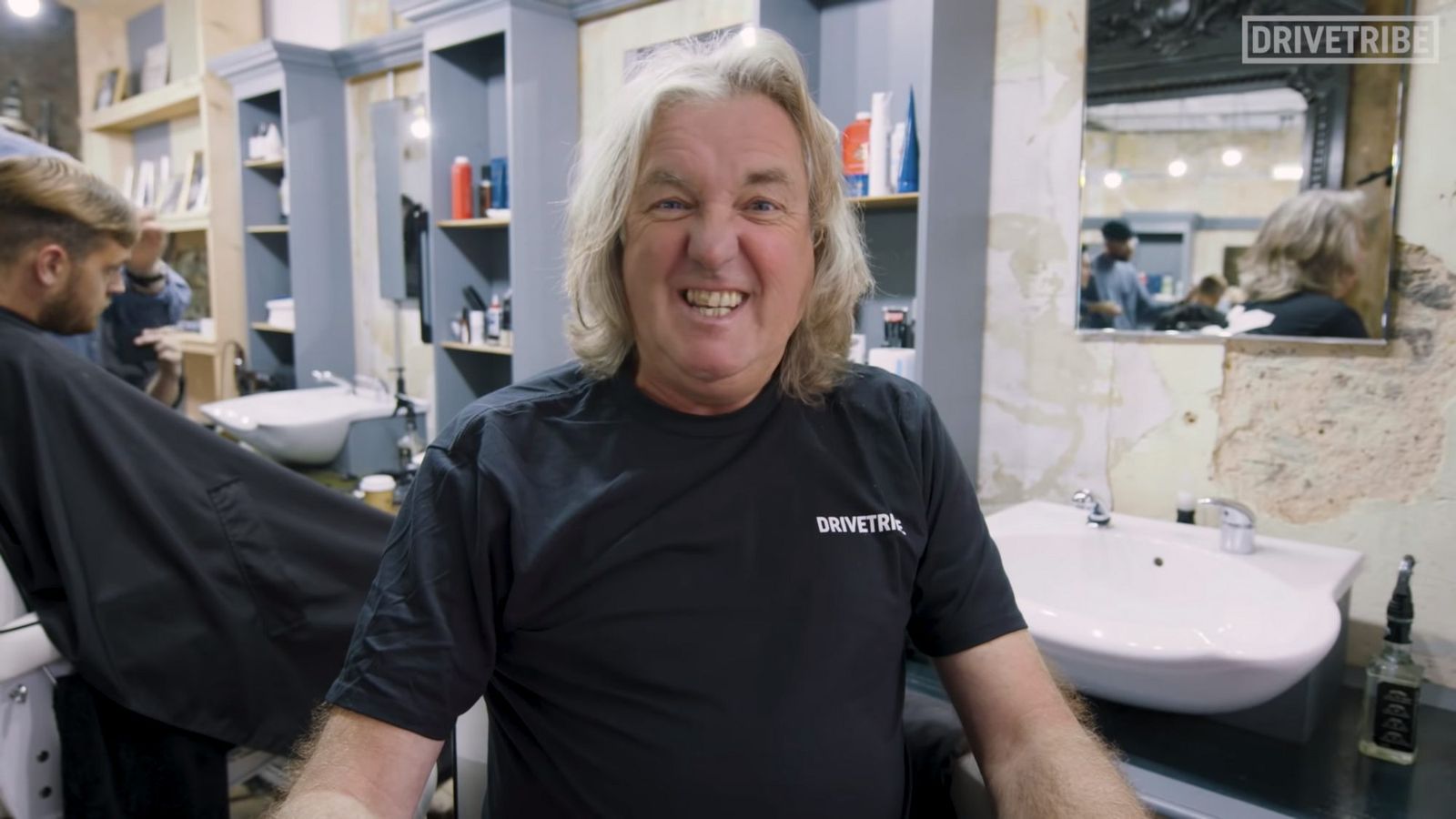 Out of all the amazing cars James May has driven, it seems there's one that he would drive to the end of his days
Drivetribe's (and ex-Top Gear) star, James May, had an extensive car collection over the years, worth several million dollars. Suiting for a petrolhead of his league, he owned such gems as 1985 Porsche Carrera 2.3, Bentley T2, Rolls Royce Cornice, Ferrari 458 Speciale and a lot of other dream cars.
However, when asked what he would like to drive for the rest of his life, the surprising answer is a BMW 320i, because… well, because of a lot of reasons, one of which is that it's a simple car with pretty everything one could want without being too expensive (and it got one of our highest review scores too). But James May also had some things to say about his favorite 2018 car, his favorite moment from the third season of The Grand Tour (now available on Amazon Prime) and about many other interesting tidbits that you can watch here.
So, what would be your the-rest-of-the-life car? I'd put my money on a 680-hp Porsche Panamera Turbo S E-Hybrid Sport Turismo, but hey, I'm an old fart wanting the best of all worlds. How about you? And yes, you must name only ONE car.