Nissan's highly popular drift machine went out of production in 2002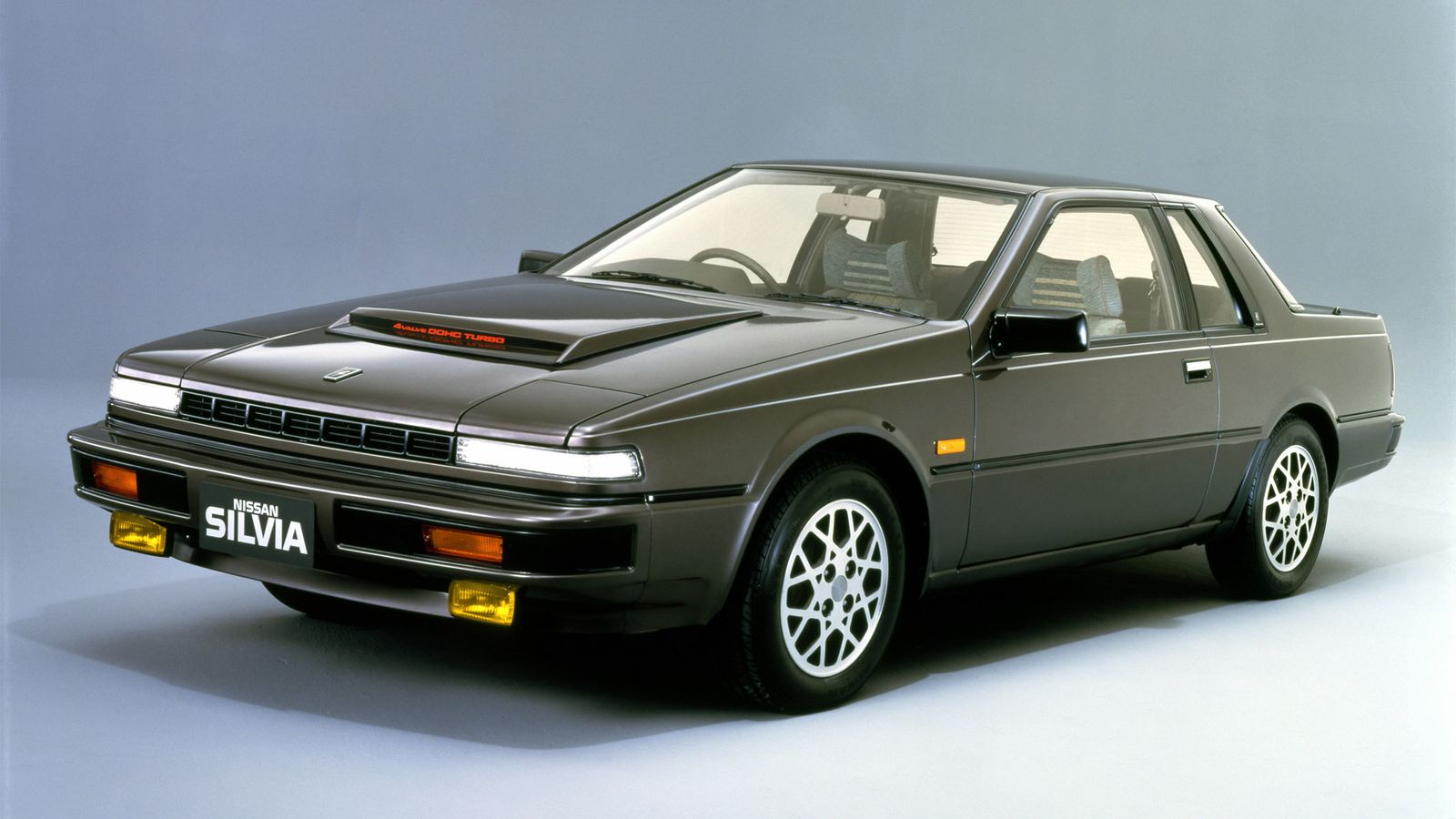 The original Nissan Silvia was a hand-built coupé underpinned by the same platform as the Fairlady convertible. What followed after was a storm of new shapes and design ideas.
Nissan built the first-generation Silvia between 1964 and 1968. Only 554 units were made, most of them destined for the Japan market, but a batch of around 50 was shipped to Australia and another 10 units reached worldwide customers.
Nissan would bring back the Silvia in 1975, using a new compact platform – dubbed S – that allowed the implementation of rear-wheel drive.
USA got the Silvia under the 200SX moniker. Interestingly, the S110 was meant to host a rotary engine developed and built by Nissan, but it never happened.
Then the S12, S13, S14, and S15 models follow suite, but it's up to you to discover some of their quirks in the video below.
SEE MORE: Nissan GT-R 50 is not the new GT-R, but it could very well be