This Is The First Bentley With a Diesel Engine
The Bentayga luxury SUV can now be ordered with a 4.0-litre V8 diesel engine
Bentley has officially introduced its first diesel engine.
It is used by the luxury SUV Bentayga and it's the same power plant used by the mighty Audi SQ7: a 4.0-litre V8 TDI featuring variable-geometry, sequential twin-scroll turbochargers that are powered by the exhaust gases, while a third electric supercharger – powered by Bentley's innovative 48V system – spools up within 30 microseconds to minimize turbo lag. The engine delivers 429 hp (320 kW) from 3,750 rpm and a very impressive 664 lb-ft (900 Nm) of torque from just 1,000 rpm.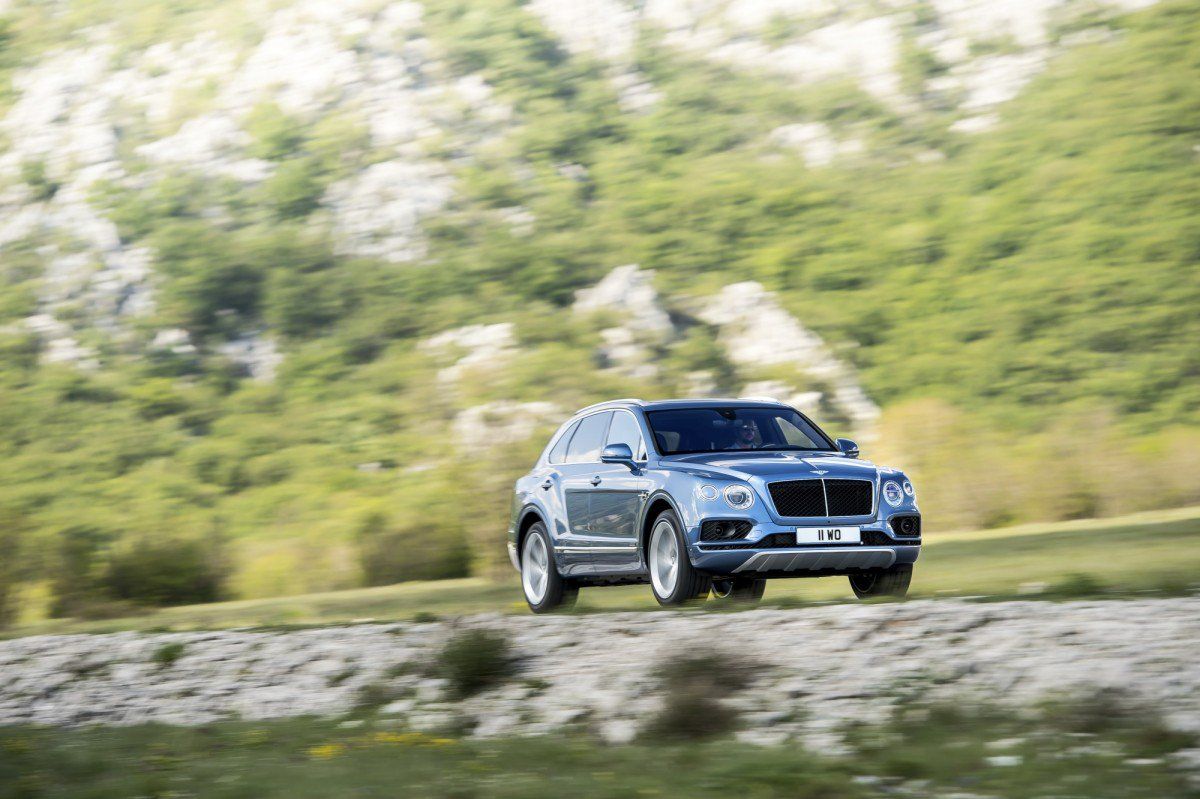 Bentley Bentayga becomes the the world's quickest diesel SUV. The 0-62 mph sprint can be done in just 4.8 seconds. Top speed is a respectable 168 mph (270 km/h).
Bentley says that the V8 will emit only 210 g/km, the lowest for the British brand. Also, it will average 35.8 mpg (7.1 l/100 km). For the transmission, Bentley Bentayga diesel will use a revised ZF eight-speed automatic gearbox.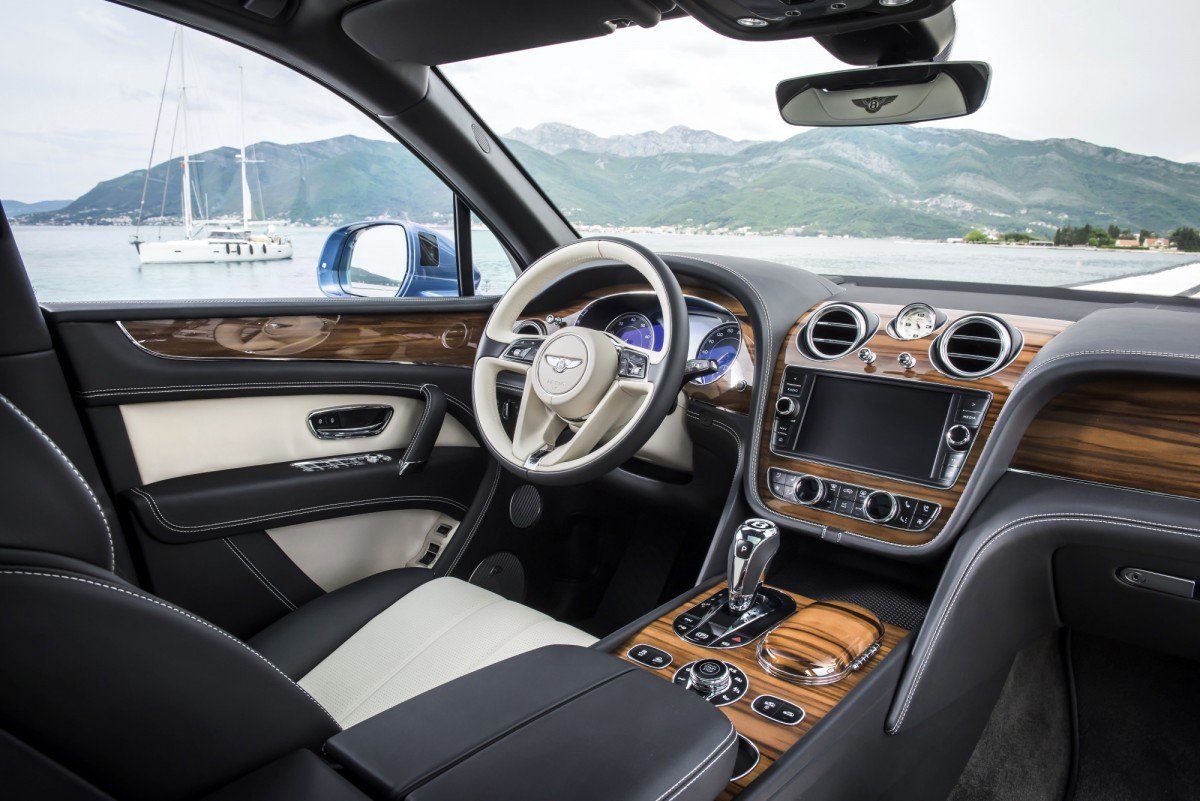 Inside, the Diesel retains the innovative features, advanced technologies and handcrafted luxury for which the Bentley Bentayga is renowned.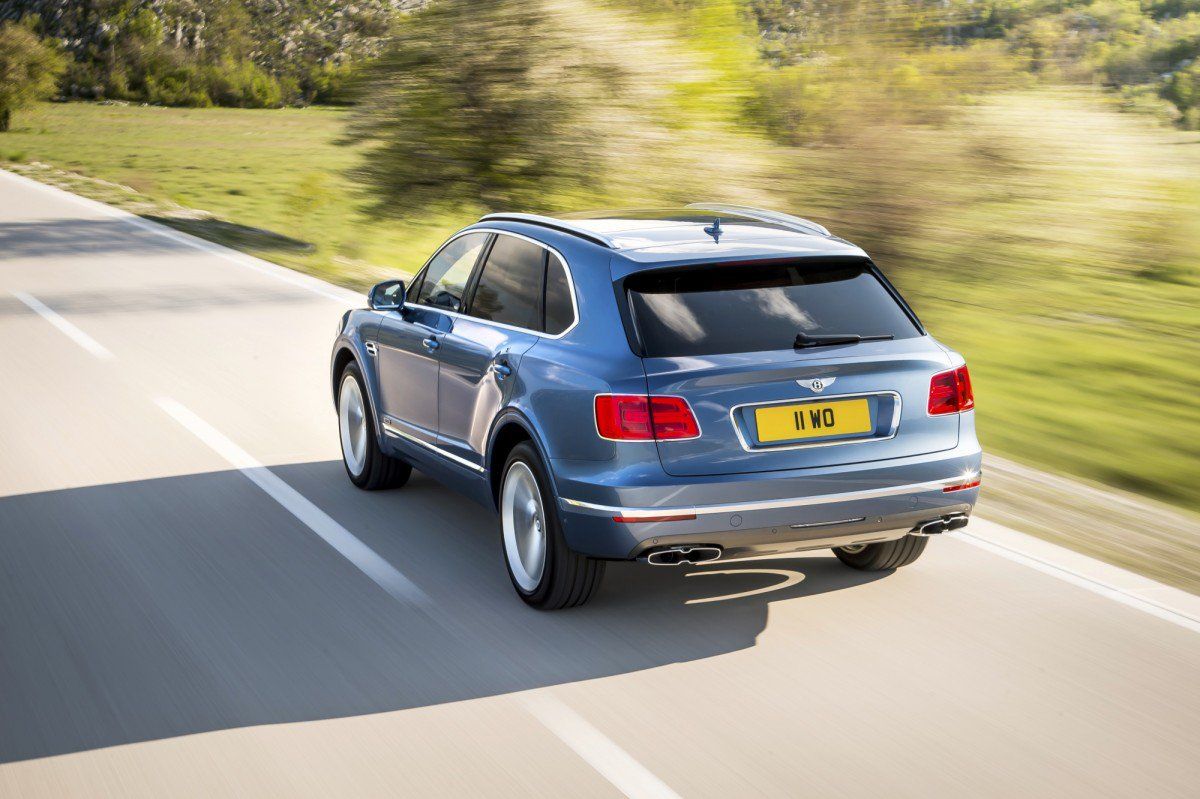 Wolfgang Dürheimer, chairman and chief executive of Bentley Motors, said: "The Bentayga Diesel represents a moment of immense significance in Bentley's history, by giving the world its fastest luxury diesel SUV. Immense power, grand touring capabilities and superb refinement – this is a true Bentley. Only Bentley could produce a car so powerful, yet so refined."
As for the price, the Bentayga diesel will cost 135,800 pounds in the UK, that's almost double than the Audi SQ7. Deliveries are scheduled to begin next year.