This is the modified Porsche 911 that left SEMA 2017 speechless
Gunther Werks wanted to build the best Porsche 993 ever. Did they succeed?
In a sea of muscle cars, pickup trucks and SUVs on steroids, a very special Porsche 911 stood out at this year's SEMA show. Meet Gunther Werks' 400R.
As you might have guessed, the car you see is highly customized, since Gunther Werks wanted to build the "best 993 ever" what would appeal to even the most exigent Porscheist.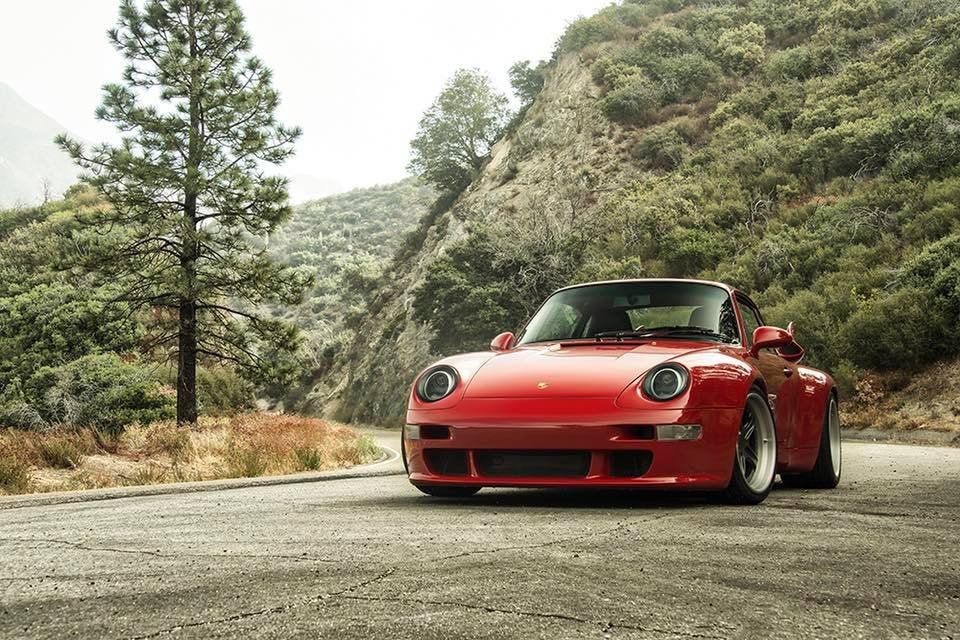 On the outside, it swapped its stock body for a carbon fiber shell – everything's changed, from the body panels to the deck lid and roof. The same carbon fiber treatment was applied to the bucket front seats, while the rear ones have been sidelined.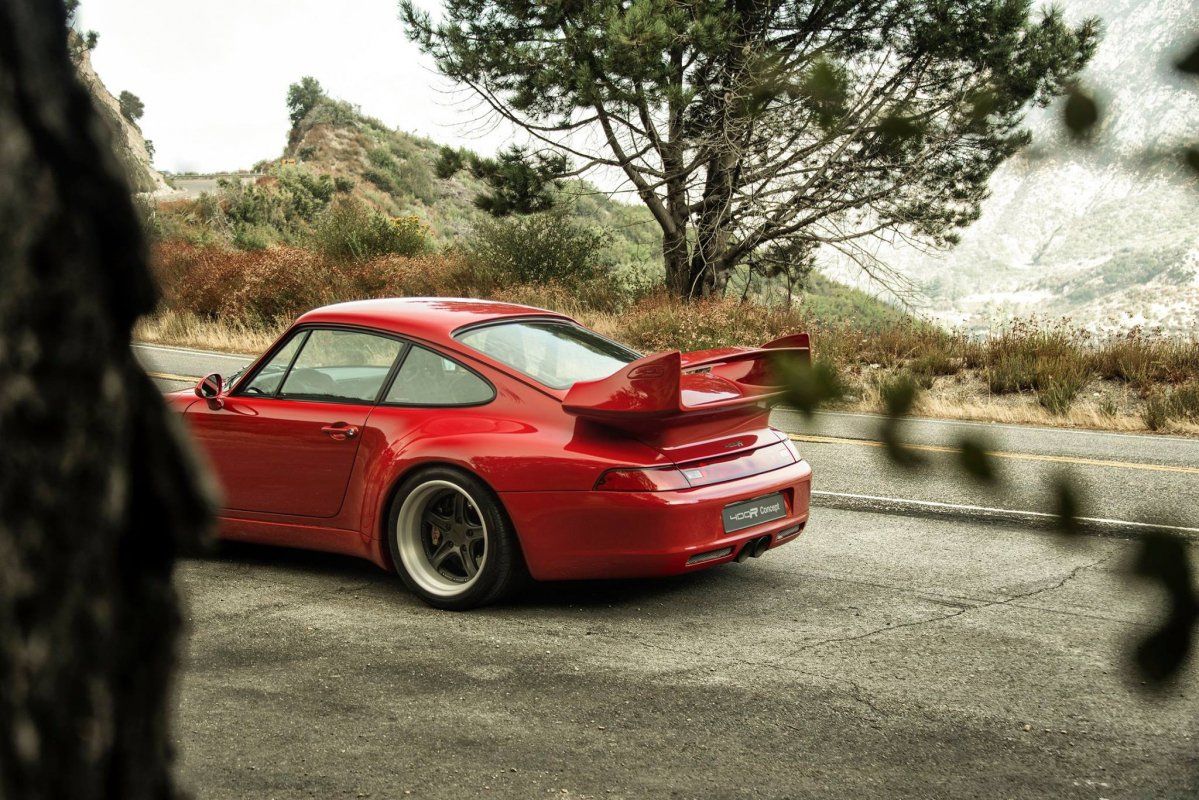 Customers can further add cabin inserts to their liking, with materials including Alcantara, more carbon fiber, and billet aluminum.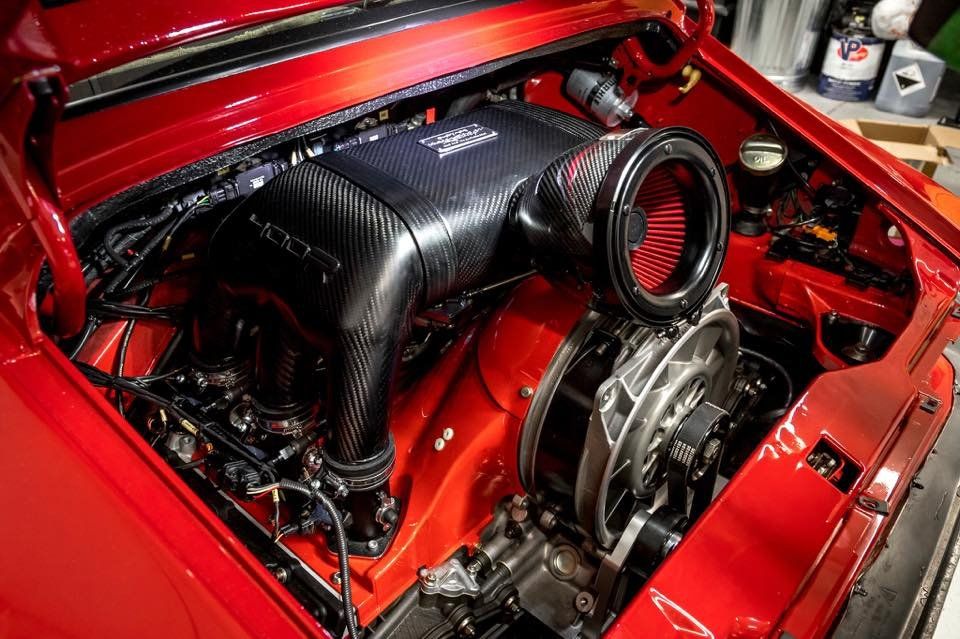 No, we didn't forget the engine: a high-revving 4-liter naturally-aspirated flat-six unit developed by Oregon's Rothsport making 430 hp and 330 lb-ft of torque, which has its redline set at 7,800 rpm.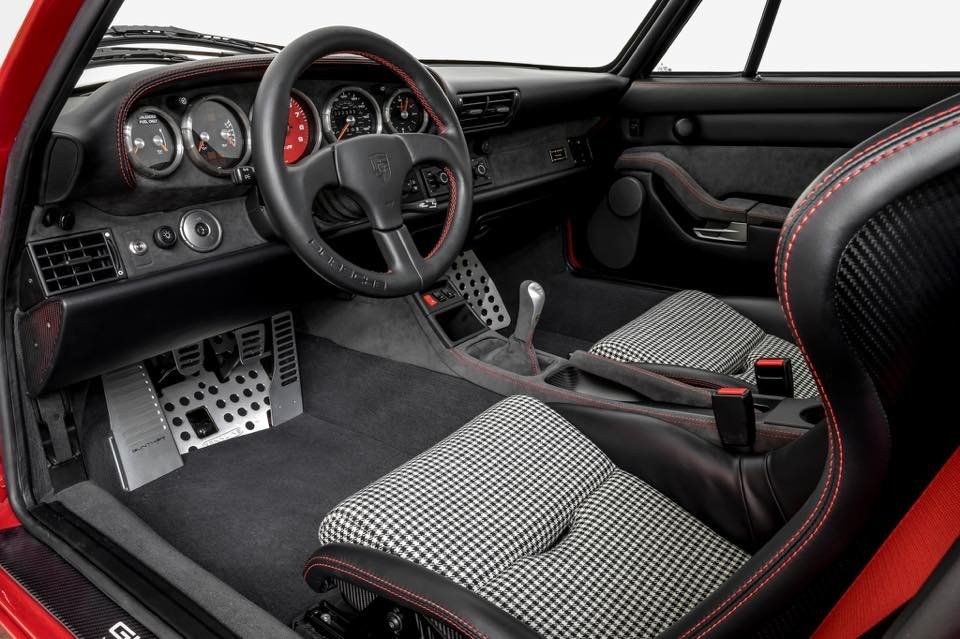 On that note, we'll let you silently drool over the eye-candy 400R in the photo gallery.
And here's a rendering that tries to anticipate the upcoming 2019 Porsche 911 (992).