Specially tailored to the requirements of Chinese customers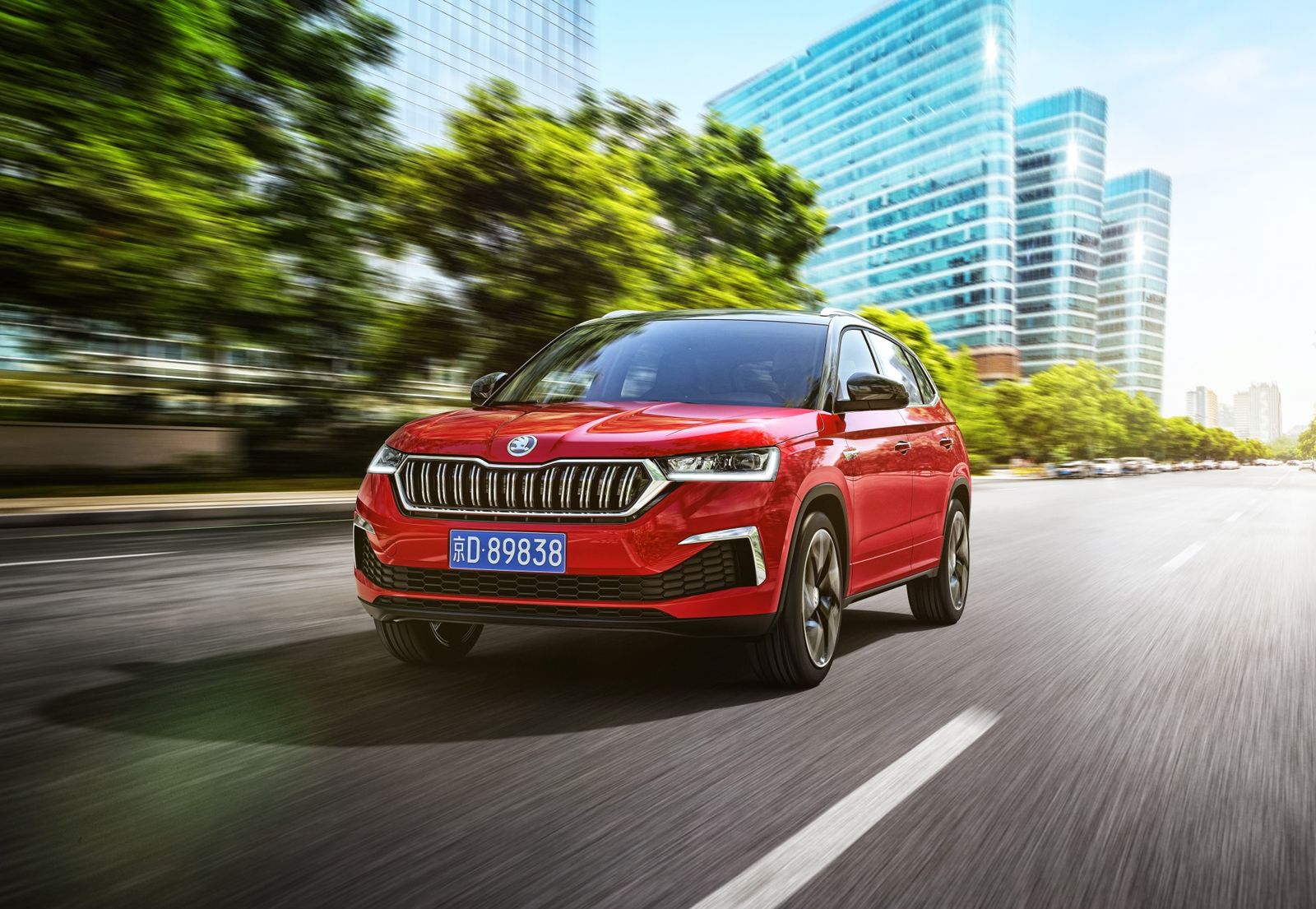 Skoda is expanding its SUV family in China: the new Skoda Kamiq GT is the brand's second SUV coupé and, like the larger Skoda Kodiaq GT, is exclusively available in China.
Skoda now offers a total of five different SUV models in its largest single market worldwide. In addition to the two exclusive SUV coupés, the Chinese version of the Kamiq city SUV was tailored to the Chinese market. The launch of the Kodiaq marked the beginning of the brand's SUV campaign in 2017.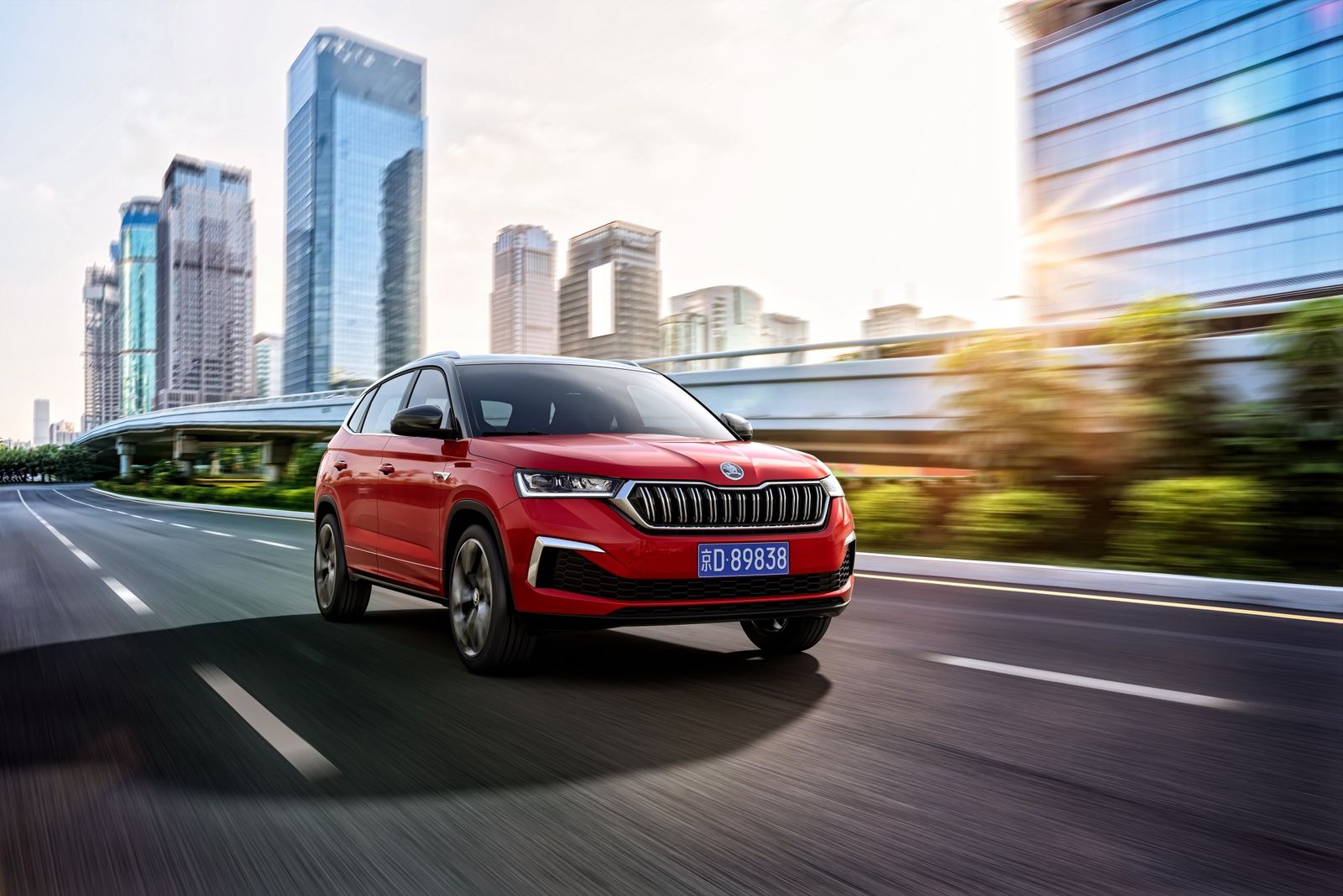 Kamiq GT is the second coupe SUV from Skoda and has a 4.409 mm (19 mm more from the standard Kamiq for the Chinese market). The Kamiq GT is 1.606 mm in height and 1.781 mm in length. The wheelbase is 2.610 mm.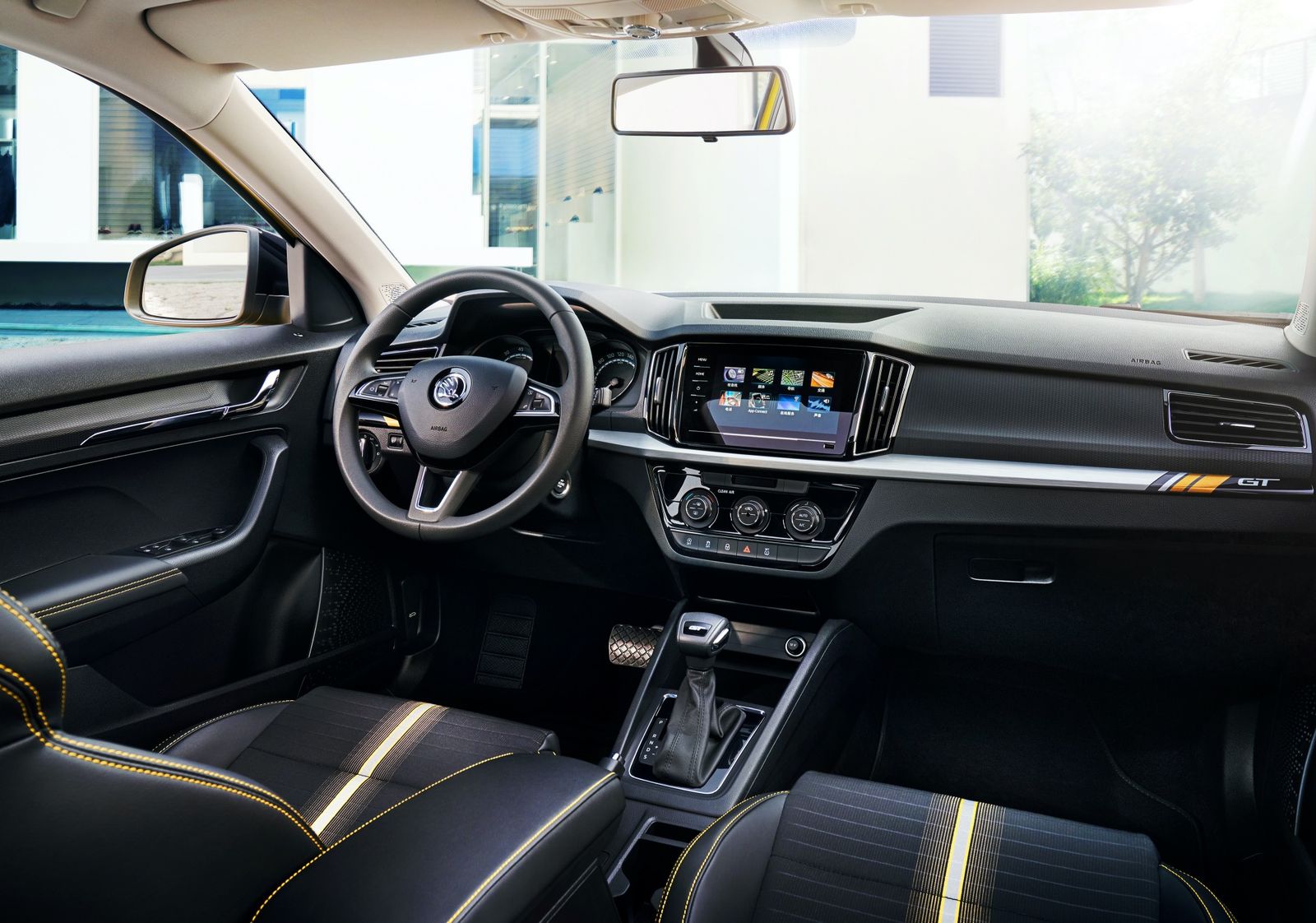 The new Kamiq GT is similar design-wise with the normal Kamiq but has a coupe-like rear side and has a few new chromed elements to spice the look.
Together with the black 17-inch alloy wheels, this results in a dynamic look. The two-tone wheel hubs and a crystalline side logo, both with a three-dimensional effect, provide special highlights.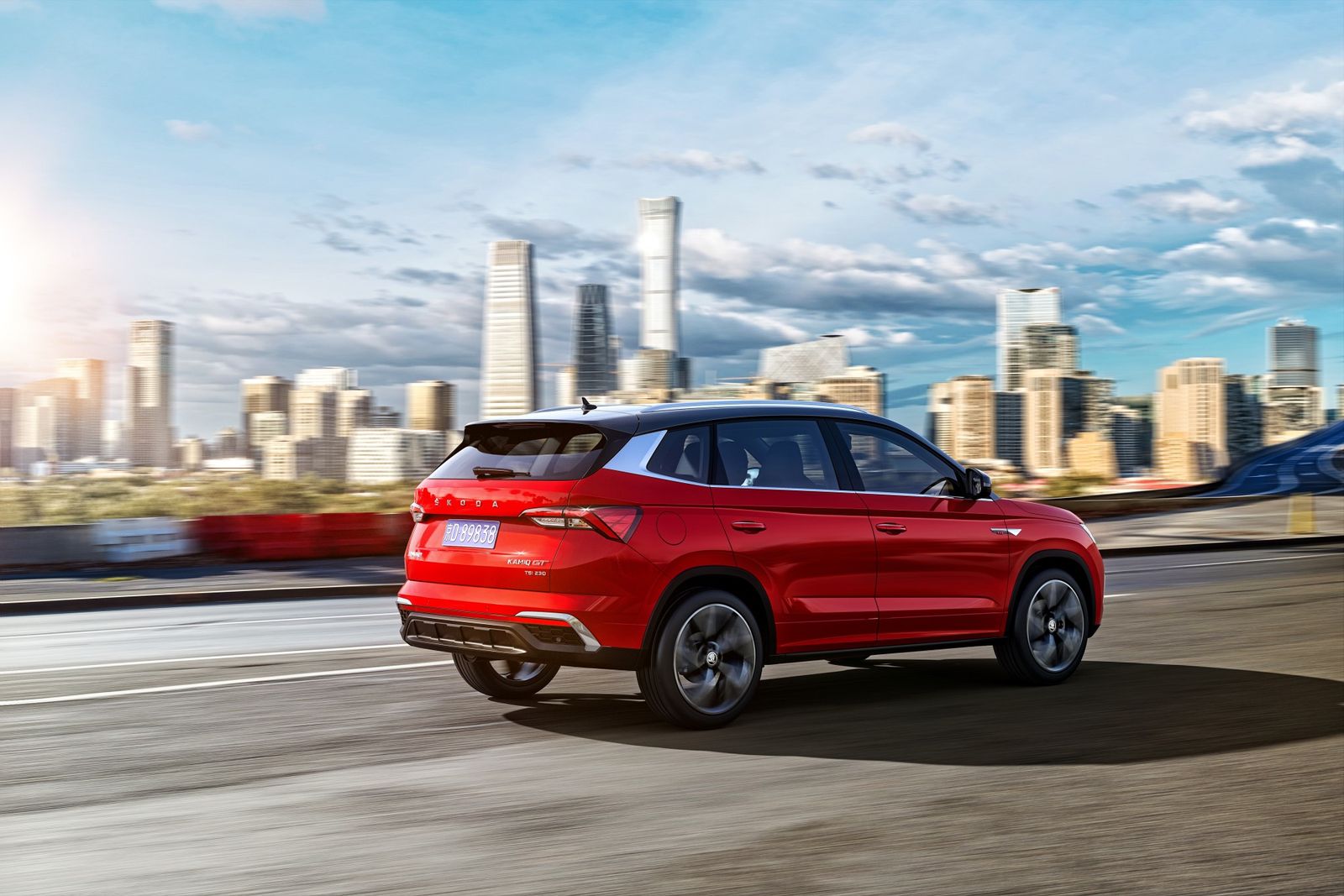 The dashboard has been given a brushed metal-effect trim that runs across the vehicle's entire width. The GT emblem on the passenger side stands out as a design detail, matching the respective body colour and providing a visual touch.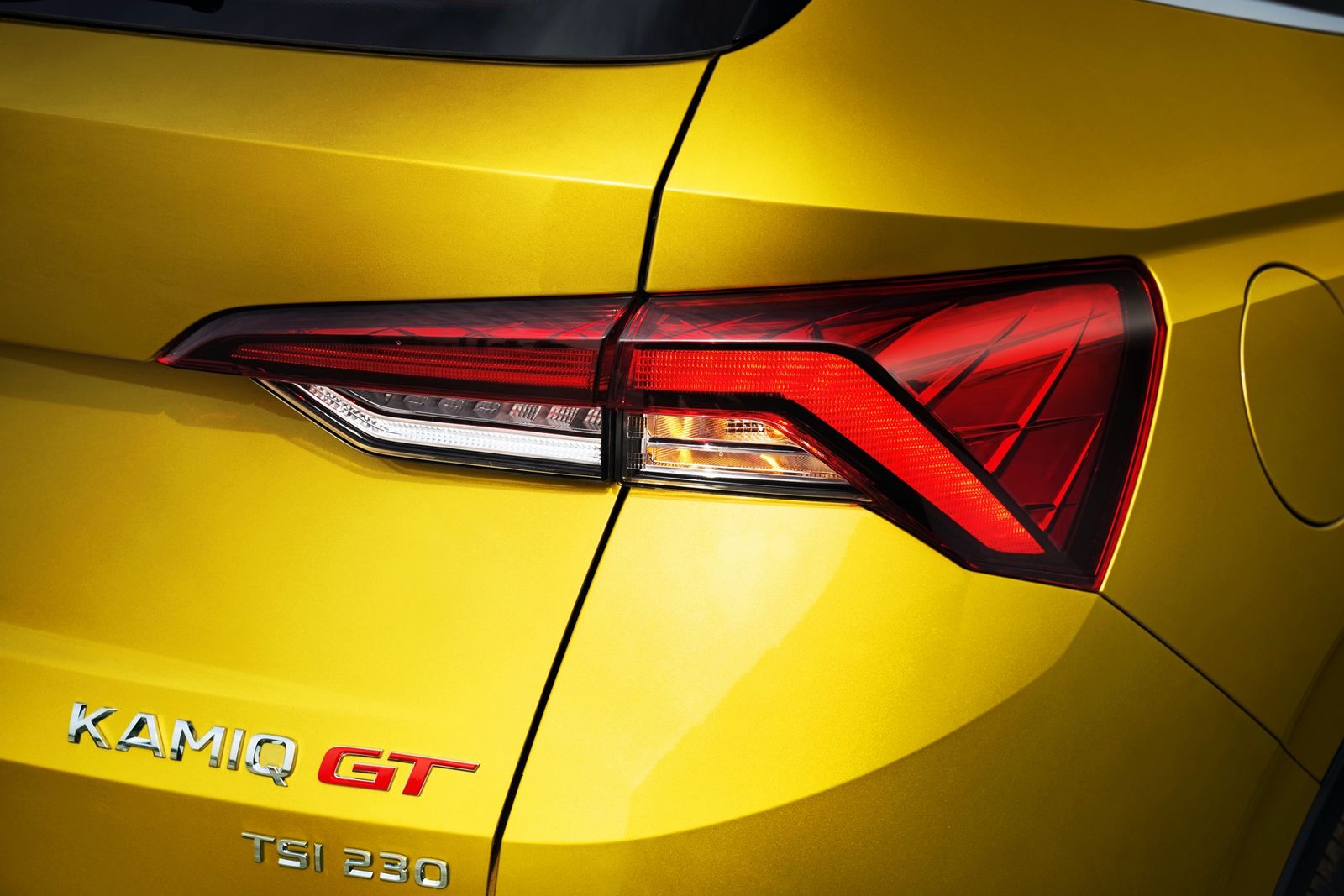 On the Chinese market, the Skoda Kamiq GT is available either with the 1.2 TSI petrol-engine delivering 115 hp, or the 1.4 TSI petrol and 150 hp.