This is the supercar Maserati needs to redeem its former glory
Called Genesi, it is a stunning example of pixel manipulation
Maserati stole plenty of hearts back in 2014 when the Alfieri concept took the stage in Geneva. Subsequently, they were all left broken when the Italians announced that a road-ready models won't come until 2020.
Initial reports said Maserati's Alfieri should arrive in 2020 in electric flavour but other rumors talked about a delay that goes beyond the original timeframe.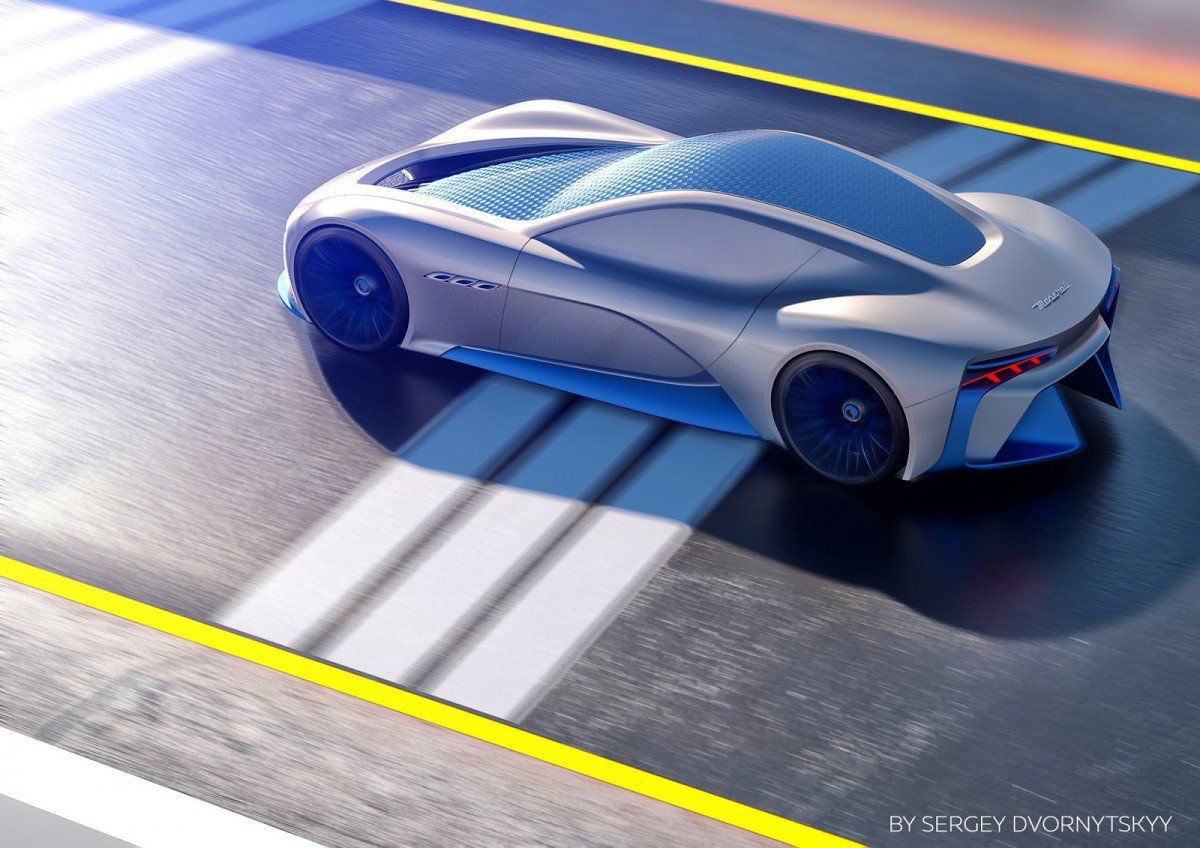 So while Maserati decides what will happen to the Alfieri, let's sweeten the wait with the Genesi Concept, the work of Turin-based designer Sergey Dvornytskyy.
You'll see a handful of Alfieri design cues being mixed to create Genesi's super sleek body that's supposed to accomodate autonomous technology and an all-electric powertrain.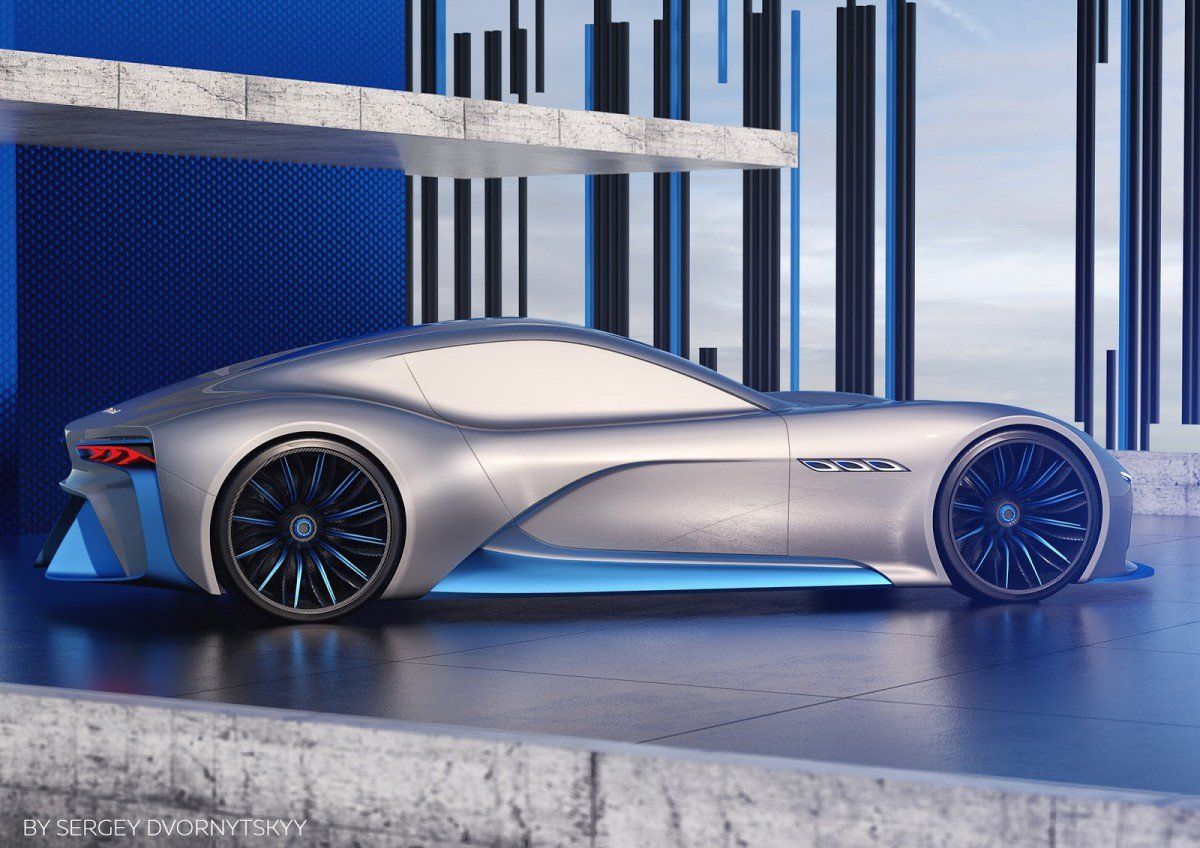 The two-seat coupé, as imagined by Sergey, would boost the driving experience through "different modes for simulating alternative reality" through "a large base of simulating scenarios created only for this car.
Via Motor1