This is the world's first ever concept car: Buick Y-Job
And Jay Leno drives it because, well, he's Jay Leno
Concept cars represent today a big chunk of every major motor show's lineup but until the late 1930s, they were unheard of because no carmaker was building one. Then came Buick.
The year was 1938 when Buick assembled the Y-Job. Its outrageously splendid design was penned by Harley J. Earl, at that time GM's design chief.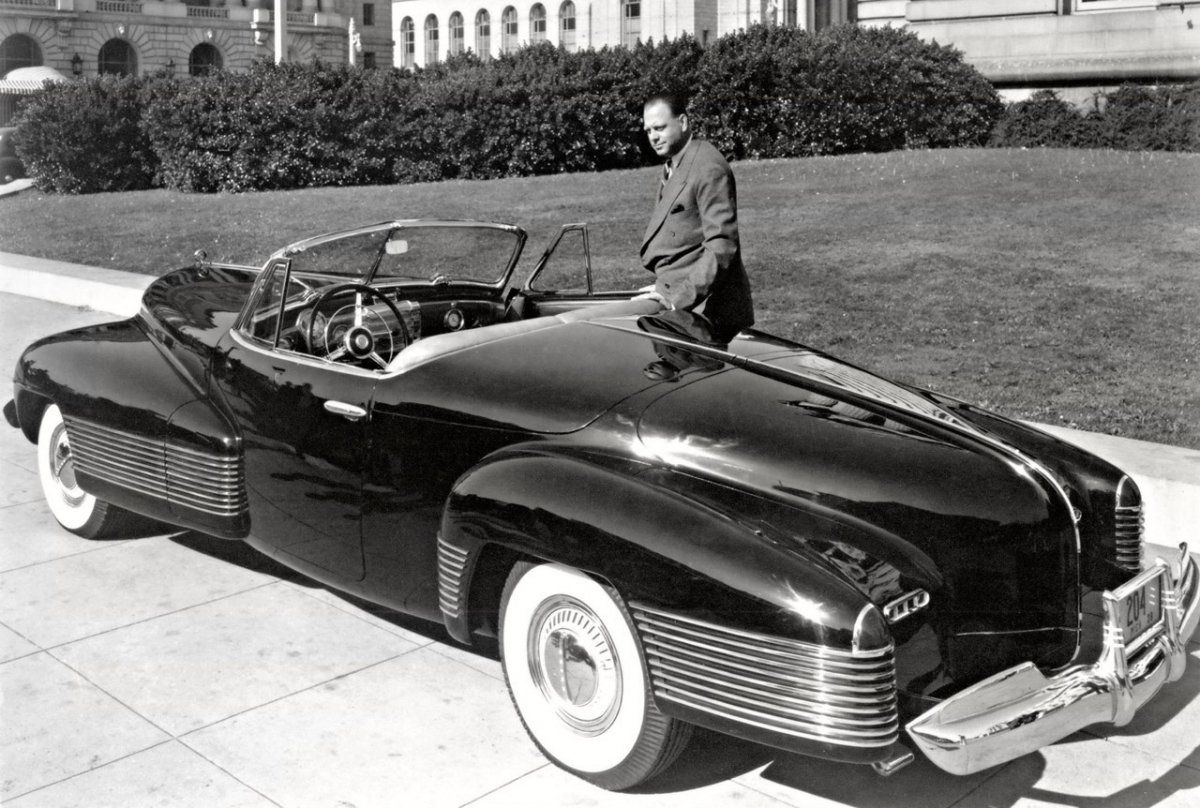 Some of the concept's peculiarities included concealed headlights operated electrically, power windows, rear wheel spats and wraparound bumpers.
Its styling cues would show up on Buick models until the 1950s, but the waterfall grille design can be still seen on modern cars as well.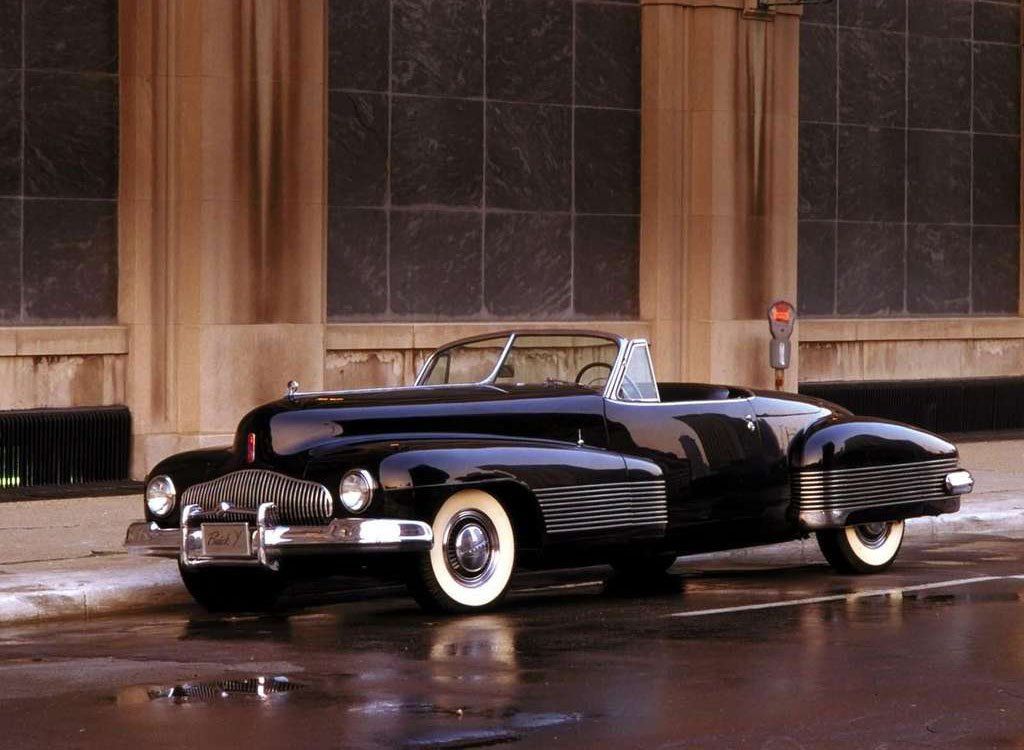 Invited by Jay Leno to explain the concept's quirks is General Motors' Vice President of Global Design Michael Simcoe, so it's best you hear what he has to say about the Buick Y-Job.
SEE MORE: Jay Leno drives both the 2019 and 1968 Mustang Bullitt