Ok, so we had our fun thinking that the VW T-Roc will be a cool car, now back to reality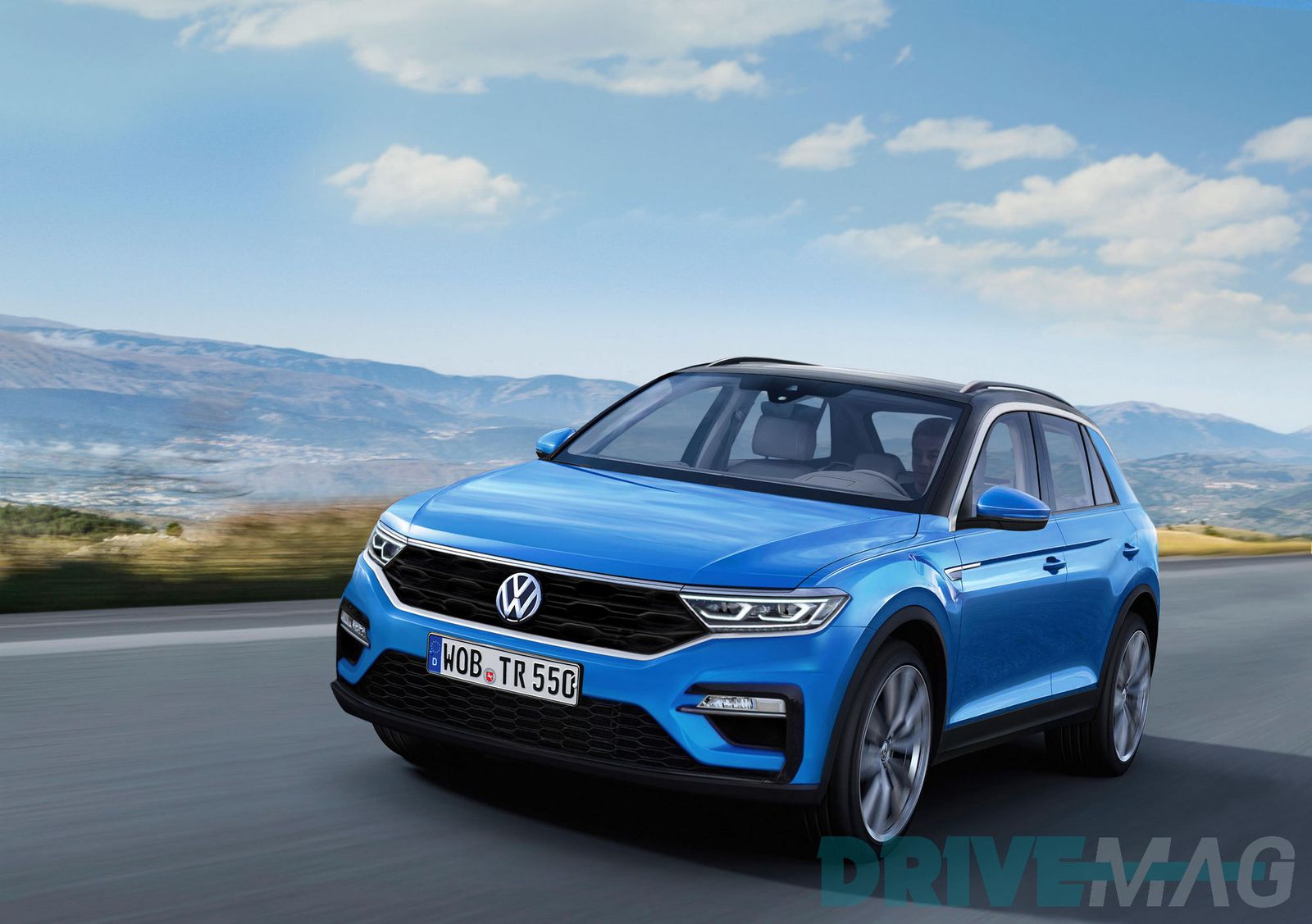 We have the very first image that depicts how the VW T-Roc will look like, and it's not exactly what we expected when we saw the concept a few years ago. Take a look at it right here.
Following its debut in concept form (see image below) at the 2014 Geneva Motor Show, the T-Roc stole our imagination and made us think that the real car will be a really cool small SUV.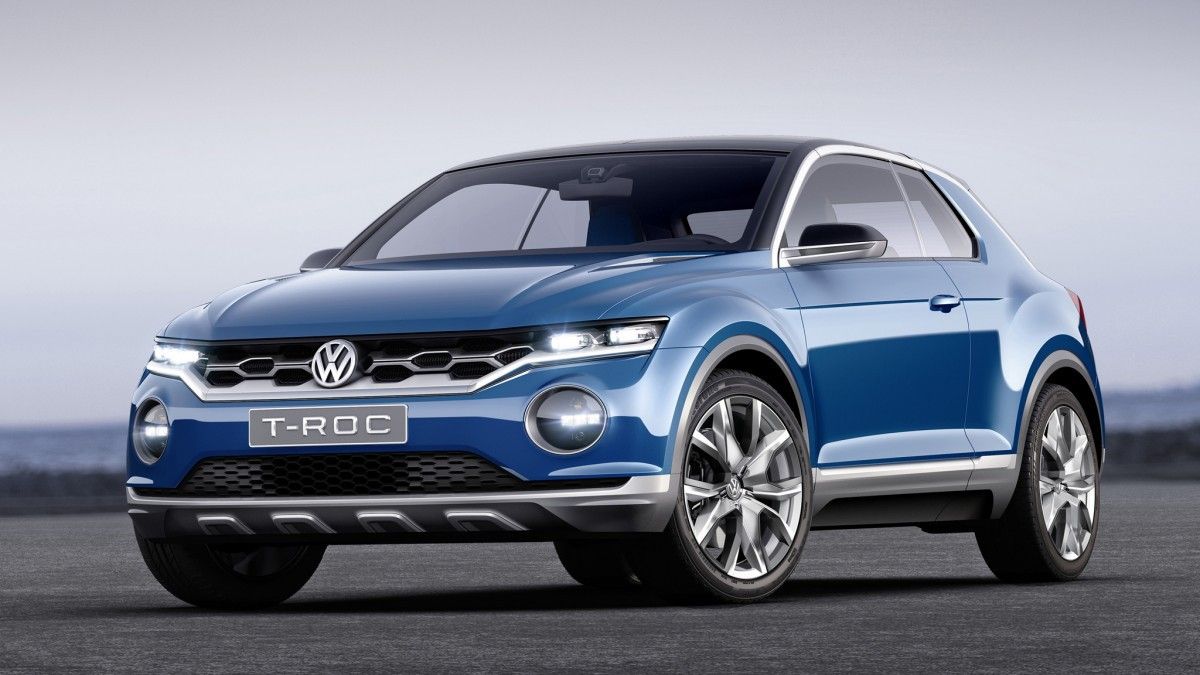 However, Volkswagen has other plans, as we can see from this very well rendered T-Roc image made by our friends at Schulte Design. And who could blame them, anyway? I mean, think about it, the original concept was a three-door small, Targa top SUV that was supposed to slot below the Tiguan in VW's lineup.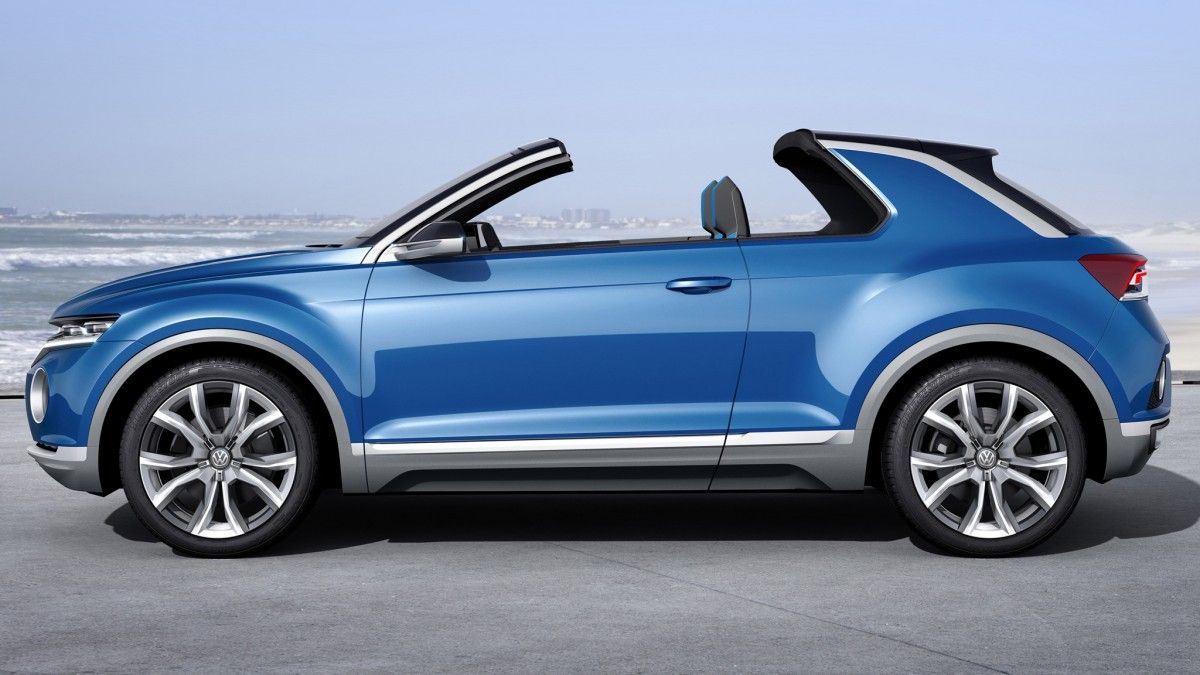 It looked really interesting, especially thanks to that butch image and removable top. This was never going to fly with the executives always careful with the bottom-line, so now we know that the VW T-Roc (the name is not definitive, mind you) will be a small, conventional SUV that will compete with likes of Nissan Juke, Renault Captur or Ford Ecosport.