Jeep dropped six 2019 Moab Easter Safari concepts, but this one takes the cake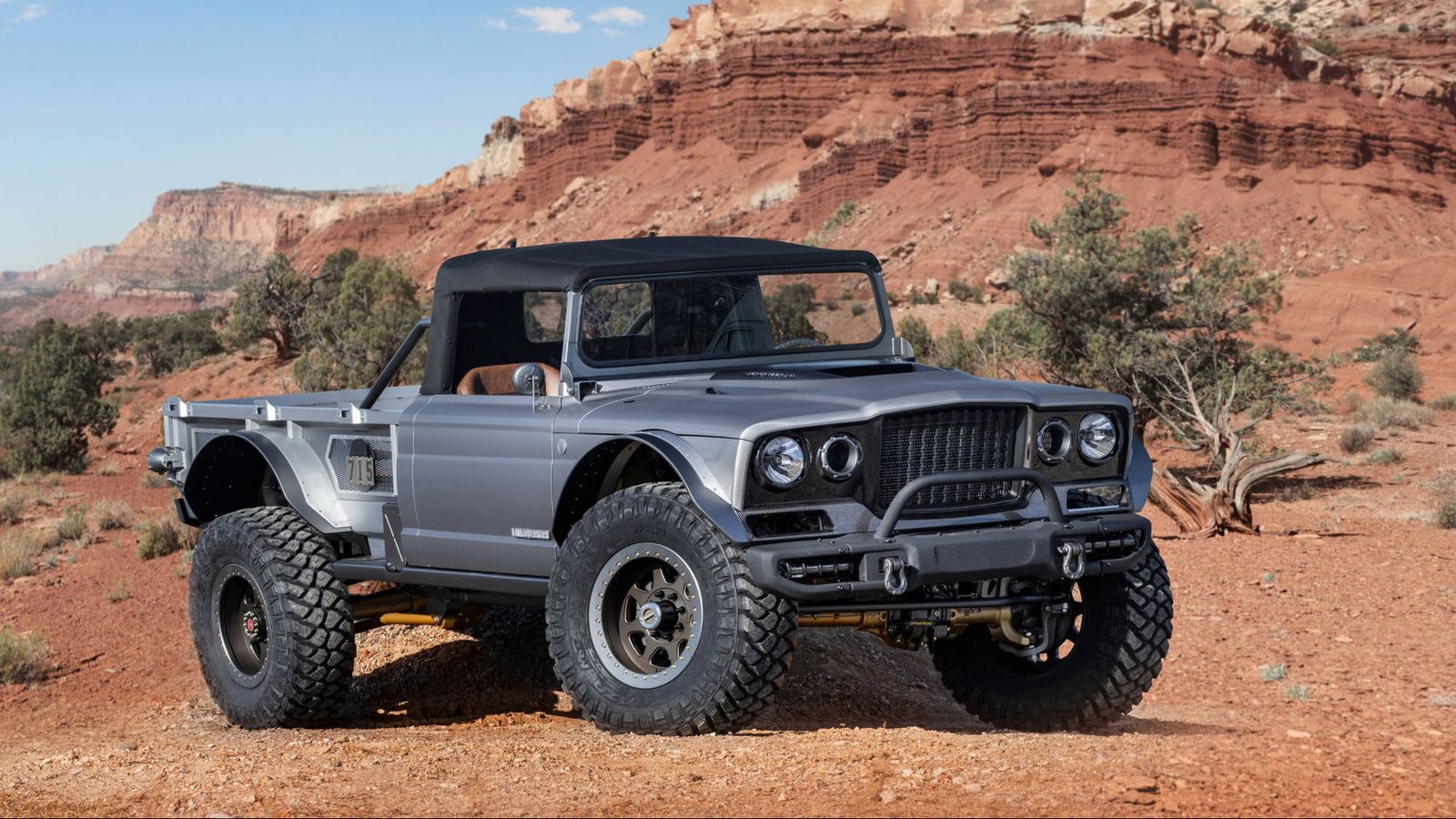 Meet the Jeep Five-Quarter restomod, a stunning piece of machinery that was created starting from a 1968 Jeep M-715 and its military roots.
Sure, the concept looks like a bone-stock M-715, except it is not. Not even the frame was left untouched. However, that is not the spiciest bit about it.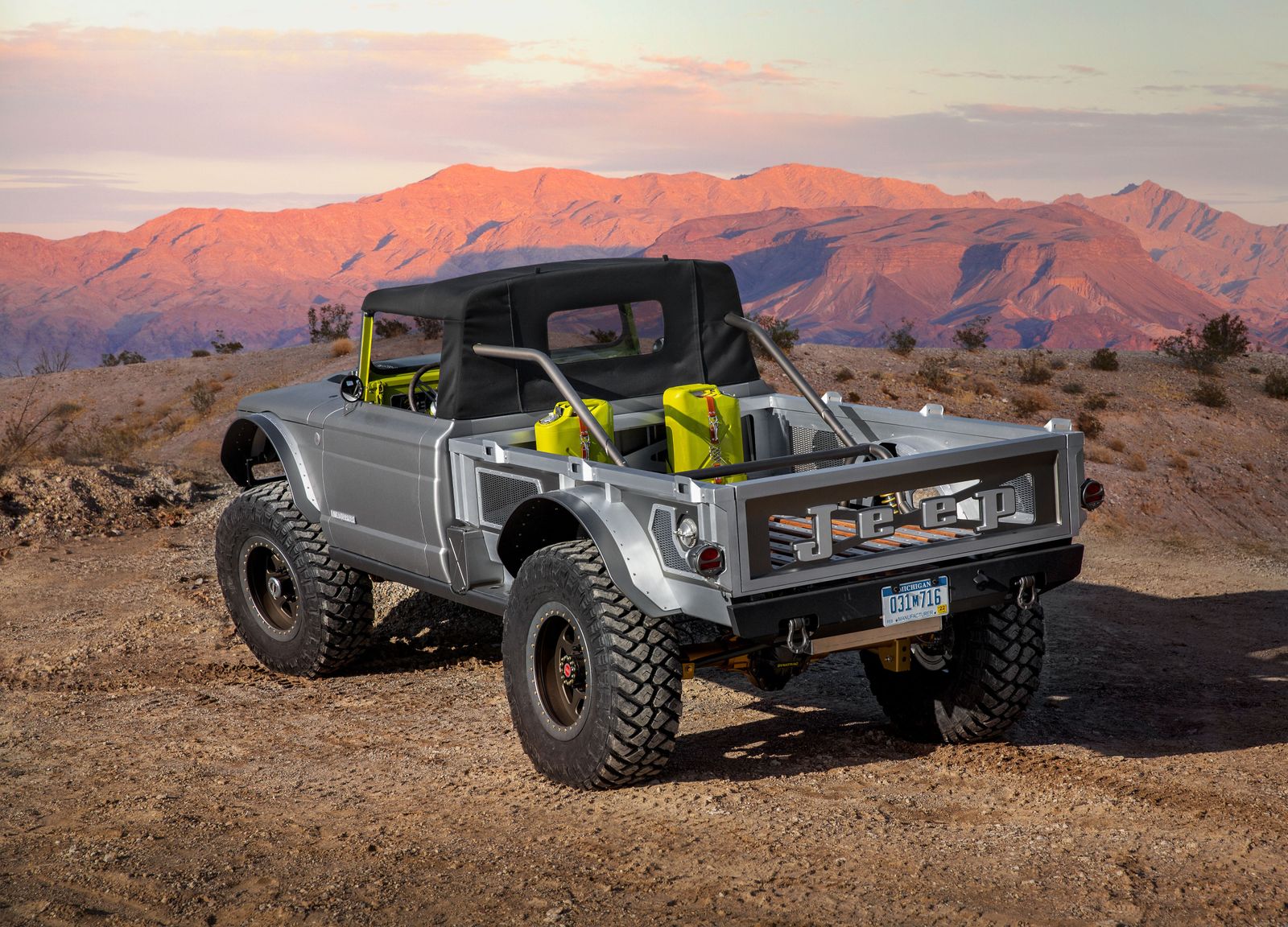 Power comes from a 6.2-liter supercharged Hellcrate HEMI V8 engine tuned to churn out over 700 hp.
As if that wasn't cool enough, the interior packs headrest-free Jeep Wrangler seats, aluminum bits and bobs cut with a water jet plus transmission and transfer case shifters protected by a formerly vintage 8-71 supercharger.
Jeep says the concept is not just for show and backs that up with the Dynatrac Pro-rock 60 front axle and Dynatrac Pro-rock 80 axle at the rear. 20-inch beadlock wheels dressed in 40-inch tires complete the rout.