An overdose of Lambo and Ferrari is what happened to this poor Mitsu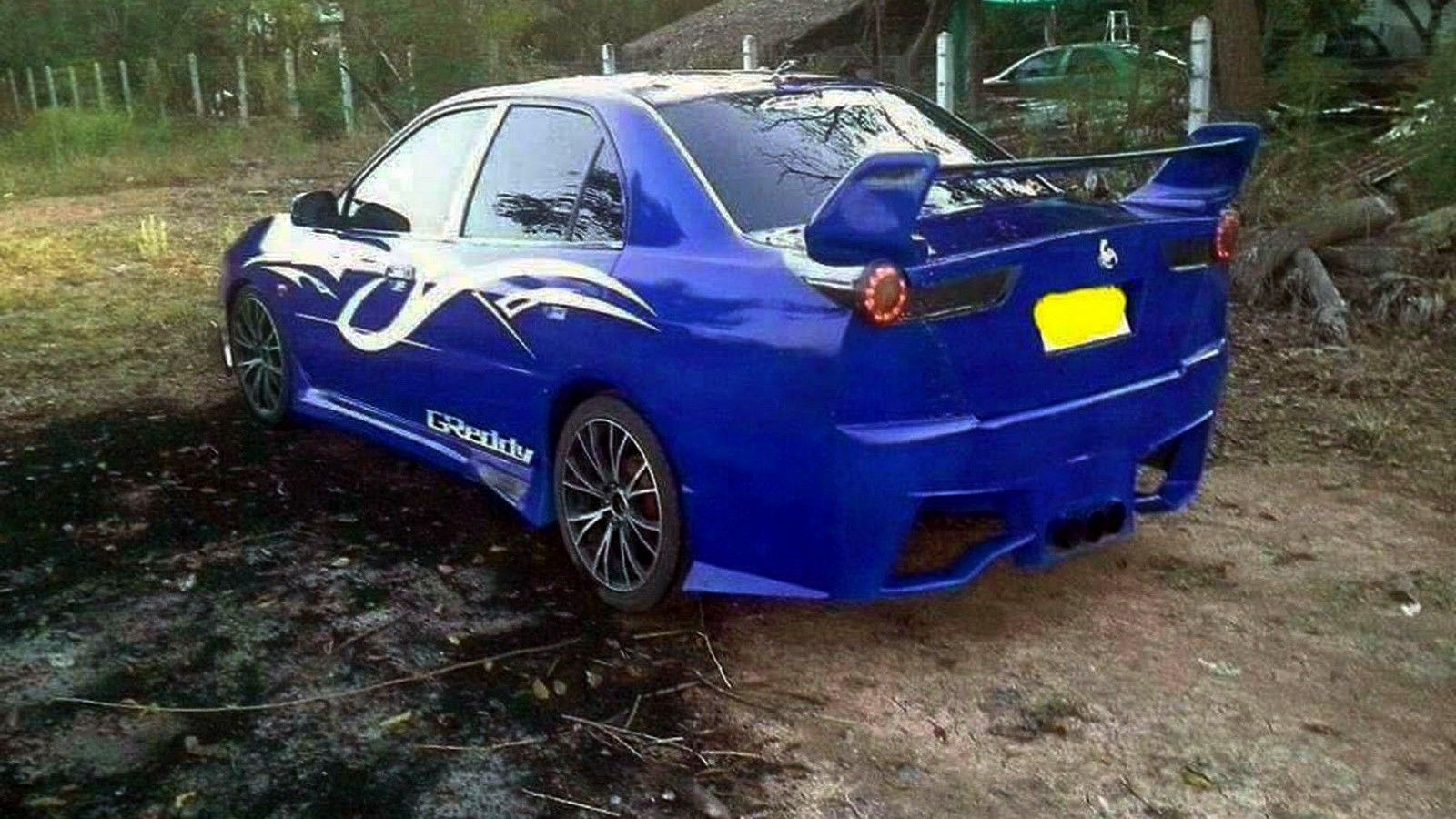 The flashy, ostentatious tuning phenomenon we all grew accustomed with in the Need For Speed: Underground video game survived over the years. Moreover, it has evolved into something of spectacular beauty. One good example is also an NFS game — the most recent title.
But in real-life, you don't have style-savvy advisors to restrict your choices, and there's a big chance your eyes will land upon a hideous tuning project like this one.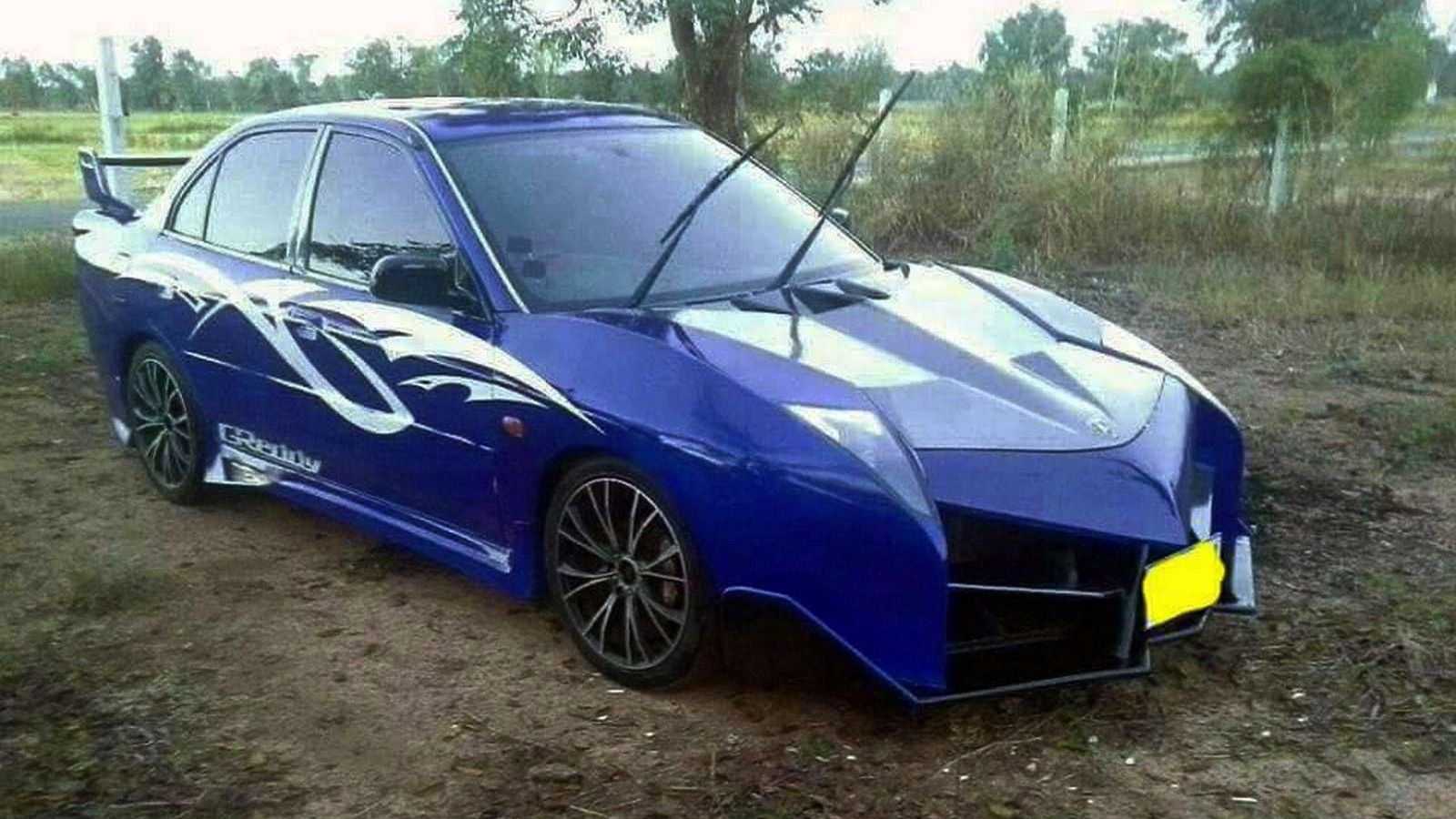 As far as an ordinary gearhead can figure out, this was initially a fifth (or sixth) generation Mitsubishi Lancer forced to wear a Lamborghini Veneno face and a Ferrari 458 behind. Seeing the photos, maybe it wasn't the best idea in the world to use two low-riding coupés as inspiration for a family sedan, was it? No, definitely not.
The information is scarce regarding the creature shown in the photo gallery, but somehow that is okay because nothing we've seen here arouses our curiosity. As Carscoops readers found out, these images originate from Thailand, and this car is not a singular case — maybe this is a common Thai ricer.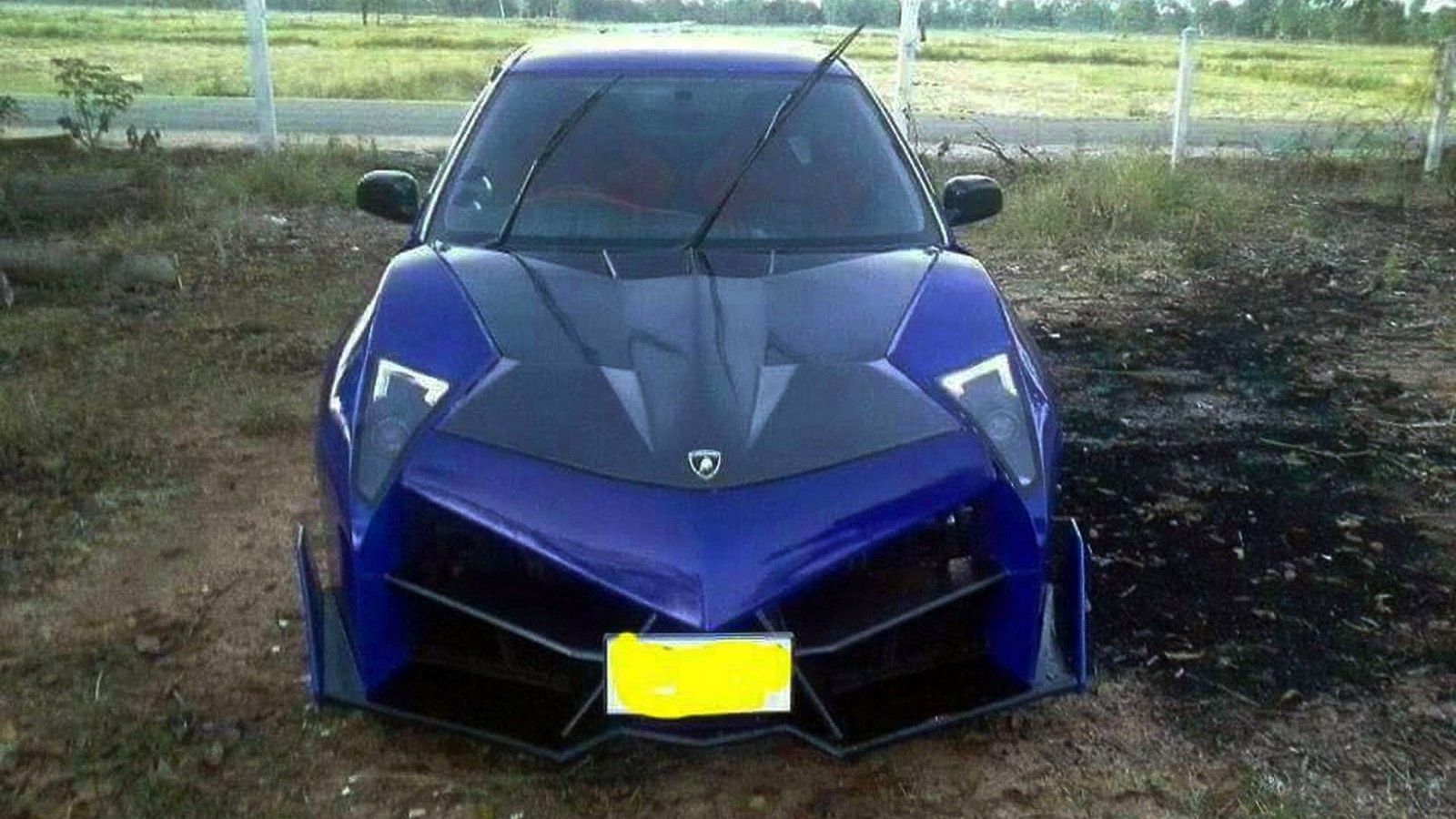 Nevertheless, it is an eyesore for all car lovers out there.