This modern take on the Porsche 917 is simply stunning
Porsche says there's more where that came from
This year, Porsche celebrates 50 years since the mighty 917 saw daylight at the 1969 Geneva Motor Show.
The Porsche 917 is one of the most successful race cars ever made. To show just how much it meant for the brand, Porsche has plans to restore the very first 917 ever built, with chassis number 001. But there's more.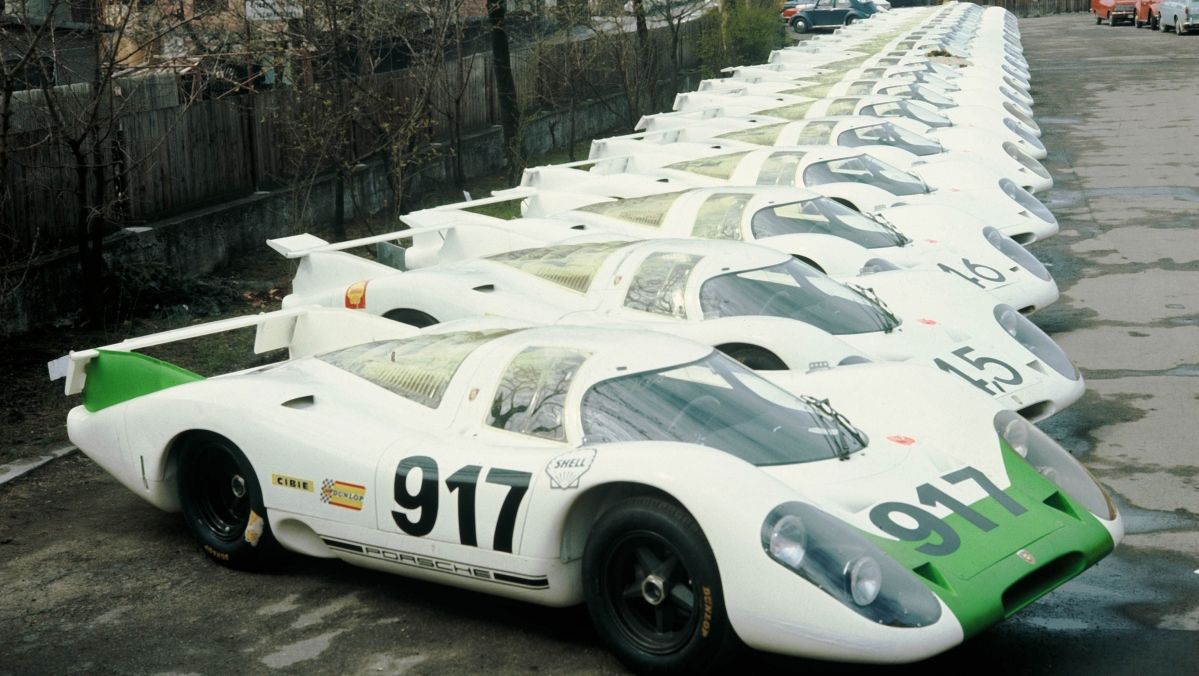 Between the 14th of May and the 15th of September, the Porsche Museum will display an exhibition called "Colours of Speed" which will comprise 14 pieces.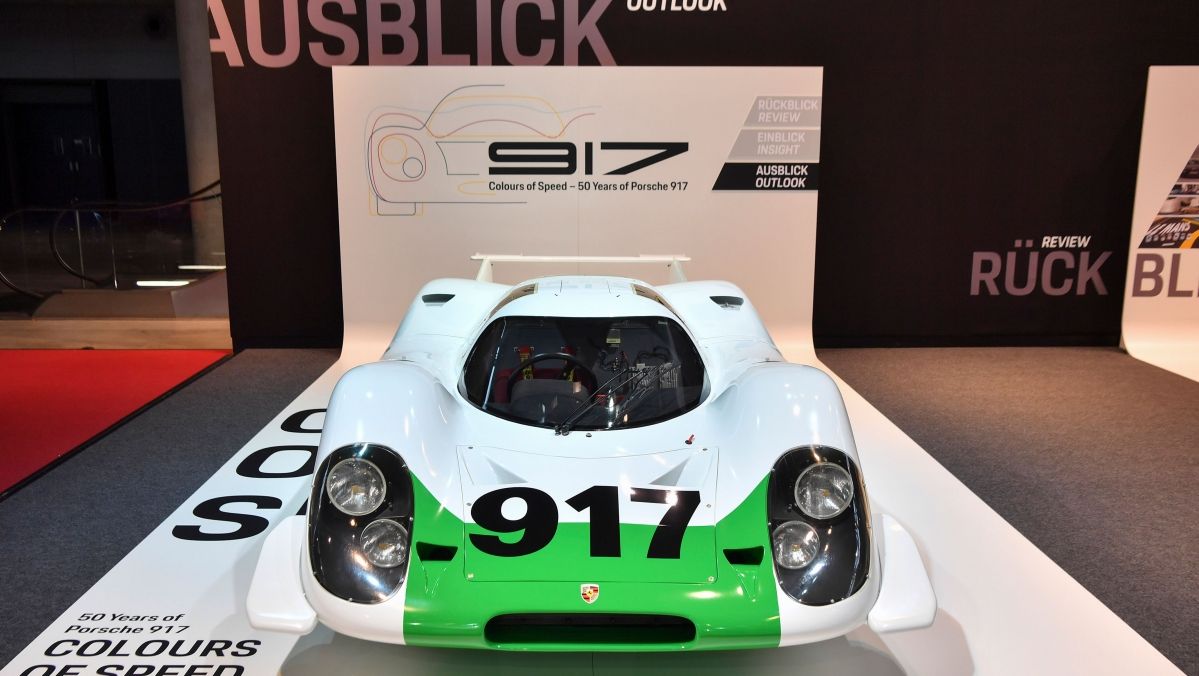 Ten of them are 917 models producing a grand total of 7,795 hp, but the chef d'oeuvre is a modern 917 (pictured above) imagined by a small team of designers and engineers.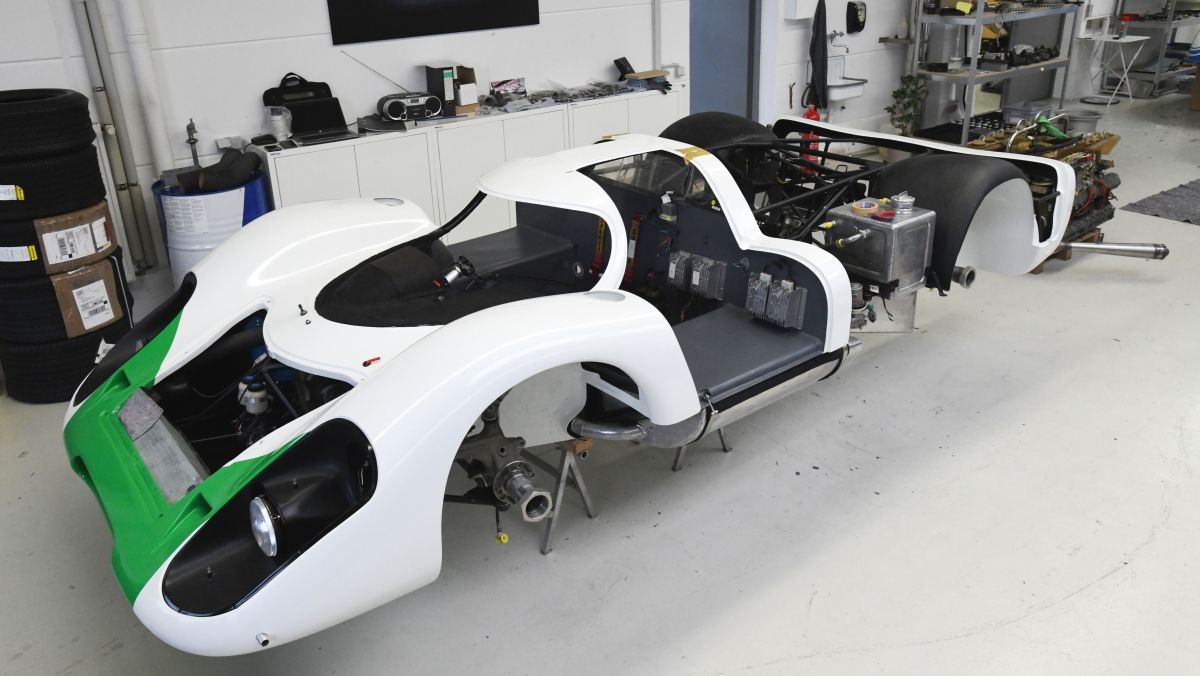 Not many details are available at this point, but surely Porsche will drop more pics and info on the prototype at a later date.
We don't know about you, but we can't wait.