Because we know you're already a Porsche fan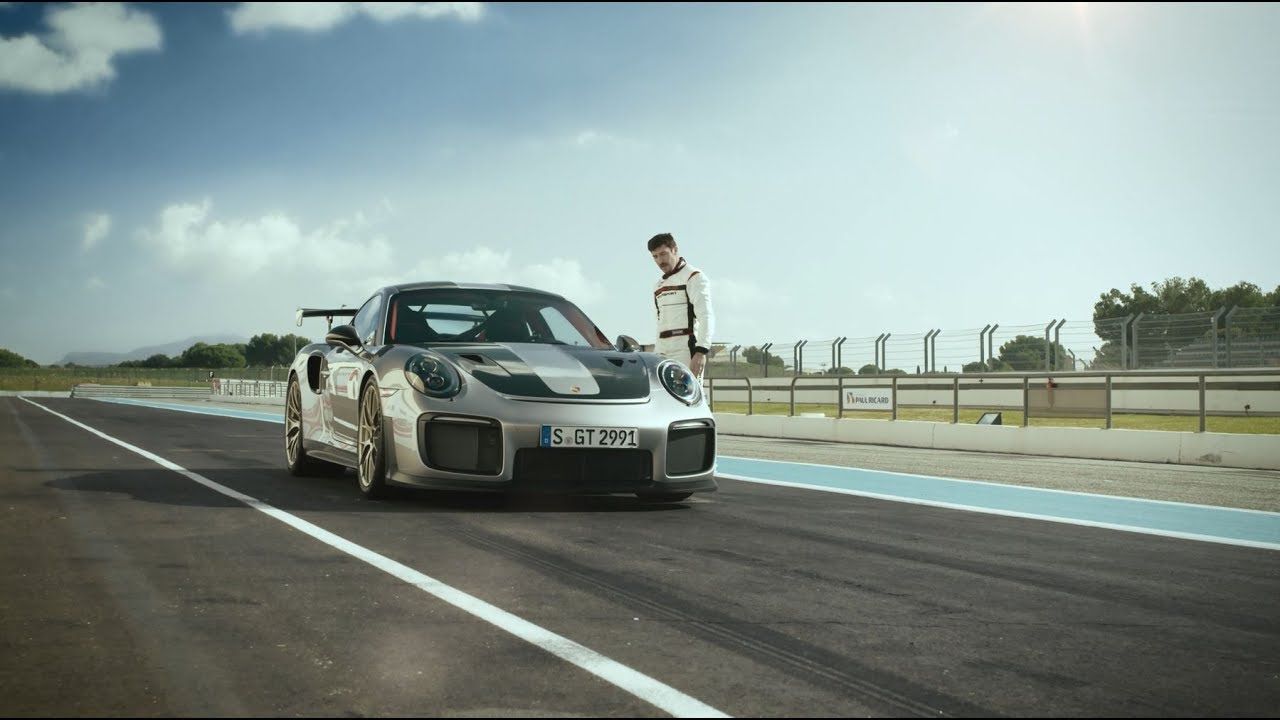 It's safe to say that Porsche's affair with YouTube commercials has been a fruitful one.
Just like their sports cars, the videos trying to sell you Zuffenhausen's products are sure-shot hits. How they do it, we don't know and care, as long as they keep at it.
The latest Porsche ad uses the athletic flair of David Belle, the French founder of parkour, also an actor, stunt coordinator, and film choreographer.
It's also not the first time Porsche partnerships with top-flight athletes – if you remember the 911 vs 911 commercial that brought together the likes of Muhammad Ali and Maria Sharapova.
In a way, the video spoils you twice because 1. the 911 GT2 RS is pure poetry on the track and 2. Belle's parkour skills are out of this world.
That's all we had to say.