911 RSR and 911 Turbo 3.0 are the new Lego stars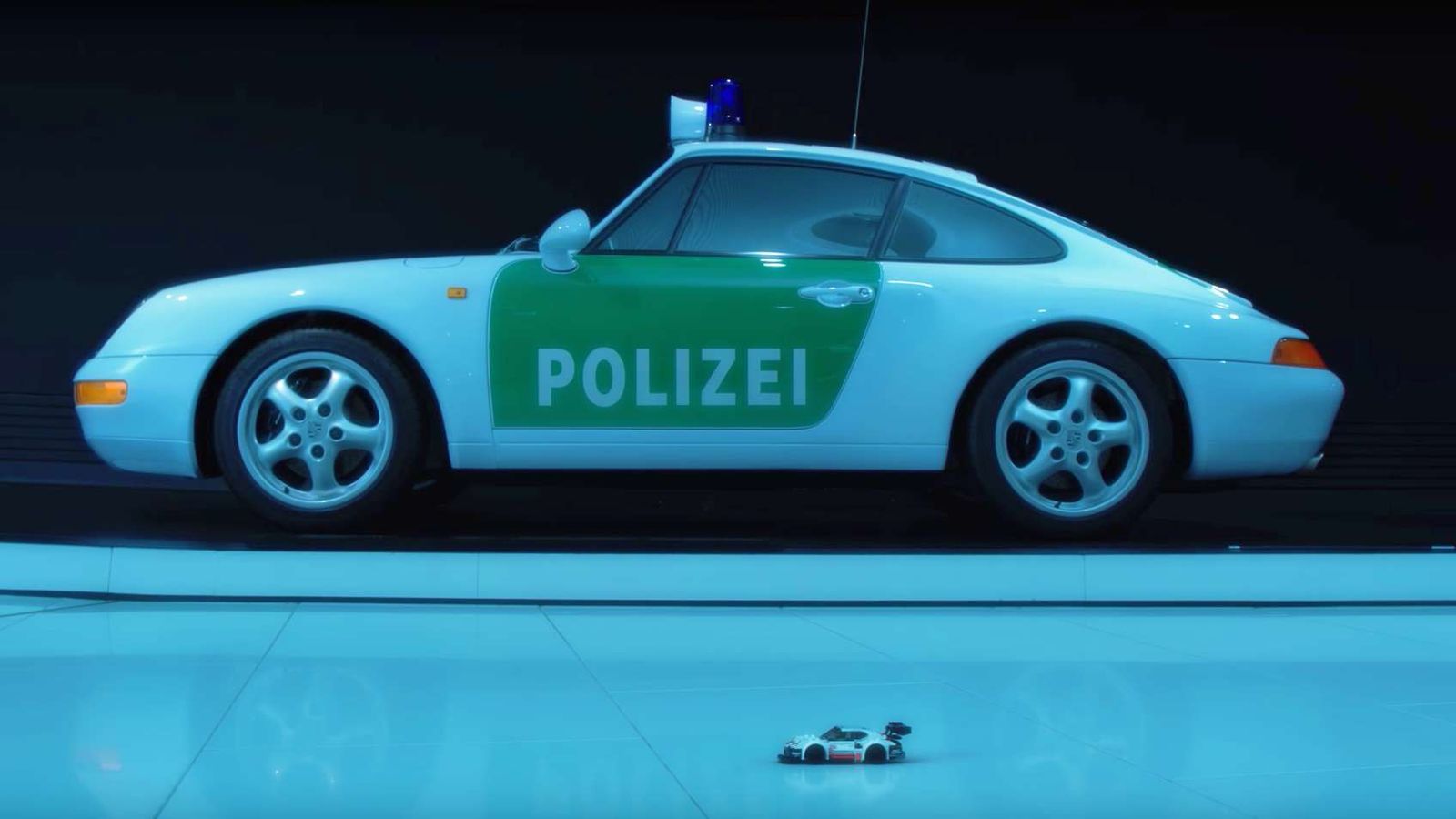 Starting March 1, 2018, you can expand your Lego collection with six new models, all of them as cool as they come. The 911 RSR and the 911 3.0 featured in the clip below.
The video — posted on the brand's official YouTube channel — is filmed in the Porsche museum, and shows a race between the two toy cars among the life-sized ones. We don't know about you but, after seeing this, we now wish for a full-length movie featuring Porsche Lego models only.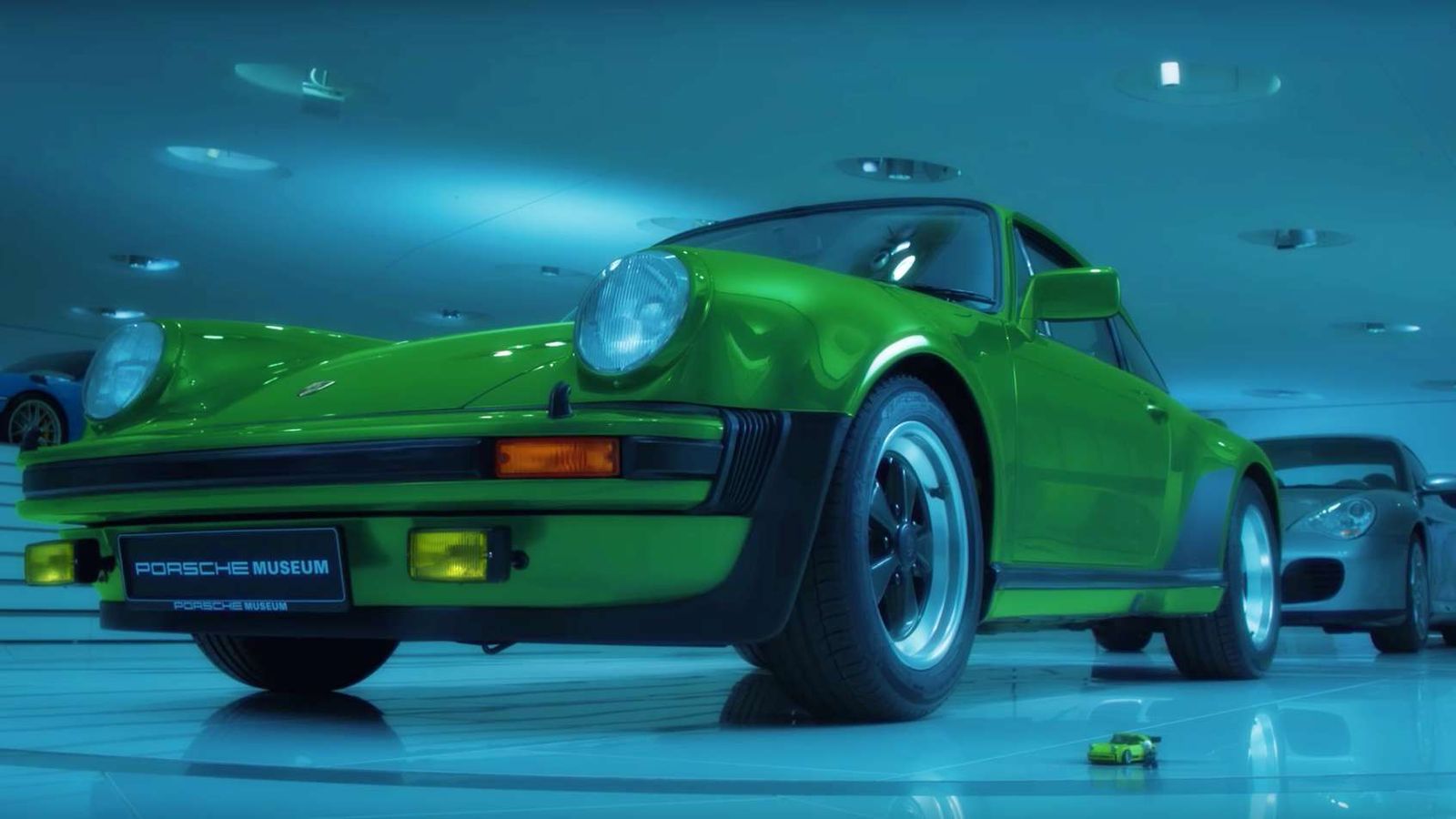 Both models are significant in Porsche's history. The 1976 Turbo 3.0 is the first force-fed Porsche ever built: its six-cylinder boxer would pack no less than 260 hp (a figure that would go up to 330 hp by the end of the production cycle), a huge amount of power at that time. Due to its ferocious nature, it was nicknamed "The Widow Maker."
The race-ready 911 RSR is the first Neun-Elfer to have its six-cylinder boxer engine placed in front of the rear axle, thus being the first mid-engined 911 in the brand's history. As for the clip? For whatever reason, it reminds us of the Porsche: Unleashed game intro, and leaves us wishing for more. A full-length-movie-version more.