Some gifted folks created this mind-boggling Porsche racer. You'd want to run this exquisite machinery in the virtual world, wouldn't you? You can't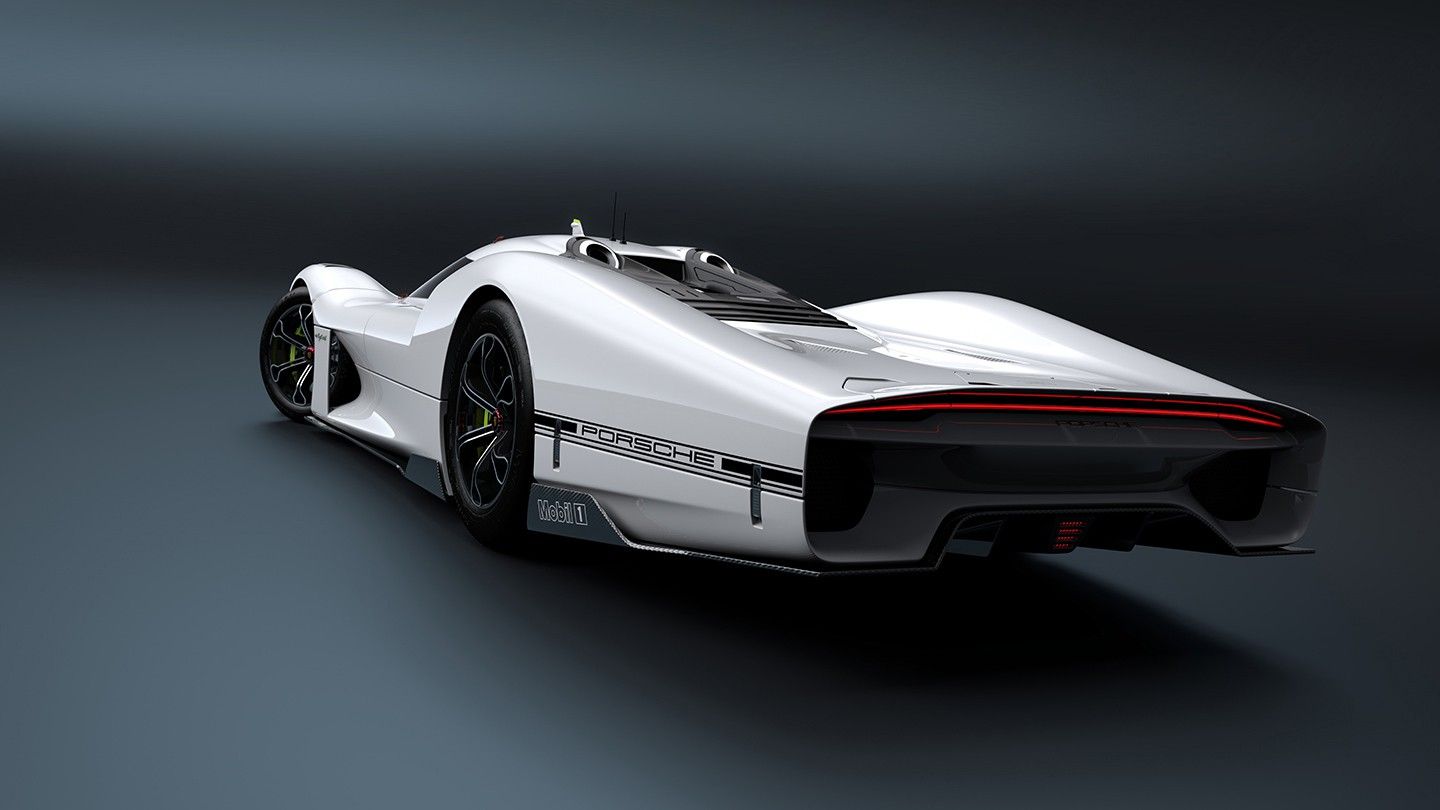 This is the Porsche 908-04, a design study created by a multinational team of six people – five designers and one photo editing/retouching wizard. They don't work for Porsche, it's not that kind of in-house craziness. It's a project grown out of pure passion – one looking so astounding I'm going to put it next to the GT by Citroёn because that's how crazy I think it is.
And, compared to the GT by C, the 908-04 makes even more sense. The most obvious design queue (the Long Tail, that is) was reiterated into modern times from the 1969's 908 LH race car, because crazy-looking Porsches have a history, in case you didn't know. The car itself is a combination between the road legal 918 Spyder, the 919 Hybrid race car and the Mission E electric concept. That just couldn't get any better.
Its creators just wanted to make a car that "gives you goose bumps just by imagining yourself driving it," that's why they nailed every little detail just to look like a possible real car. Like the ones you can play in the modern day simulation games.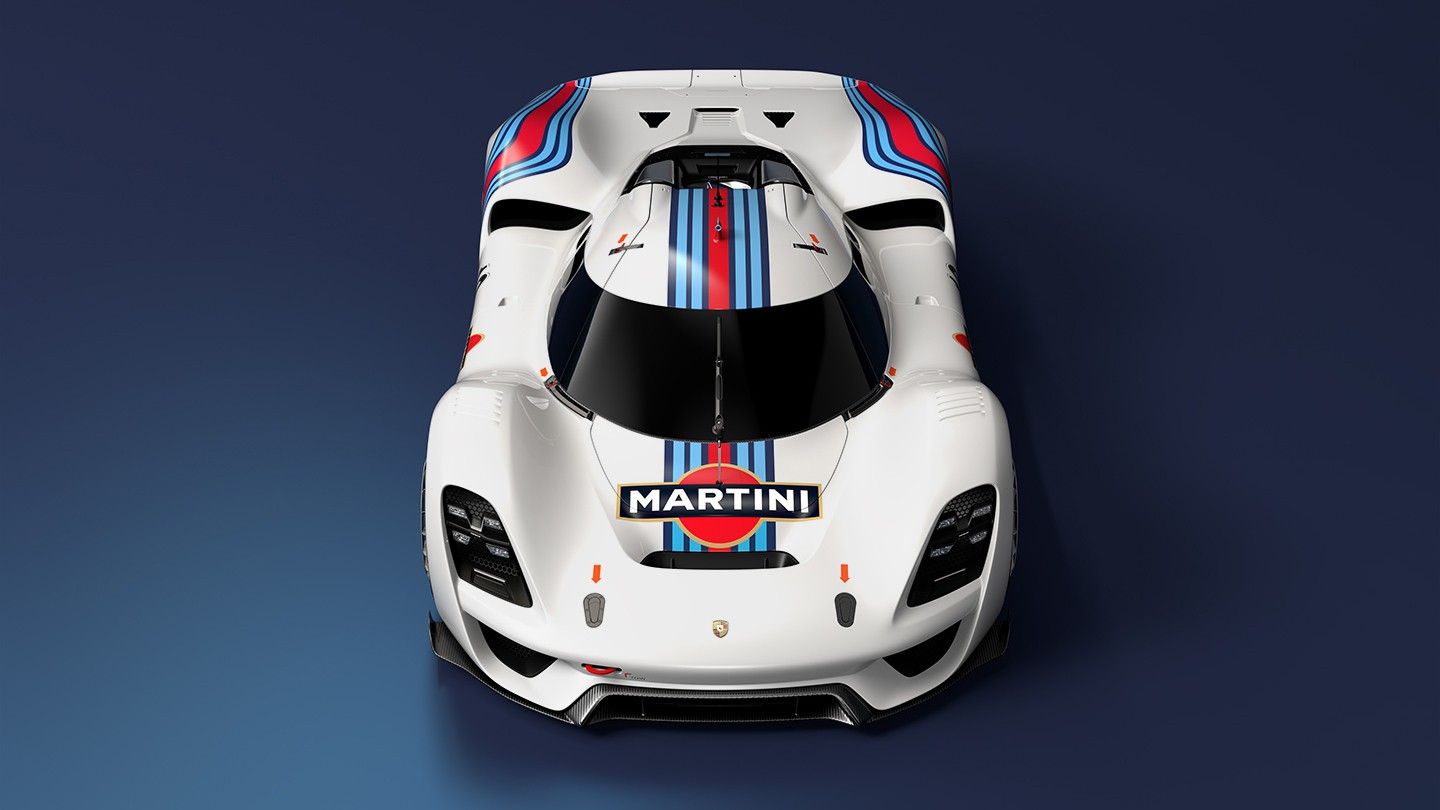 Only you can do nothing with this monster, as you can do nothing with basically every monster bearing the Stuttgart Porsche emblem. All the publishing rights for Porsche were bought a long time ago by the Electronic Arts, and they ask for a lot of money for them (when they agree to share them, and that doesn't happen every time: see 'Forza Motorsport 4' case).