Rolls Phantoms usually have one Jay-Z on board, but this one has a 2JZ and that's even better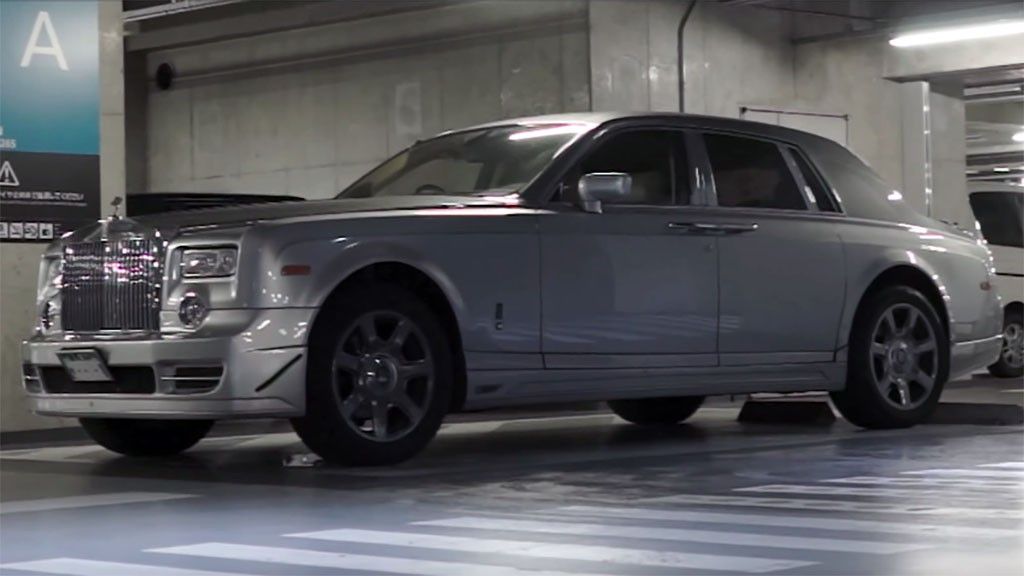 Rolls Royce Phantom (the previous generation, not the latest one) is the last kind of car you would think needs an engine swap, given it has a big V12 from the factory and you can't really top that, right? Well, what if that V12 breaks and is no longer usable and you want more power – what do you do?
Well, if you're from Japan where they put Toyota 2JZ engines (most famously found under the bonnet of the Supra in turbo form) in just about everything – there's your answer. This owner, who's had this Rolls Phantom from new, says his engine broke and the car needed a new one so he went ahead and installed a 2JZ in it for two reasons: the first is more power (the car now has 700 hp) and he says it's better and more reliable in the long run.
The owner says he doesn't want to stop here and plans to make the car look more like a "Phantom GT," with intakes cut into the bonnet and a more aggressive look all around. He told Tokyo Tuner that if he had the cash to buy a second one, he'd turn it into a drift car…