This Streamlined Turbine-Powered Chrysler Is Jetsons Perfection
A beautiful car with an ageless design
Showcased at the 1955 Turin Auto Show, Chrysler's Ghia Streamline X "Gilda" concept had all the attributes of a superstar.
Its streamlined, sleek body — designed by Ghia's Giovanni Savonuzzi — would turn everyone's heads. The minimalist, spartan cabin underlined design purity. The nickname Gilda, inspired by a classic noir film featuring Rita Hayworth, is perfectly associated with a mysterious presence. Nevertheless, what hides underneath it all is a thing coming directly from the science-fiction area: a gas turbine.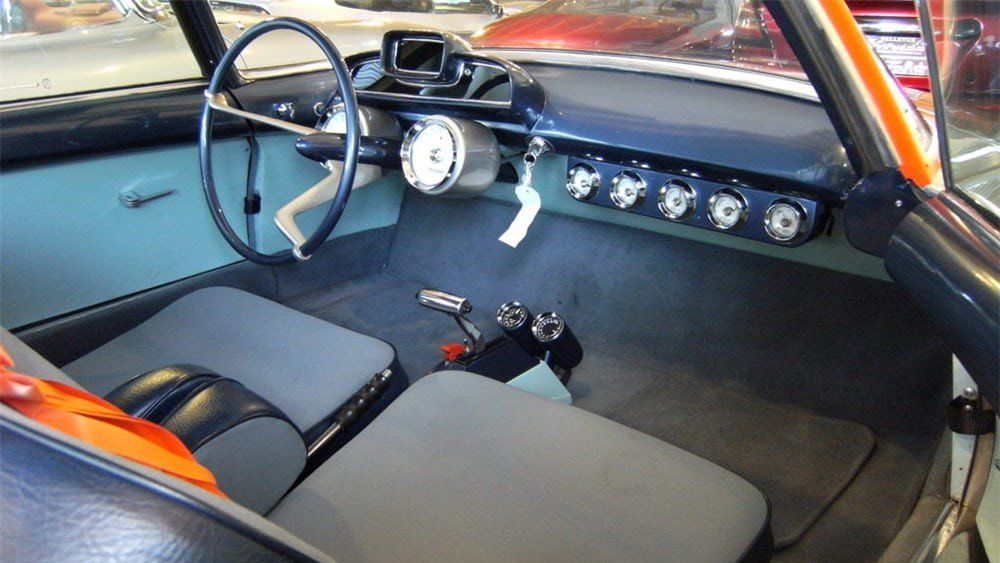 Unfortunately, the "gas turbine" meant for the car didn't make it under this prototype's bulging hood. Instead, it featured a very down-to-earth 4-cylinder Chrysler engine.
But under the actual owner, the beautiful Gilda fulfilled its destiny, receiving a 70-hp AiResearch turbine. And it became fast. In the wind tunnel tests, the Ghia Streamline X kept steady even at 160 mph (257 km/h). In 1955, the fastest production vehicle was the Mercedes-Benz 300SL, with 140 mph (225 km/h).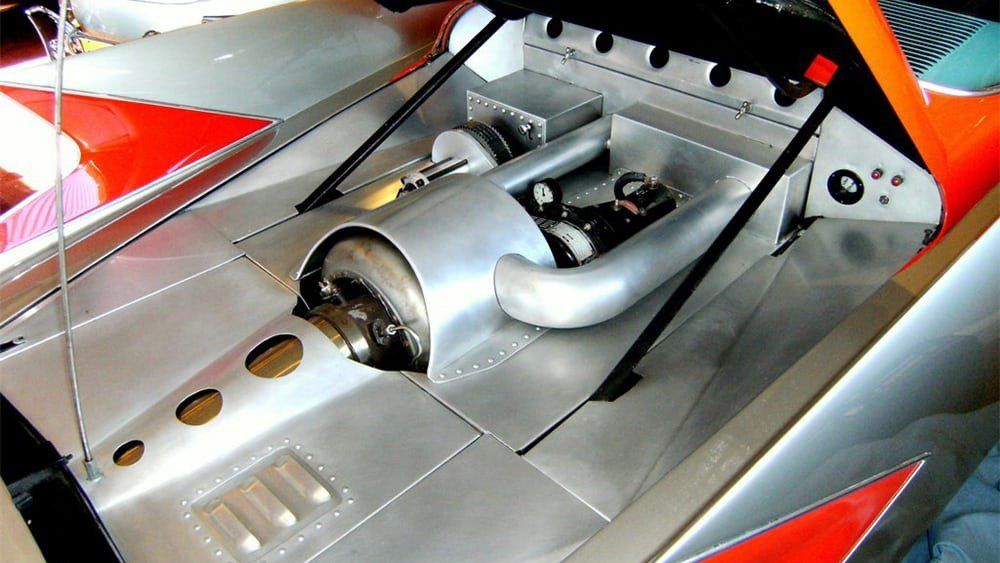 The Gilda was bought from the Henry Ford Museum by the actual owner and had undergone a thorough restoration process. It was recently listed for sale at the Scottsdale collector car event, but it did not meet the reserve. You still have a chance!