This Top 5 quickest Porsches clip is a beautiful thing to watch
No stock footage, all is 100% created just for your viewing pleasure
Porshe's Top 5 series is a good way of recycling stock/archive footage, and also a good opportunity for us to enjoy old & new Porsches on YouTube. However, this one takes it to the next level.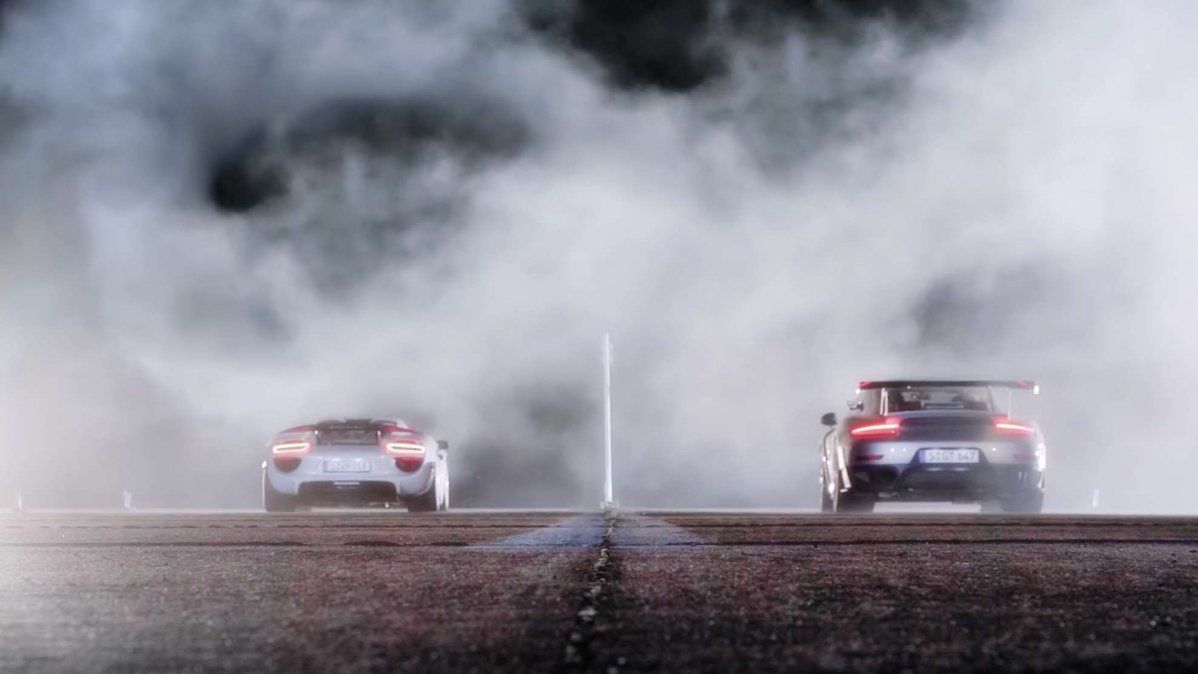 It's called "Fastest accelerating Porsche models," and it unfolds as a series of drag races featuring the best of the best in a very NFS-like setup.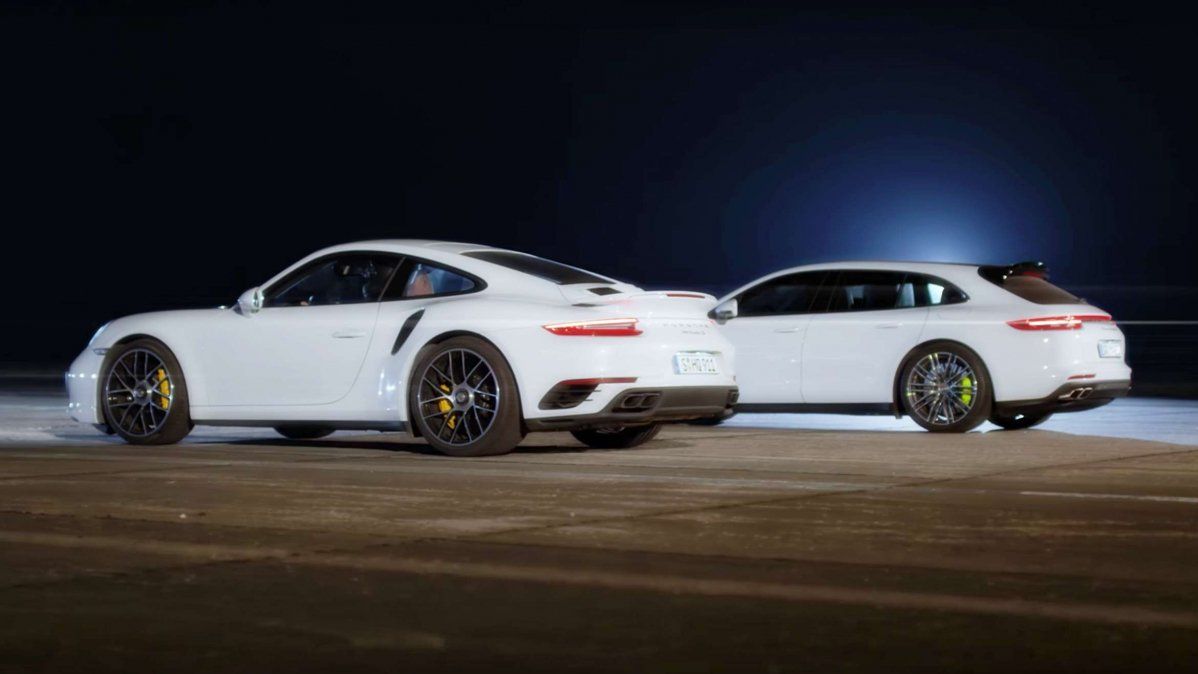 Now, we won't spoil the final results but we challenge you to match these five Porsches:
911 Turbo S,
Carrera GT,
Panamera Turbo S E-Hybrid Sport Turismo,
GT2 RS,
and 918 Spyder,
with these 0-62 mph (100 km/h) sprint times:
3.4,
2.6,
3.9,
2.8,
2.9.
via Porsche YT