In this case, "used" equals 6,500 miles on the odometer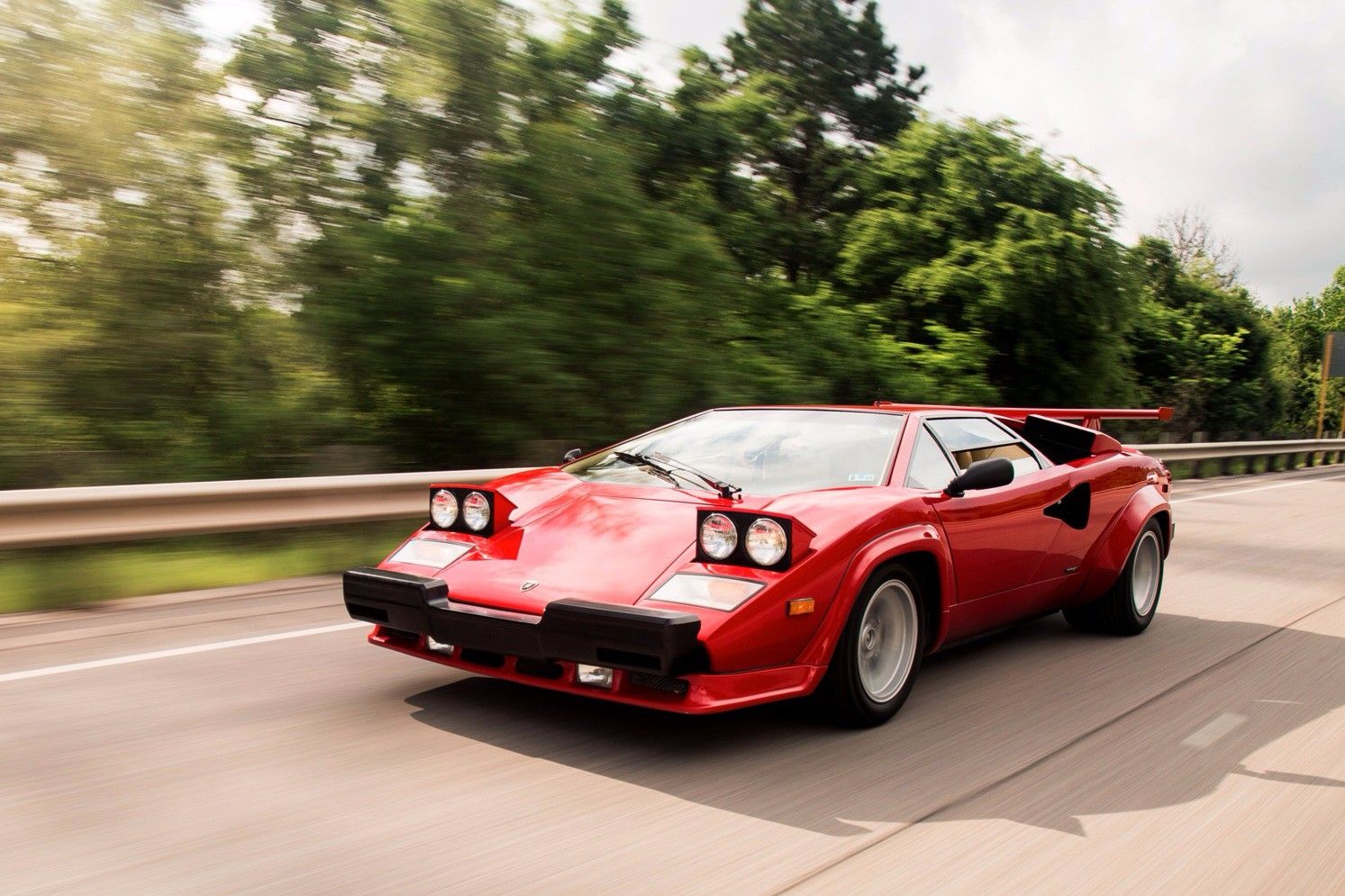 Note: QV is not Quadrifoglio Verde, but Quattrovalvole, which is Italian for four valves per cylinder. The 5000 QV's V12 engine was also bored and stroked to 5,167 cc, so now you know what its name holds.
Furthermore, for the Countach 5000 QV, Lamborghini replaced some body panels with Kevlar and moved the carburetors on top of the engine for better air flow – thus giving the model a distinctive lump on the engine deck, one that left the driver with zero rear visibility.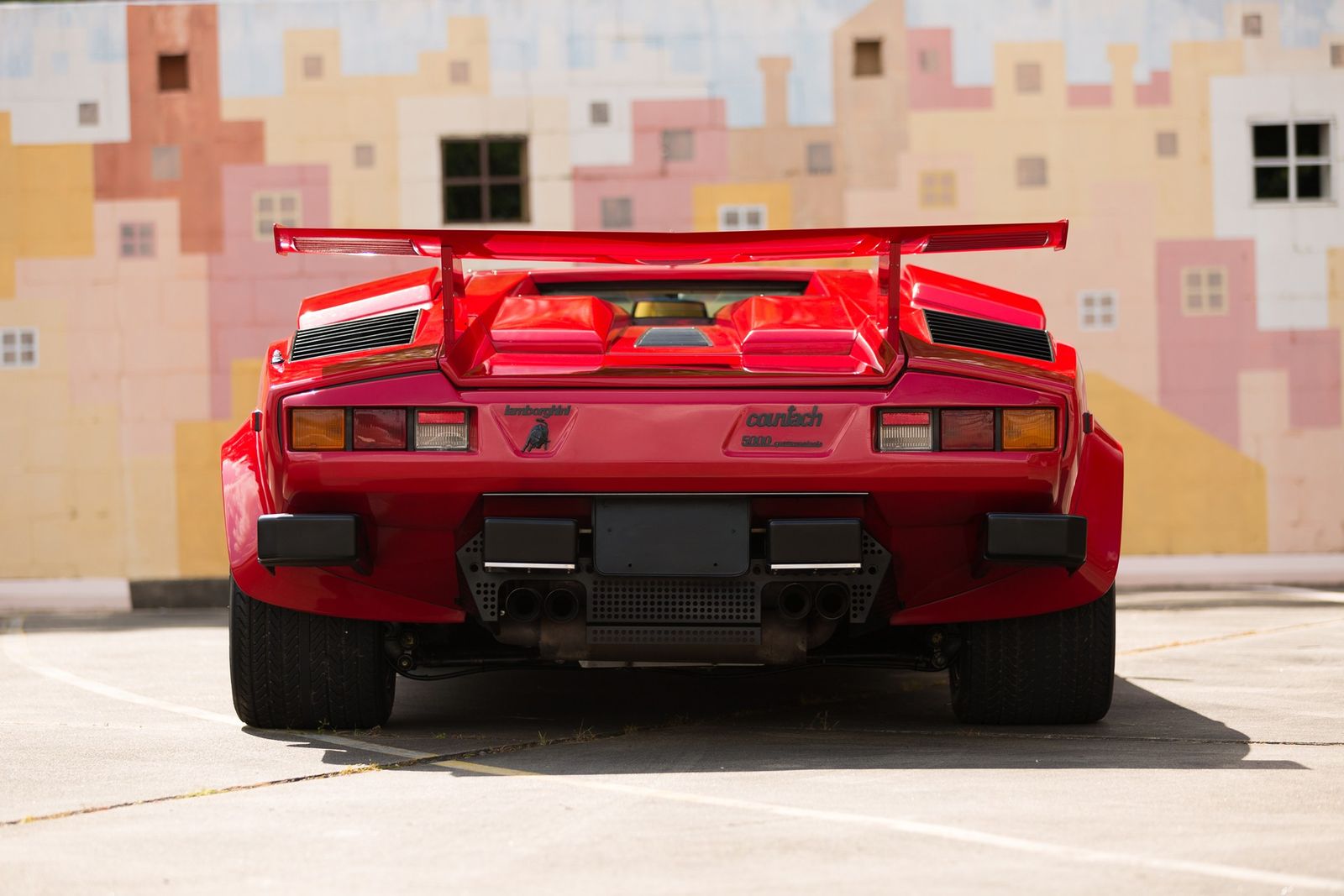 The car we're discussing here was initially based in Beverly Hills, California and is said to have only traveled for 10,464 kilometers (roughly 6,500 miles) its entire life.
Even more enticing, the ad on Bring a Trailer says this Lambo retains the original tires, but we doubt their advanced age is apt at handling the 420 hp routed through a five-speed manual.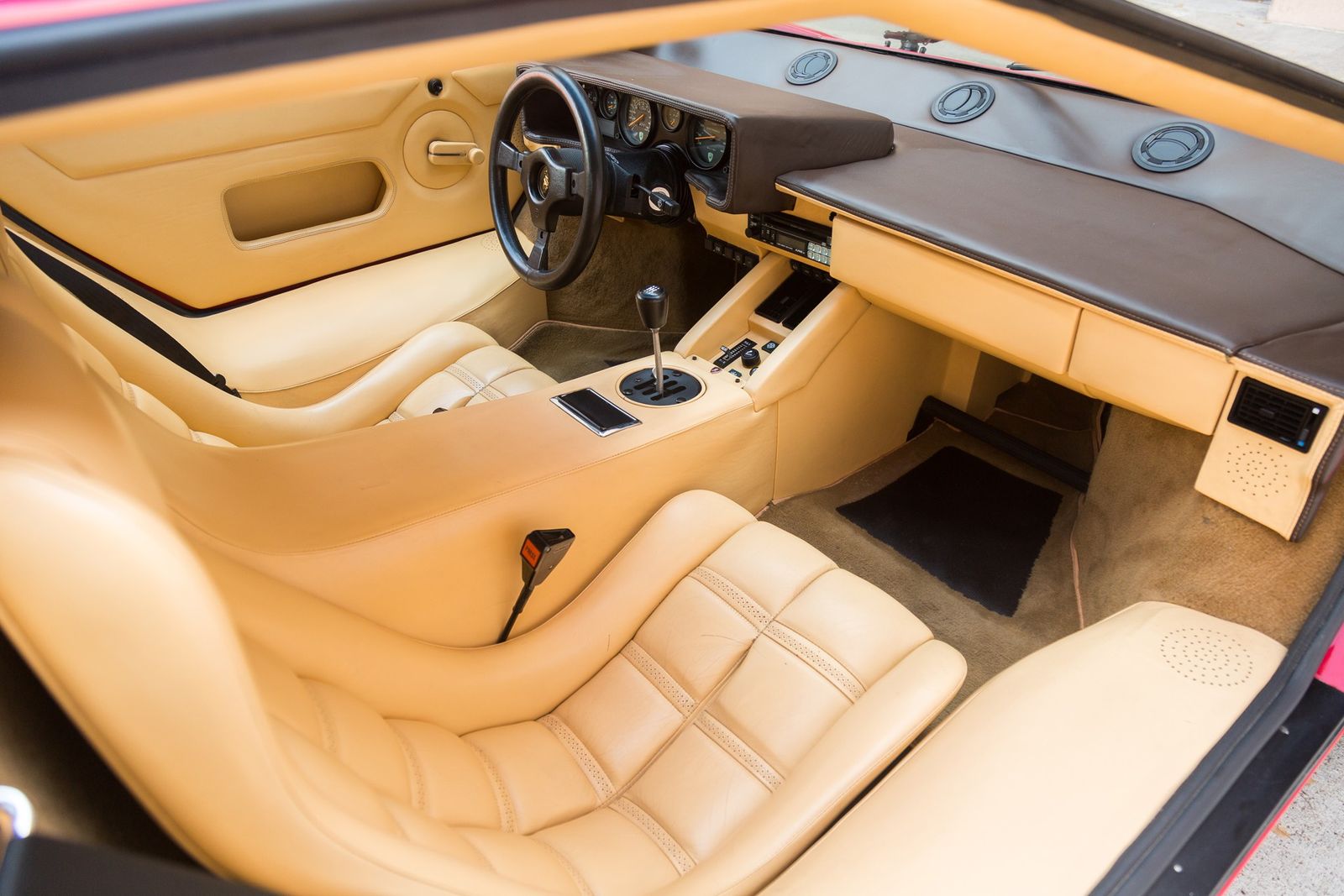 Then there's the Rosso Siviglia exterior color – one the undersigned would kill for, together with the Countach signature 15-inch Ozzeta Electron wheels.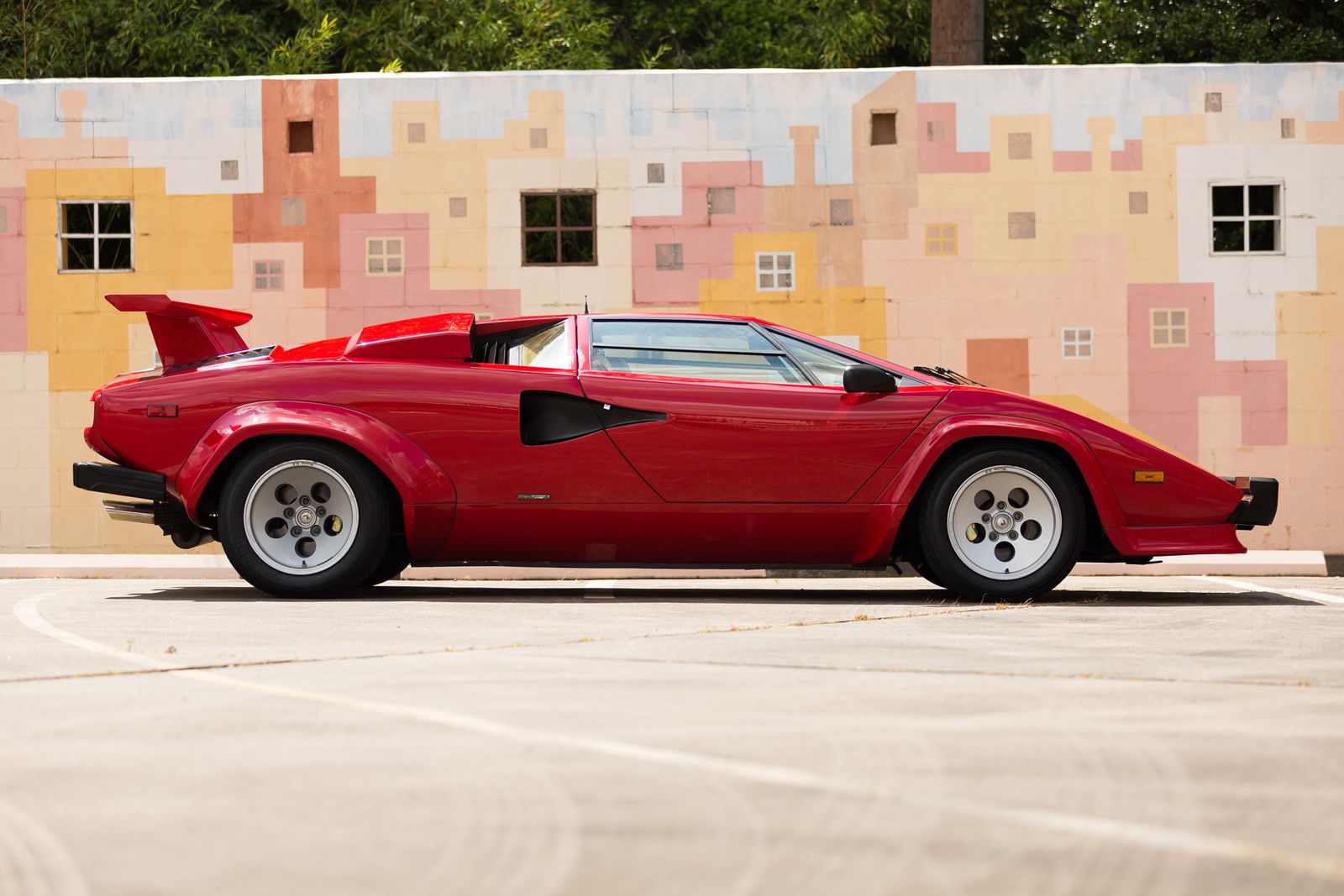 Not sure about the Senape (that's mustard, by the way) interior, but on the flip side, Lambo only built 610 Countach 5000 QVs, so the historical legacy is strong with this one. 43 bids were made for it, with the highest topping at $251,000, but the reserve hasn't been met.