Neatly presented in less than five minutes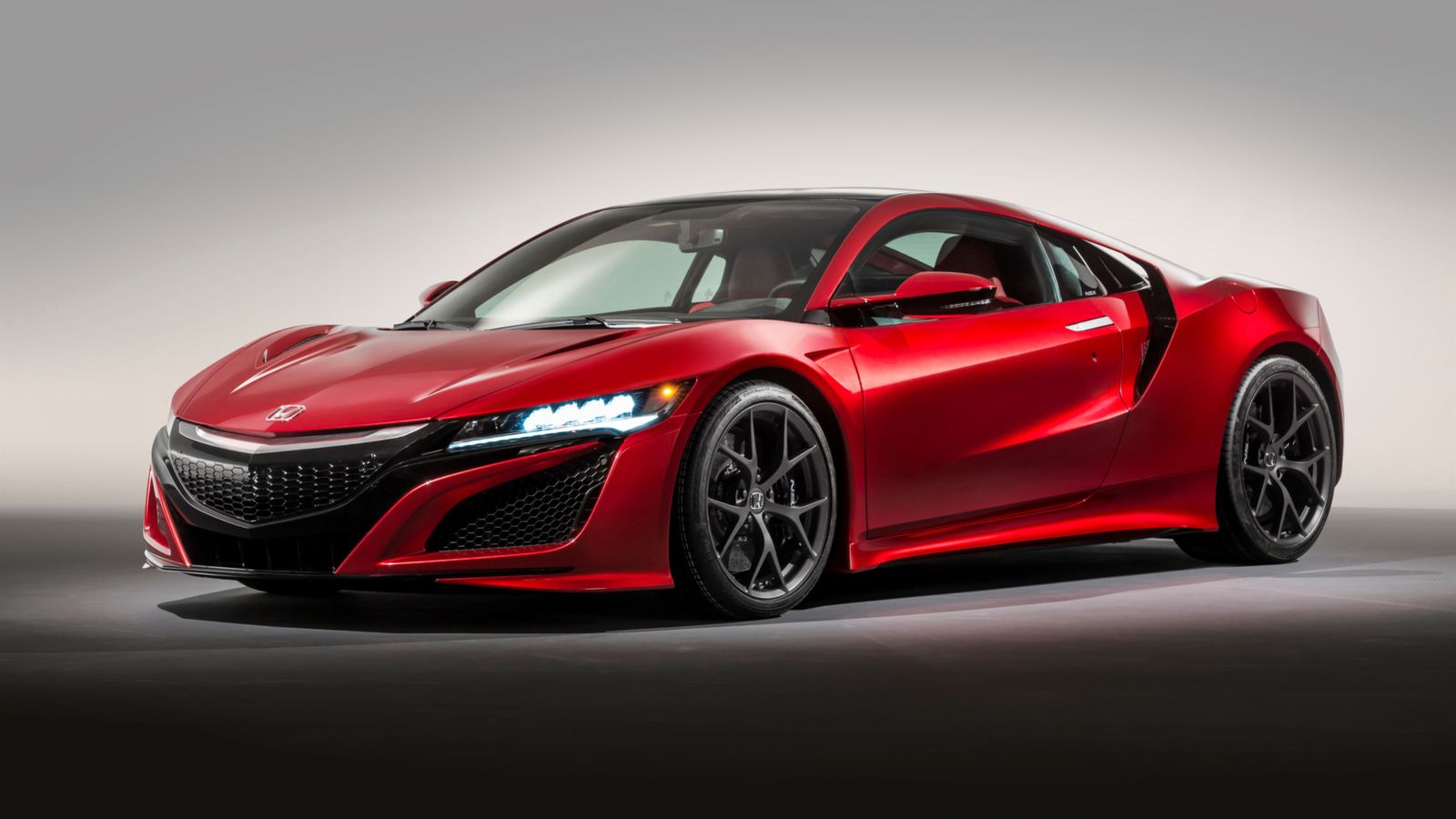 One of the most exciting sports cars of the 1990s was reinterpreted with a modern touch that brings together the advantages of internal combustion and electrification. That's a long way from the original NSX.
With input from the great Ayrton Senna, aerodynamics inspired by the F-16 fighter jet and an all-aluminum body, the original NSX is legend material.
The new NSX, launched back in 2015, looked to pick up from where the classic NSX left off and as you know by now, mixes a 3.5-liter V6 with three electric motors and a dual-clutch gearbox. Power output is more than double compared to what the first NSX churned out, but hey, we're talking about cars separated by 25 years of advances in R&D and technology. Even so, there are still nostalgics that prefer the old NSX in the detriment of the new one.
We're not here to judge that by any means, although before attempting such endeavours, it's best to get a grip on the model's history and the way it changed from one generation to another. Which pretty much sums up what awaits in Cars Evolution's video below.
What's your NSX choice? Old or new?
SEE MORE: 2019 Honda NSX is sharper to drive, greener and more comfortable