Munich's performance sedan has been a brute since day one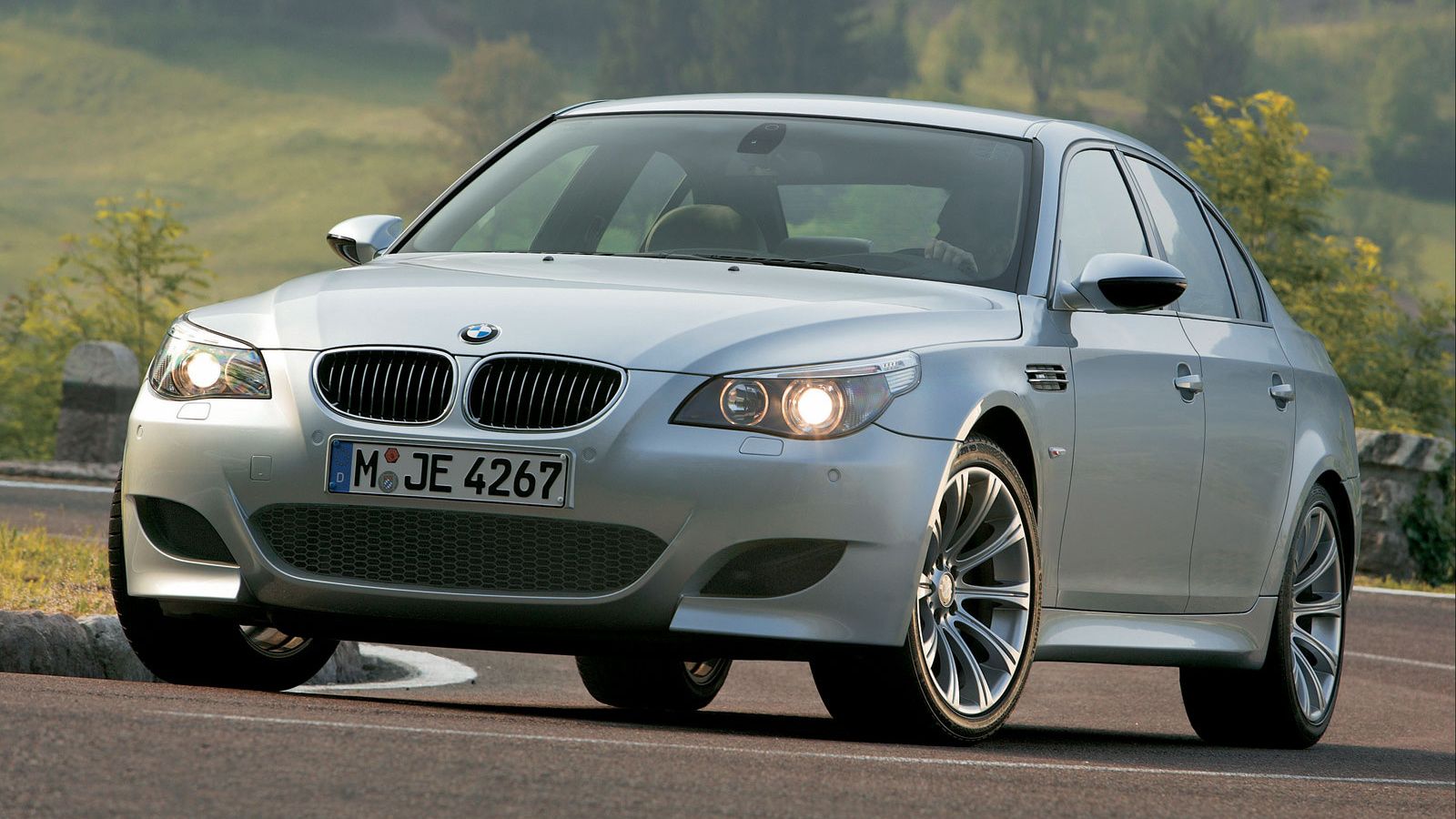 The M5 is and has been a monster. It's large, it's fast and it packs a Sonny Liston-esque punch. Here's everything you need to know about the BMW M5.
Believe it or not, the first iteration of the BMW M5 (E28) was hand-built and relied on a modified version of the 3.5-liter l6 engine found inside the M1. The modded engine sat on a 535i chassis that also suffered several tweaks in the process.
The finite product became the world's fastest sedan at that time – BMW debuted the M5 in 1985 at the Amsterdam Motor Show.
The second-generation BMW M5, aka the E34, was also hand-built, with the entire assembly works requiring around two weeks. It started out with a 3.5-liter engine, but after two years, BMW M bumped the displacement to 3.8 liters.
Fast forward to the present day and the new BMW M5 presents itself in the form of the same monster sedan, but it uses a 4.4-liter twin-turbo V8 that churns out 600 hp and a smart M xDrive all-wheel drive setup that can send all the power to the rear axle.
But you'll have to know its whole journey to understand it.
Which is why Donut Media's video below provides a proper lesson.
SEE MORE: BMW M5 Competition does 0-100 km/h in 3.3 seconds, top speed is 305 km/h