It's all-electric and comes from Taiwan from a fledgling manufacturer whose stated goal is to rival Tesla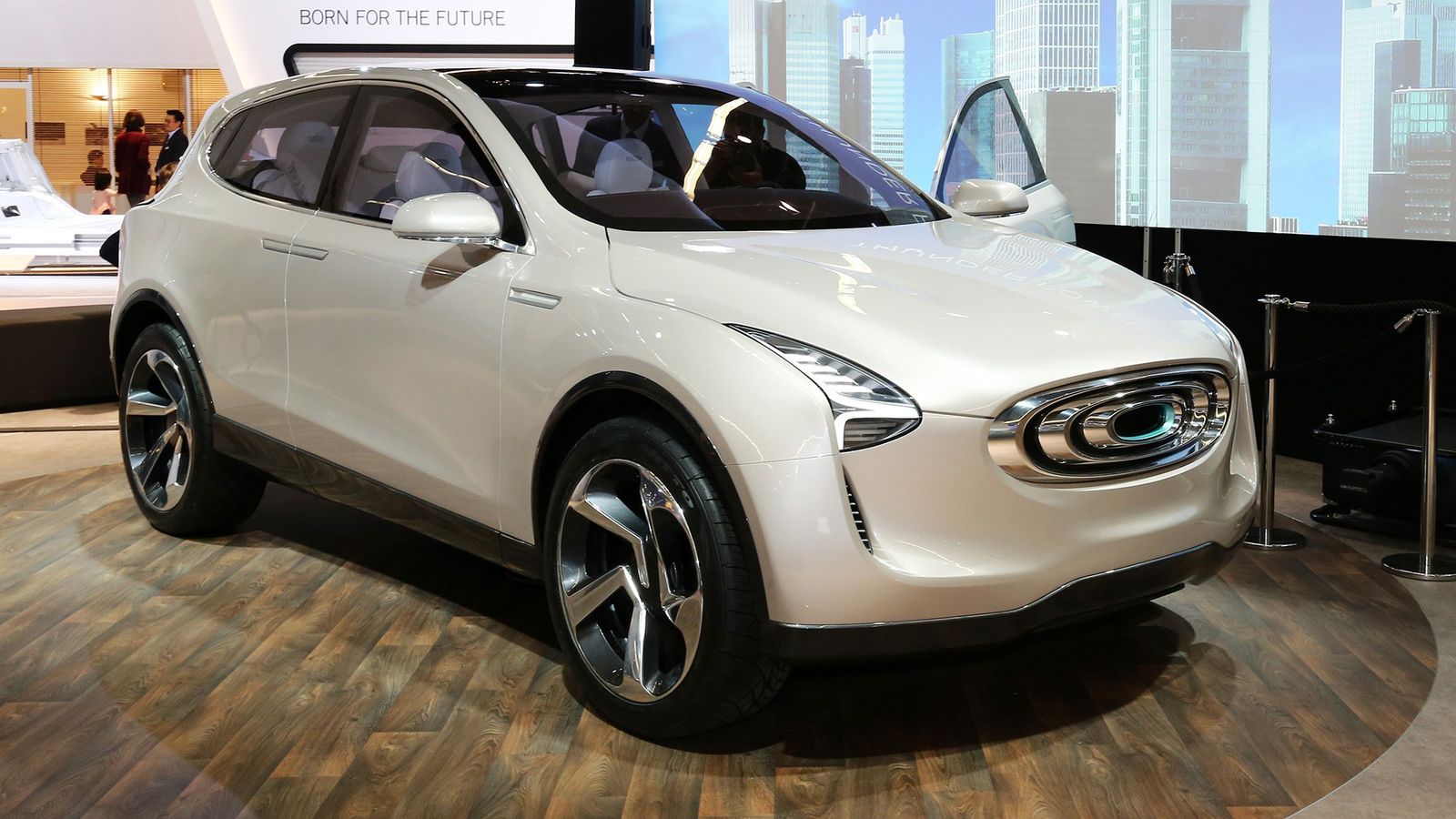 Thunder Power is a company which you may remember for the Sedan Concept it showed at the 2015 Frankfurt motor show and got a lot of attention. Well now it's back with an SUV Concept at this year's edition of the venue and it shows a continuation of the slightly strange yet not offensive style previewed by that study.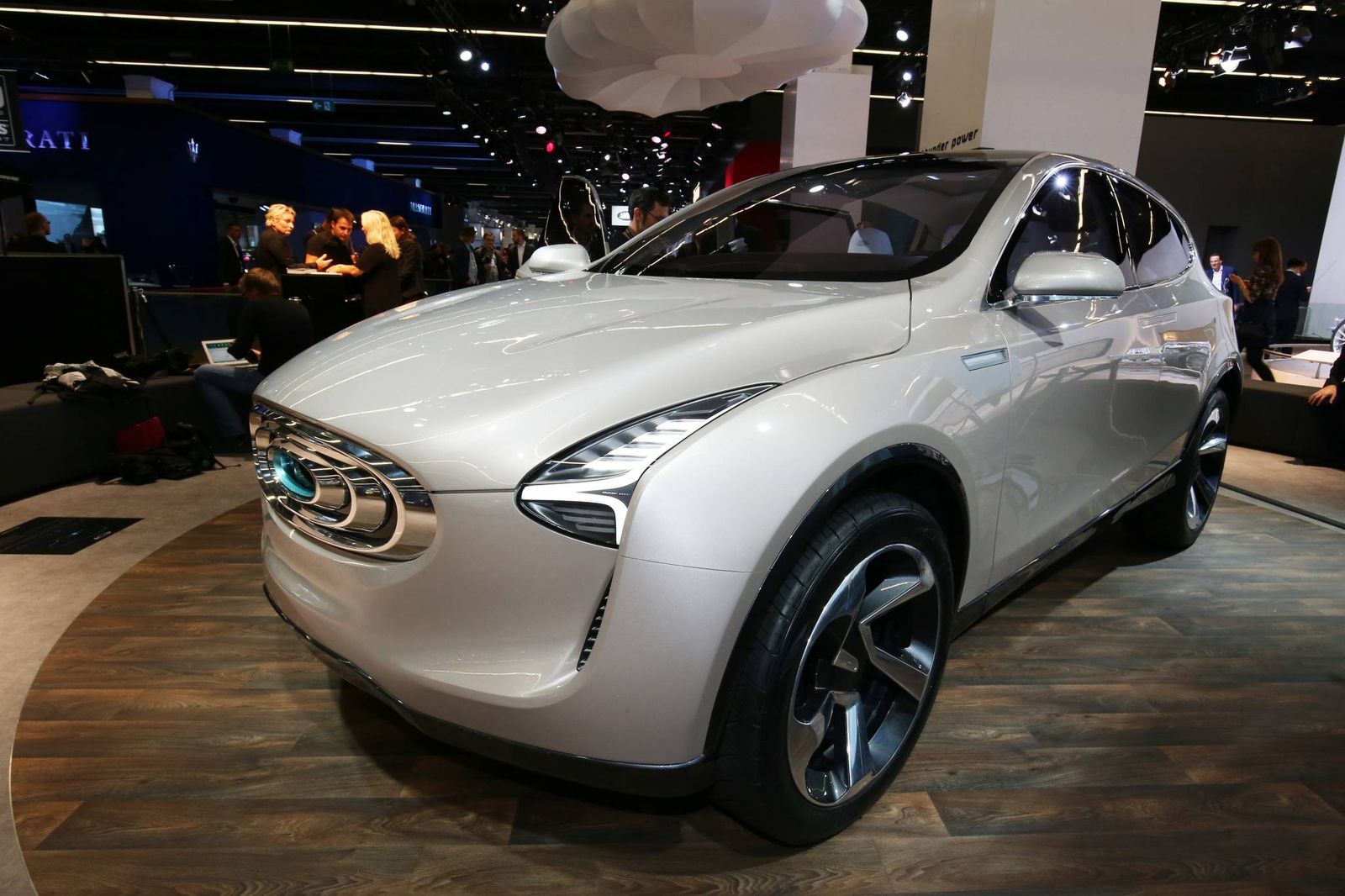 Back in 2015, the manufacturer which was founded in 1987 and started out as a manufacturing company called Motomax, announced that the design and styling work done on their then new concept had been done by famed design studio Zagato and it appears as if this SUV uses the exact same philosophy.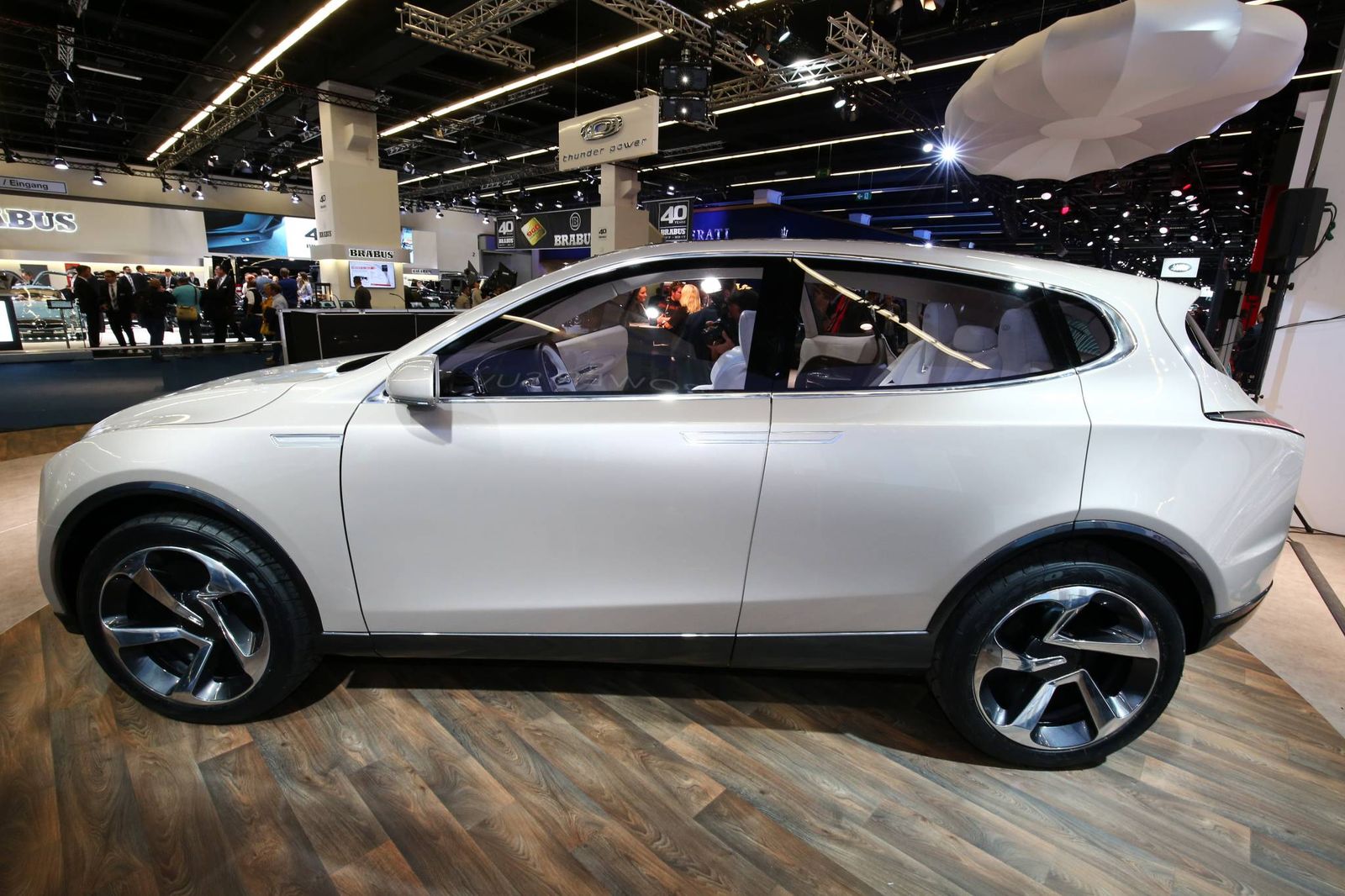 Its powertrain is fully electric and the company says it can make up to 577 hp and offer a range of nearly 700 km / 400 miles, at least in the camouflaged pre-production sedan they also showed at the motor show this year. The SUV also features rear-hinged doors and no B-pillar so access into the vehicle is dead easy, but there's little chance that it will stick for production.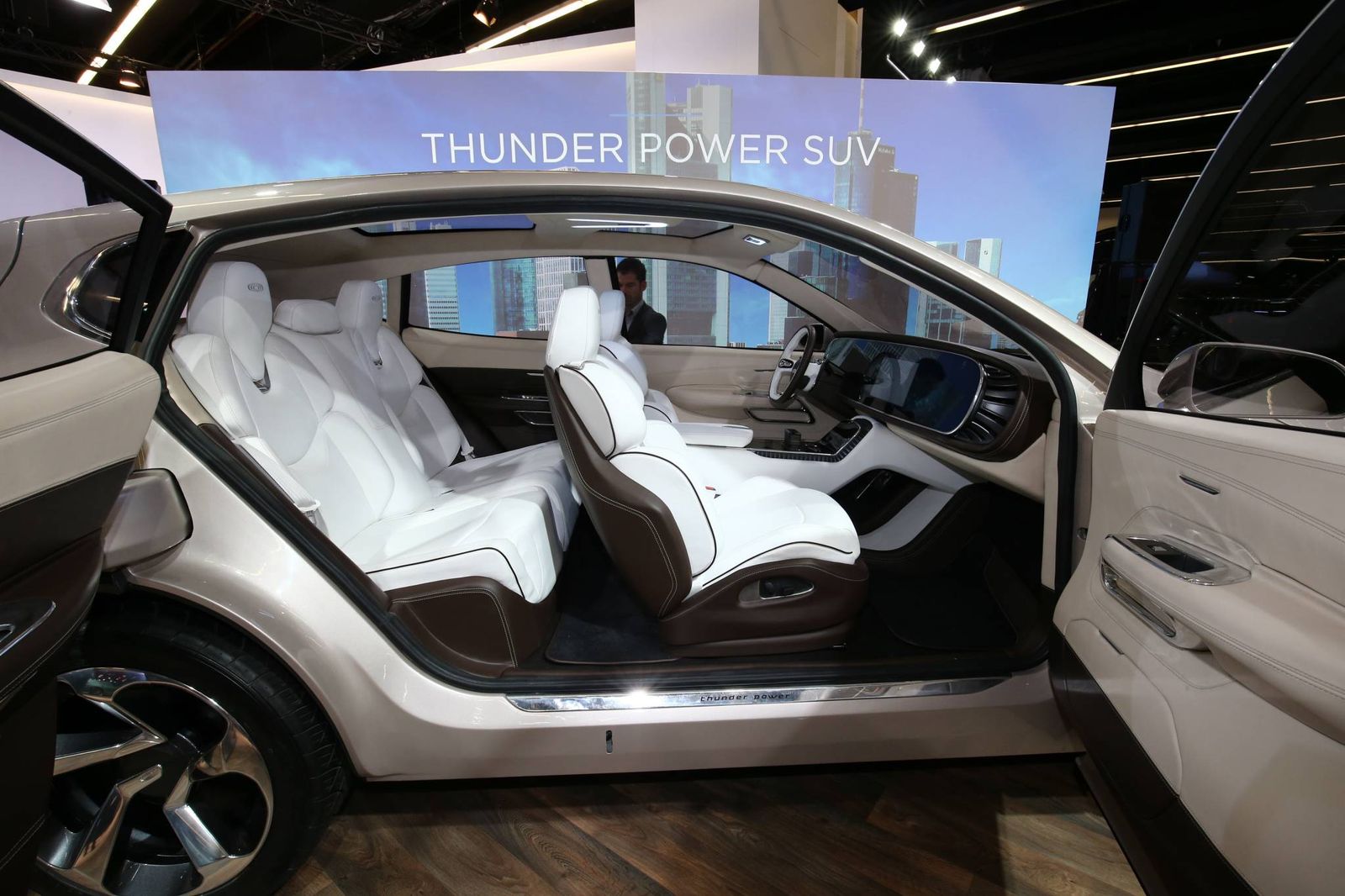 But the SUV won't be the first model the company plans to launch – that's the aforementioned sedan which is already testing on public roads in Germany (it's sporting local number plates). So the Sedan and Coupe will be launched in 2019 with the SUV arriving one year later, in 2020.