Tim Cook spills the beans: Apple is indeed taking up an autonomous driving project
We still don't know whether it involves a car or just a self-driving system
Apple CEO Tim Cook let it slip that Apple is working on some kind autonomous project, thus confirming the previous internet talk.
We're naming Apple's efforts in this direction a "project" because it's yet unclear whether the finite product is going to be a whole car or just a software-like thingy that could then be applied to various vehicles, thus granting self-driving properties.
According to The Guardian quoting an interview carried out by Bloomberg TV, Cook revealed that Apple is indeed focusing on autonomous systems but also sees other purposes for this technology other than driverless cars.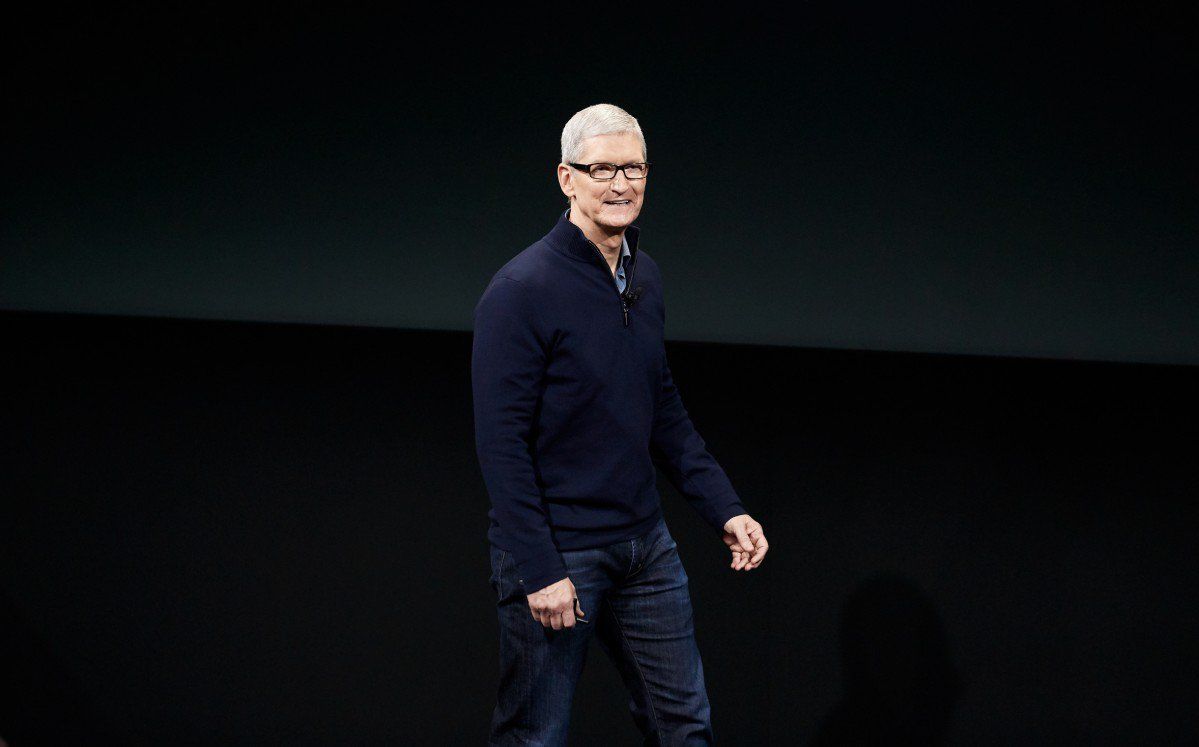 Apple's boss also considers Apple's driverless tech endeavor currently getting everybody excited "the mother of all AI projects."
At this point, a car from Apple looks a far-fetched idea as many voices have pointed out that the Silicon Valley company would have a hard time trying to match the car industry's giants already involved in the race for autonomous driving.
So from this perspective, the concept of a software product which could then be installed on various vehicles and whatnot looks like the most likely bet for Apple.