You won't regret it, we assure you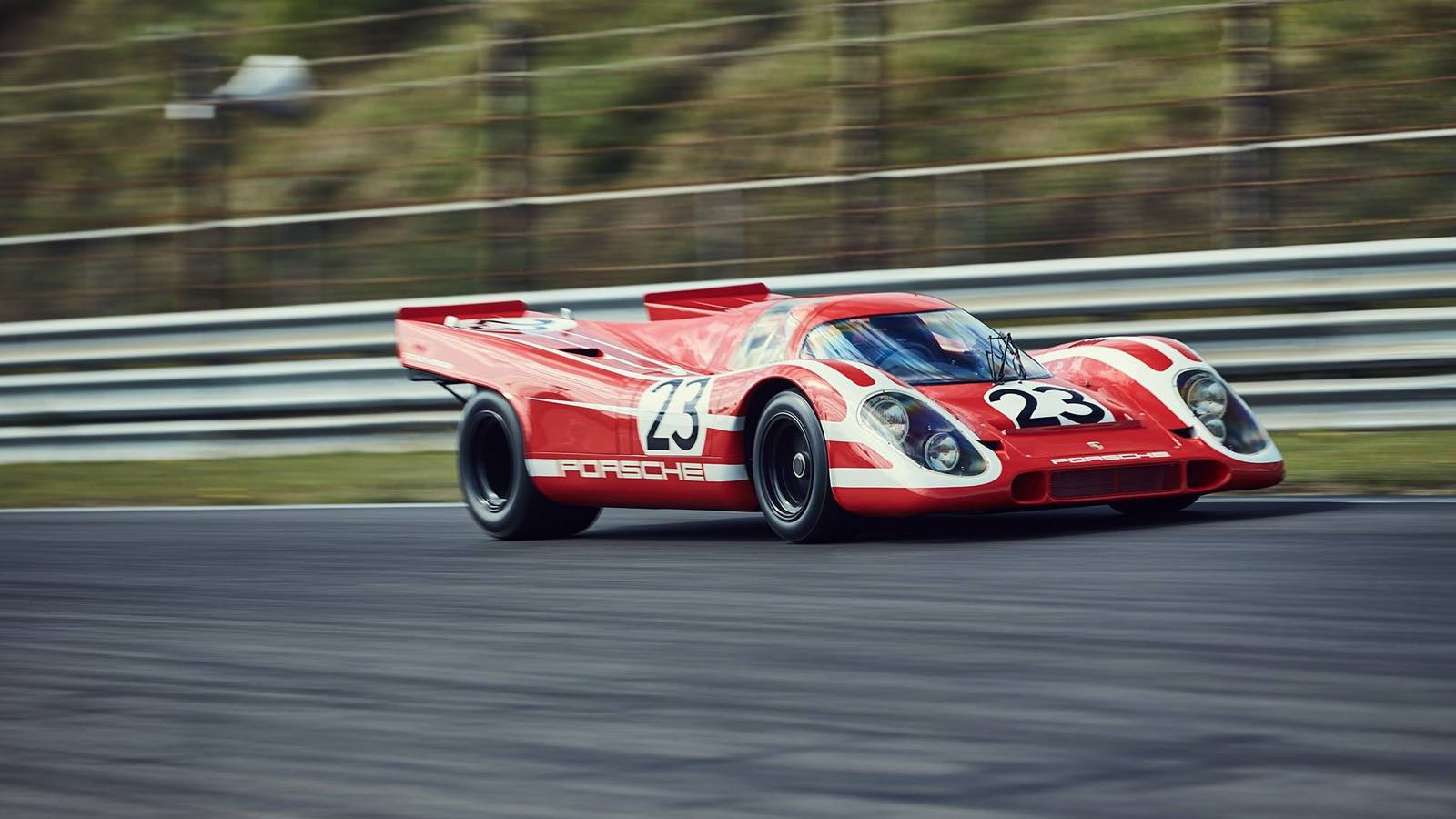 Netherlands' Zandvoort Historic Grand Prix celebrated its fifth birthday this year, also happening to bring together some of the most distinguished classic racing-specced Porsches, among other dedicated racers.
The only thing you'll regret upon entering this article is that the video below is not as long as you'd have wanted. We feel you. But we'll tell each and everyone's story over time, so take this as a warm-up round.
Before letting you daydream about these beautiful classic racers – 1970s 917 and 935, 1980s 962 and the 1990s GT1 – let me give you a useful bragging factor for the next bar meeting with your friends. Did you know the hill-climb 909 "Bergspyder" featured Beryllium brake discs for the sole reason it was the lightest solution? Mind you that Beryllium has radioactive properties.
Porsche's continuous search for perfection is something you basically fall in love with.