Time to get your Honda S2000 knowledge up to date
We've been expecting this video
Before getting to know all the juicy details on the Honda S2000, one must first have a look way back at Honda's inception as a carmaker.
Which is exactly what the video below provides, but we'll get there in a bit.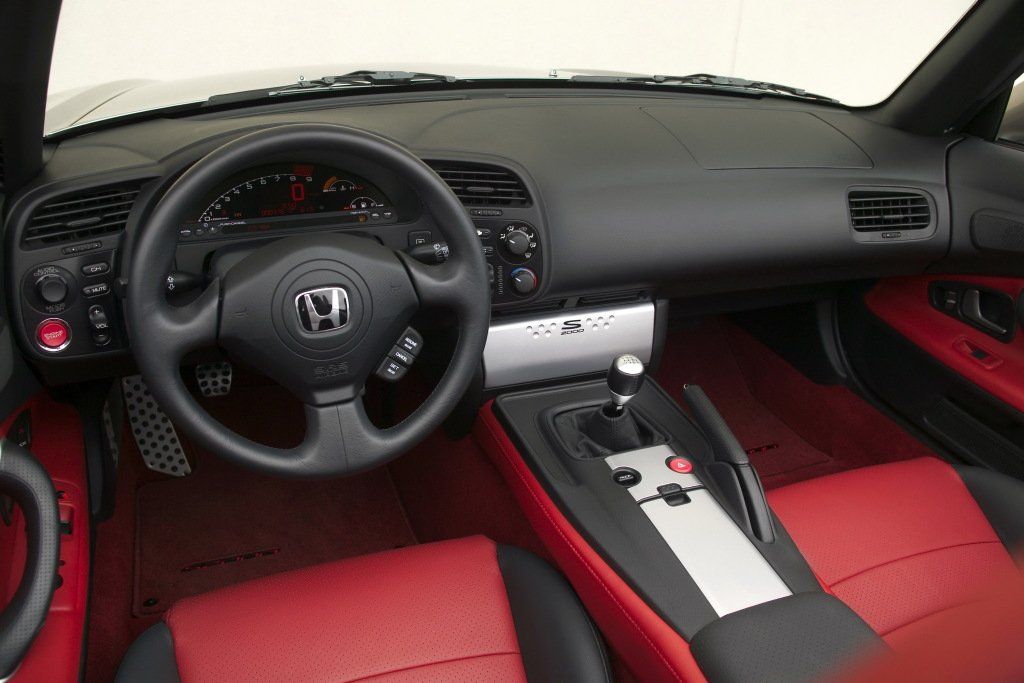 The Honda S2000 started out as the roofless Honda SSM prototype shown in 1995 at the Tokyo Motor Show. SSM stood for Sports Study Model.
It took another four years before Honda would officially unveil what we know today as the Honda S2000, a rear-wheel drive, drop-top roadster that relied on an aluminum-block, aluminum-pistons 2-liter engine with, of course, V-TEC for a total of 234 hp harnessed by a six-speed manual gearbox.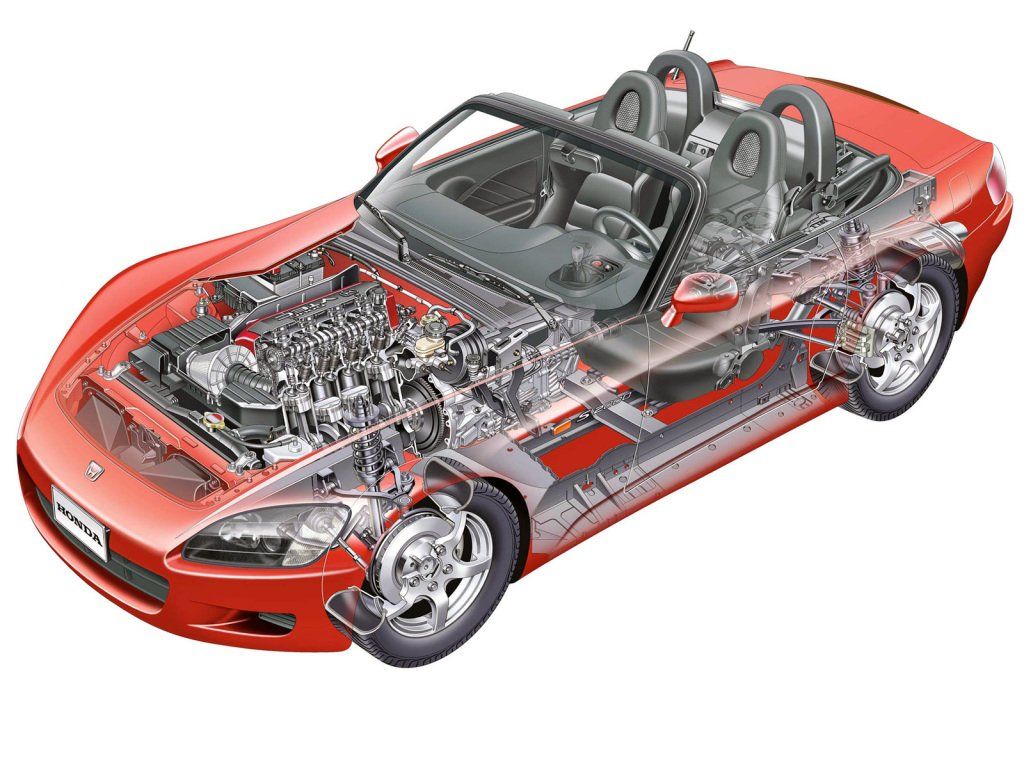 Now, we could go on, but Donut Media's video we were talking about in the beginning of the articles is not only entertaining but awesomely informative. So have a go at it.
READ MORE: Tesla Model S P85-powered Honda Accord doesn't need VTEC