Timeless Kustoms Turns 1965 Ford Mustang Fastback into Vicious 1,000 HP Beast
Say hello to the baddest Mustang build of the 2016 SEMA Show
The SEMA Show may be over, but the multitude of debuts at this year's event caused us to overlook one of the craziest custom Mustang we've seen in a long time.
California-based Timeless Kustoms started out from a classic 1965 Ford Mustang Fastback, and by the time it was done with it, there was little left save the iconic body shape. Aptly nicknamed "Vicious" by the aftermarket company, the Mustang build sports extensive modifications both inside and out.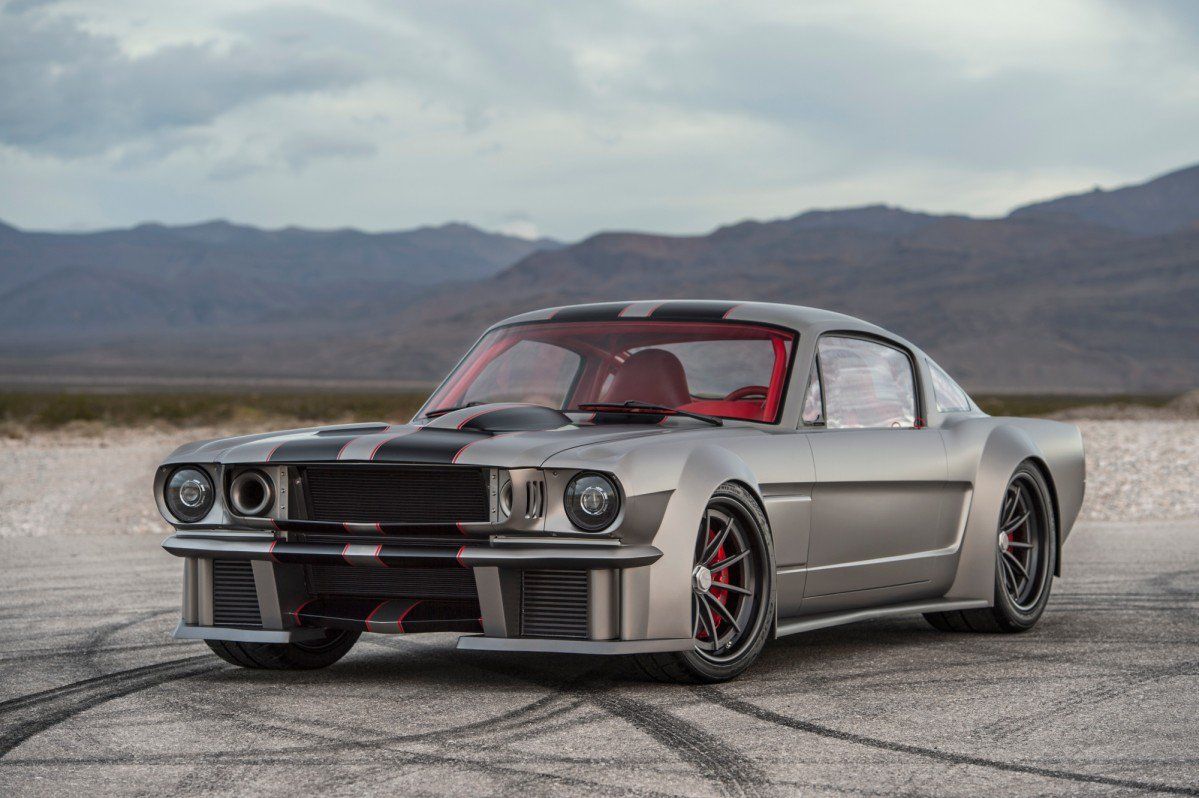 Exterior upgrades include a wide body kit with massive wheel arches that make room for ultra-wide 305/30 ZR19 tires up front and 355/30ZR19 at the back — that's the same set of rubber used by the mighty Dodge Viper ACR.
Other defining features of the Vicious Mustang are the custom-built replacement roof that retains the iconic fastback styling, the bulged engine hood, 10-spoke black rims, smoked lights, black stripes, and the lack of conventional door handles.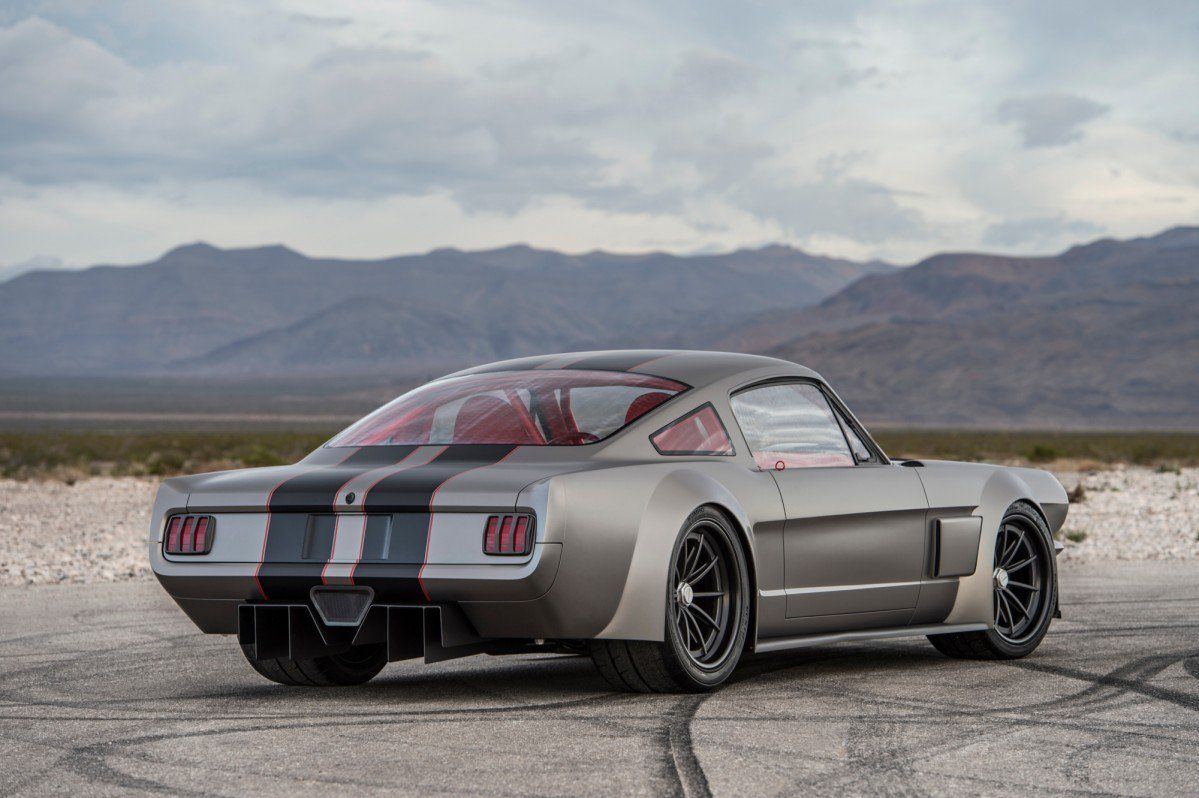 Get inside, and chances are you'll be blinded by the all-red cabin. Besides the switchgear and digital instrument panel, everything is bright red: the leather upholstery, roll cage, three-spoke Sparco steering wheel, and even the aluminum paddles for the sequential paddle shift gearbox.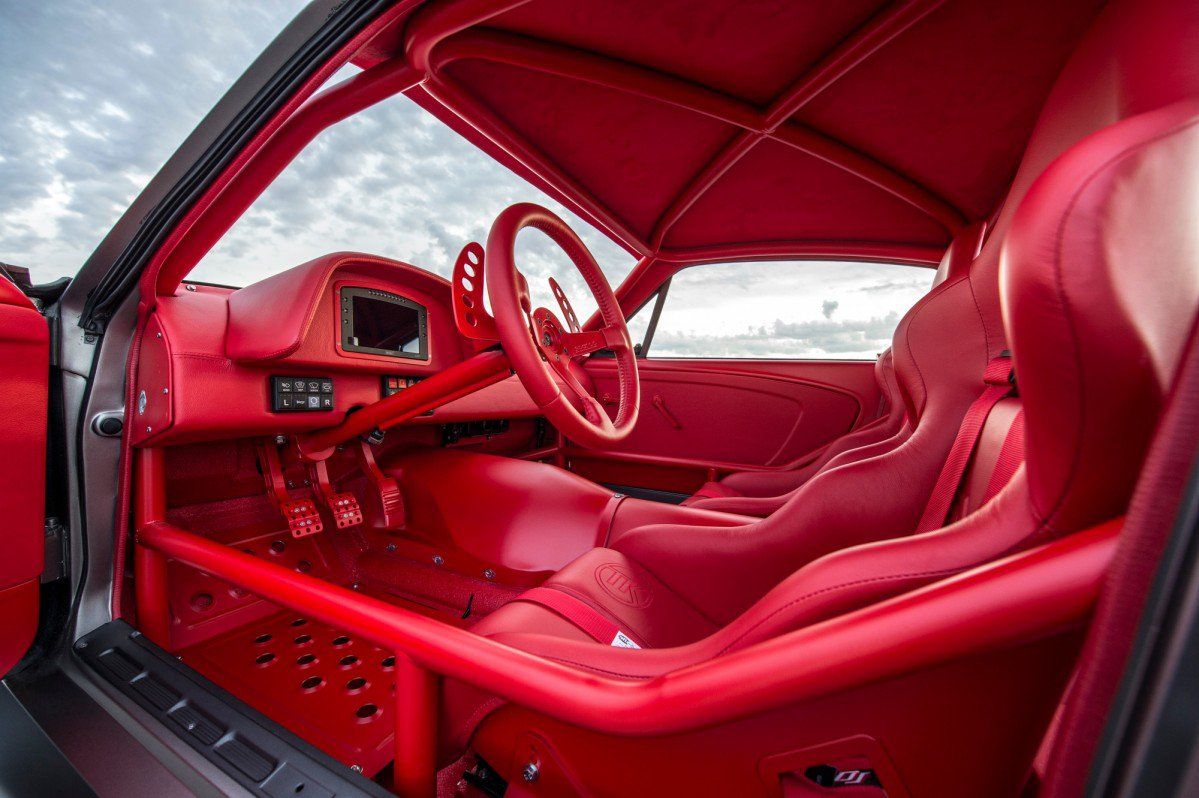 You'll forget all about that when you'll put your right foot down, as the Vicious Mustang features a Ford 5.1-liter V8 engine doped by a Magnuson TVS Supercharger as well as two turbochargers from Precision Turbo! A custom-built MagnaFlow exhaust completes the upgrade, with the result being an insane 1,000 hp.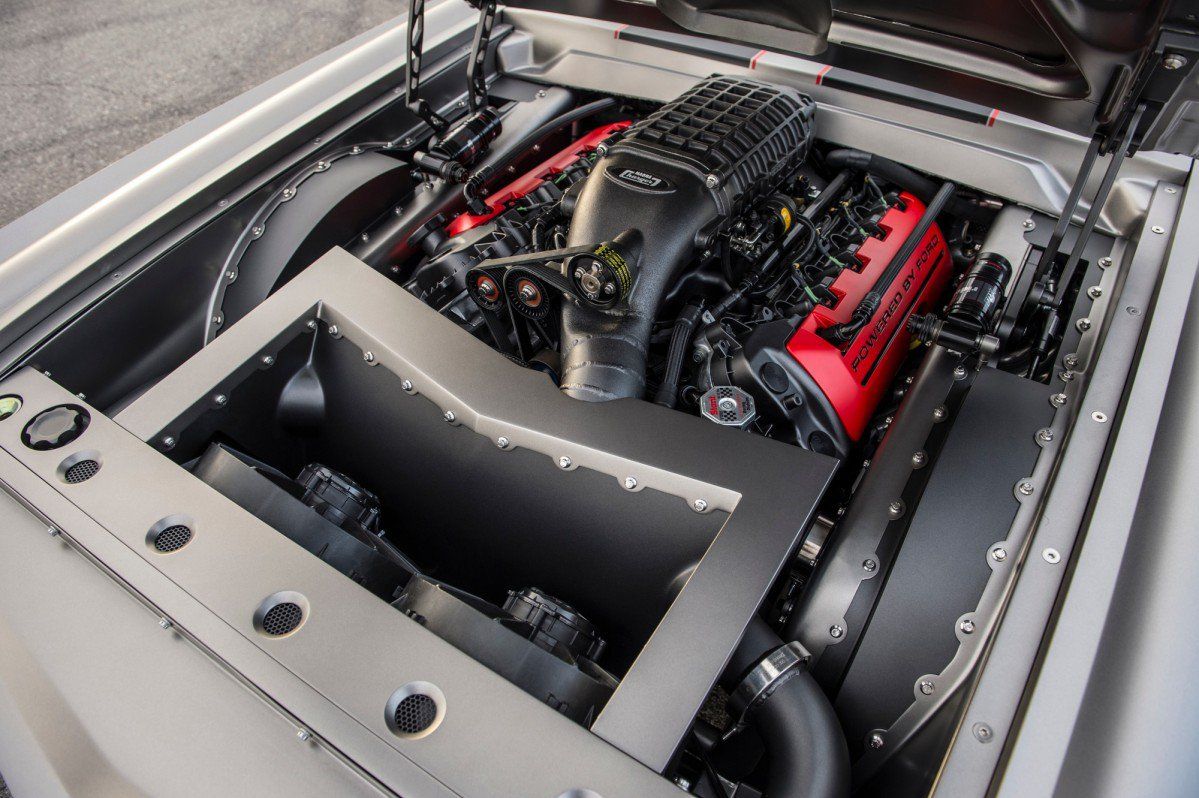 Stopping power is ensured by carbon ceramic disc brakes while handling is enhanced by the custom Art Morrison chassis complete with Ridetech Triple Adjustable coilovers from a Corvette for an ultra-low stance.
So, what's it gonna be: this or Ken Block's Hoonicorn Mustang?
Story references: Timeless Kustoms via Gearheads