Tiny Eli ZERO NEV Breaks Cover at CES 2017
It looks like the offspring of the Renault Twizy and Smart ForTwo
In recent years, the Consumer Electronics Show (CES) in Las Vegas has become a cool venue for carmakers to show off their gadgets, particularly for startup companies.
CES 2017 makes no exception: besides Faraday Future's FF 91 world debut, there's also this — the Eli ZERO. Described by the startup company as "the new A to B," the Zero (funny name for a car, even for a zero-emissions vehicle) looks quite similar to the Renault Twizy electric quadricycle.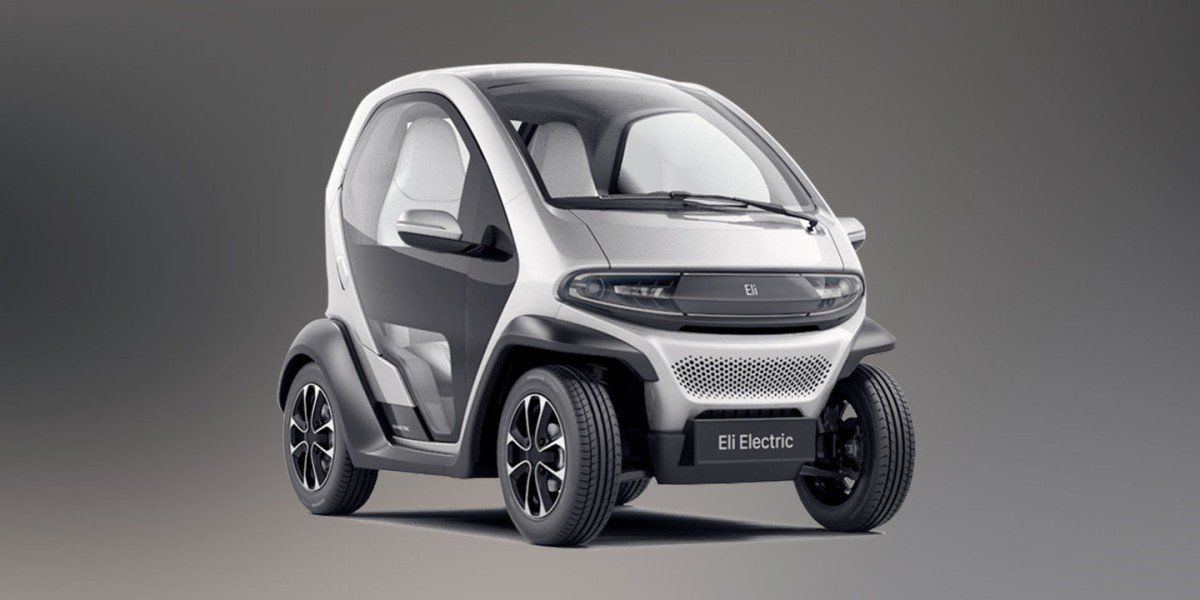 The devil is in the details, though. Unlike the Twizy, the Eli ZERO has a fully closed cabin with proper doors, which should make it cozy during those rainy days spent commuting. By the way, "the new A to B" is likely to refer to the fact that the ZERO may be designed from the onset as a vehicle for car-sharing schemes.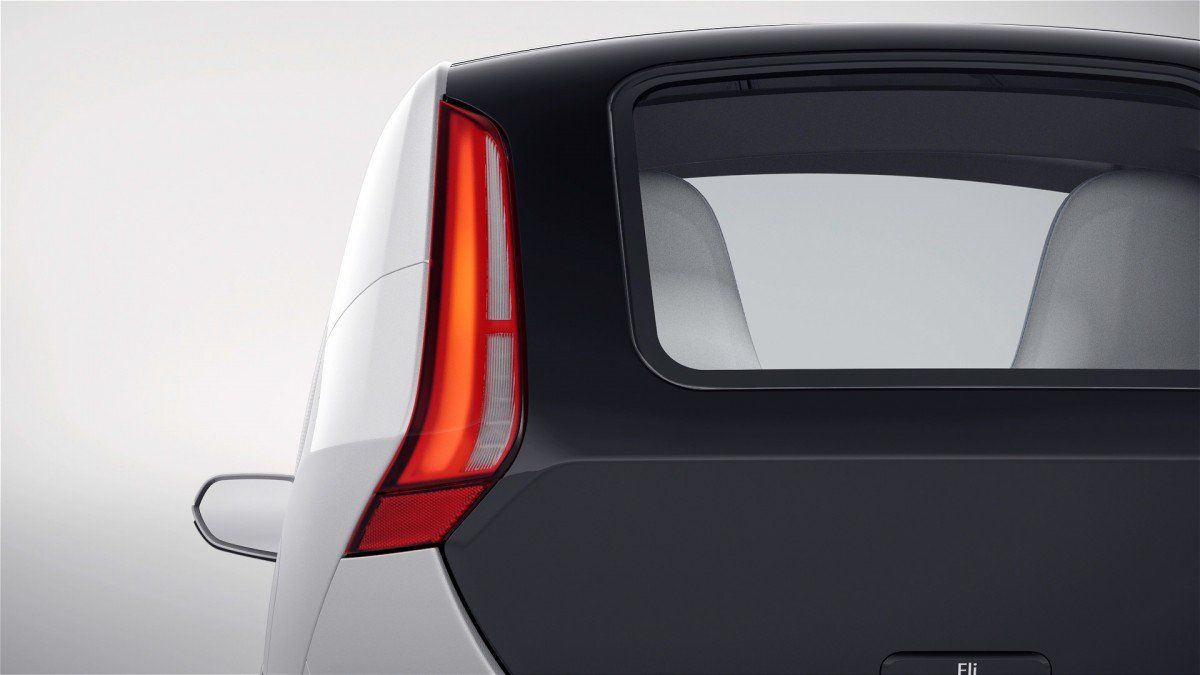 With a body made from high-tensile aluminum, the Eli ZERO tips the scales at just 350 kg (771.6 lb), making it 100 kg lighter than the Twizy. Size-wise, it's 2,250-mm long, 1,380-mm wide, and 1,550-mm high. That makes it significantly smaller than the Smart ForTwo but slightly bigger than the Renault Twizy — it's wider and higher, but slightly shorter.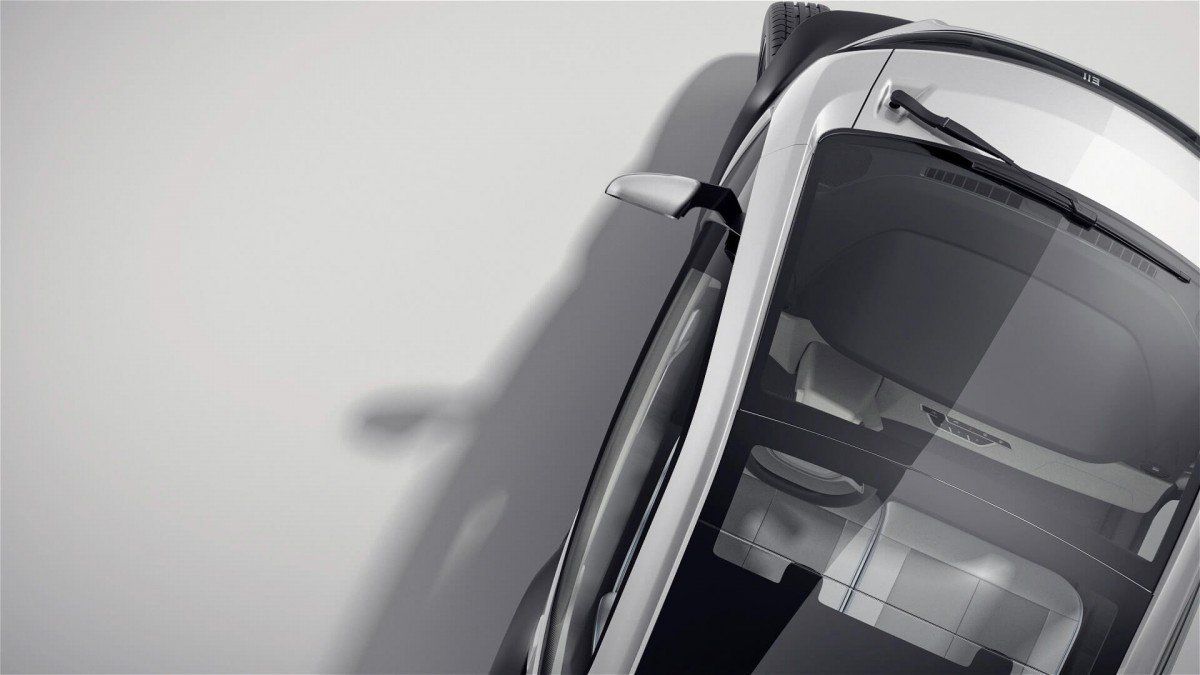 The ZERO is powered by a 4 kW electric motor fed by a 48V battery that allows it to drive between 40 and 75 miles (64 - 120 km) after a full charge. Top speed is just 25 mph (40 km/h), which qualifies it as a NEV (Neighborhood Electric Vehicle) in the U.S.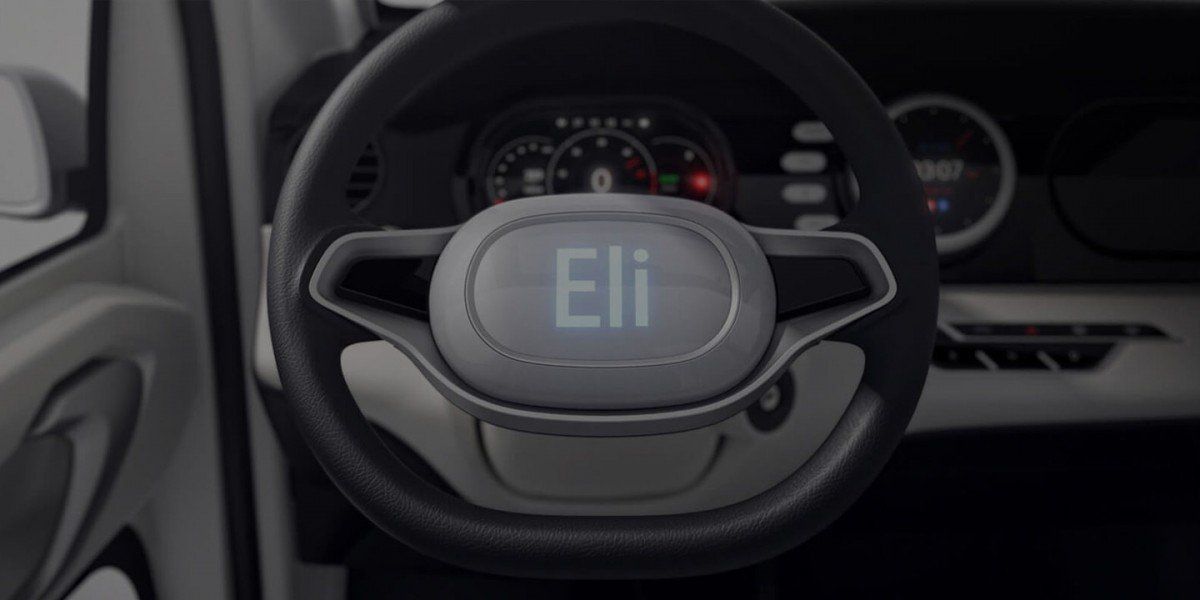 Despite the tiny footprint, the rear-wheel drive ZERO has a boot capacity of 160 liters and a decent standard equipment that includes air-conditioning, radio, USB, and Bluetooth. Eli will launch the car in U.S. and Europe first, with sales expected to begin in late 2017 with a starting price of around $10,000 (€9,600).
Story references: Eli Electric via Auto Express