Spoiler alert: most of them aren't European brands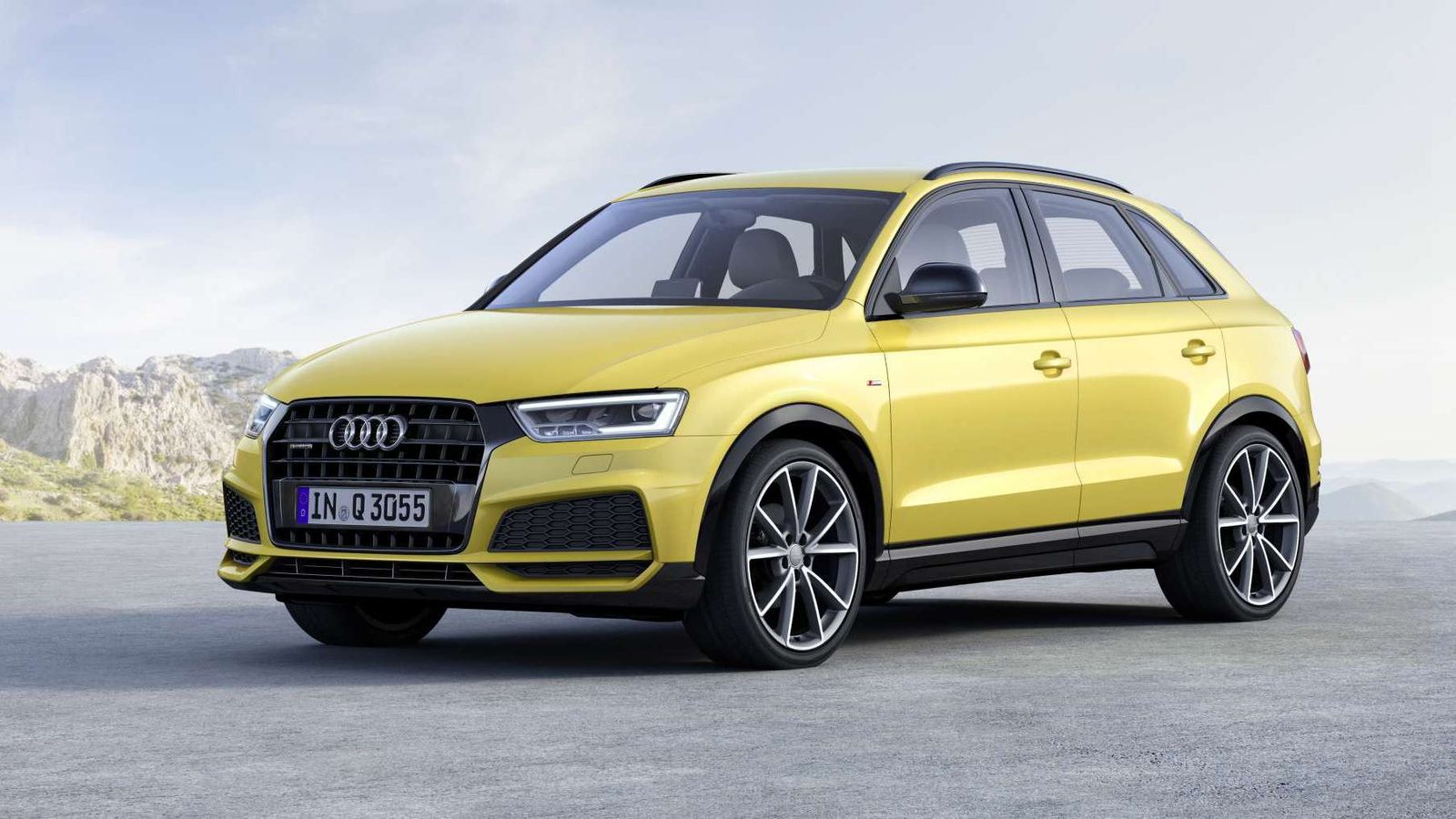 Sorting out the data obtained from the 2017 Driver Power survey, CarBuyer created an entry list with the most reliable vehicles on the British market. So, let's begin the countdown, with…
Volvo XC60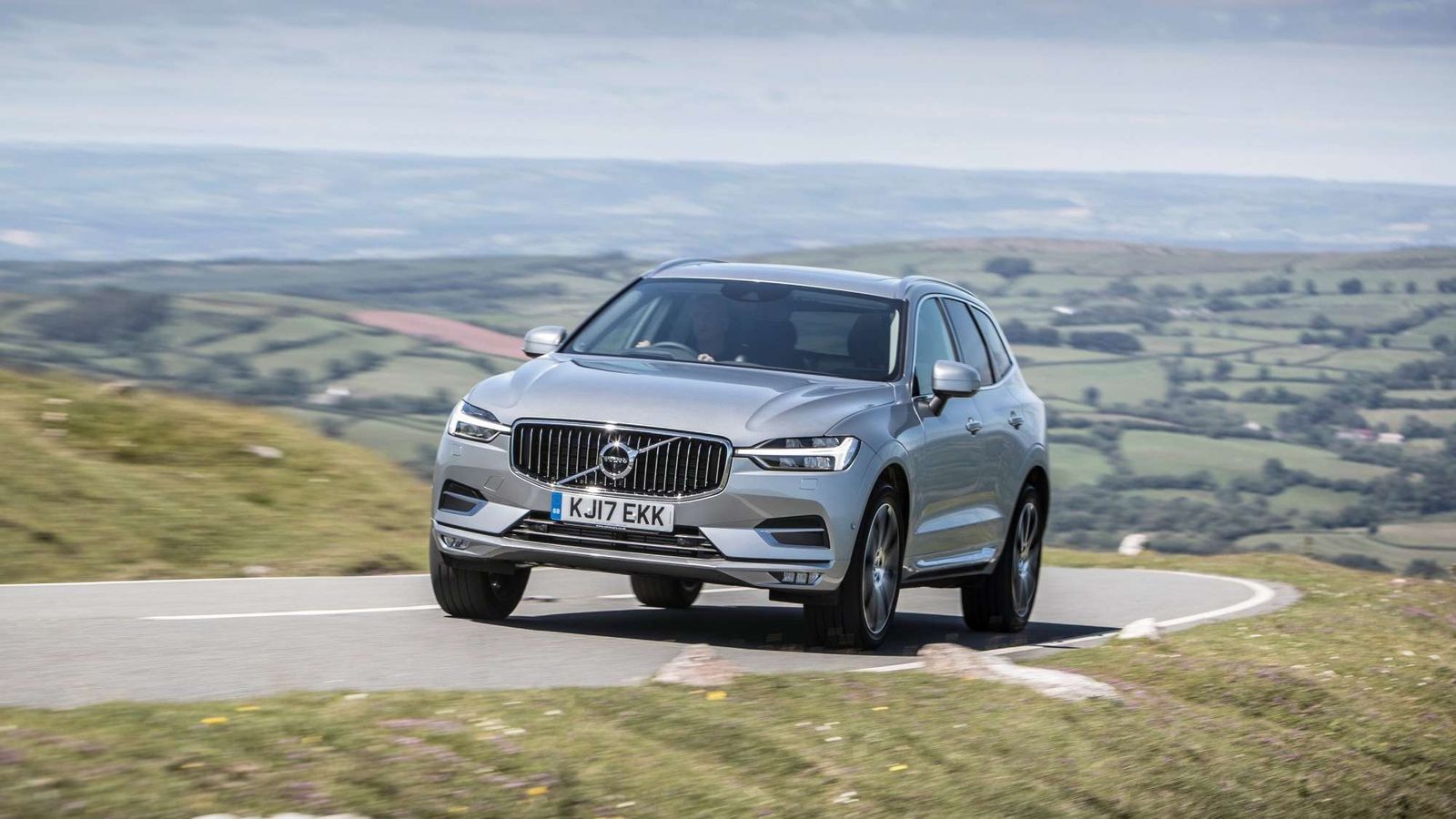 Volvo's best-selling model is also the most appraised car in the Swedish automaker's lineup. The new XC60 is not only seriously good-looking but also very mature when it comes to road behavior, equipment, and — of course — safety.
Lexus NX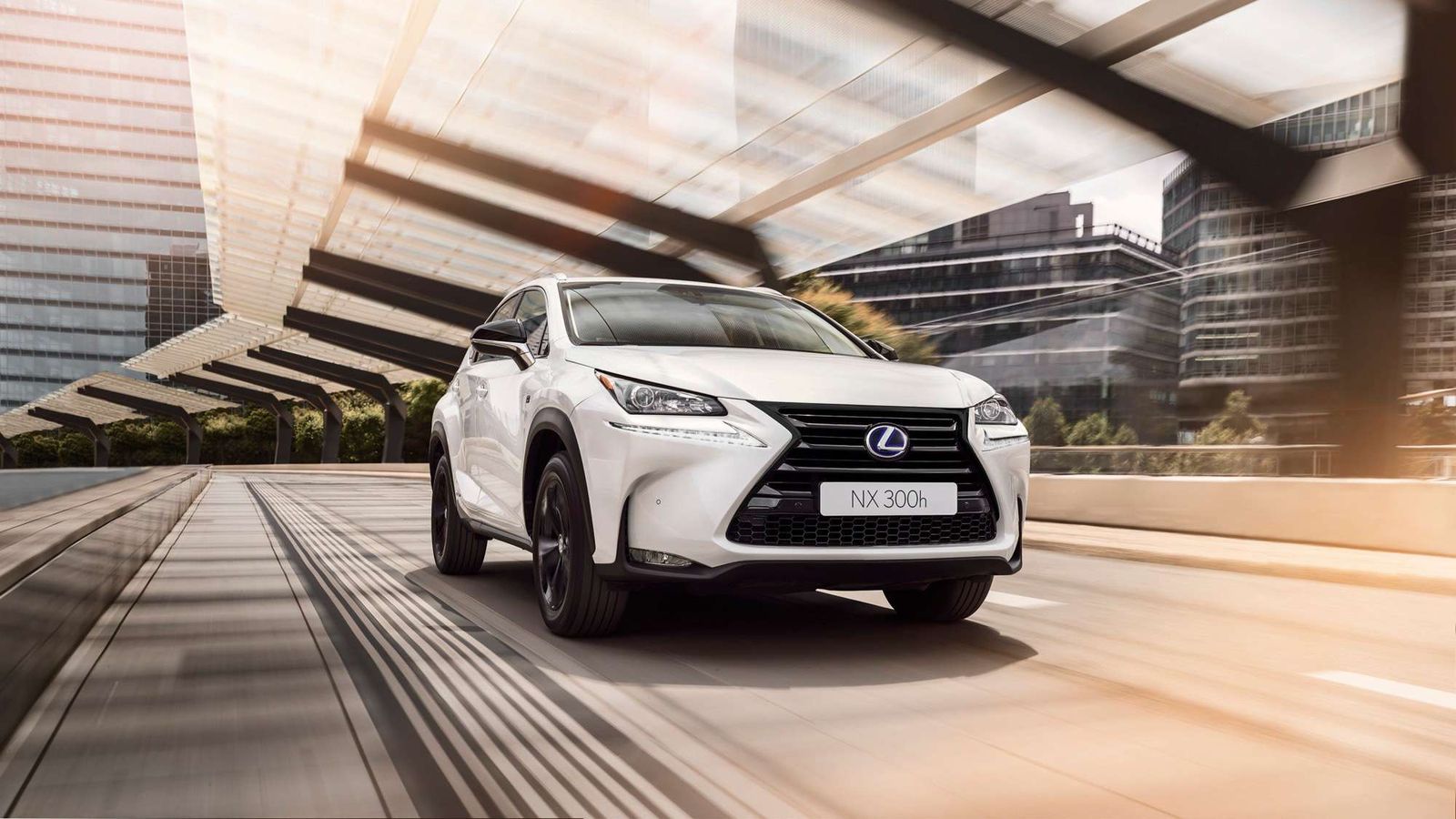 Despite looking like it was created by extraterrestrial intelligence, the NX (just like any other Lexus, for that matter) is keen on maintaining some things unaltered, and build quality is one of them. Lexus' mid-size SUV keeps on bugging Germany's finest (and blandest, such as the BMW X3 or Audi Q5) without even offering diesel engines.
Suzuki Vitara
It might not have the most refined diesel units nor the most pleasant plastics, but the Vitara is persuasive regarding pricing and reliability. It offers plenty of standard equipment; it promises lower running costs, and — although not entirely true — fun behind the wheel. The Vitara is one of the two non-Toyota, non-Volkswagen entries in this top; that alone is an achievement.
Lexus CT
Japan's Lexus is the forever alternative to the high-end German cars, including the highly-disputed hatchback segment. Using a hybrid powertrain setup, the CT boasts impressive fuel efficiency and CO2 emissions, although, for that, you'll have to live with a CVT transmission. Every. Day. If you're the laid back kind of driver, you'll love it. Probably.
Kia Cee'd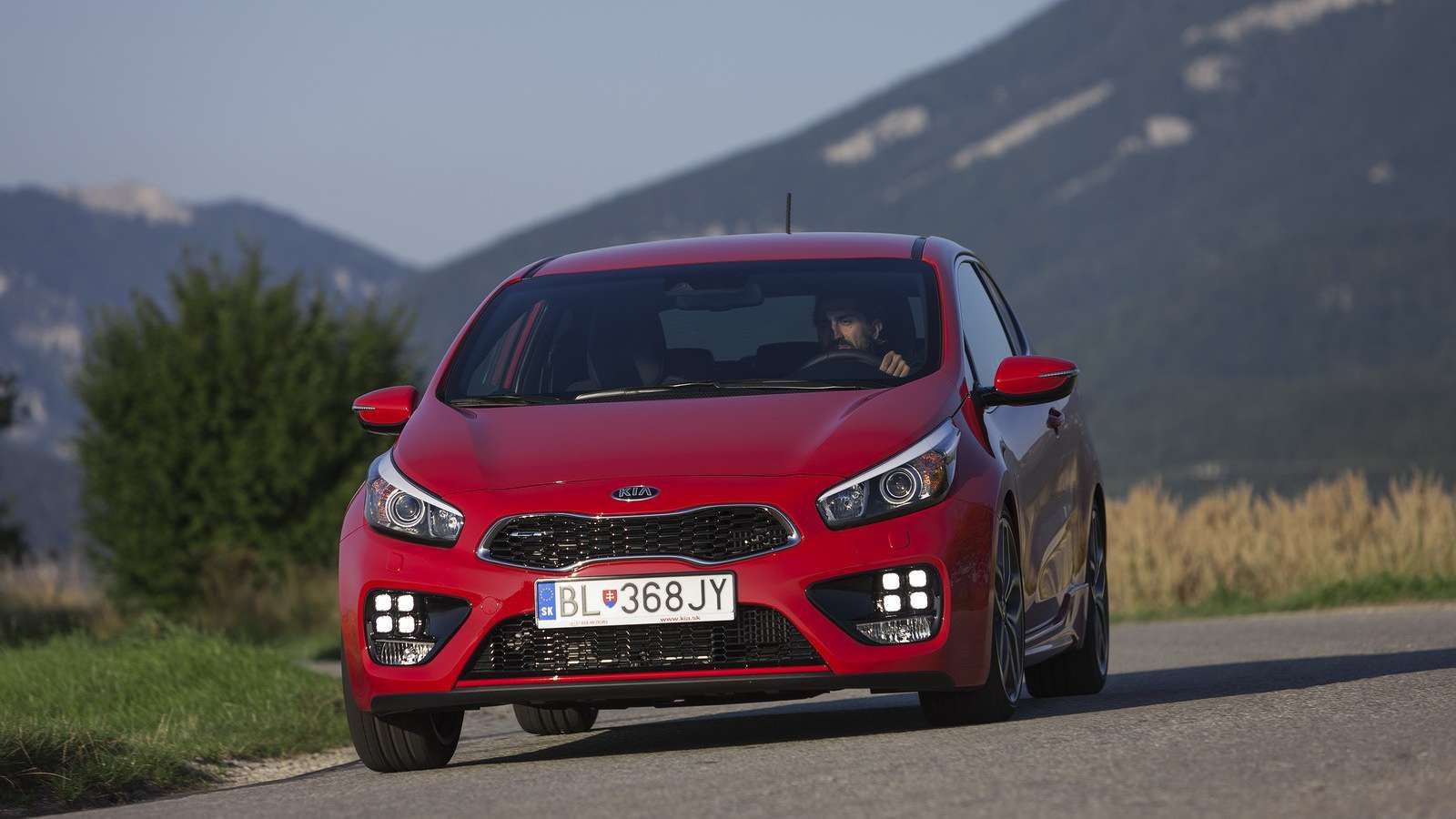 Kia has come a long way, and the inclusion of Cee'd in this top stands to prove it. Sporting a comfortable ride, and boasting a lot of space inside, the Cee'd comes with a great value in the compact segment. The diesel offers are efficient, and the running costs, a bargain, compared to the segment's top end.
Lexus RX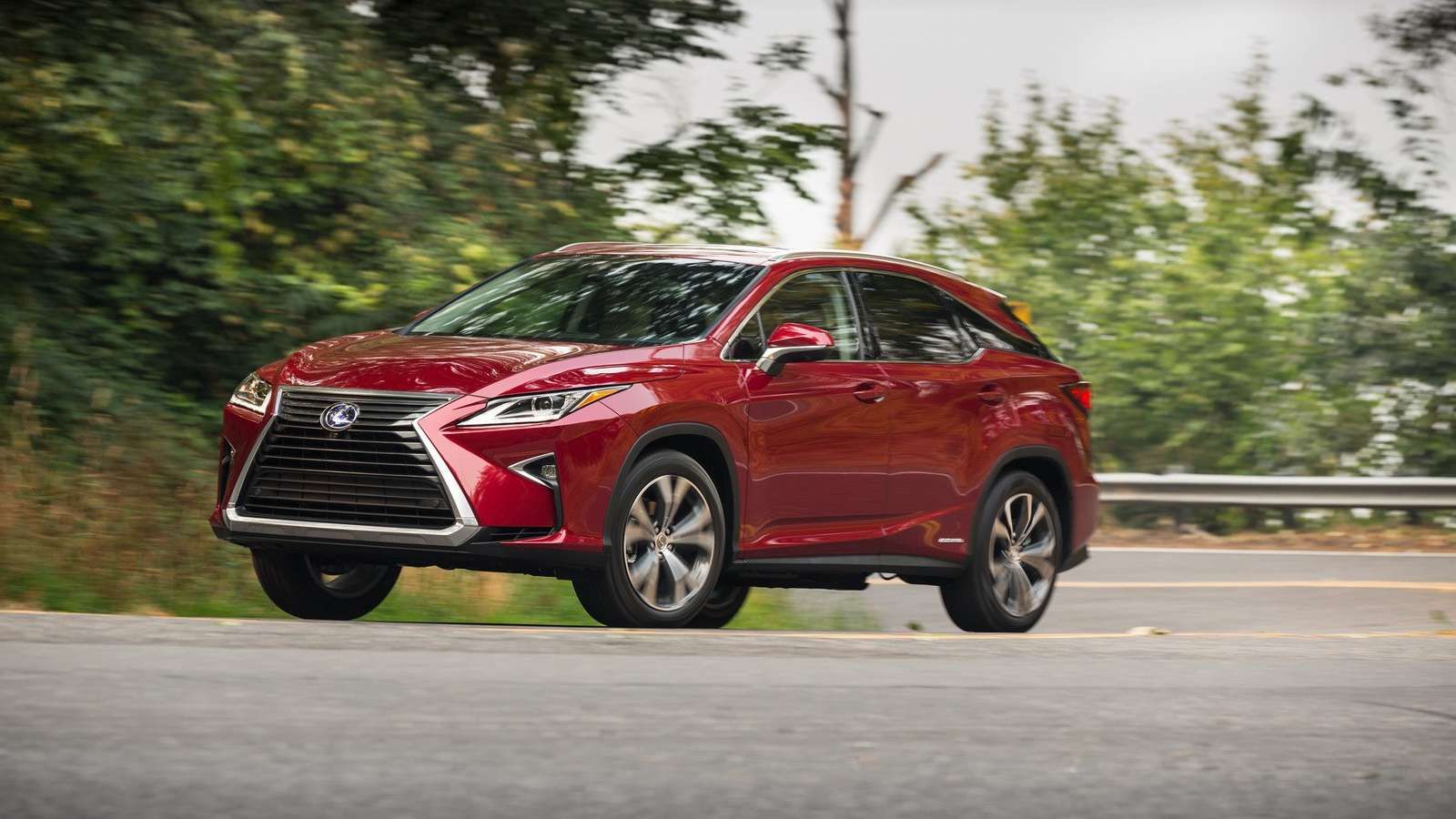 Lexus' third entry on this list says a lot about how confident the customers are towards its vehicles' reliability: the Japanese carmaker has the strongest presence here. The RX SUV promotes — just like any other brand's model — the hybrid solution for powertrains and, although the real life fuel efficiency performance doesn't match the one shown on paper, it is still a top choice regarding reliability.
SEAT Leon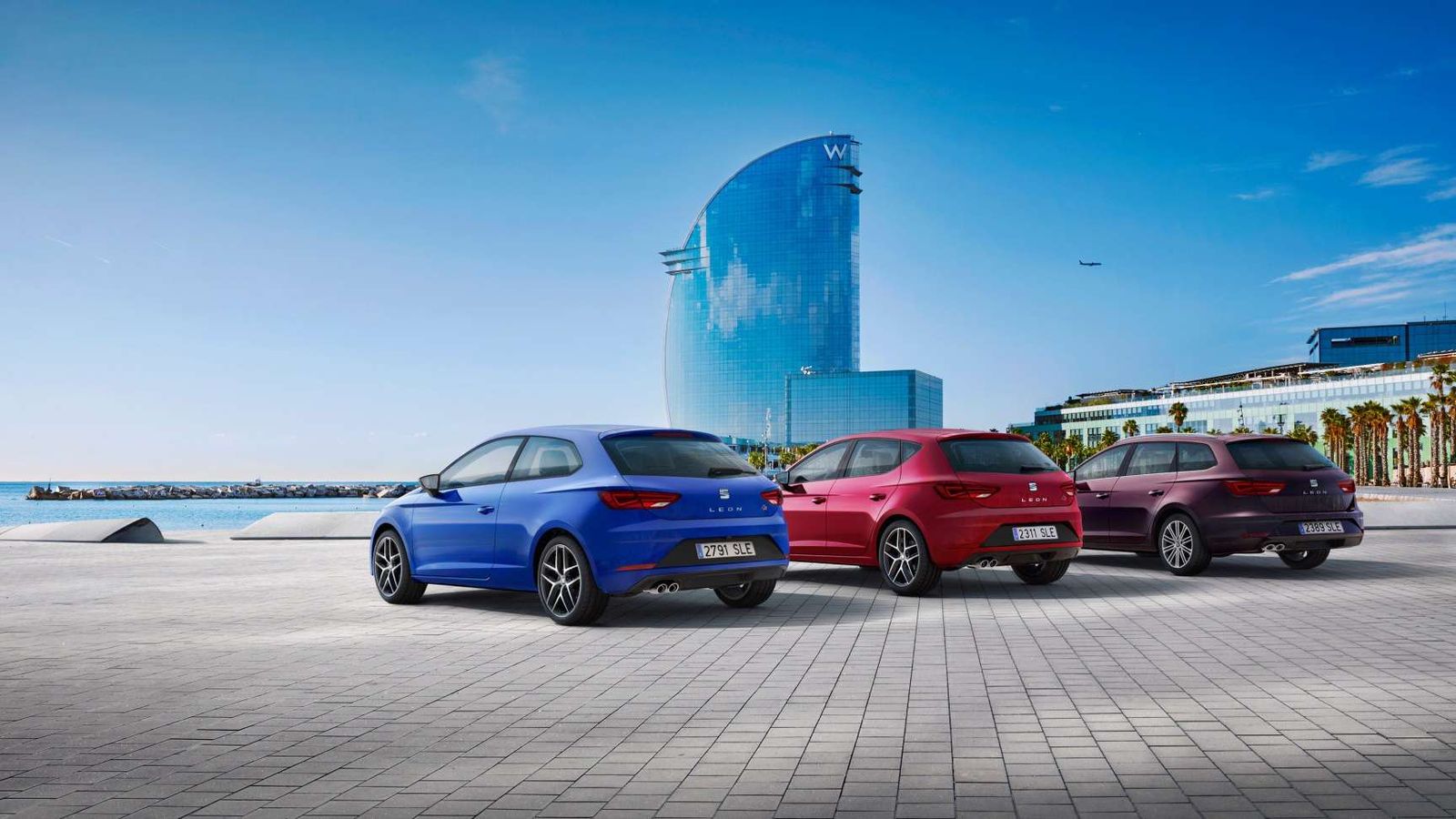 Spanish compact hatchback with a German heart, the Leon makes use of Volkswagen group's parts bin, engines included. It promises power AND frugality, plus it asks less (than VW) when it comes to maintenance costs. Compared to its rivals, the Seat Leon doesn't excel concerning practicality or driving fun, but it's a gainful package nonetheless.
Audi Q3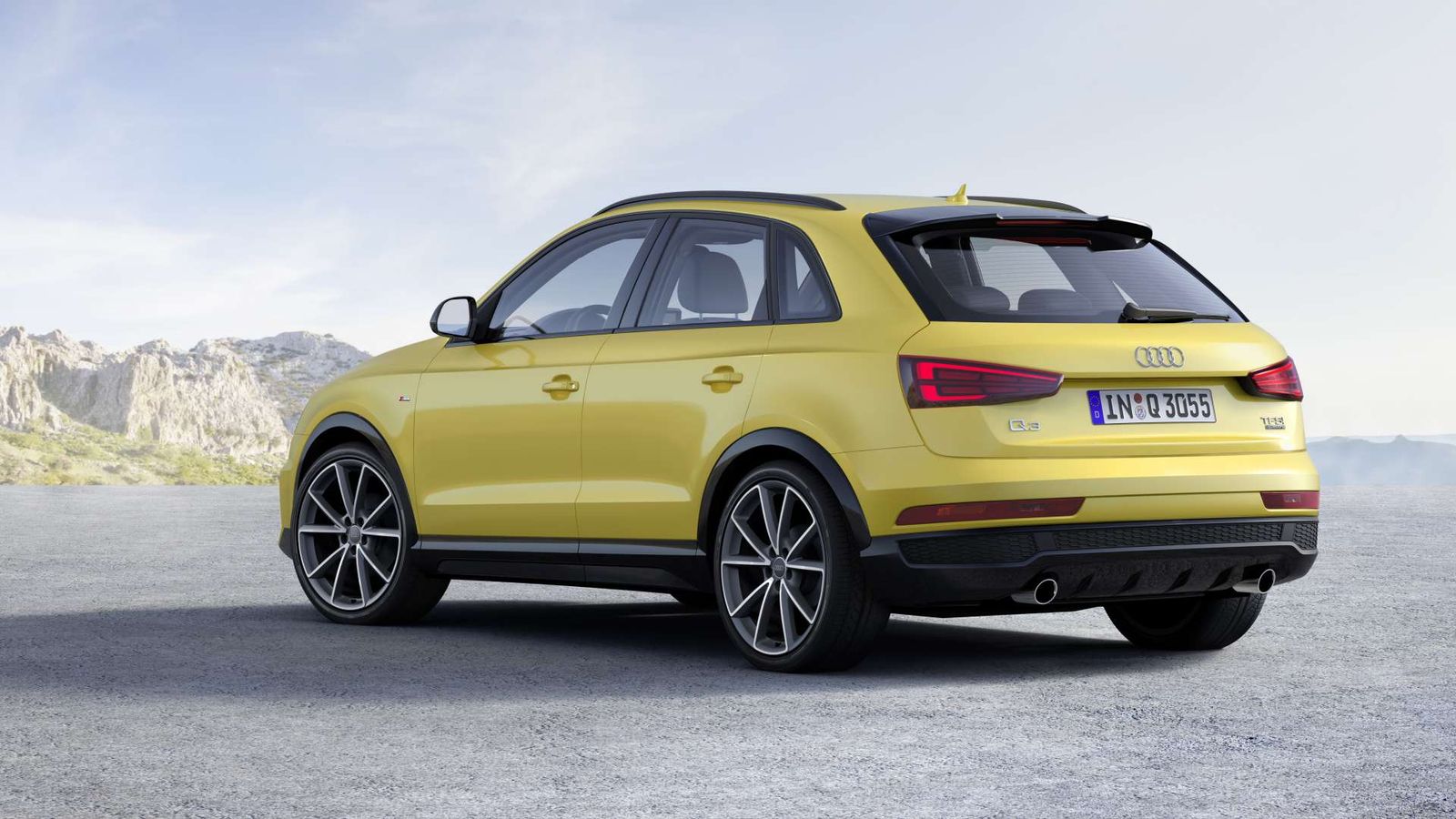 Audi's compact SUV shows excellent performance when it comes to fuel efficiency and reliability, although that doesn't come cheap. Great powertrain setups, roomy interiors, not so great news for your wallet. Still, if you're after a small car with megalomaniac slips, the Q3 might be the one you're looking for.
Skoda Yeti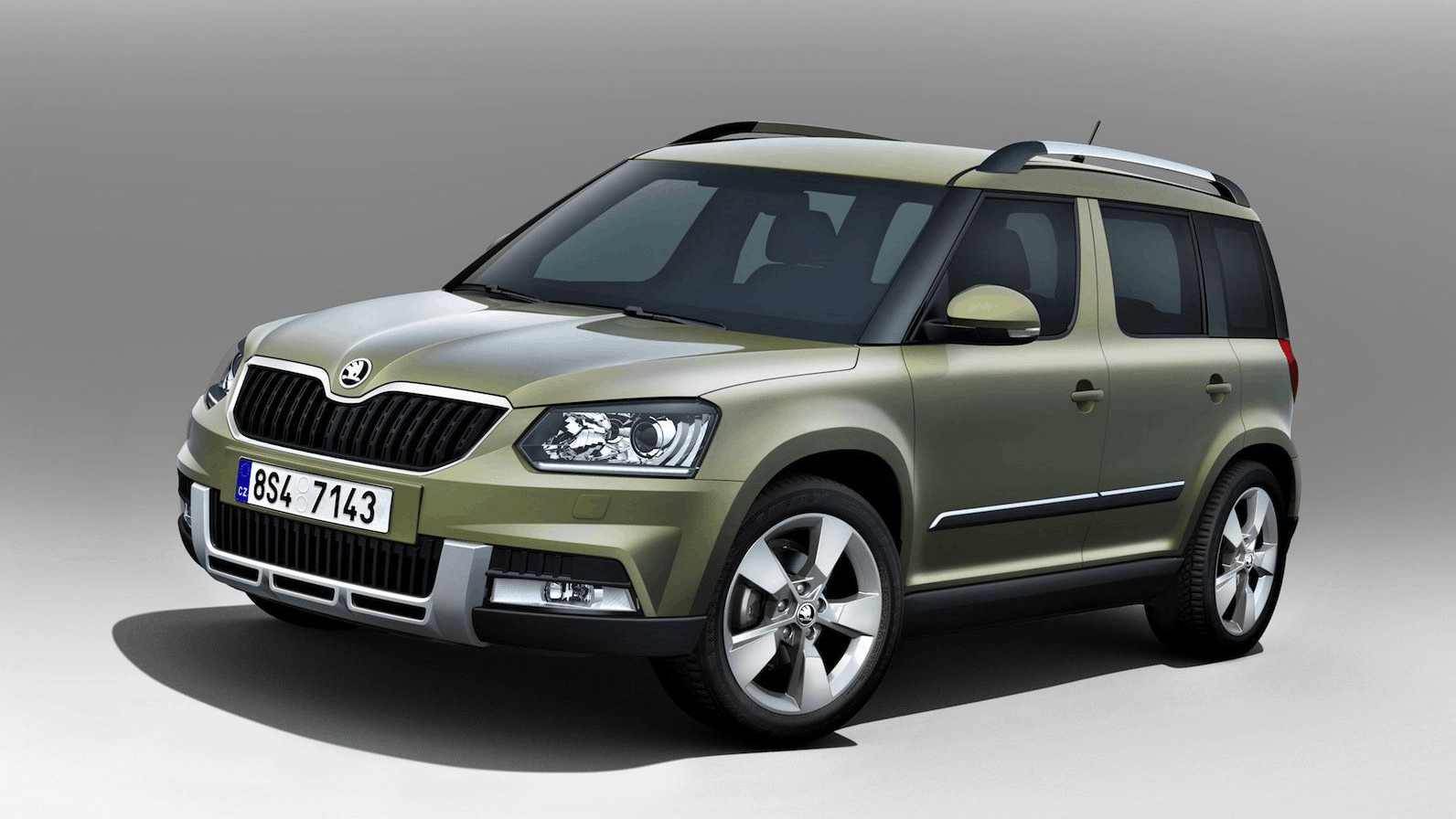 The usual suspect when it comes to understatements, the Yeti is not only incredibly spacious but also reasonable with the running costs. Don't associate its boxy looks with a lack of drivability because it's not necessarily the case. It doesn't have the most appealing body, but it knows how to highlight its pluses.
Toyota RAV4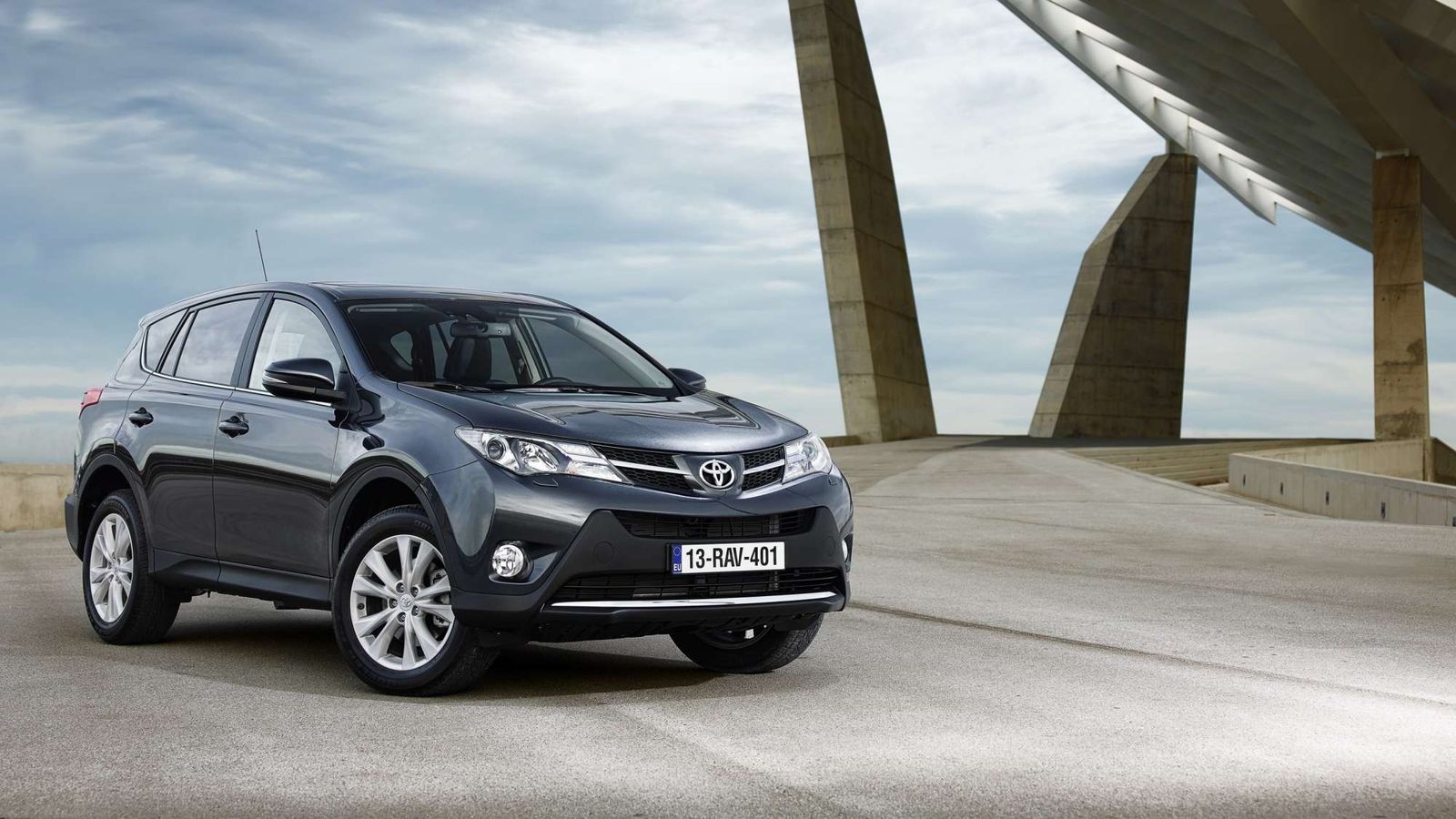 Probably not surprising at all, Toyota (including its Lexus subsidiary) is the most appraised brand when it comes to reliability, and the RAV4 sitting on top of this list is the proof. Designed to be practical and built to last, the RAV4 offers a comprehensive package at a reasonable price.
We thought you might also want to find more about these ten cars which, although not inspiring, do their job properly.