Top 10 Safest Small Family Cars Money Can Buy
The small family car segment, also known as compact hatchbacks, is a crowded arena where competition is rife, notably in Europe – but the American market also developed a soft spot for these vehicles in recent years.
Since we mentioned family, these cars must be able to provide decent levels of practicality, but safety remains their most important feature and the manufacturers' main priority. That's why every car we're about to discuss was awarded either a five-star rating by Euro NCAP or a SafetyPick/SafetyPick+ rating by the IIHS.
So, without further ado, let's meet the safest ten hatchbacks money can buy.
#10. Volkswagen Golf
The Golf might dominate sales charts, but when it comes to safety, it only secured the last spot in our chart. Its weakest point is pedestrian protection, but the Golf compensates with top-shelf adult and child occupant protection.
#9. BMW 1 Series
View by many as the sportiest compact hatchback on the market, BMW's 1 Series occupies the number 9 position in our top. Just like the Golf, the Bavarian hatchback offers excellent protection for adult and child passengers, as well as safety assist credentials, but compromises pedestrian safety.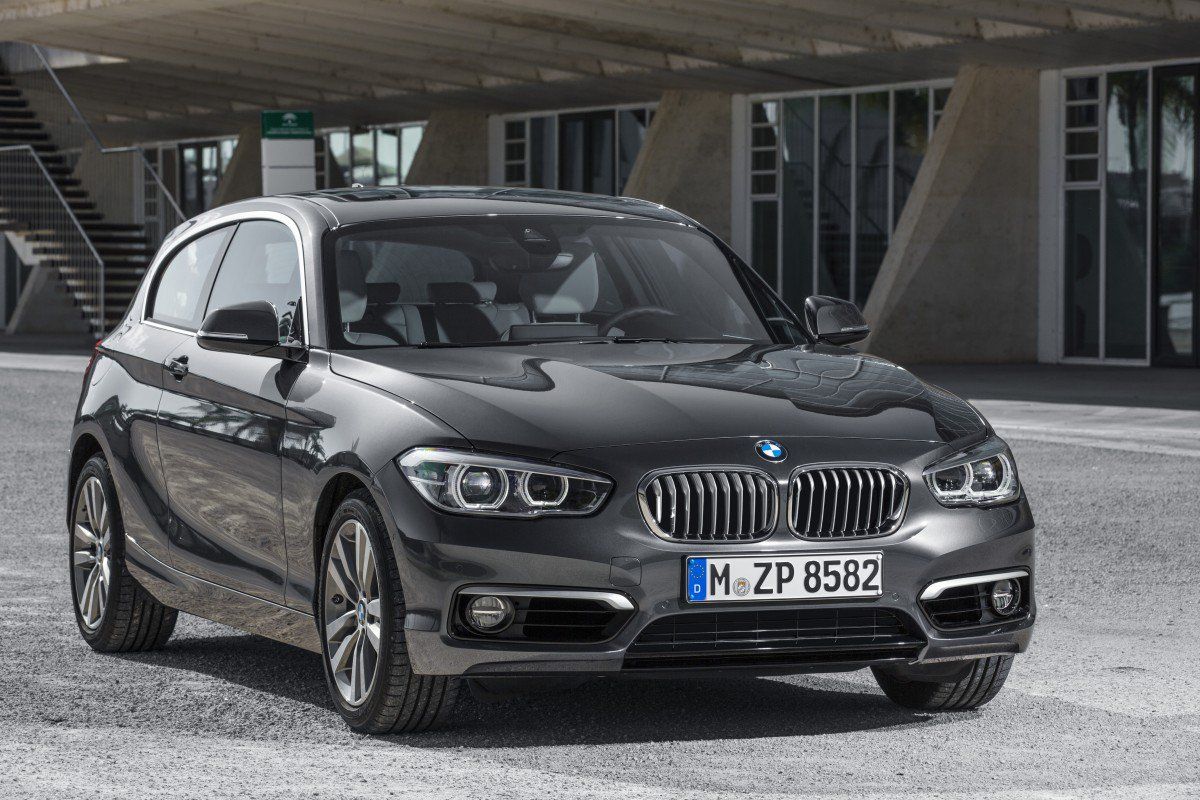 #8. Mazda3
Next up is the Mazda3, a compact hatchback that maintains the trend and offers above-average child and grown-up protection along with efficient safety assist features, but again, it's not that easy on pedestrians, especially when it comes to pelvis and leg impact.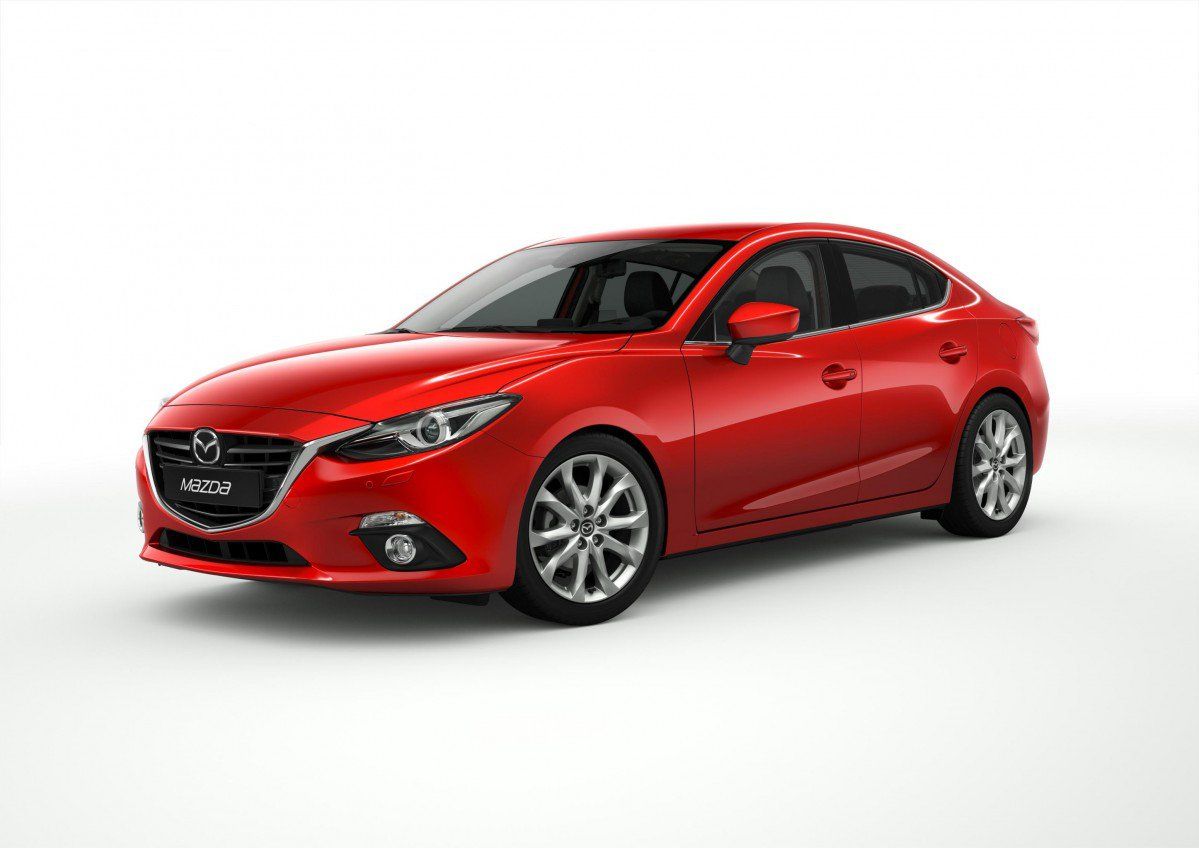 #7. Seat Leon
Although sharing the same platform with the VW Golf, its Spanish cousin offers both better child and adult protection while also making it safer for pedestrians due to acceptable pelvis, leg and head impact ratings.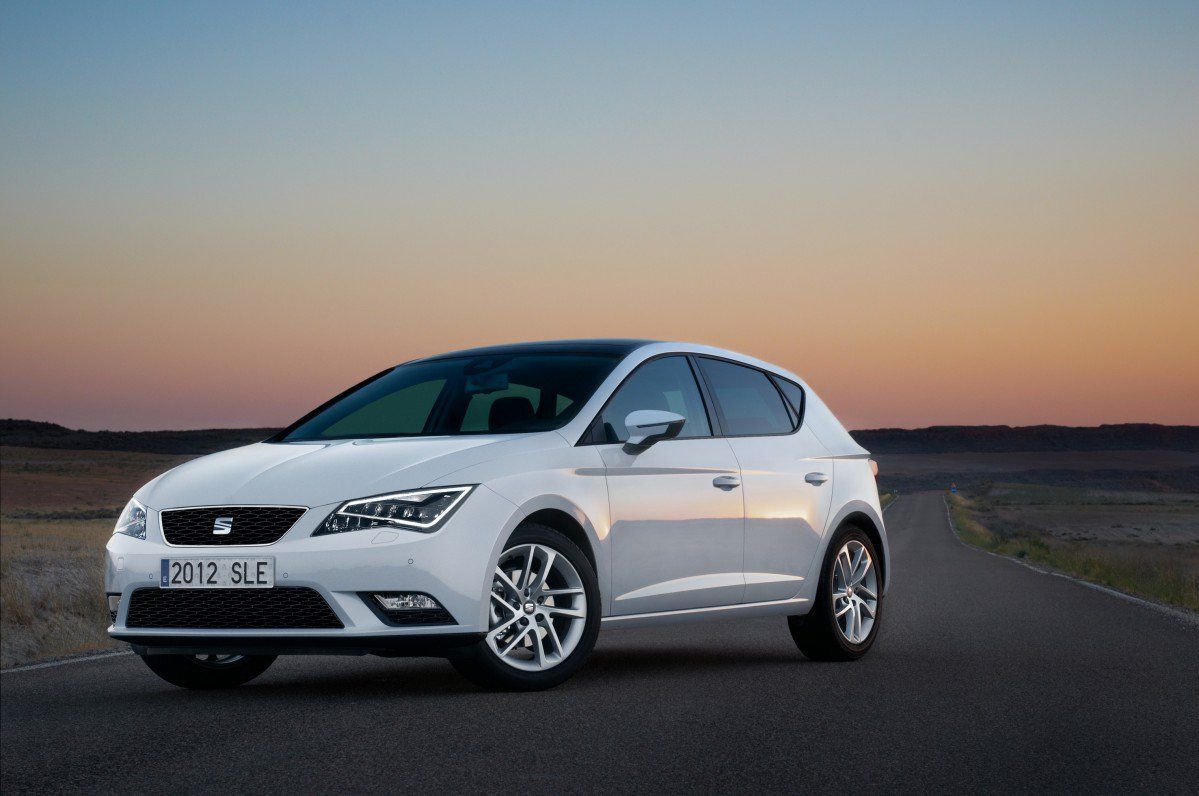 #6. Mercedes-Benz A-Class
The second premium compact hatchback making its way in our top ten is the Mercedes-Benz A-Class, which received a mid-life facelift in 2015. That hasn't changed the car's safety-oriented abilities: inside, adults and children alike are granted with a high level of protection, while Mercedes-Benz invested a lot in the car's safety assist performance. The only aspect pulling the A-Class down in the rankings is pedestrian protection, namely pelvis protection which received a poor rating.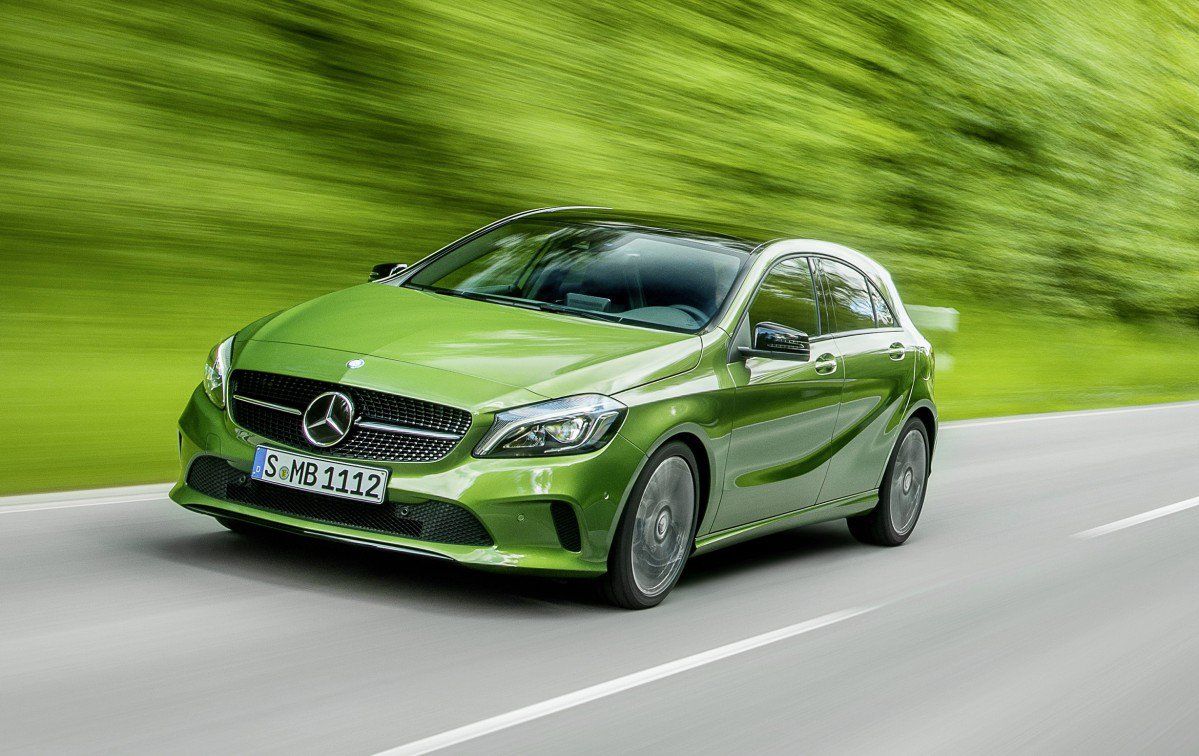 #5. Opel/Vauxhall Astra
Opel's latest entry in the compact segment had a lot of catching up to do, but all that hard work paid off. The Astra breaks into top five safest small family cars thanks to a steady performance during the mandatory crash tests it underwent. Good levels of child, adult and pedestrian protection coupled with safety assist highlights like lane departure warning with lane keep assist and forward collision warning with automatic braking are Astra's main aces up the sleeve.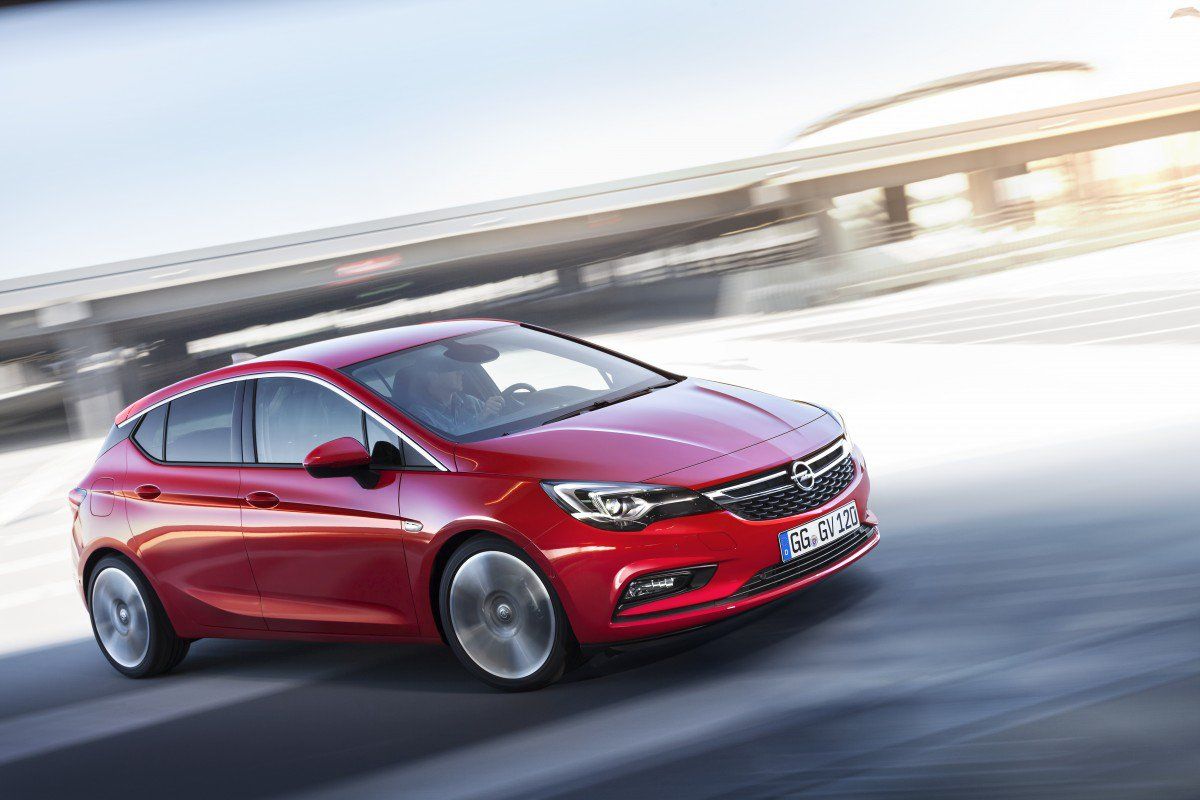 #4. Honda Civic
The Civic was also facelifted in 2015, but the makeover didn't affect the hatchback's protection levels. Besides impressing ratings for passenger (both adult and child) protection, the Civic is also mild on pedestrians: head protection is top-shelf, but pelvis and leg impact ratings are not too far behind.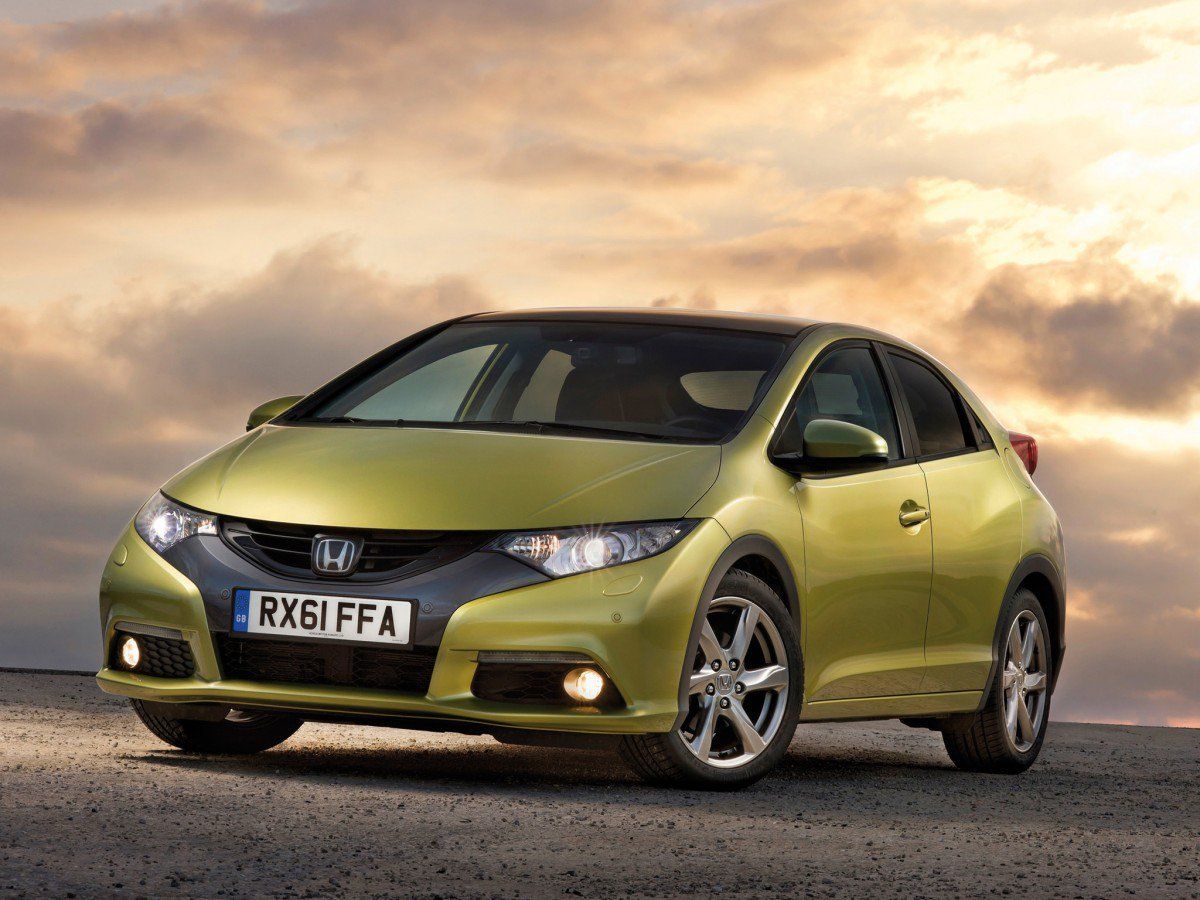 #3. Hyundai i30
Hyundai's model range saw an explosive evolution in recent years, and safety is one of the areas that got plenty of attention from the South-Koreans. Euro NCAP results revealed that the i30's cabin aced the frontal offset deformable barrier and side impact crash tests, but the hatchback also scored high in the safety assist and pedestrian protection departments.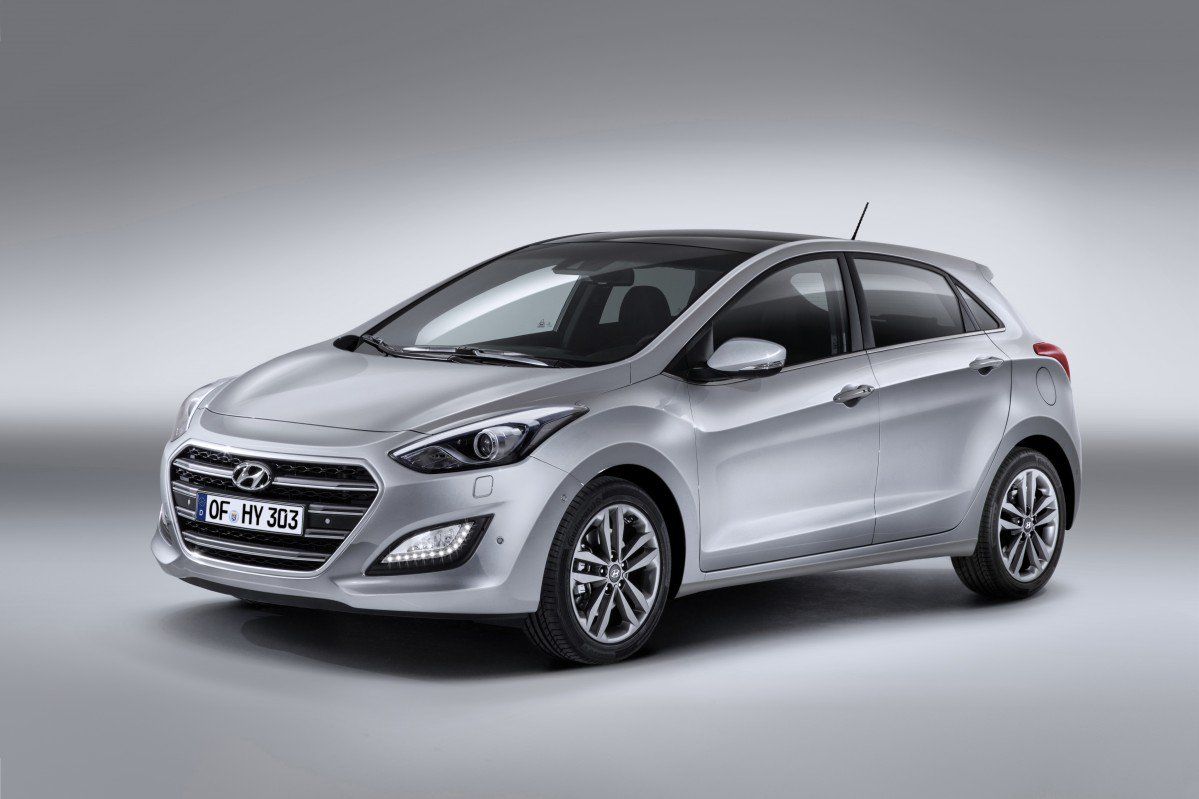 #2. Infiniti Q30
It may be an all-new model, but the Infiniti Q30 rests on the same architecture as the Mercedes-Benz A-Class and Infiniti invested more than around a quarter billion dollars in their UK facilities. As a result, the car securing the number two spot in our top ten is a well-rounded car safety-wise, with excellent ratings for pedestrian protection. (Head impact protection is the best in its class).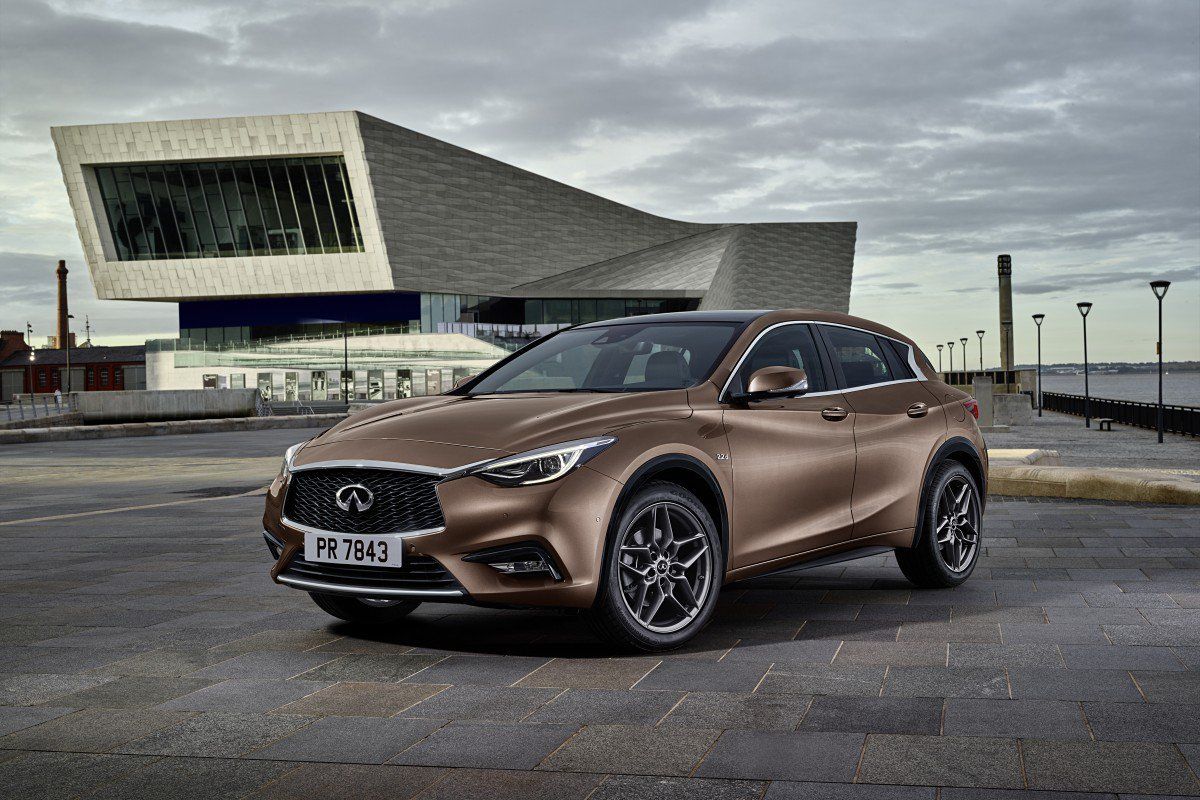 #1. Volvo V40
It had to be a Volvo, right? The V40 is number one on our safest hatchbacks list thanks to a flawless safety assist rating (Euro NCAP assessed this area with a 100% rating) coupled with solid ratings for adult and pedestrian protection and an encouraging child occupant safety offering.