Top 10 Sports Cars in 2016
Setting aside supercars and hypercars, let's take a look at a more affordable bunch of sports cars.
Top 10 sports cars 2016
Setting aside the supercars and hypercars, let's take a look at a more affordable bunch of sports cars. They are the best ten sports cars in our view. Let's start the countdown.
1. Jaguar F-Type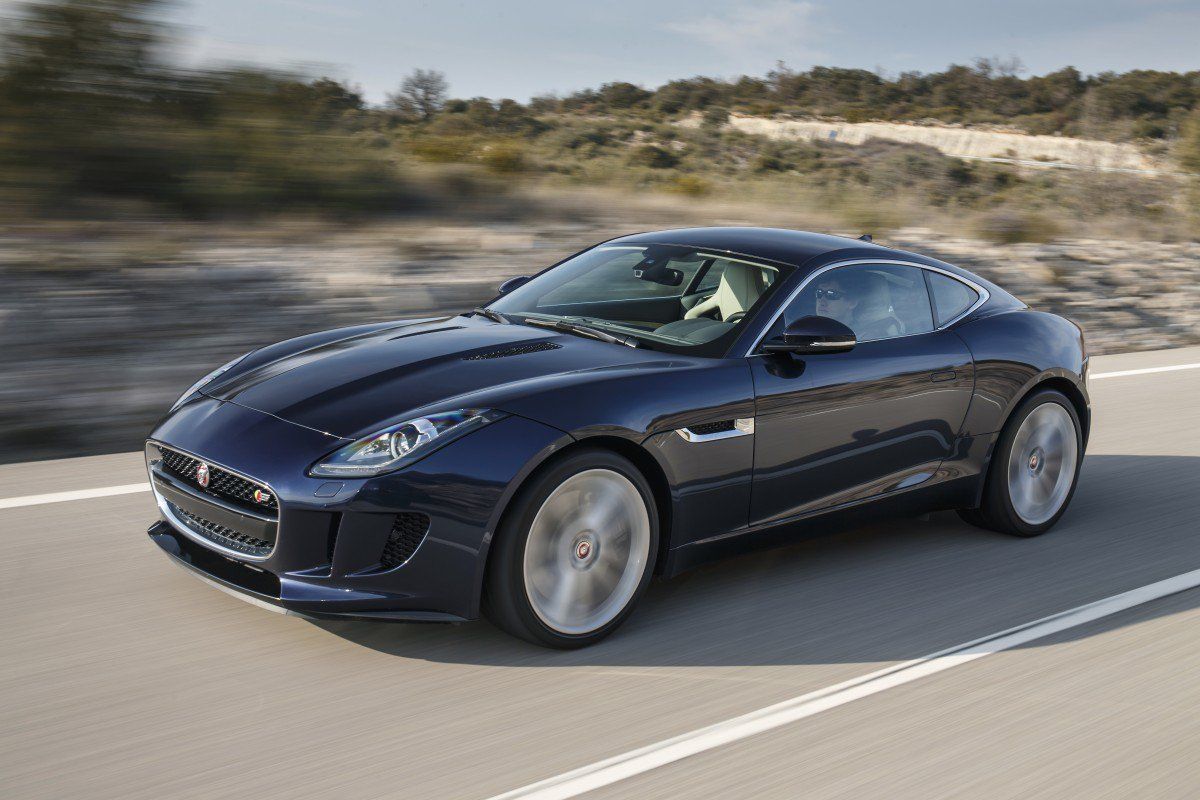 F-Type is Jaguar's new desirable car. It's sharp and has gorgeous looks and it's available as a coupé or convertible. The supercharged 3.0 liter V6 makes 340 hp for the base model, but if you want more power you can choose the S version good for 380 hp. The F-Type harnesses the power via a six-speed manual gearbox. An eight-speed automatic is optional.
Price: $66,000
2. Porsche Cayman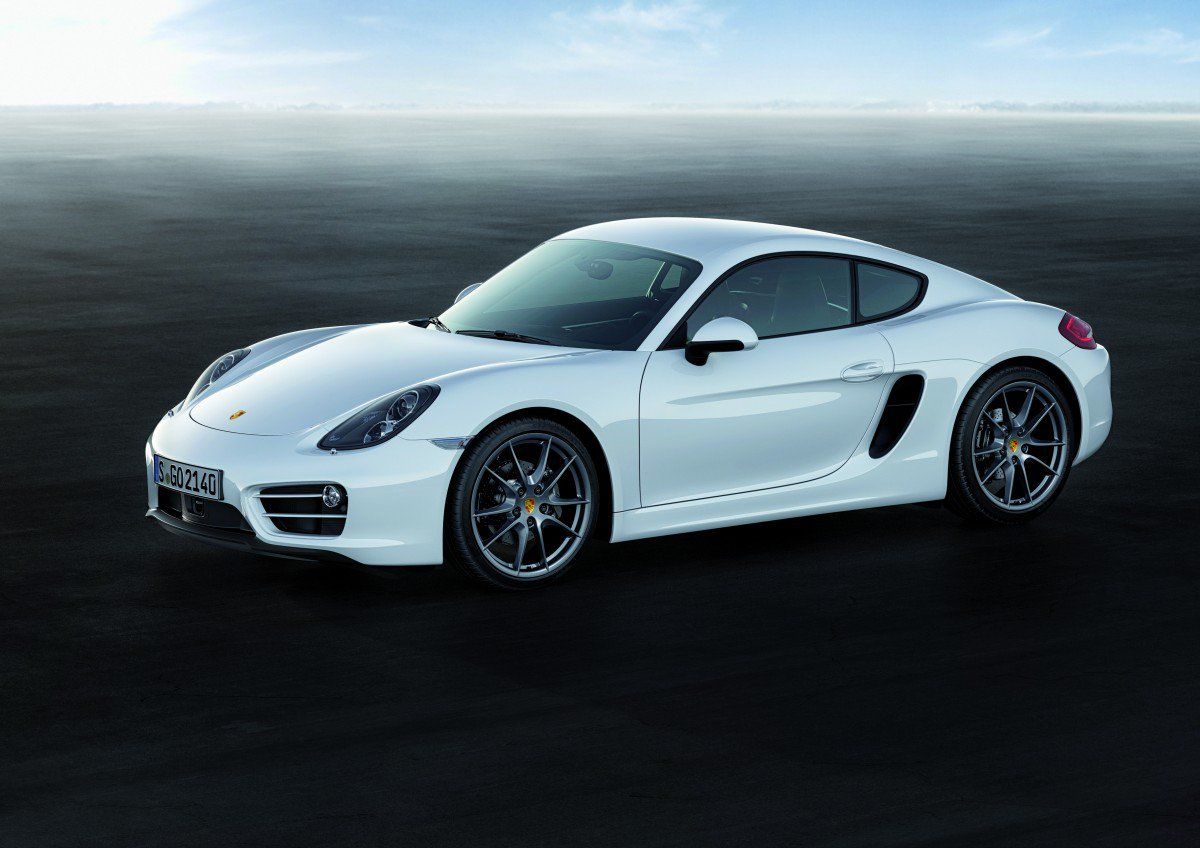 The smaller models from the sport range from Porsche are everything we expect from a sports car. This is why the Cayman is one of the most satisfying driver's cars that money can buy. The Cayman is sharp thanks to its perfect weight distribution. The mid-engine layout adds a big plus to the handling. For more performance there are the S and GTS versions. Three flat-six engines are in the current offer, but this is due to change soon. The 2.7 liter, 275 hp will be swapped for a 2.0 liter turbo flat-four 300 hp. It's part of the downsize movement that Porsche finally embraced. Along with the new engines, the Cayman will get a new name: 718 Cayman. Also, the 3.4 flat-six will be replaced by a new 2.5 liter turbo flat-four.
Price: $53,500
3. BMW 4-Series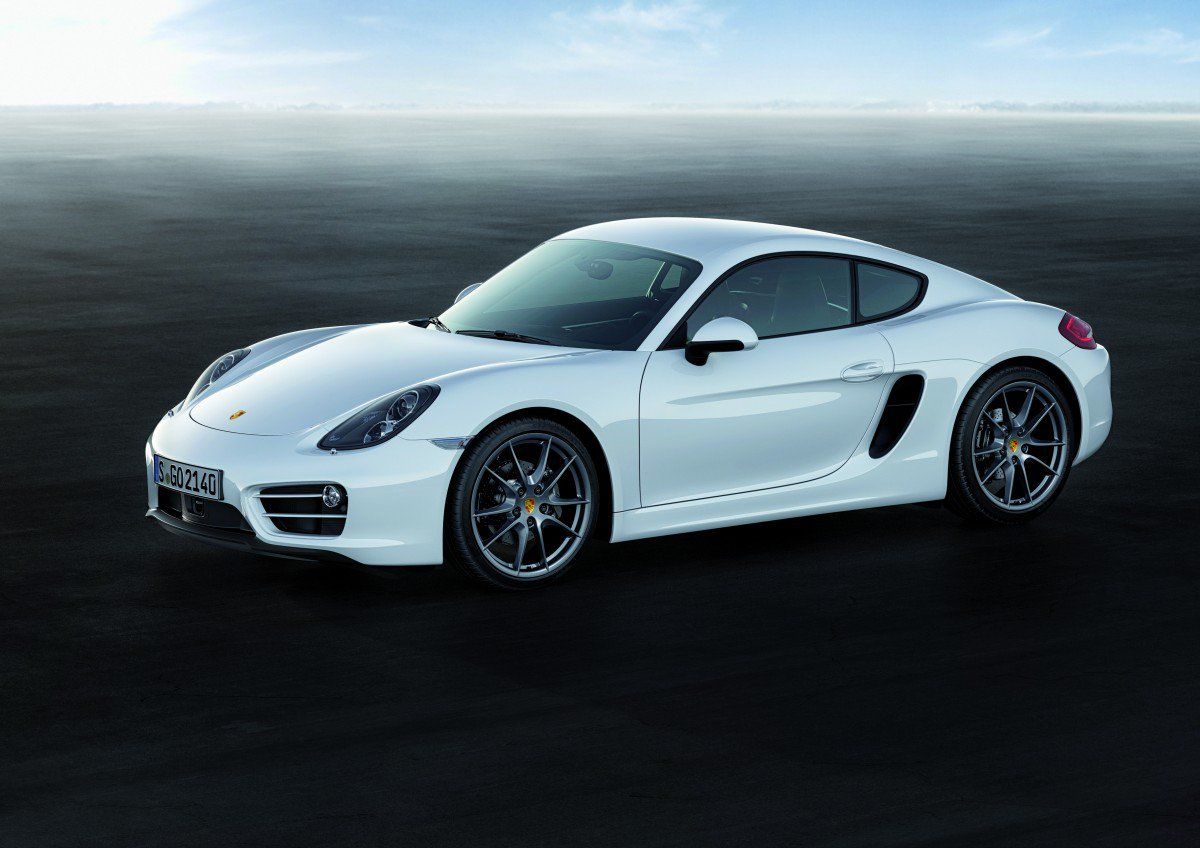 The coupé from BMW has a new name and a new look. It's still desirable and extremely well built. It's available either as a coupé or as a convertible with a folding hardtop. Engine line-up includes a 2.0 liter turbo with four cylinders making 240 hp or the powerful 300 hp 3.0 liter turbo inline-six. Transmission is a six-speed manual or an eight-speed automatic.
Price: $42,800
4. Nissan GTR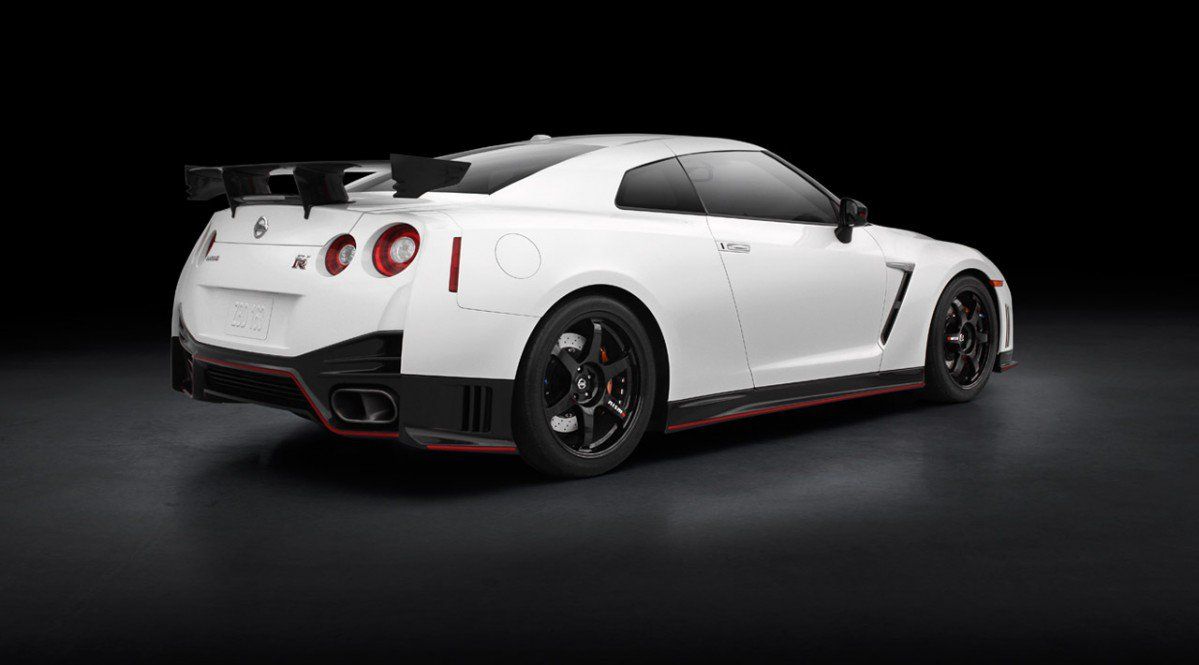 It's ugly. But so, so powerful! Actually, it's an instrument of pure speed: twin-turbo V6 545 hp and an all-wheel drive that grips like it is no tomorrow. The GTR has a supercar level performance for a fraction of the money. It has a six-figure price tag, but it is still cheap compared with anything else so quick. It was enhanced over the years, and the acceleration times dropped every time. And yes, there is also a Nismo version with 600 hp.
Price: $101,700
5. Mercedes-AMG GT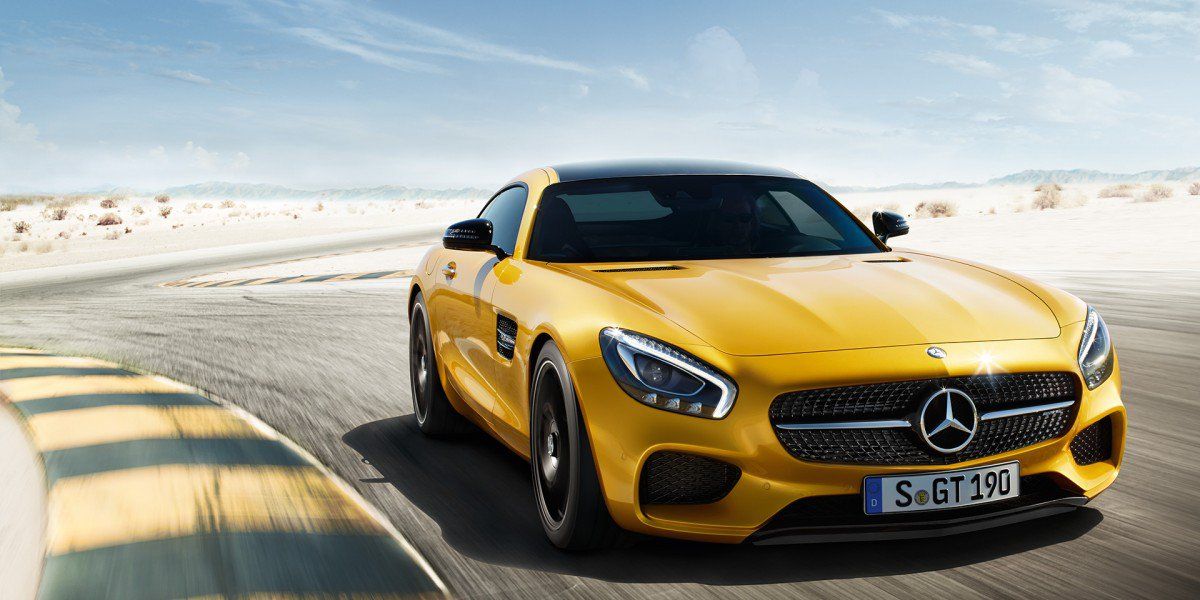 The GT from Mercedes is the new sports car from the AMG division. It's the replacement for the outgoing SLS model. The gullwing doors are gone also, but we got a more stylish look. There are two versions you can choose from: GT with 456 hp and the more powerful GT S with a 503 hp 4.0 liter twin-turbo V8 and a seven-speed automatic. 0-60 mph is done in 3.0 seconds, top-speed: 193 mph.
Price: $130,800
6. Alfa Romeo 4C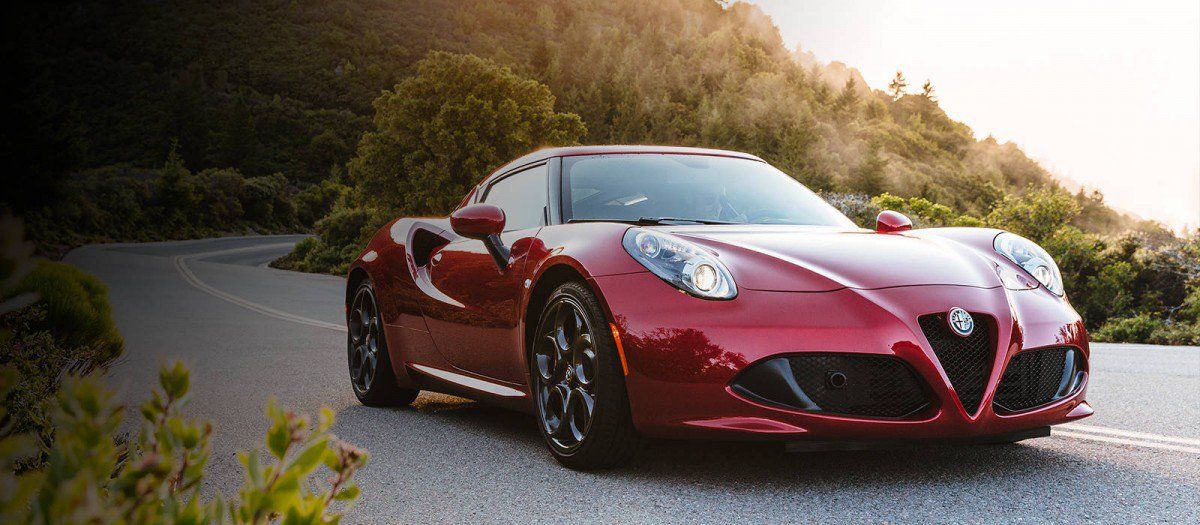 Alfa Romeo made a comeback to American markets and the 4C is one of the models sold in the States. Alfa 4C is a sexy, mid-engined exotic car. It's small and affordable and you can buy it as a coupé or a targa. It's powered by a 237 hp turbo inline-four and weights only 2,500 pounds. The steering is direct, and only an automatic six-speed transmission is available.
Price: $57,500
7. Ford Mustang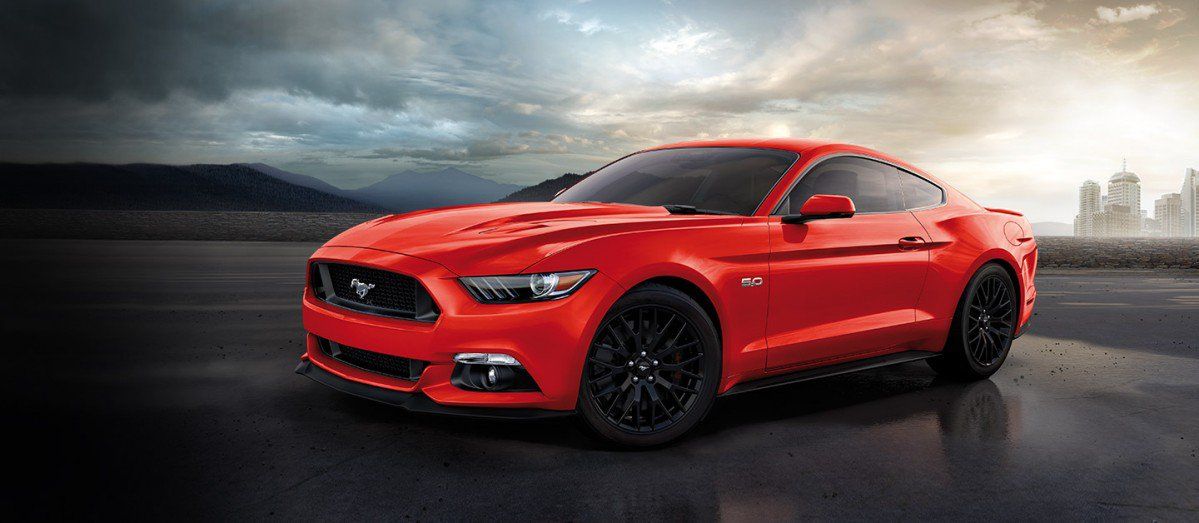 The iconic pony-car has returned! With classic looks and hunkered-down stance, the new Mustang preserves the legacy of an American muscle car. Three engines are on offer: a 300 hp 3.7 liter V6, a 310 hp 2.3 liter turbo four cylinder and the almighty 5.0 liter V8. All can be paired with a six-speed manual or a six-speed automatic. The new Mustang features independent rear suspension that improves the ride and provides sharp steering response. Also, the Mustang can be ordered as a coupé or as a convertible.
Price: $33,200
8. Audi TT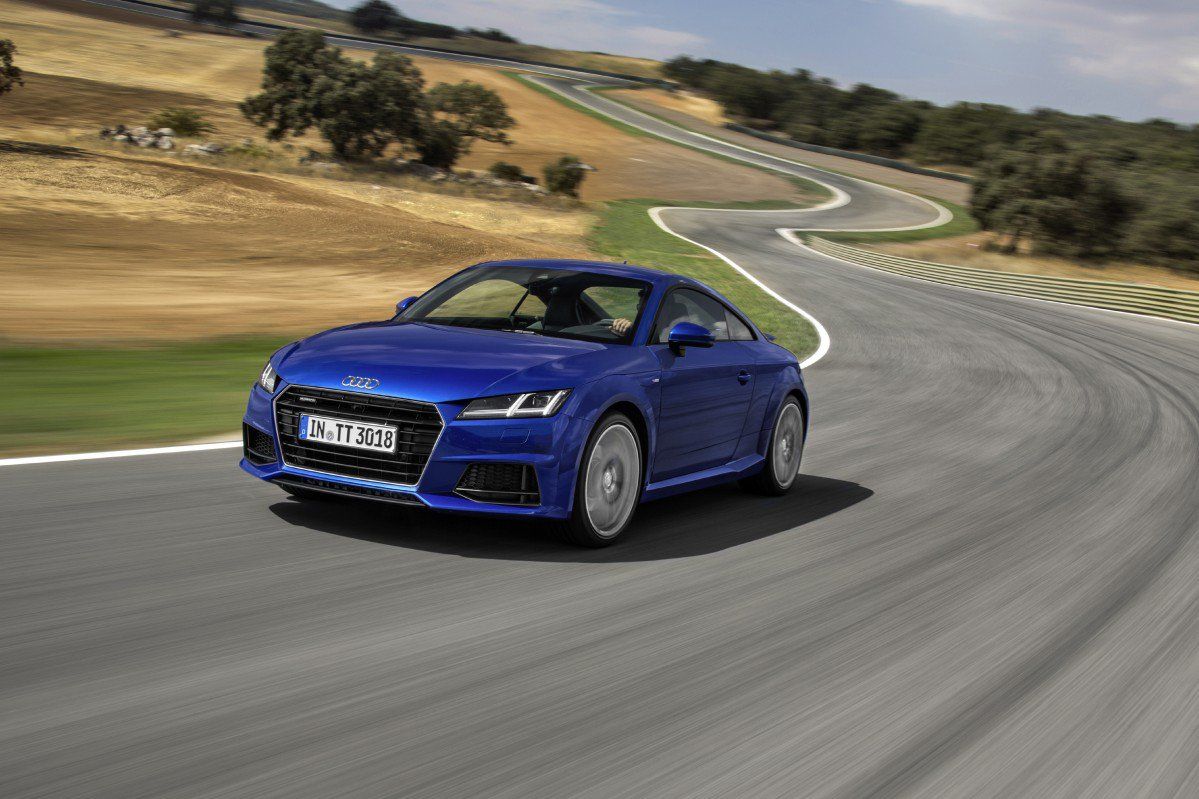 Audi is bringing its third generation TT to America and it's snazzier than ever. With sharp looks and excellent performance the TT and TTS are also practical and passionate. The standard Audi TT has a 220 hp turbo four, but the TTS makes 292 hp. All wheel drive is available for the Quattro versions and also a six-speed dual-clutch automatic gearbox. The TT is available as a coupé and as a convertible, the TTS only as a coupé. It's fast, well tuned and it blends style with refinement.
Price: $43,800
9. Mazda MX-5 Miata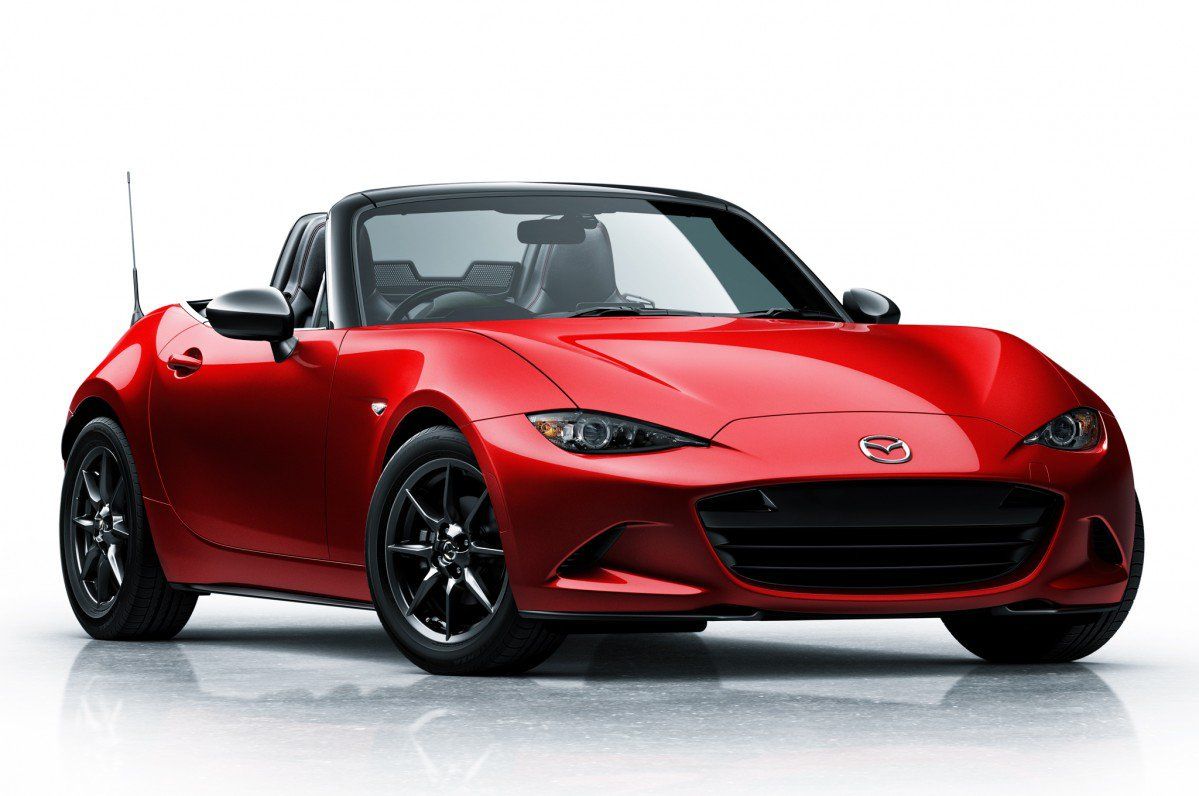 Europeans call it MX-5, in the States it's known as the Miata. It's an icon for pure driving bliss, now in its fourth generation. The legendary two-seater has a 155 hp 2.0 liter naturally aspirated engine mated with a six-speed manual gearbox. The body is made predominantly from aluminum to keep the weight down and the result is an extremely enjoyable car on the windy roads.
Price: $25,750
10. Ford Focus RS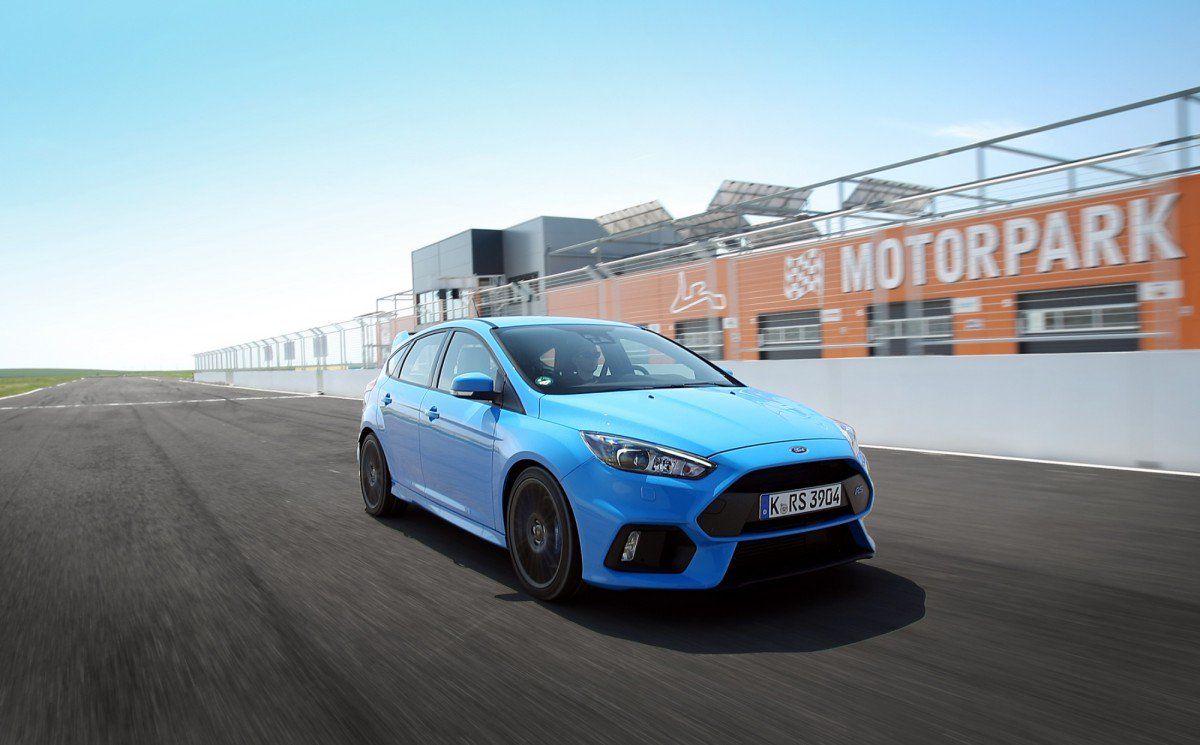 Ok, this is a touchy subject. The Focus RS is the Holy Graal that was available only in Europe. Until now. Ford has decided to bring the RS to American shores also, and we salute that. It's the ultimate hot-hatch with 350 hp sourced from a 2.3 liter turbocharged that sends the power to all four wheels. The RS comes with a six-speed manual and an unique torque-vectoring system. It can hit 60 mph in 4.7 seconds and was developed with input from Ken Block.
Price: $36,600