Top 10 Supercars in 2016
We chose ten supercars that we like. A lot.
Ok, now we are talking. We all dream about supercars, we fantasize about driving the most expensive cars on the face of the Earth. And to fuel our passion, we chose 10 of the best supercars for 2016.
Koenigsegg Regera
The Swedish supercar manufacturer with the unpronounceable name launched some new dream material at the Geneva Car Show in 2015. The new supercar is called Koenigsegg Regera. It's a hybrid supercar that will be built in a limited production run of only 80 units. If you want one, you have to dig deep, one Regera will set you back a cool $1.9 million. It's powered by a 5.0 liter twin-turbocharged V8 that delivers an incredible 1,800 hp. The conventional motor is paired with three electrical engines. The transmission is developed in-house and it's called Koenigsegg Direct Drive System (KDD) and it eliminates the need for a conventional transmission. It features a single-speed fixed gearbox. Top speed is a claimed 249 mph and the Regera can get there in less than 20 seconds.
Chevrolet Corvette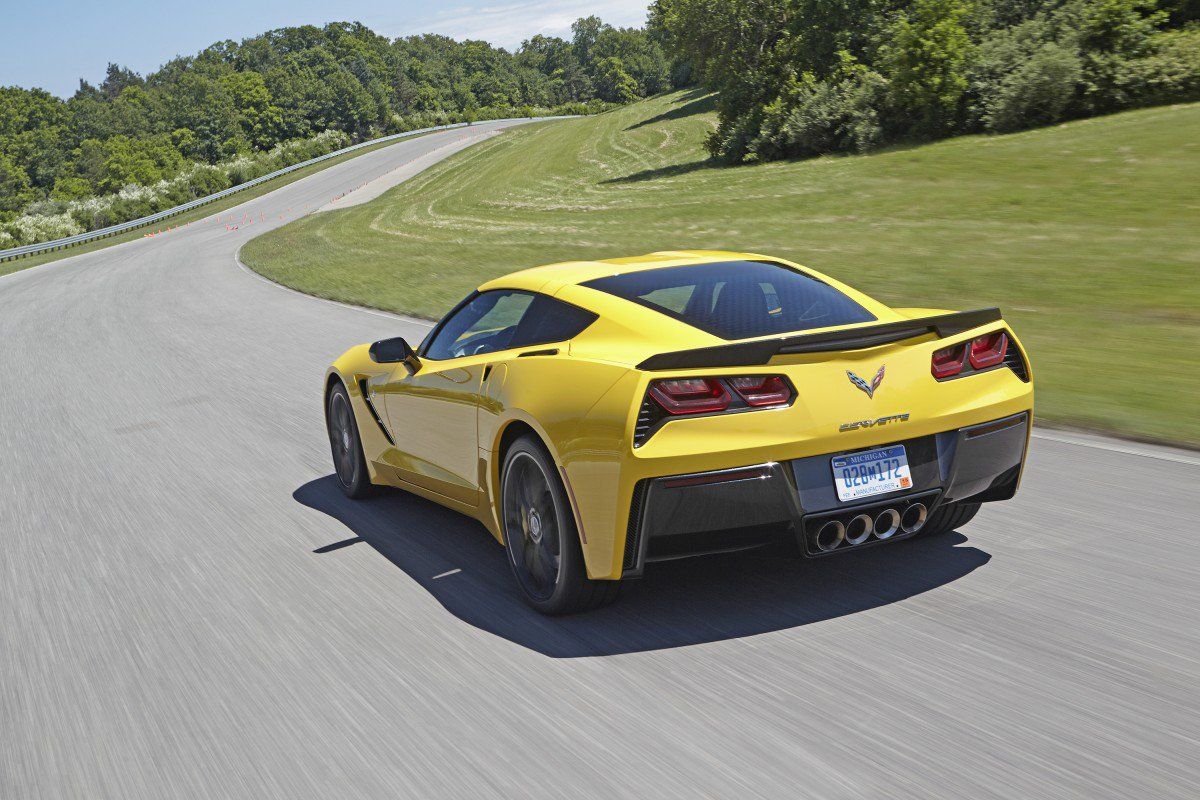 The all-American icon has been rebooted a year or so ago. Besides the normal version, there is also the powerful Z06 variant. The mighty Corvette can compete with the world's finest supercars. The power-plant of choice is a 6.2 liter V8 making 455 hp and 460 lb-ft of torque. The optional sports exhaust ups the power to 460 hp. Customers can choose between a seven-speed manual transmission and an eight-speed automatic. Corvette is also a performance bargain, price-wise. A standard Corvette has a price tag of $57,000.
Bugatti Chiron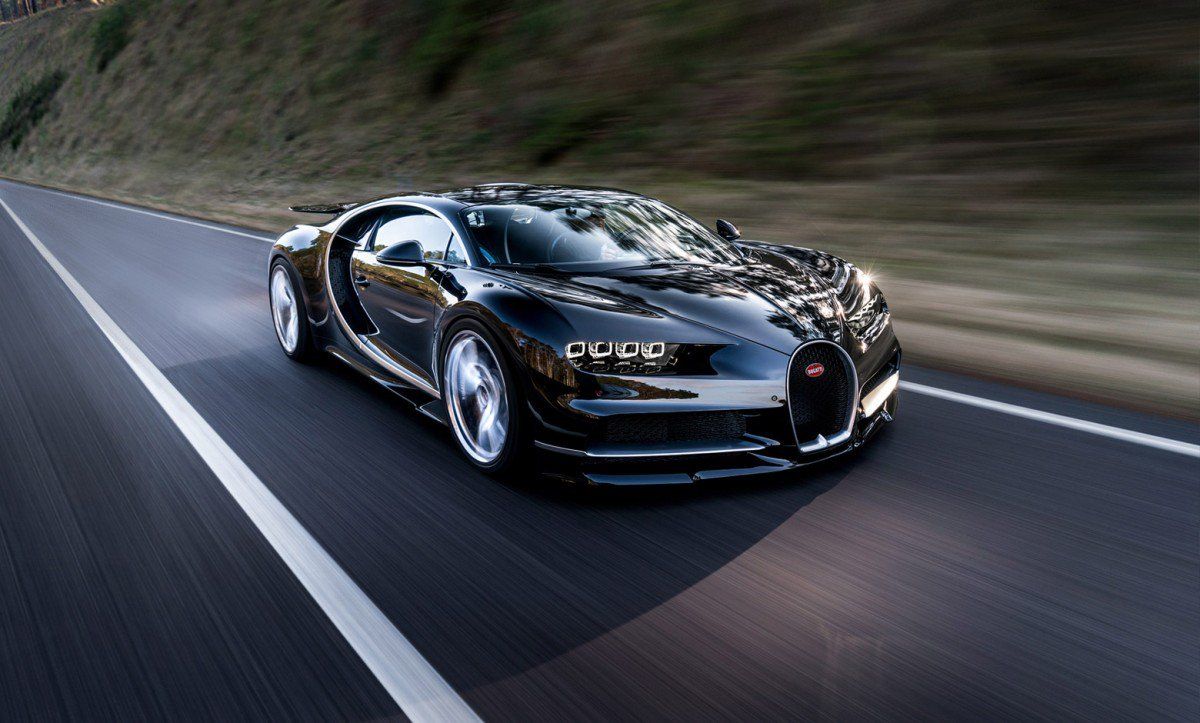 Bugatti has ended the Veyron chapter with an homage, a special edition called La Finale. You can't buy a new Veyron now, the production run being officially over. Now, all we have to do is wait for the Chiron, the new supercar that is being readied. Chiron wants to blow our minds, so it will use an 8.0 liter W16 engine with four turbos. Total power? Over 1,500 hp! Estimated top speed: 288 mph. The colossal power will be delivered to all four wheels through a seven-speed automatic gearbox. Price? Well, expect the unexpected! First estimates tell us that a Chiron will set you back $2.5 million.
Lamborghini Huracan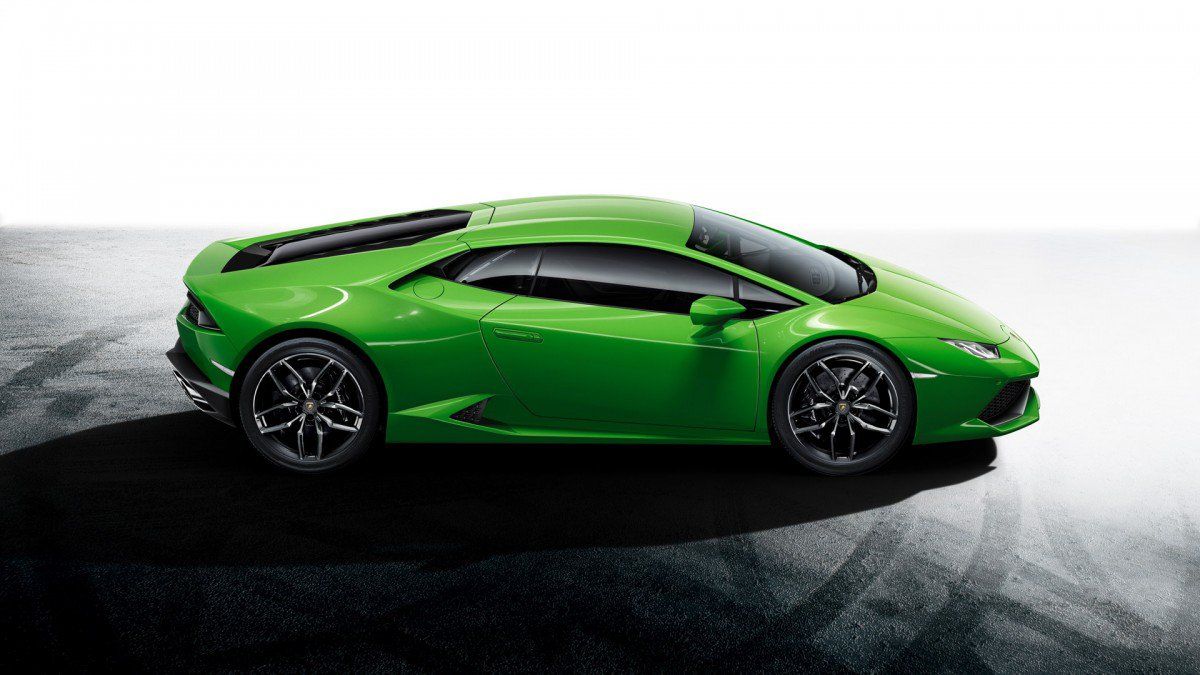 Lamborghini has always stolen the show with the look of its supercars. The latest Huracan is no exception. Aggressive, yet elegant, the Huracan will blow your mind also with its performance figures. Behind the cockpit there is a 5.2 liter V10 paired with seven-speed dual-clutch automatic transmission. Power is sent to the rear wheels, all 571 hp. If RWD it's not your thing you can choose all-wheel drive with 602 hp.
McLaren 675LT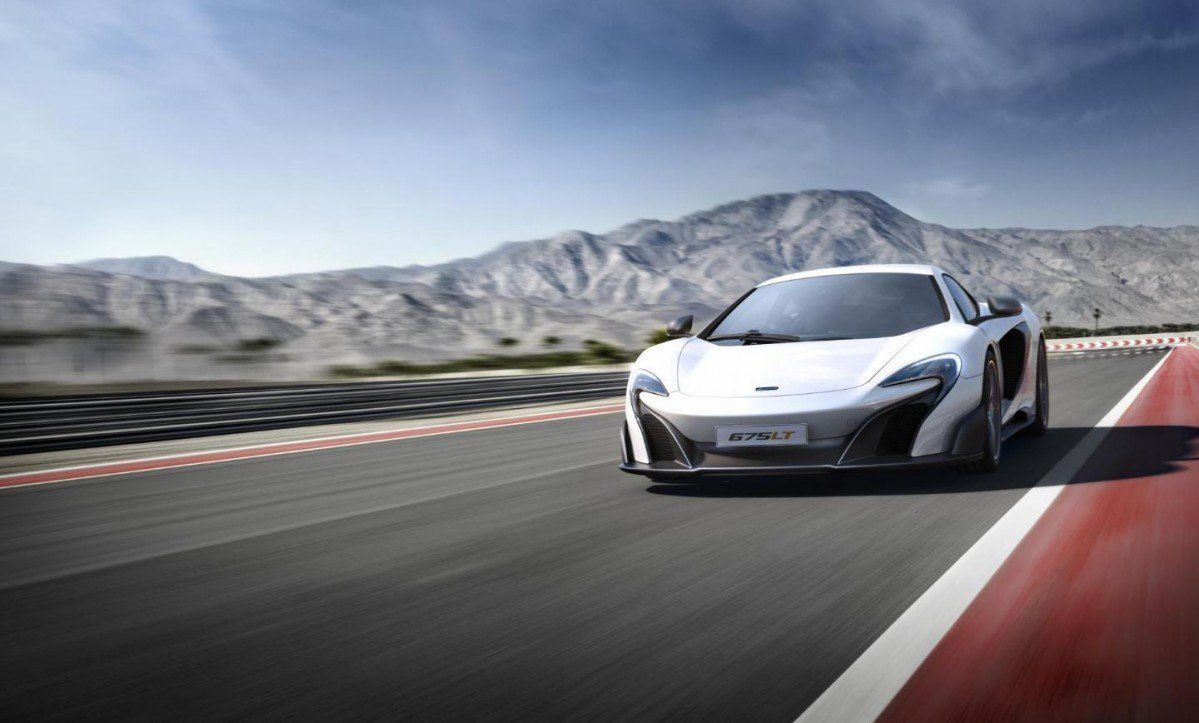 The British performance brand has a complete range of supercars. One of its latest models is 675LT available only as a coupé. Power comes from a 3.8 liter V8 and it is enough for a 2.9 seconds sprint to 60 mph. Top speed is 205 mph and it can be reached in 8 seconds. Five unique colors are also available for the 675LT. In fact this is a powerful version of the 650S. The LT moniker is derived from the 1997 F1 GT "Longtail". That was a special model with a radically lengthened body. Price: $270,000.
Ford GT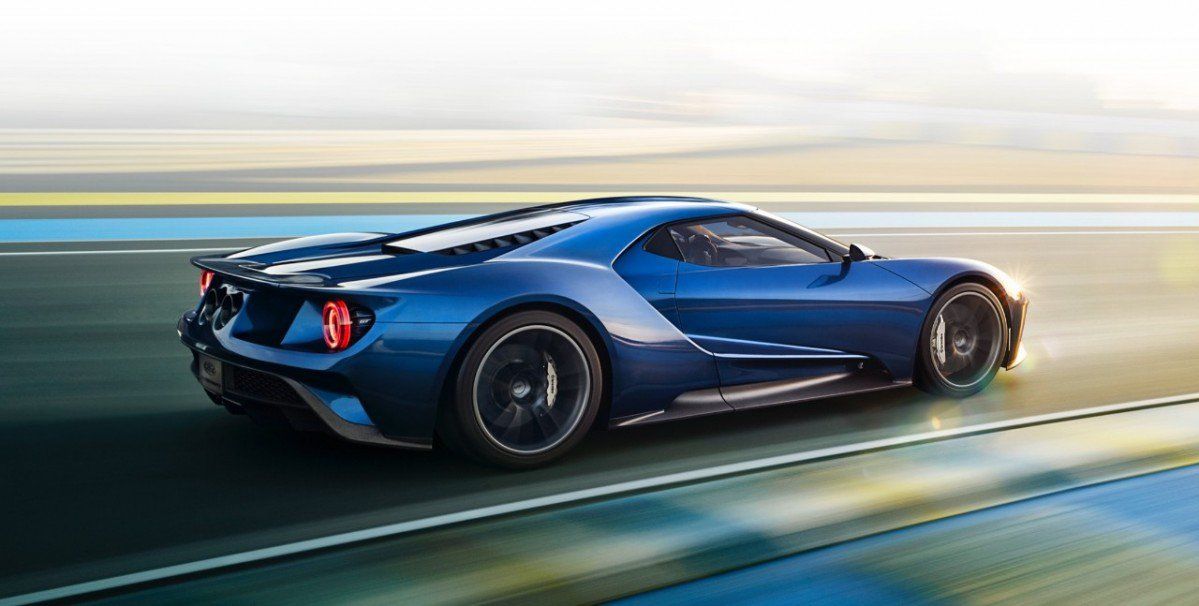 You can't yet buy a Ford GT, but it's coming soon. So you'd better start saving, because it's not cheap. Prices are expected to start at $400,000. But the looks are worth it. Plus a twin-turbo V6 good for 600 hp, carbon-fiber body and active aerodynamics. Power is harnessed via a seven-speed dual-clutch automatic gearbox. Ford will build less than 1,000 units.
Audi R8 V10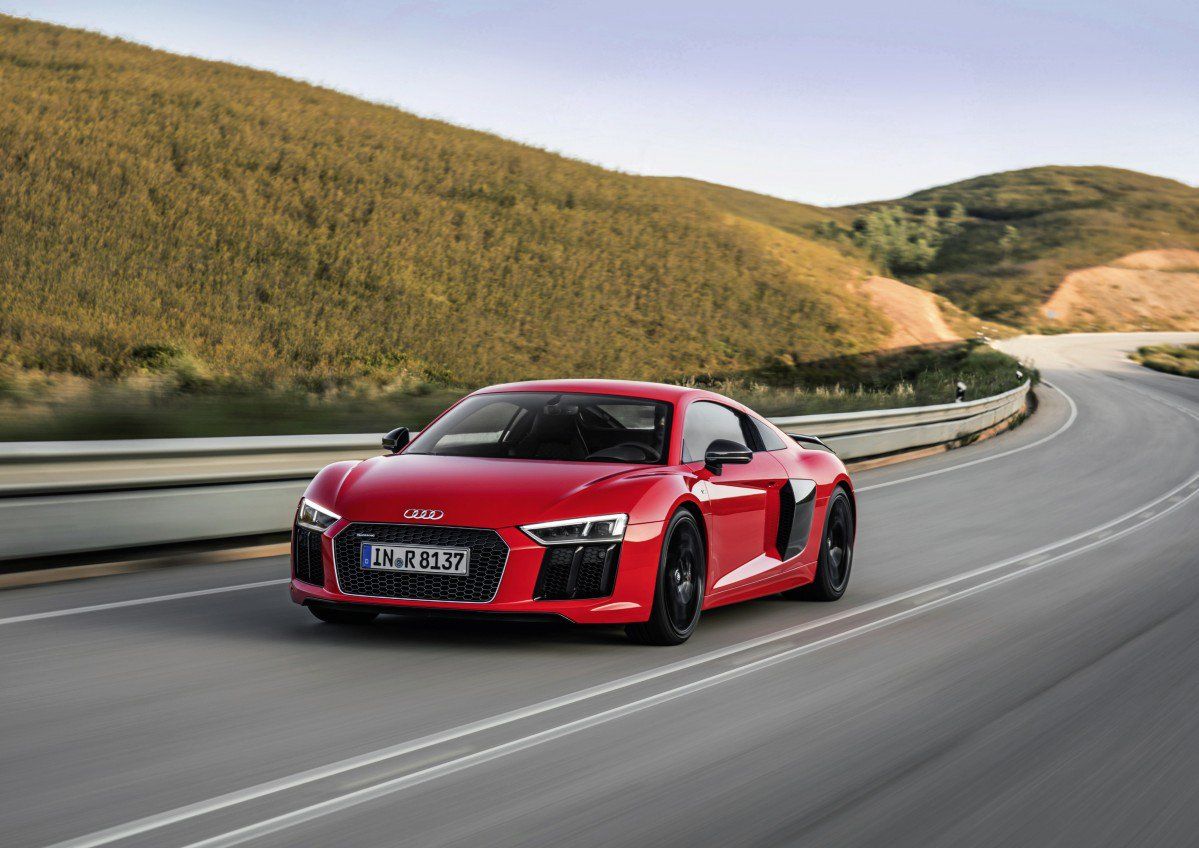 The new generation Audi R8 is a sight for sore eyes. It's beautiful to behold and a joy to drive. Almost all you can want from a supercar. The new generation is more powerful as ever. A naturally aspirated 5.2 liter V10 that makes 540 hp. The V10 Plus brings 610 hp. Power is sent to all four wheels via a seven-speed automatic gearbox. Price: $120,000
Ferrari 488 GTB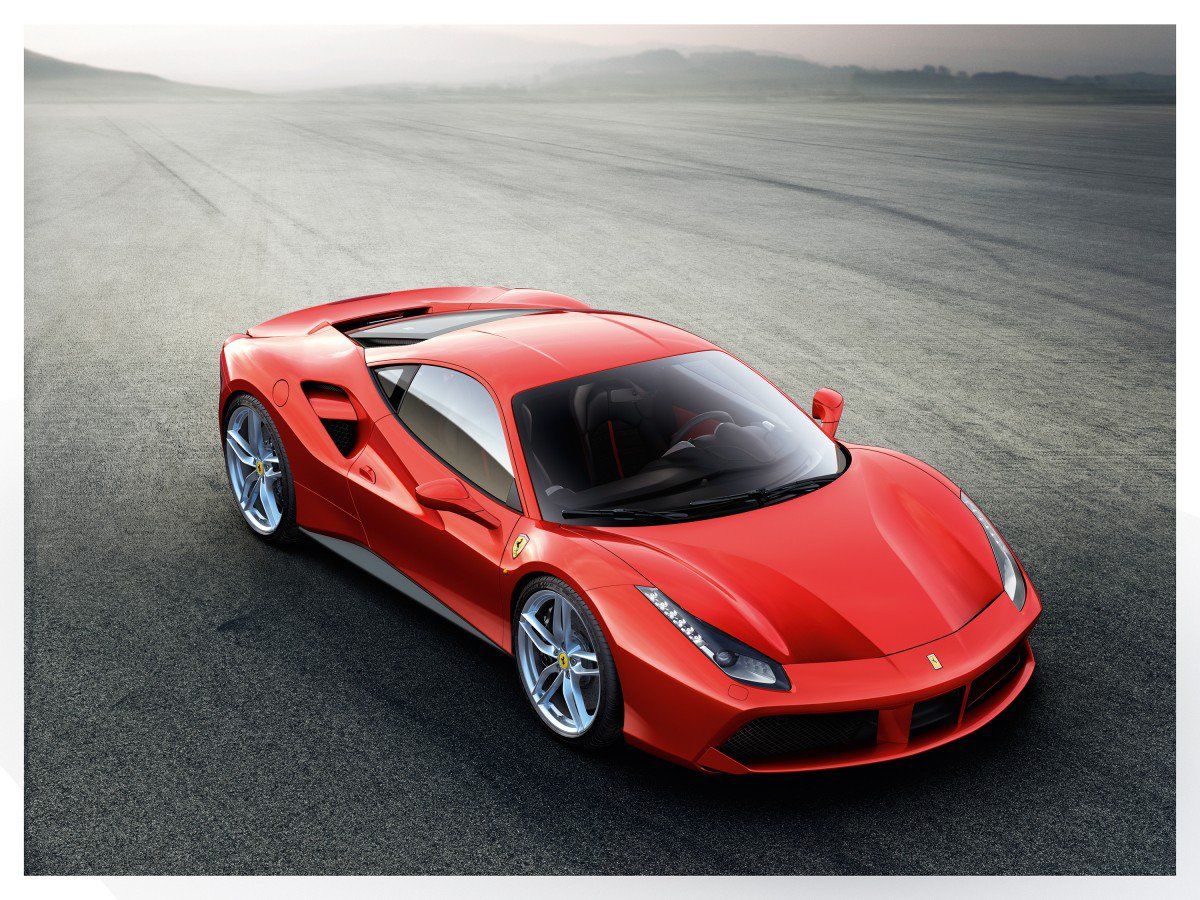 The latest from Maranello, Ferrari 488 GTB is a beast with a sonorous wail. The source of the music is the twin-turbo 3.9 liter V8 located behind the seats. It revs up to 8,000 rpm and delivers no less than 661 hp. Transmission is a dual-clutch seven-speed automatic, no manual option sadly. 0 to 60 mph is done in 3 seconds and there is also a Spider version with a retractable roof. Price: $250,000.
Aston Martin DB10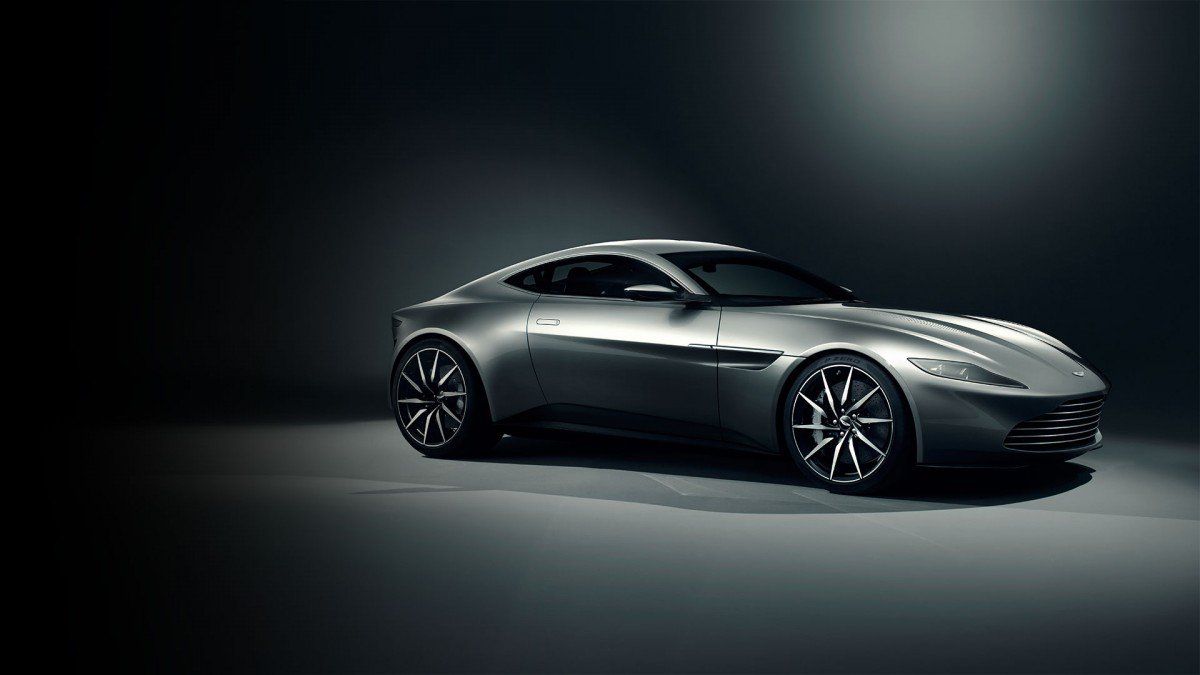 There's only one and it can be yours. Aston Martin has made the DB10 special for the James Bond Spectre movie and has no plans to start a production version. But, there is still hope. One unit, used in the film is up for auction in London. It's a rare chance to own an Aston Martin that nobody else can have. The car is expected to bring between $1.4 million and $2.1 million.
Porsche 911 GT3
The new 911 is a performance car with a very large want factor, but the 911 GT3 is the Holy Graal between Porsche purists. Its power is sourced from a naturally aspirated 3.8 flat-six good for 475 hp. Transmission is the lightning-quick seven-speed PDK dual-clutch box. Only three seconds for the 0-60 mph sprint. Handling is amazing, brakes stupendous. A true car good at the track but also on road. Price: $130,000.