Light trucks and SUVs dominated the American market last year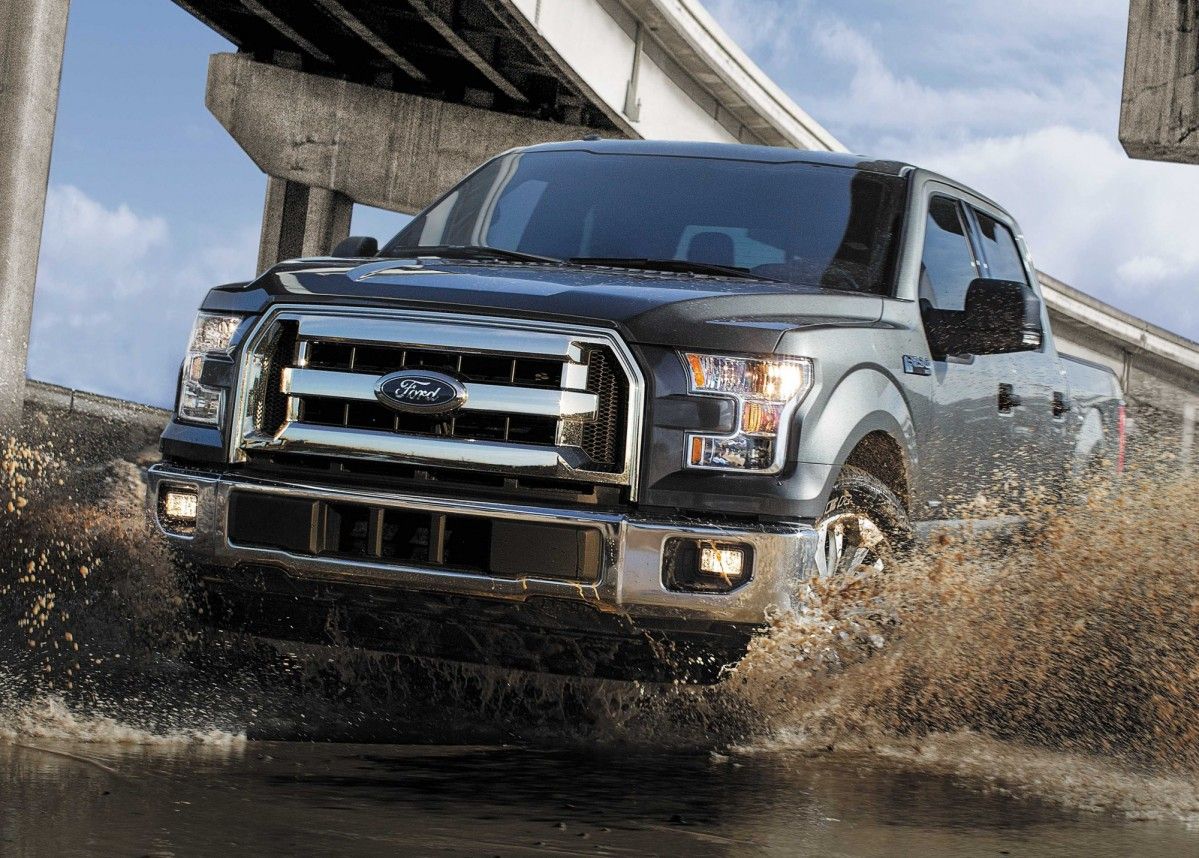 The final results are in, and the winner is Ford F-150. Yes, we know, not a big surprise, as the truck has been the best-selling vehicle in America since 1981. All in all, the number of cars and trucks peaked at 17.4 million units last year.
There isn't, however, good news for everybody. The number of compact cars decreased by 6.1% last year compared to 2015, while the number of mid-size cars fell by 11.2%. The big winners were, apart from trucks, crossovers, compact and mid-sized SUVs. In total, these three segments made up 35% of the total market in 2016, while trucks accounted for 13%. As a side note, there isn't a single European model in the Top 20, but the number of Japanese and Korean vehicles is impressive.
20. Hyundai Elantra. Number sold in 2016: 208,319 (-13.8% from 2015)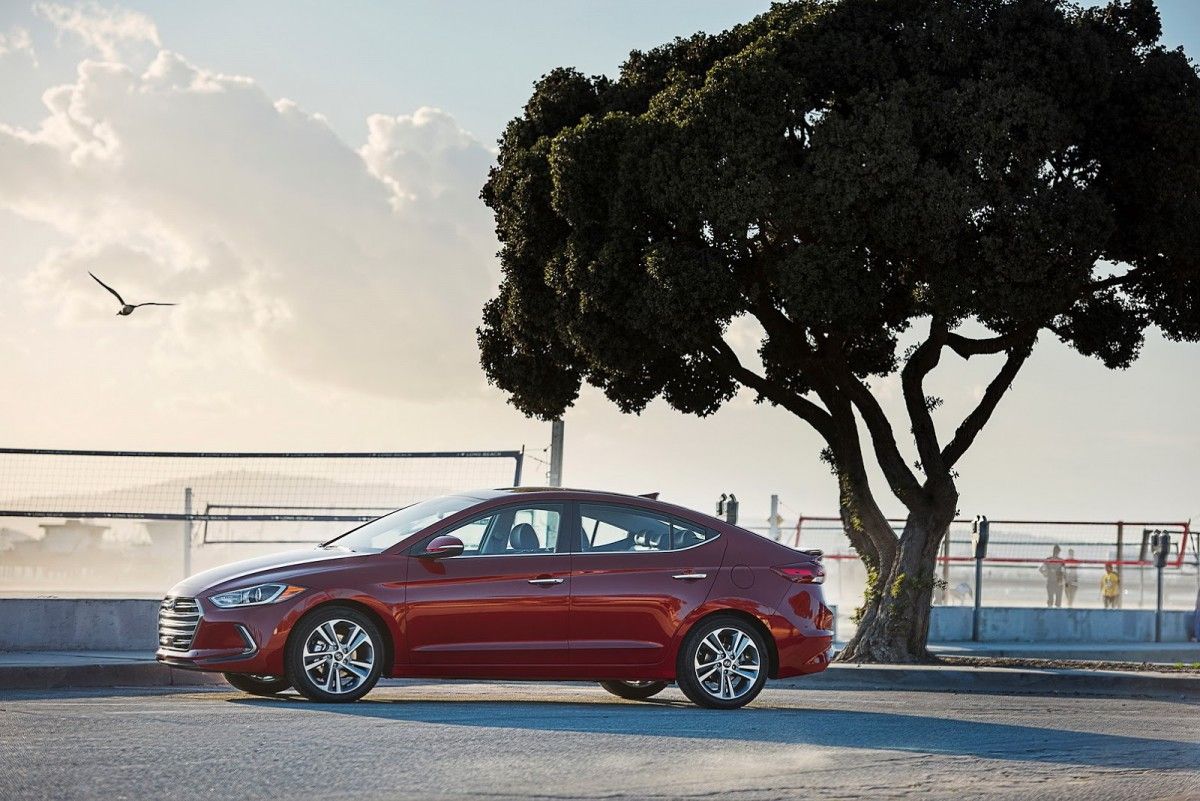 19. Jeep Grand Cherokee: 212,273 (+8.1% from 2015)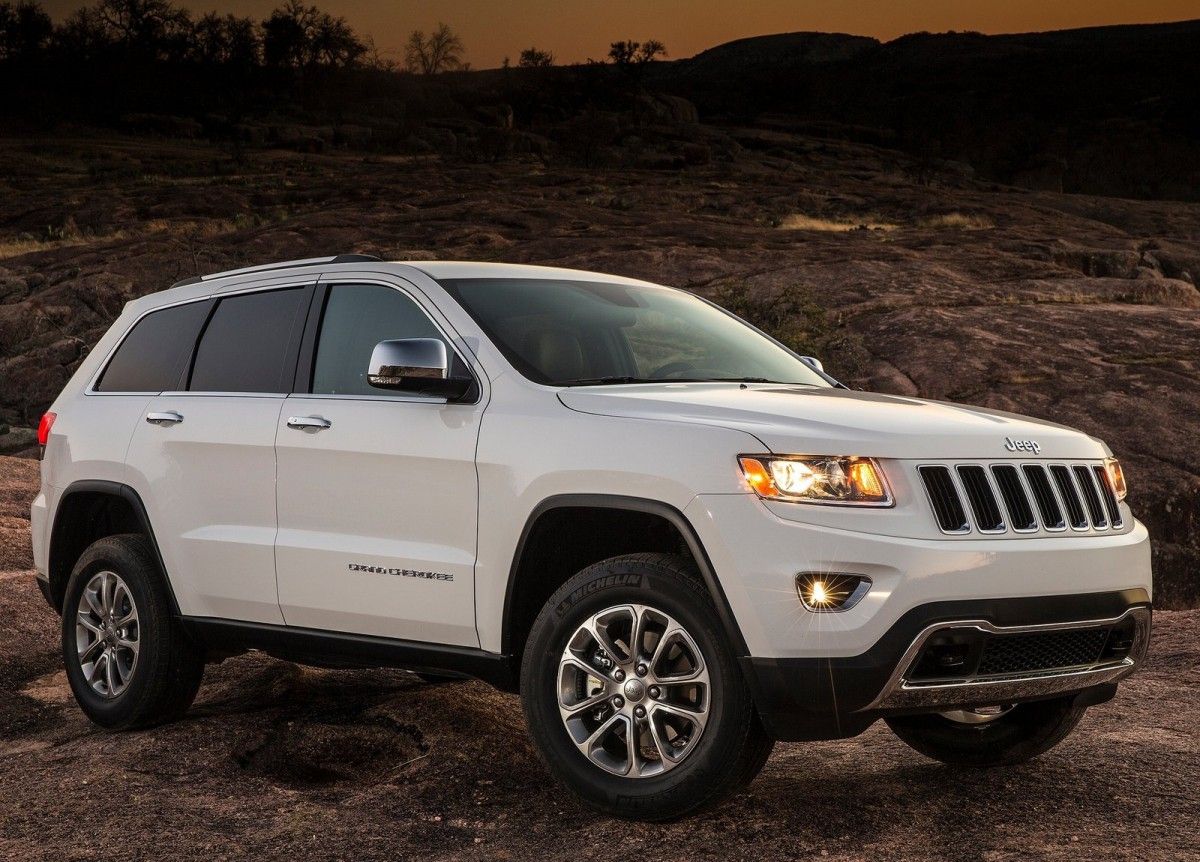 18. Nissan Sentra: 214,709 (+5.5%)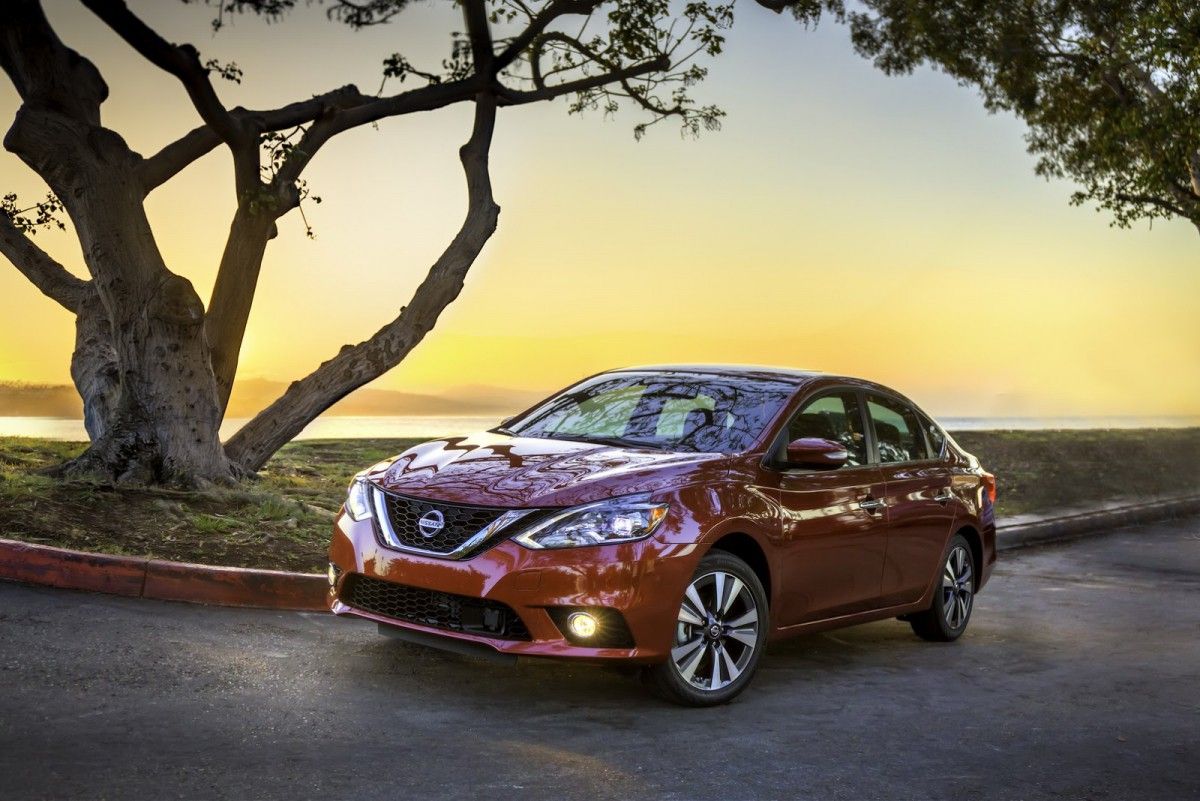 17. GMC Sierra: 221,680 (-1.1%)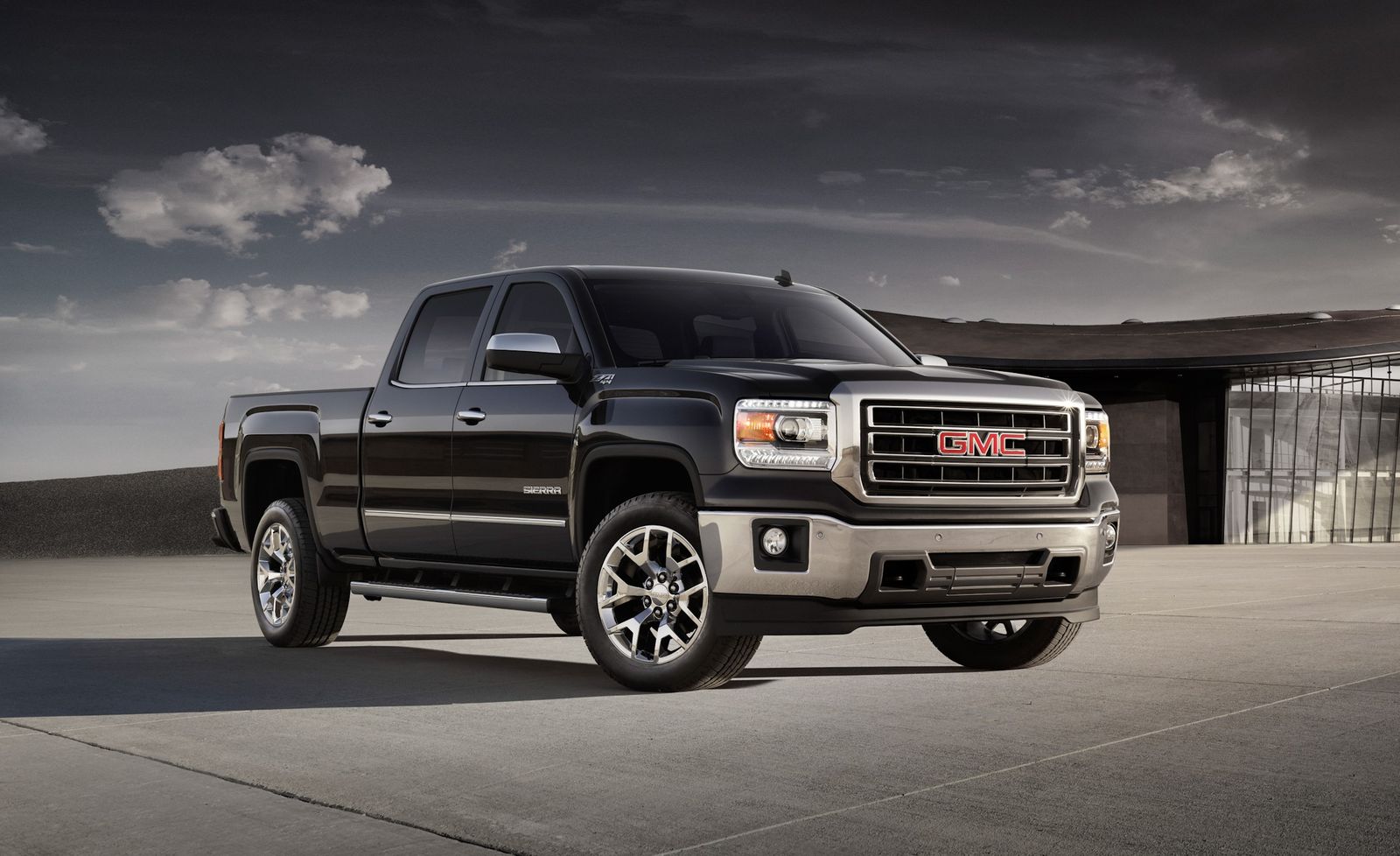 16. Chevrolet Malibu: 227,881 (+17%)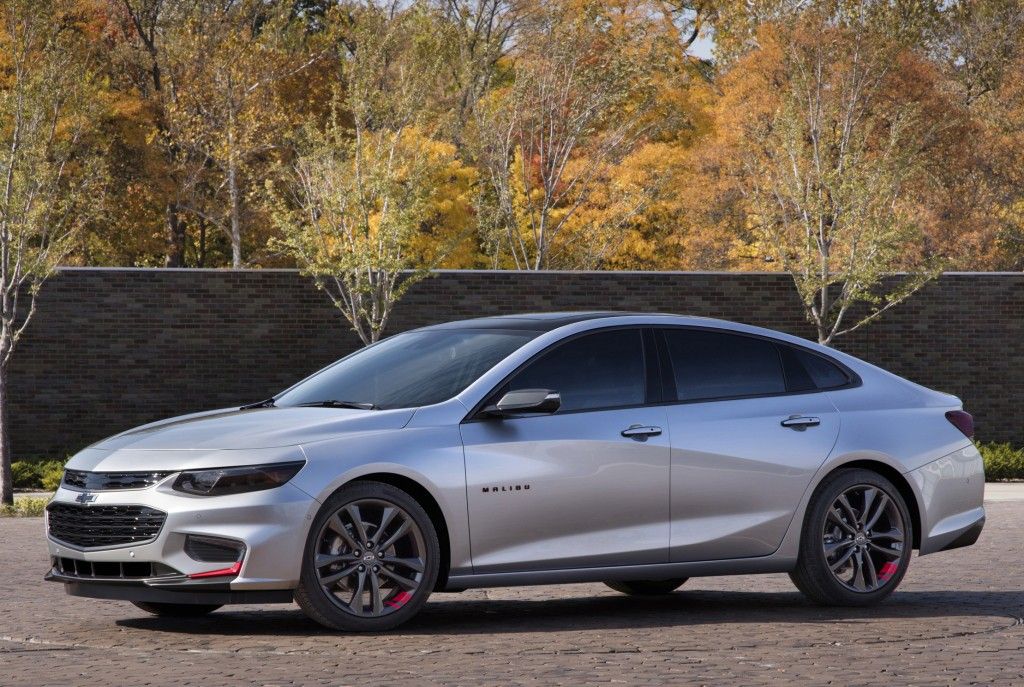 15. Chevrolet Equinox: 242,195 (-12.8%)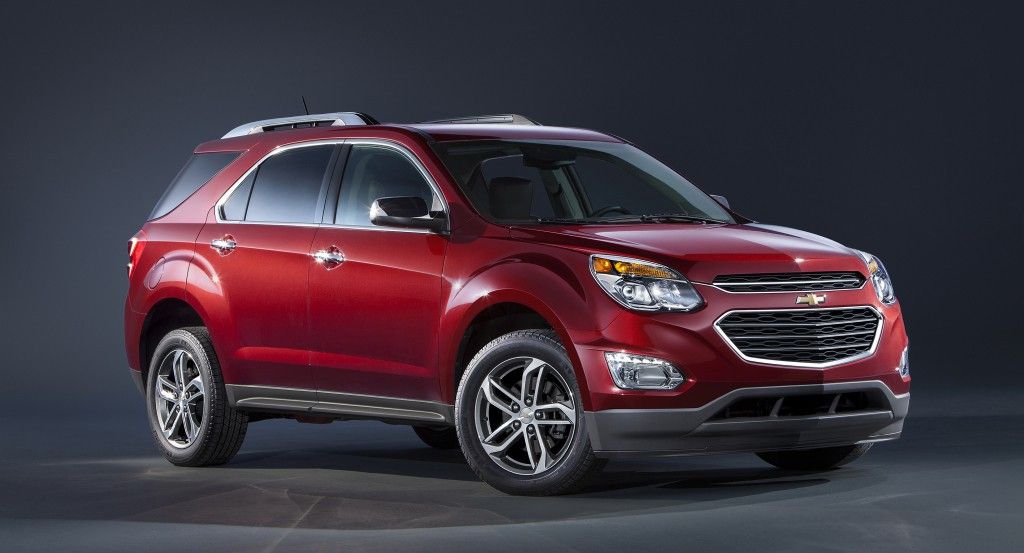 14. Ford Explorer: 248,507 (-0.3%)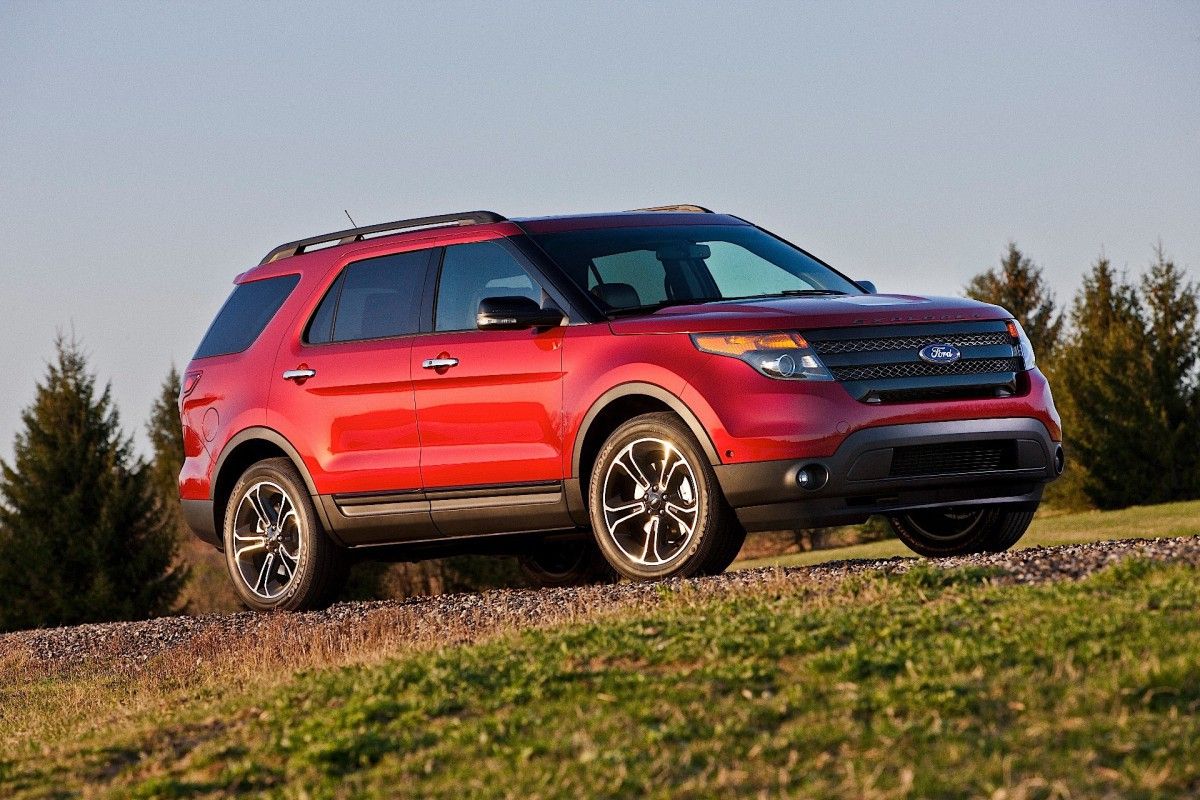 13. Ford Fusion: 265,840 (-11.4%)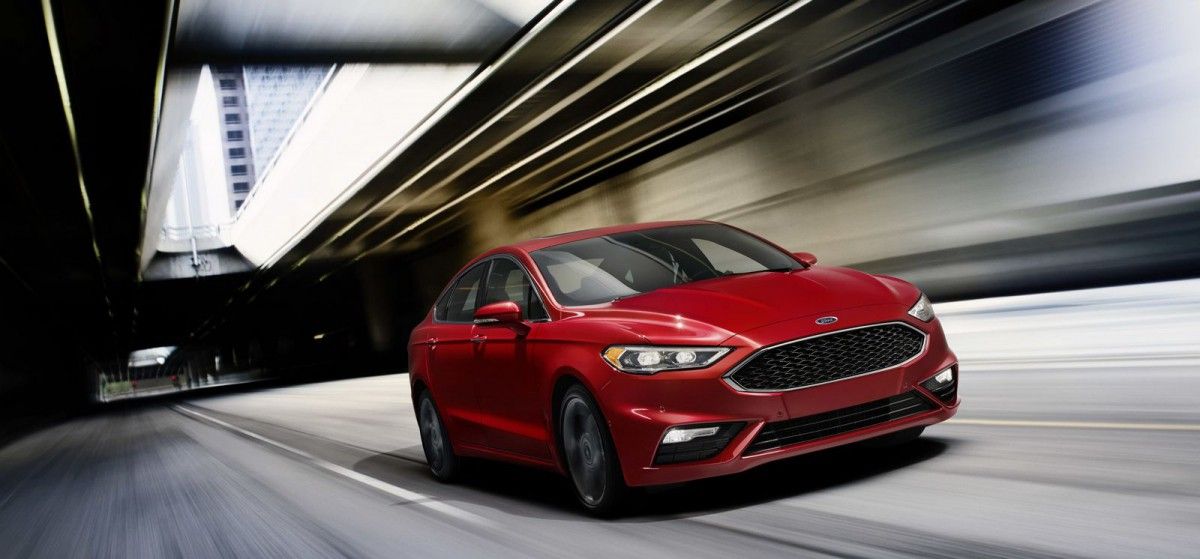 12. Ford Escape: 307,069 (+0.2%)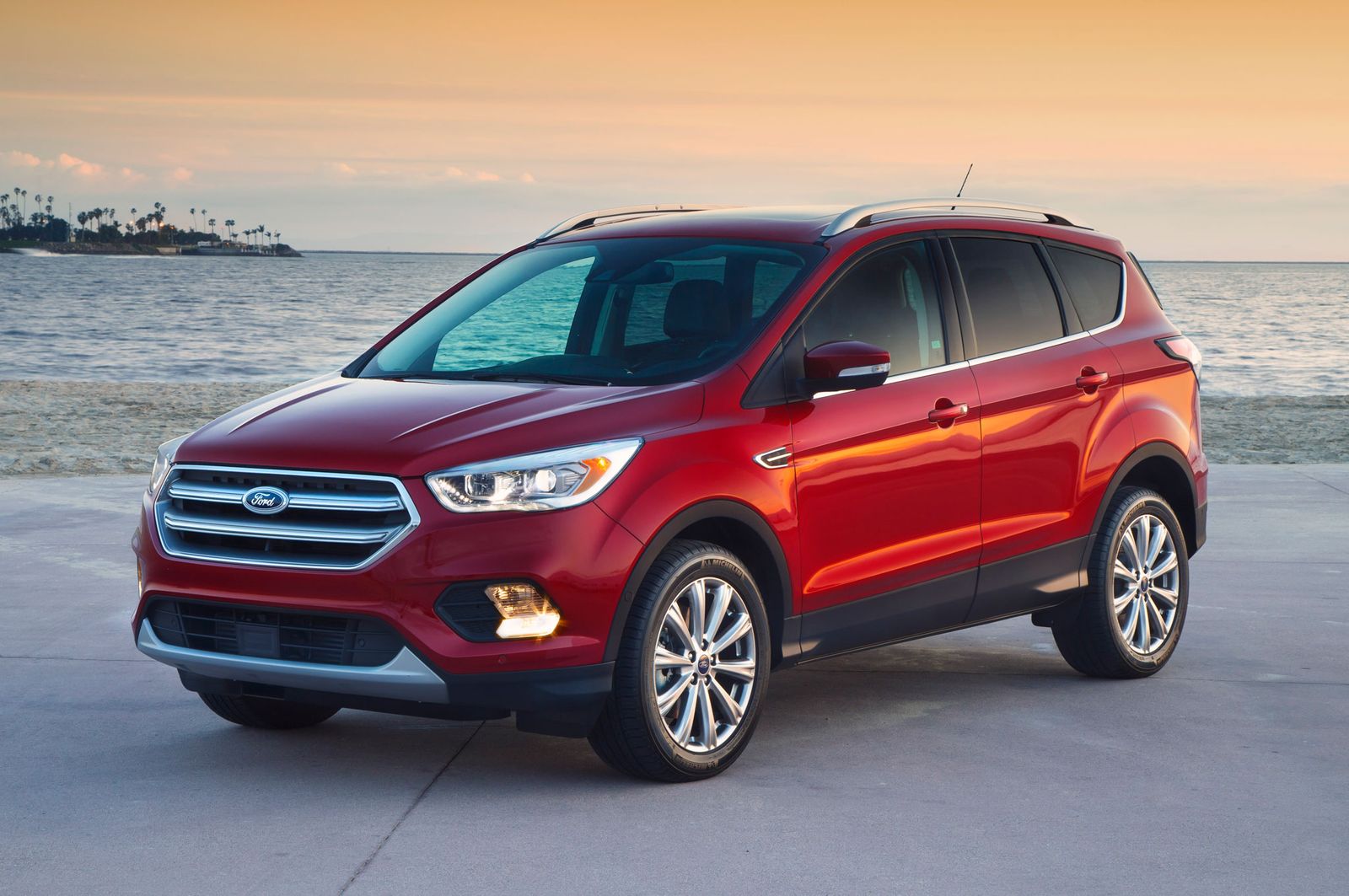 11. Nissan Altima: 307,380 (-7.8%)
10. Nissan Rogue: 329,904 (+14.9%)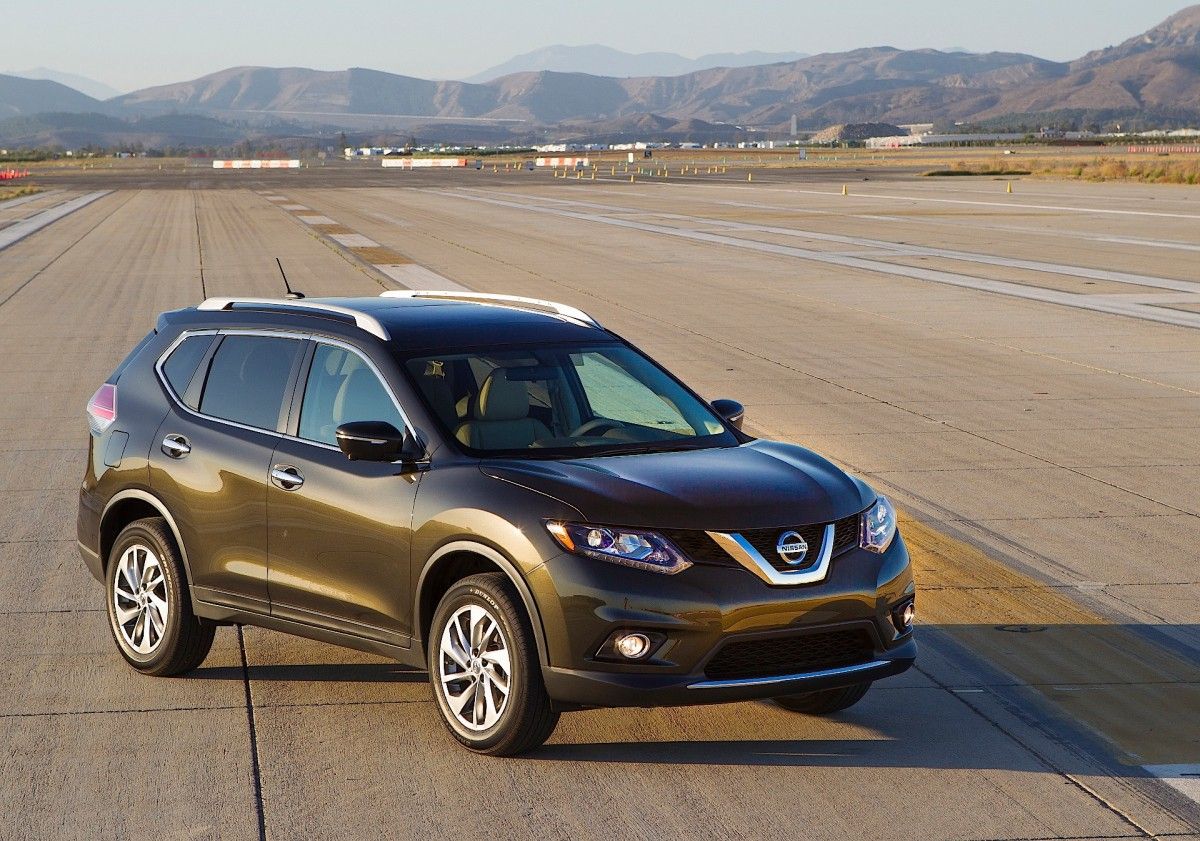 9. Honda Accord: 345,225 (-2.9%)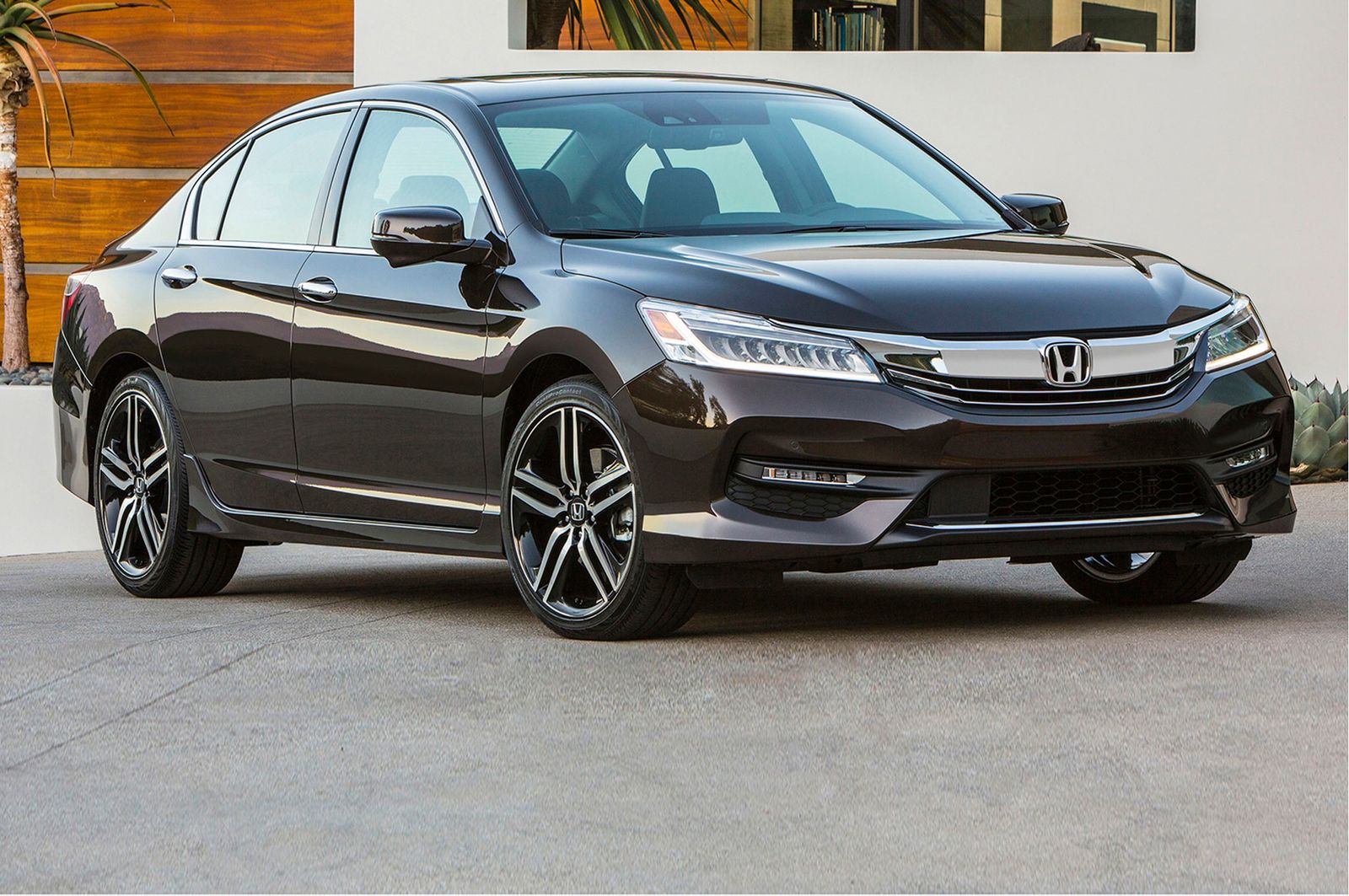 8. Toyota RAV4: 352,139 (+11.6%)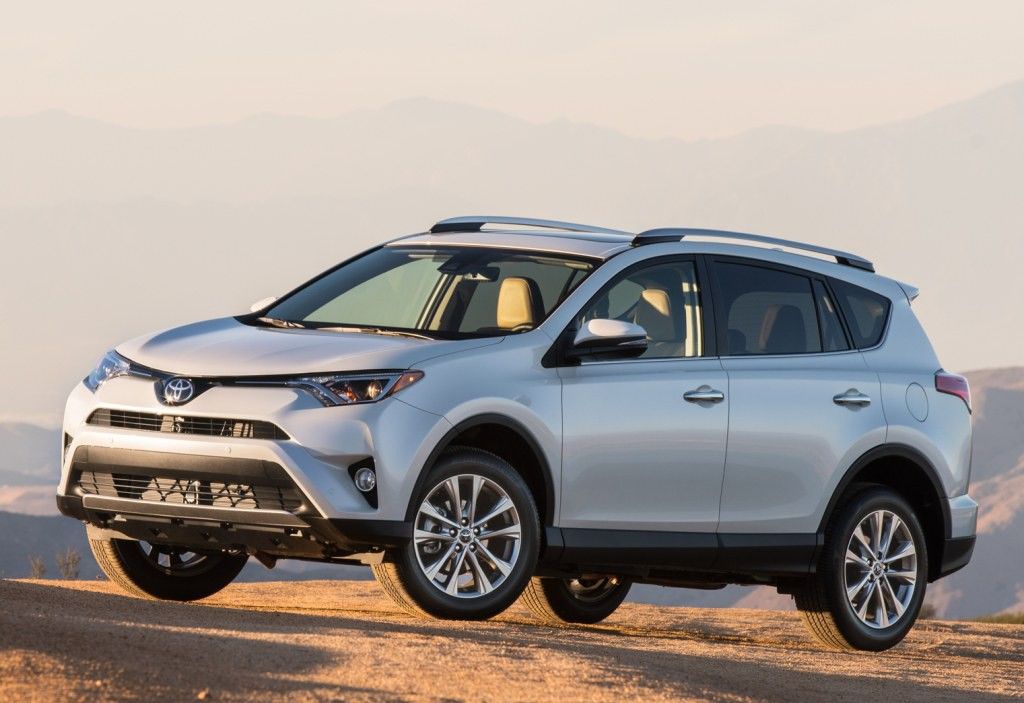 7. Honda CR-V: 357,335 (+3.4%)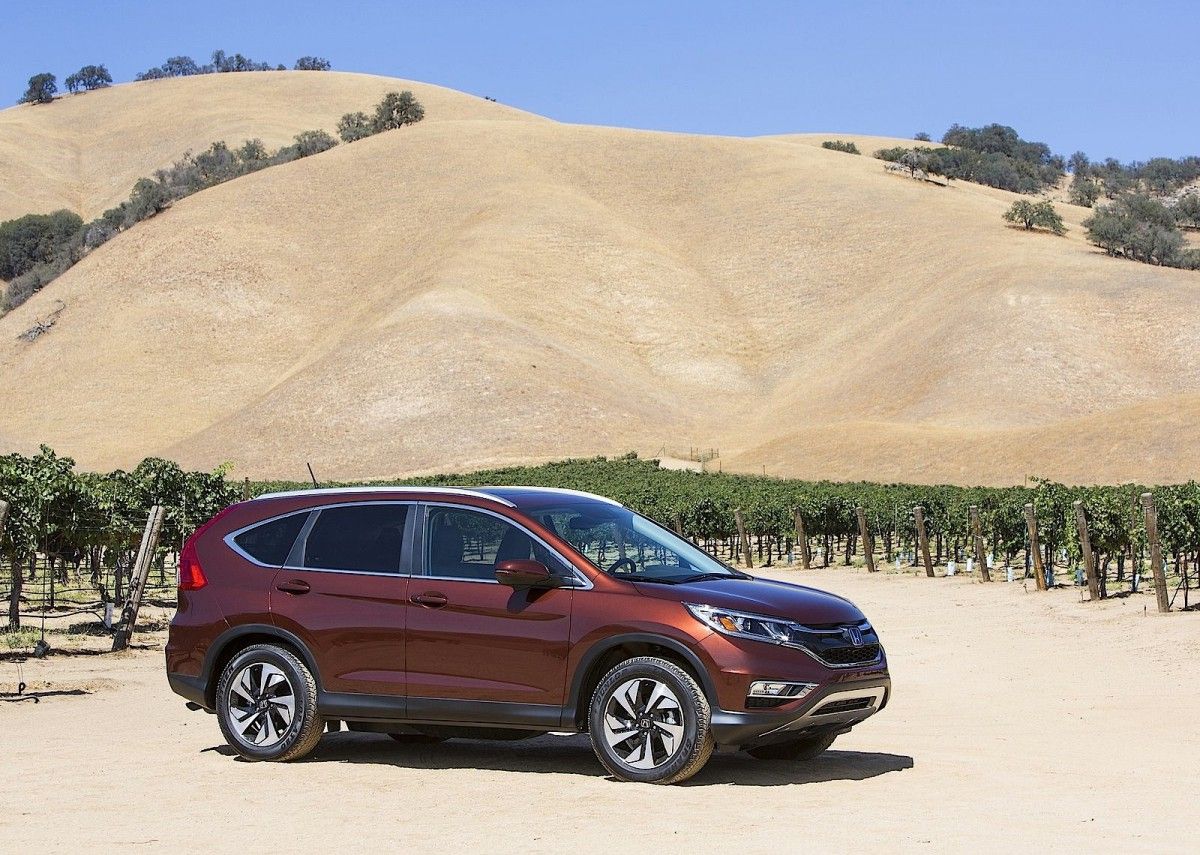 6. Toyota Corolla: 360,483 (-0.8%)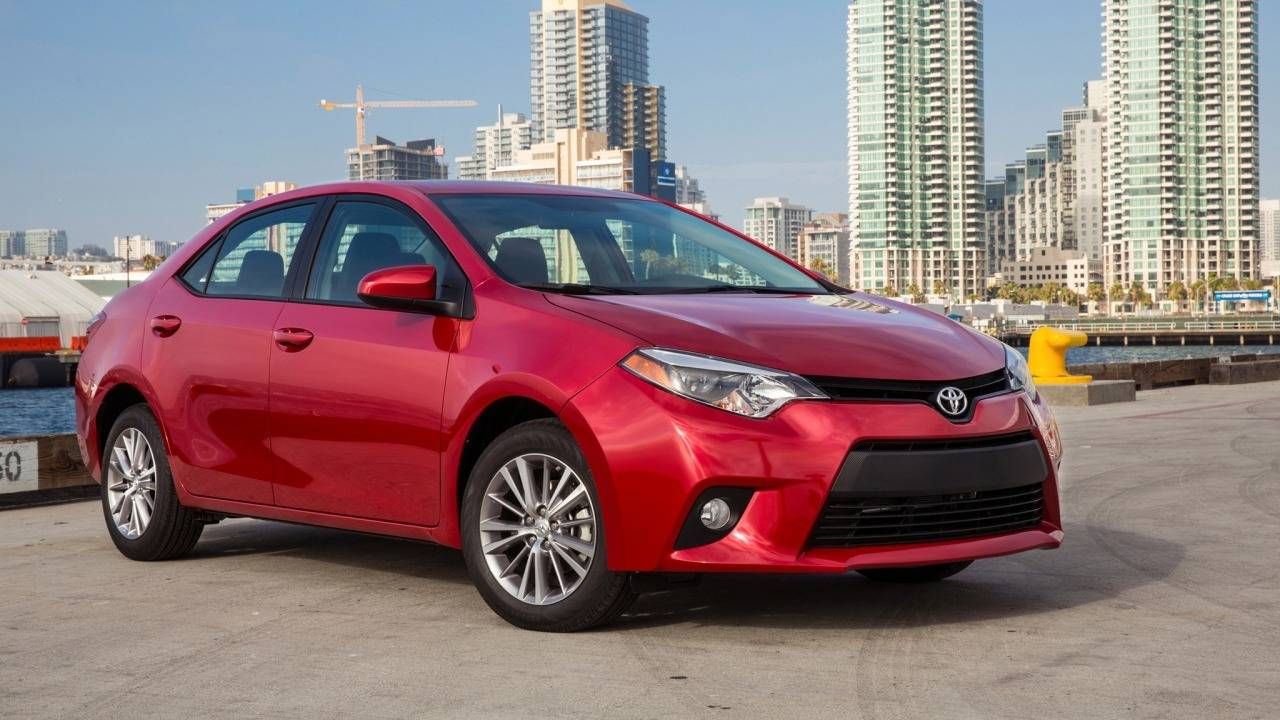 5. Honda Civic: 366,927 (+9.4%)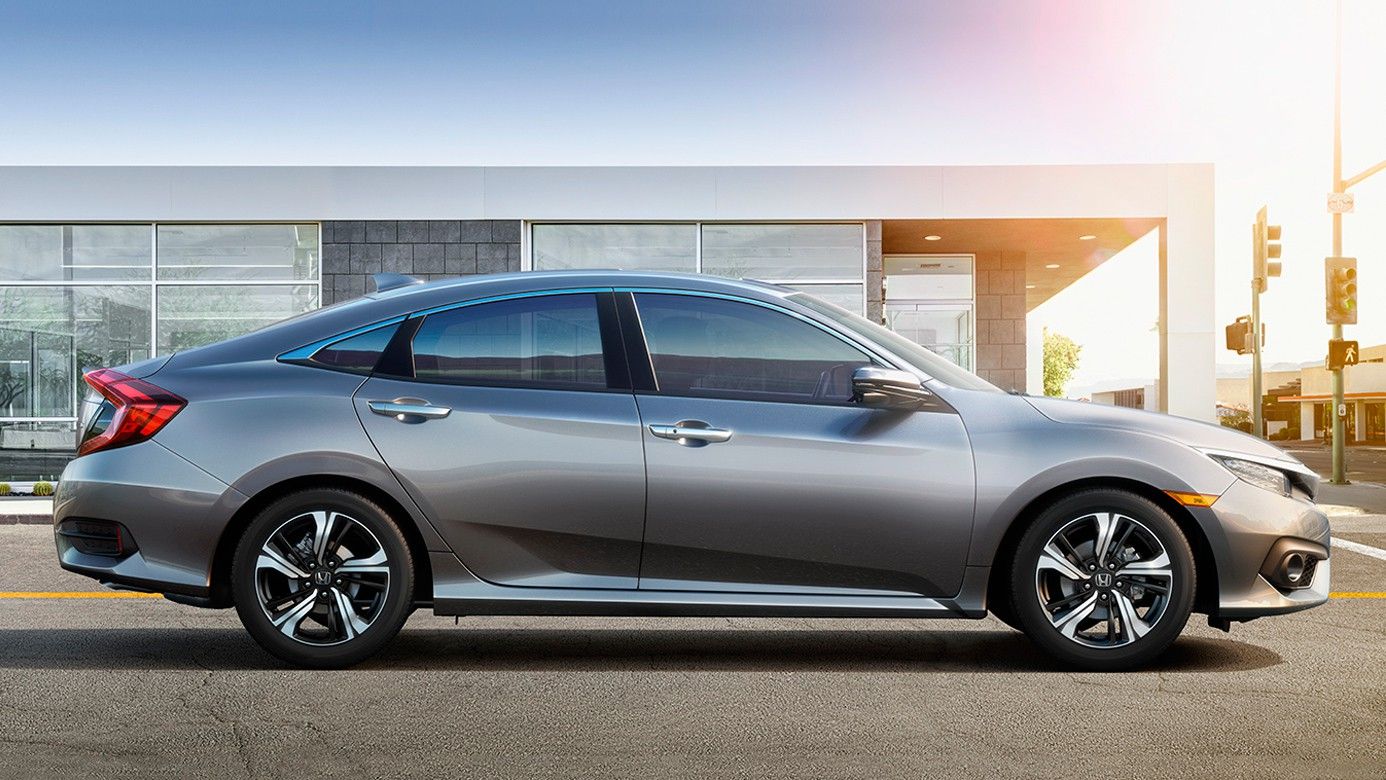 4. Toyota Camry: 388,616 (-9.5%)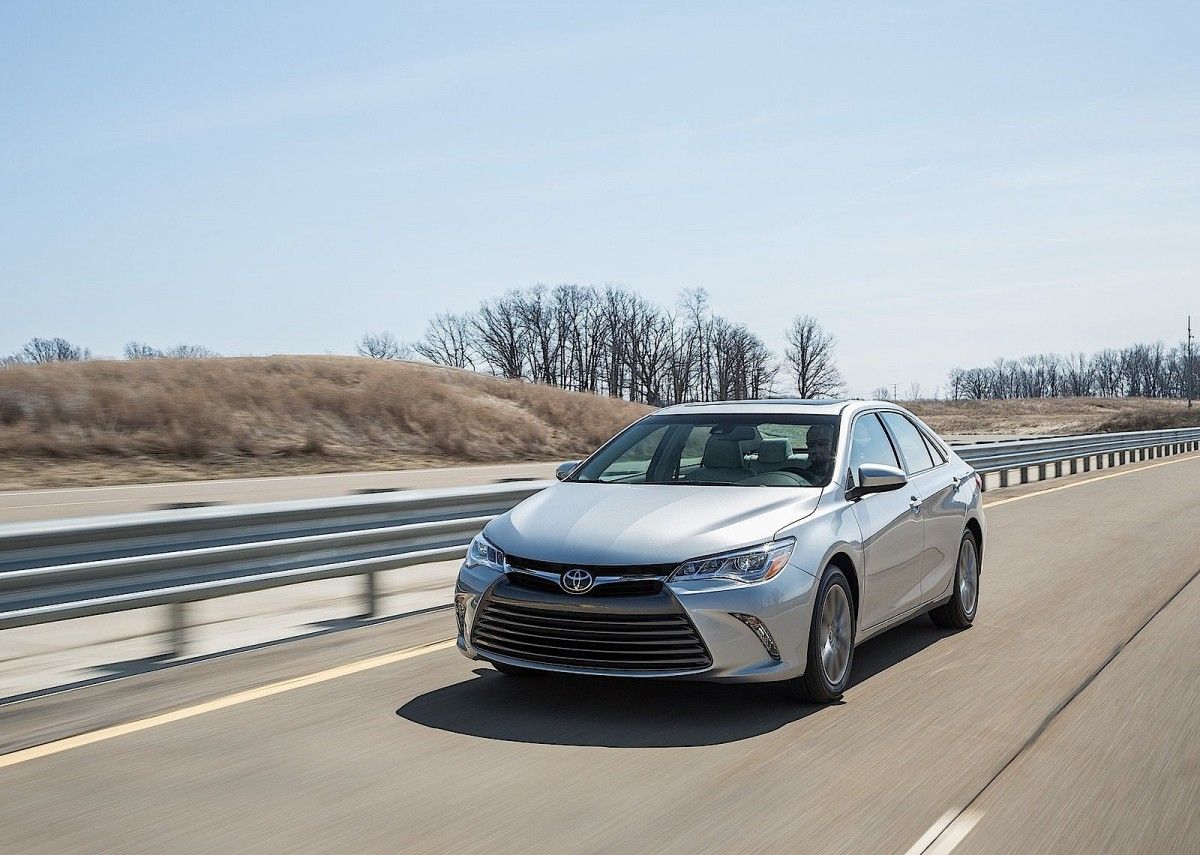 3. RAM Trucks: 489,418 (+8.7%)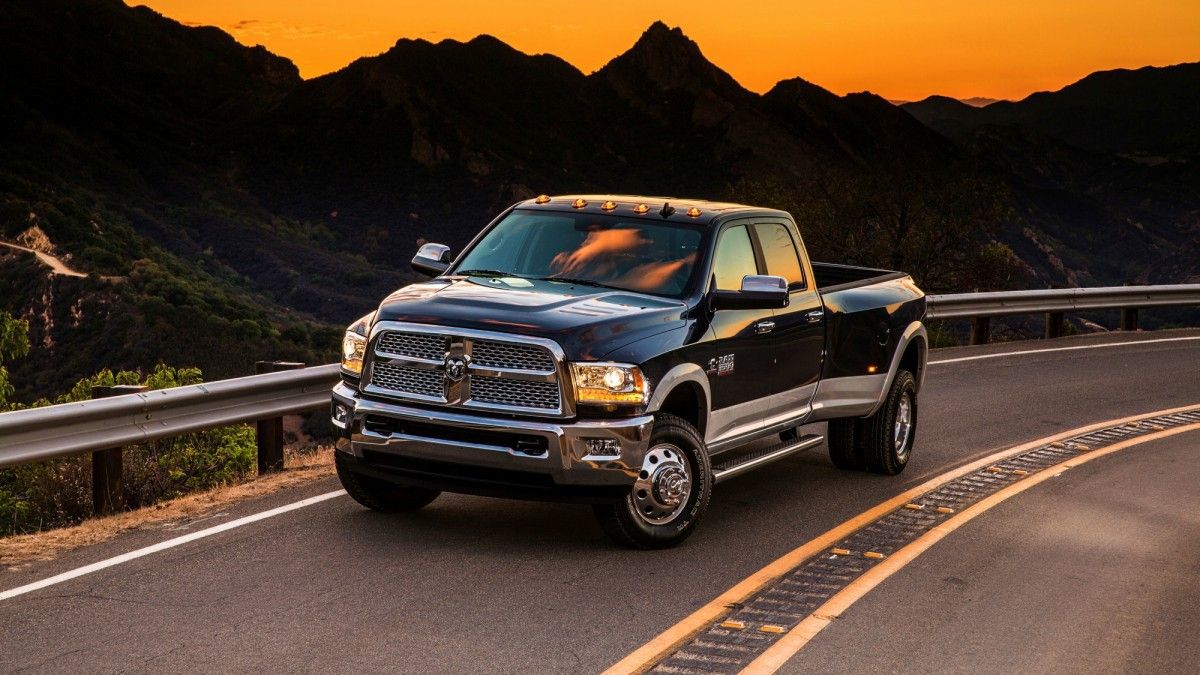 2. Chevrolet Silverado: 574,876 (-4.3%)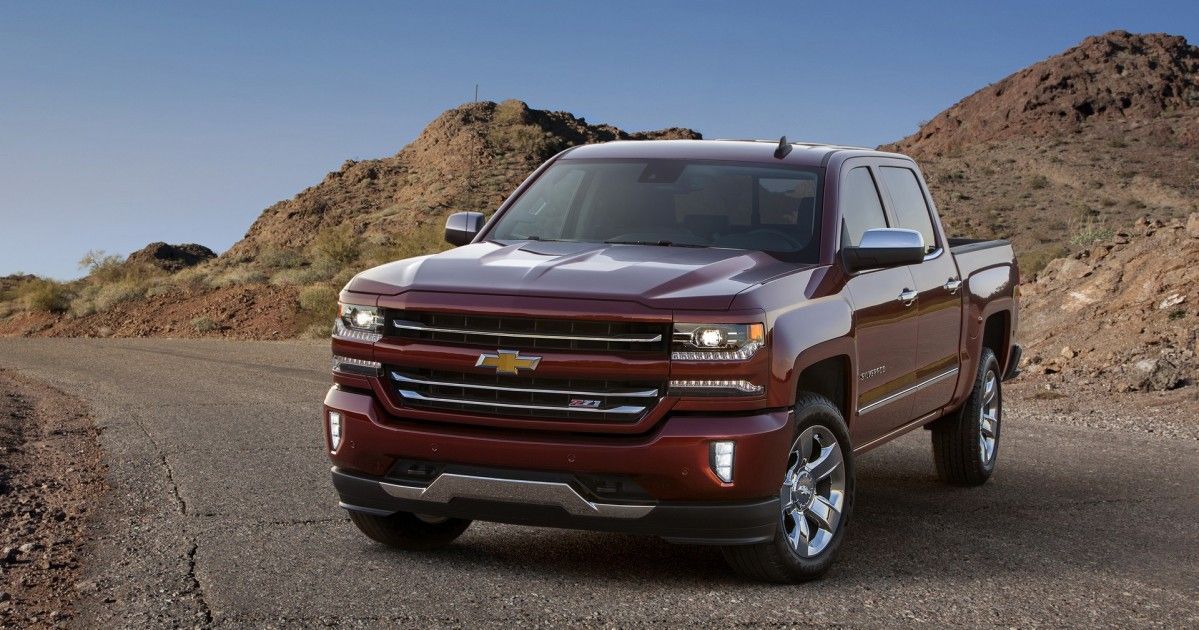 1. Ford F-Series: 820,799 (+5.2%)