TOP 5 concept cars shown at the 2019 Geneva Motor Show
What would you add to this list?
Other than supercars and whatnot, this year's Geneva Motor Show was home to a fair share of concept cars. Here's our top 5 picks of the bunch.
Alfa Romeo Tonale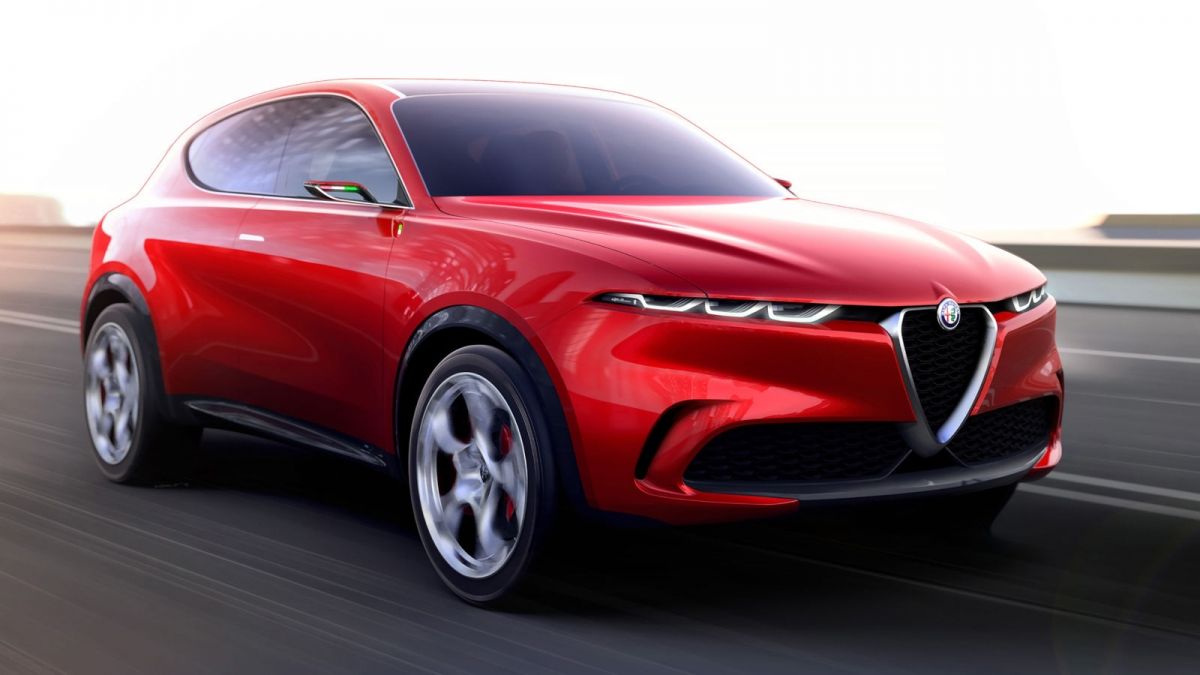 The Alfa Romeo Tonale had to make the top five as it is not only an exquisite example of automotive design – nothing short of what we've seen lately from Alfa Romeo, to be honest – but also the Italian brand's statement of entry in the CUV and plug-in hybrid markets. Too bad the Italians are very tight-lipped when it comes to the spec sheet.
Kia Imagine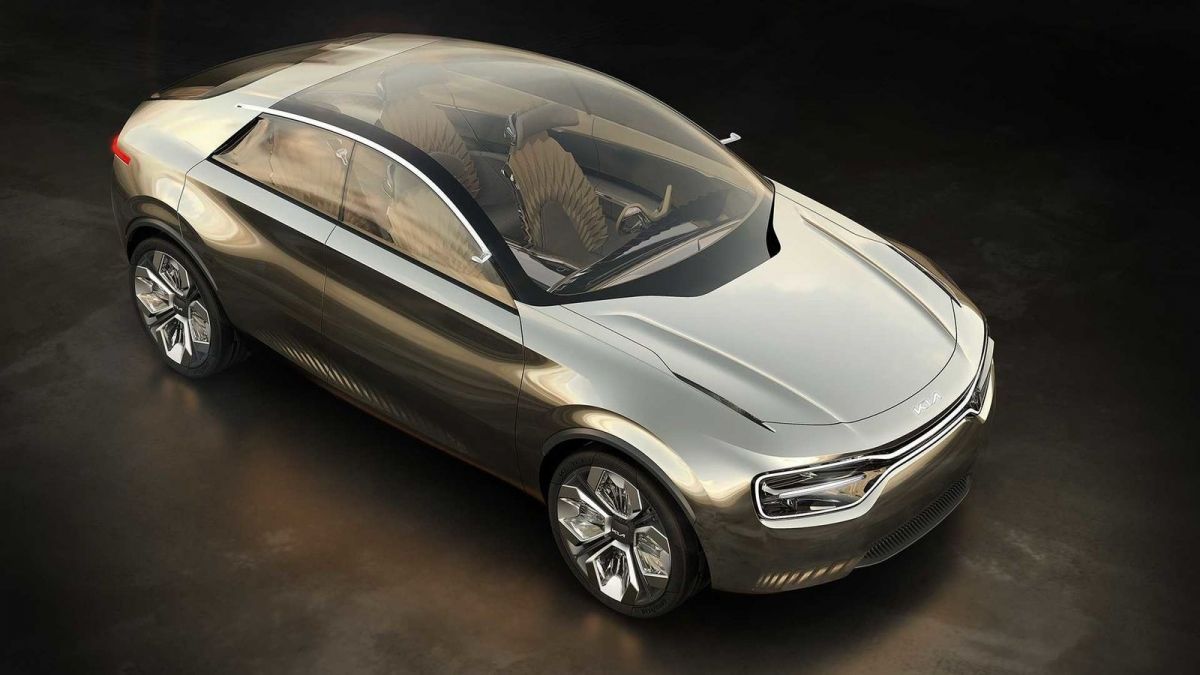 Kia's done a lot of progress in the field of electrification with both plug-in hybrids and all-electric models, so it's good to see that the brand's ambitions are heading to the right place.
With Imagine, Kia wanted to show off both its EV-building progress just as much as its competence in coming up with a hefty tech package as far as interior amenities are concerned. To put it briefly, we like what we're seeing.
Piech Mark Zero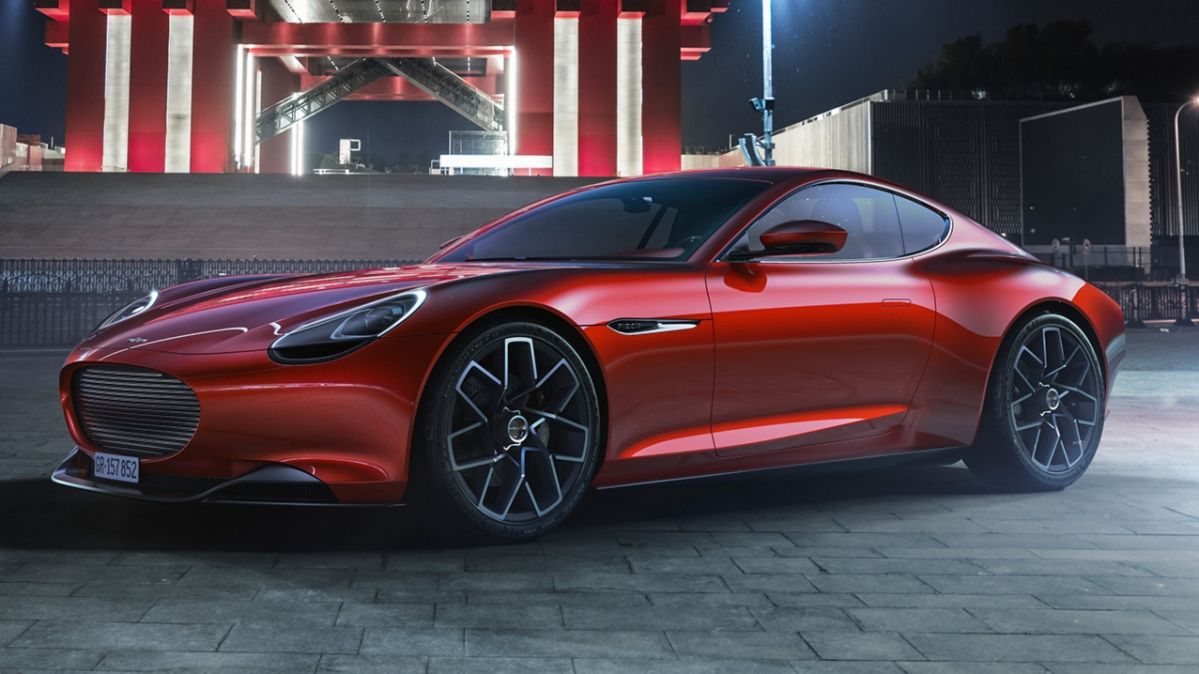 Coupe shape. 400 electric horsepower. This is the Piech Mark Zero, an all-electric, performance-oriented car designed and built by Piech Automotive.
It has one engine on each axle and can sprint from 0 to 100 km/h (62 mph) in 3.2 seconds and reach a top speed of 250 km/h (155 mph).
However, the most impressive feature is the battery's fast charging time to 80% - which, says Piech Automotive, happens in under five minutes. Gasoline what now?
Aston Martin Vanquish Vision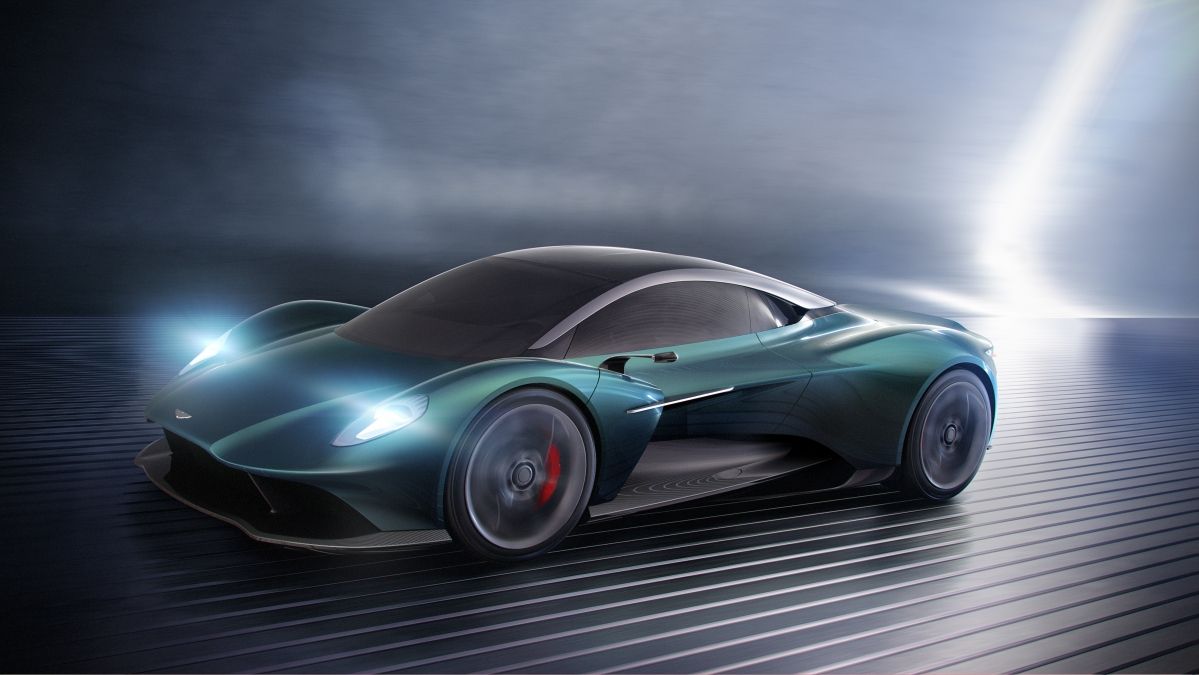 Right, one of the heavy hitters. Aston Martin's Vanquish Vision prototype hints at the new Vanquish, a car supposed to do battle against the likes of Ferrari F8 Tributo and McLaren 720S.
Unsurprisingly, Aston Martin are hush about any sort of technical details, but let us just have a look at this stunning piece of engineering without filling our heads with numbers for now, shall we?
Audi Q4 e-tron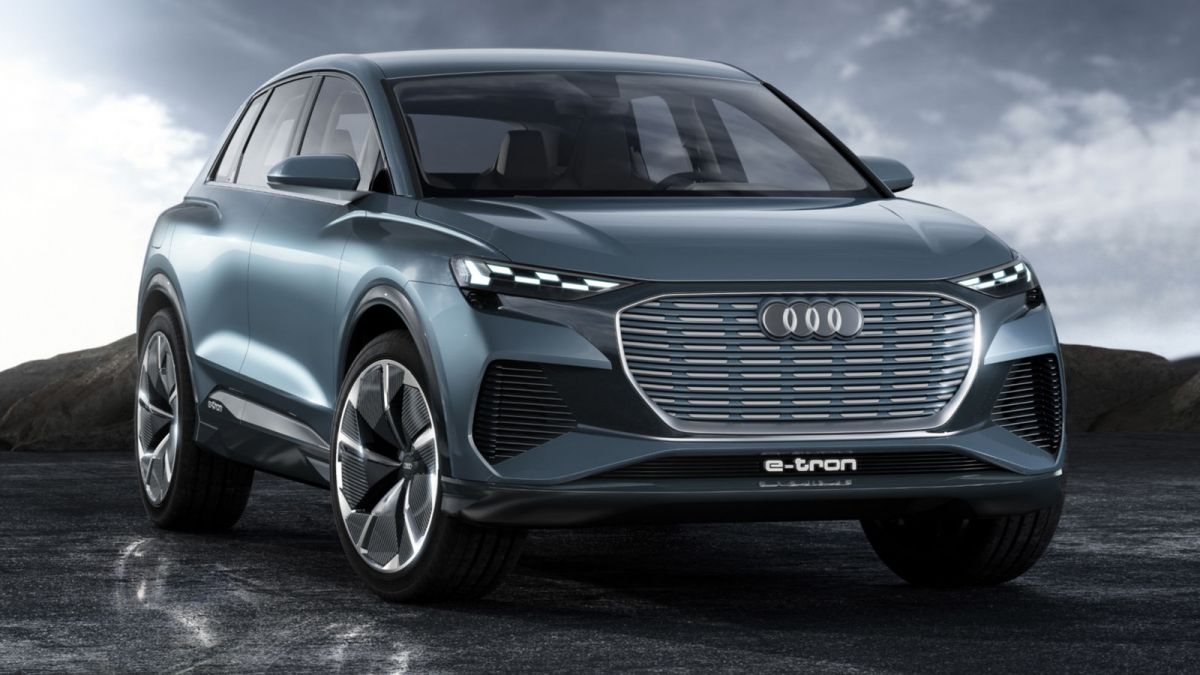 We've heard this story before. Two electric motors, 450 km worth of range, a max system output of 225 kW, 310 Nm of twist and, above all, an SUV shape.
Audi's Q4 e-tron uses an 82-kWh battery pack and has high chances of making it into production in a couple of years. Those wheels, however, will be downsized a bit, but we don't mind.