Toshiba developing EV battery with 320-km range that can be recharged in 6 minutes
Has the Japanese company addressed the electric vehicle's main issue?
Long recharging times and short driving ranges are the main hurdles for electric vehicles to become the default personal mobility choice for drivers around the world.
However, companies are working hard on solving those issues, with Japanese conglomerate Toshiba currently developing a next-generation lithium-ion battery that promises to address both problems.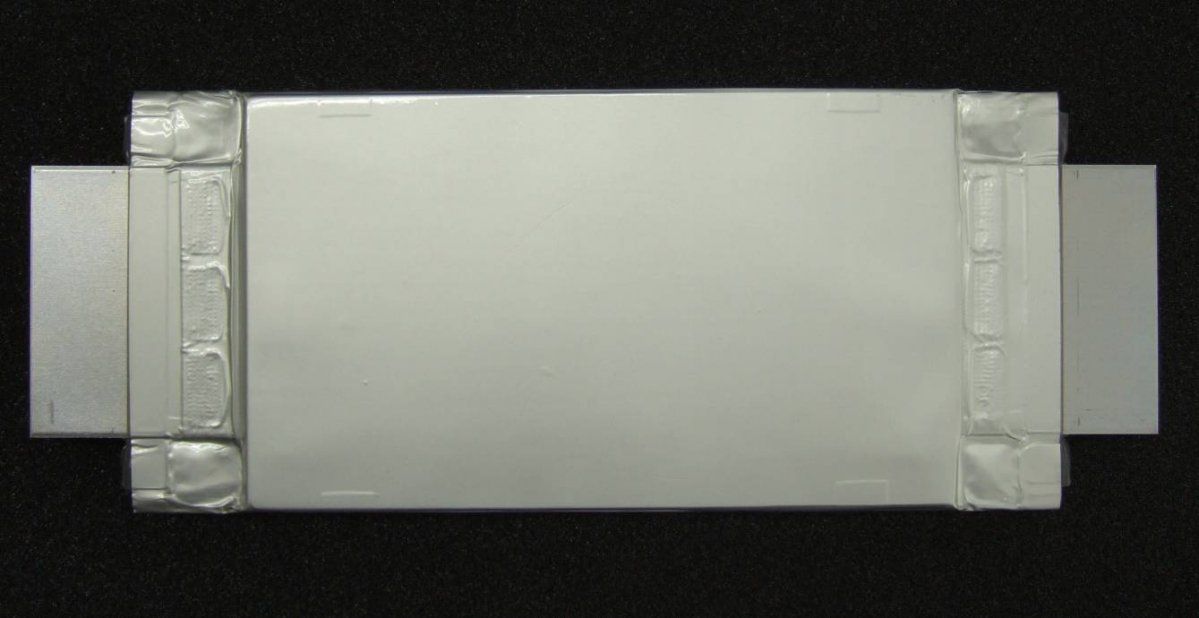 The new SCiB battery uses a new anode material, called titanium niobium oxide, which is said to achieve double the capacity of the graphite-based anode used by current lithium-ion batteries.
As a result, the new battery offers the much sought-after high-energy density and ultra-rapid recharging, with Toshiba claiming it will give a compact EV equipped with a 32-kWh SCiB a range of 320 km (about 200 miles) — after only six minutes of fast recharging!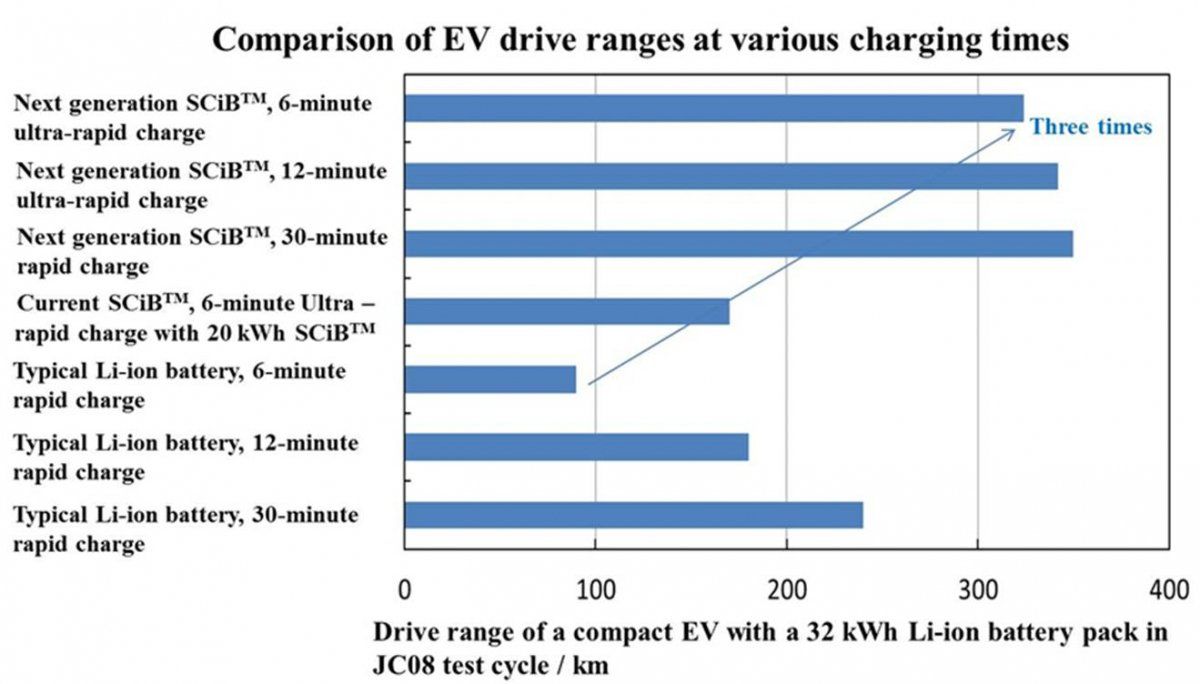 According to Toshiba, the quoted driving range is three times the distance possible with current 32 kWh lithium-ion batteries. Another advantage is that "the titanium niobium oxide anode is much less likely to experience lithium metal deposition during ultra-rapid recharging or recharging in cold conditions — a cause of battery degradation and internal short-circuiting."
Testing of a 50Ah prototype of the new battery revealed that maintains over 90 percent of its initial capacity after 5,000 charge/discharge cycles, while ultra-rapid recharging can be done in temperatures as low as minus 10°C in only ten minutes.
"Rather than an incremental improvement, this is a game-changing advance that will make a significant difference to the range and performance of EV. We will continue to improve the battery's performance and aim to put the next-generation SCiB into practical application in the fiscal year 2019."
Dr. Osamu Hori, Toshiba Corporation Director of Corporate Research & Development Center
Sounds great, but haven't we heard similar claims from a different company? Well, we guess the race is on, then.