It's a new dawn, it's a new day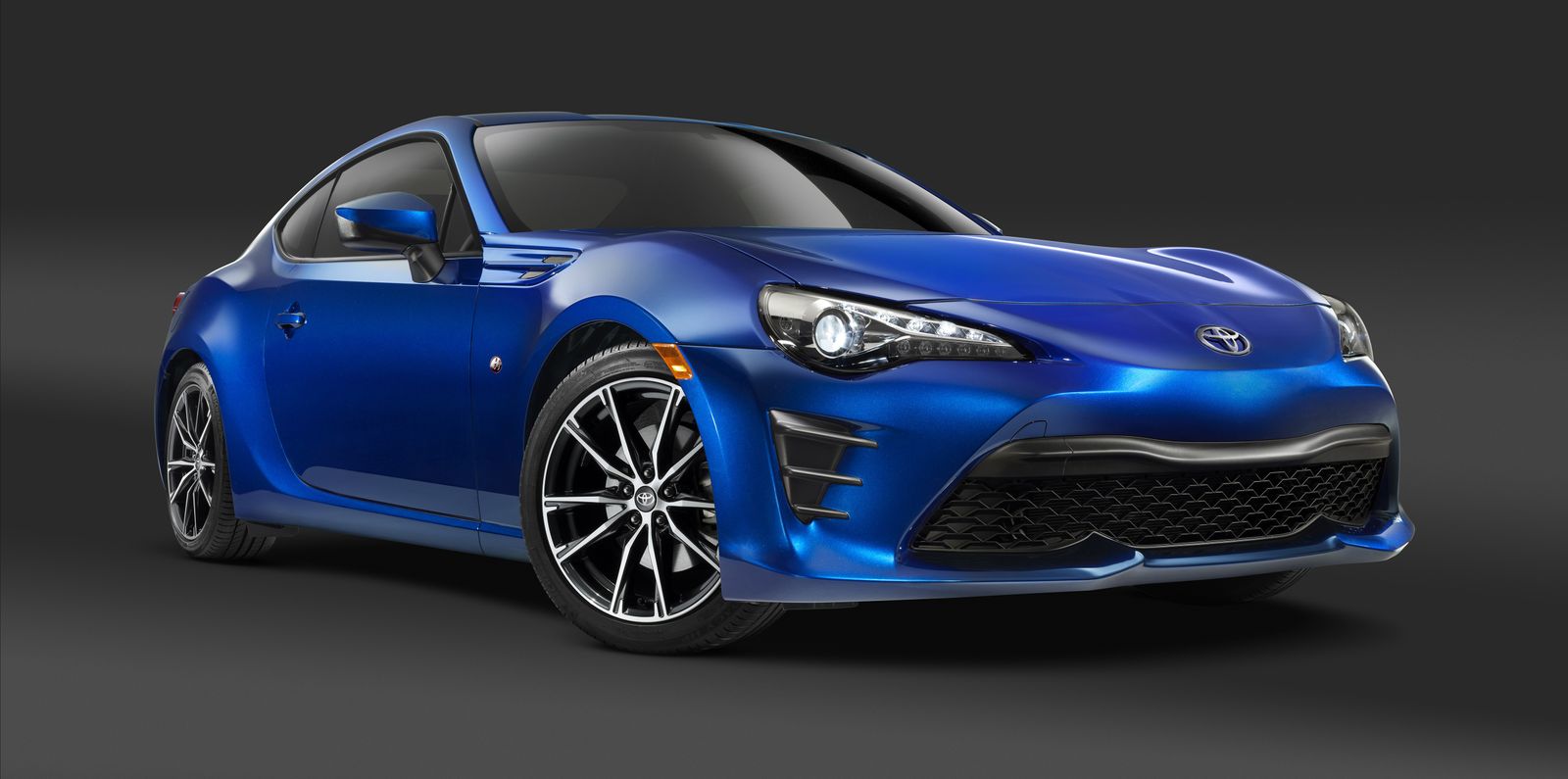 Now that the Scion FR-S is dead and gone along with the whole Scion brand, it's time for the American public to meet the 2017 Toyota 86. Known as the Toyota GT86 in Europe, the rear-wheel drive fun machine is ready to hit US showrooms but not before a subtle change in performance and appearance.
Visually, the Toyota 86 displays a larger, more aggressive center intake and upgraded LED headlamps complemented by LED taillights and turn signals. Inside, Toyota used a new material they call "Grandlux" on the instrument panel and center console, plus silver stitching for the seats.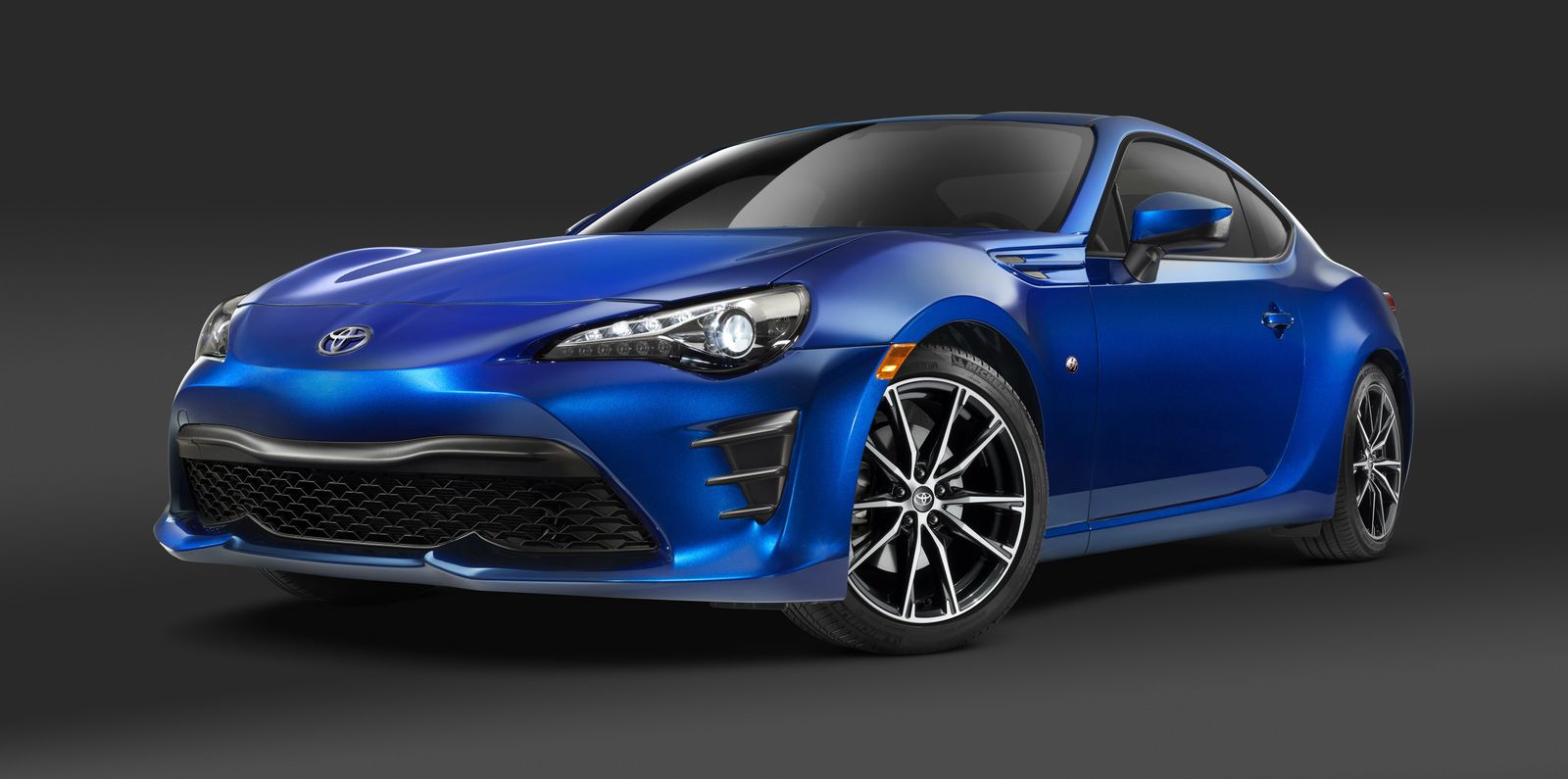 Mechanical tweaks include shock tuning and a spring rate adjustment. Manual versions benefit from changed gear ratios while the 2.0-liter N/A mill's performance increase sees maximum torque reach 156 lb-ft while the power output now stands at 205 hp.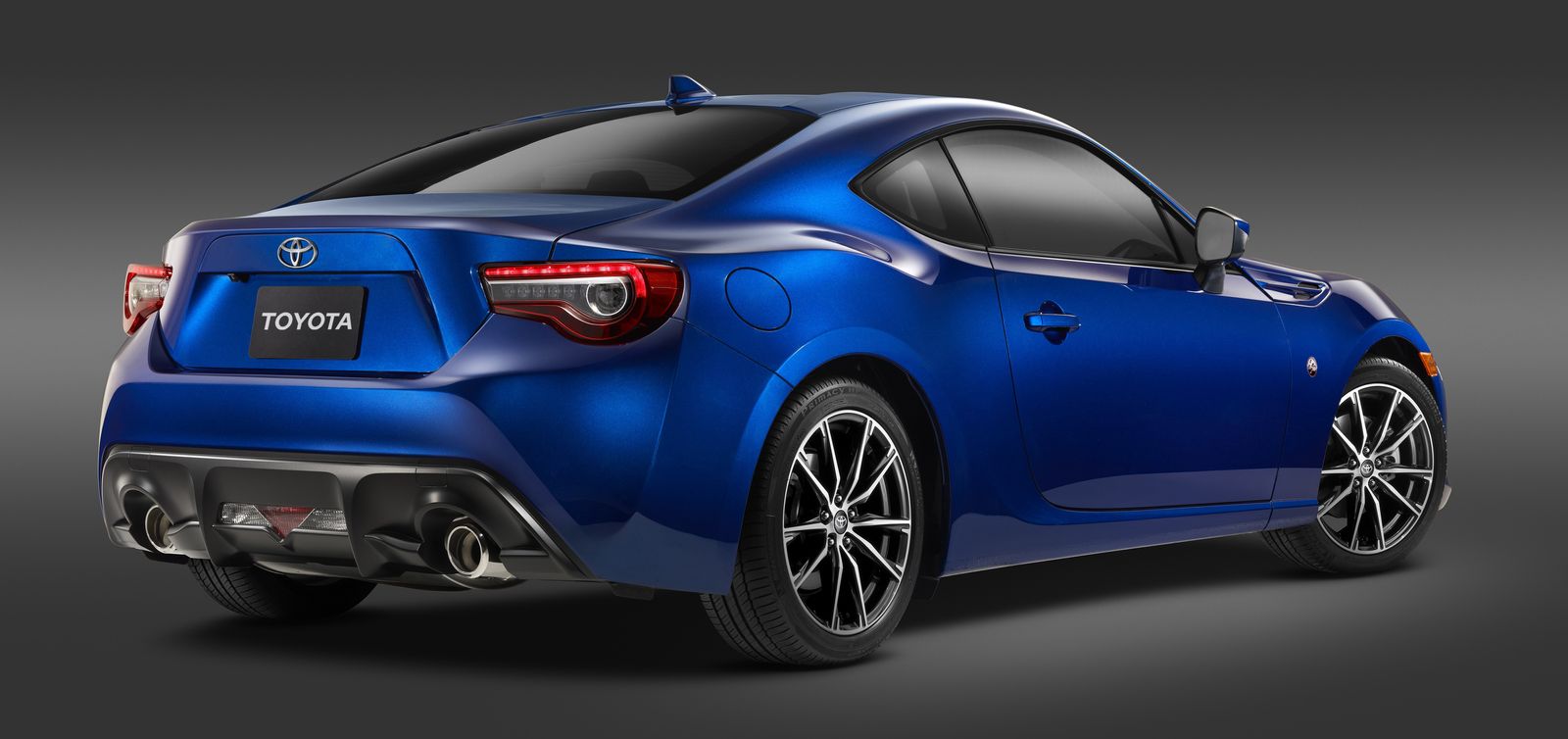 There's also a Hill Start Assist Control feature available for the Toyota 86, bound to prevent the car from sliding backwards on steep hills. Besides the Toyota 86, another two models will suffer a brand change now that Scion is officially sleeping with the fishes: the Corolla iM (formerly known as the Scion iM) and the Yaris iA (earlier named Scion iA).